Movies
Spider-Man: Into The Spider-Verse Picks Up The Best Animated Film Award at BAFTAs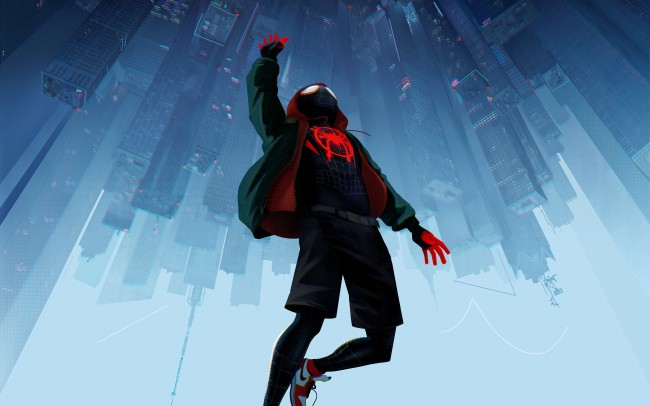 Spider-Man: Into the Spider-Verse wins The Best Animated Film Award at BAFTAs and I don't think there were any surprises about this one because everyone knows how remarkable a movie it is, and no wonder 2018 has been a tremendous year for Sony Pictures as they've defeated really good animated movies in order to win this award, Dogs and Incredibles 2.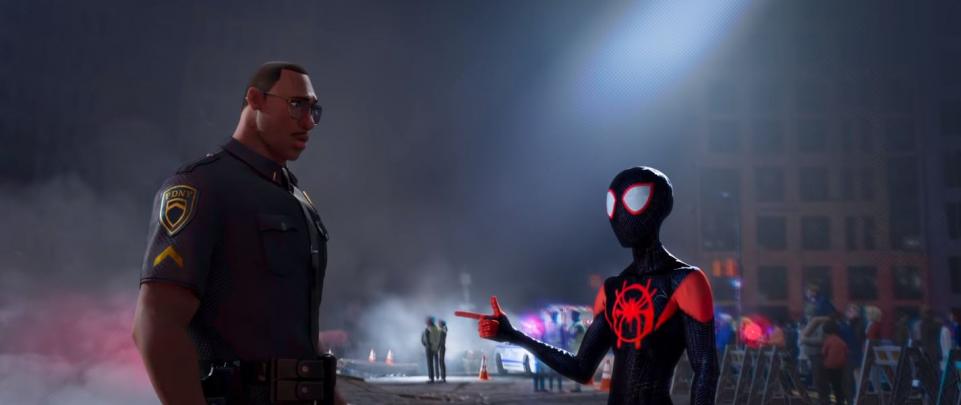 The movie has already won a lot of awards and it is just another name in the long list of accolades and awards which this movie has earned. Some of the awards it has already won are Golden Globe Award, Critics Choice Award, Producers Guild Association Award, and also have a multiple of Annie Awards to their name.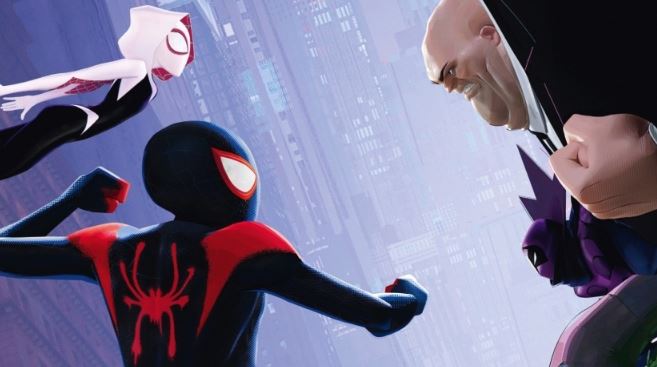 The makers of the movie are glad about all these wins but their prime focus is still on the Academy Award and surely all these wins have increased their chances of winning the Best Animated Movie of the year. Here's the tweet which announced the team's big win, have a look: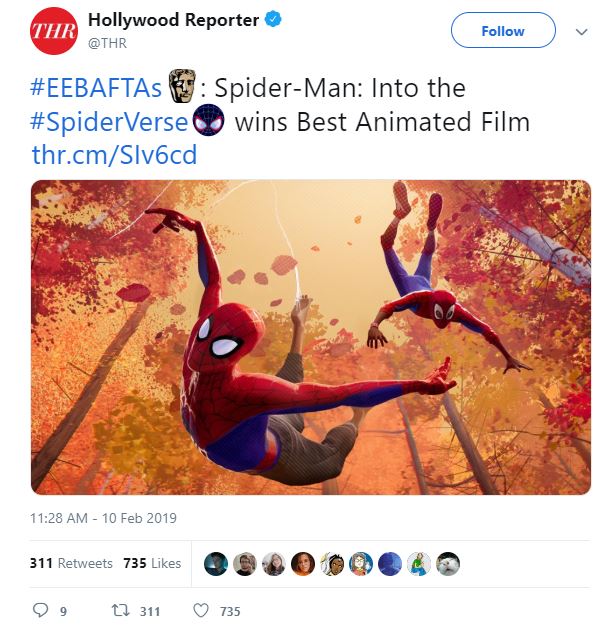 Well, the movie has been demanded a lot from the people who have been in there as it has been stated by the co-director of the movie Bob Persichetti in a recent interview,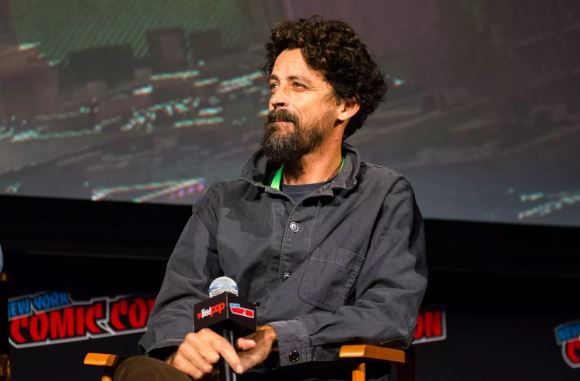 "We were working so hard, we were very late in delivering the film so we didn't really have a moment of pause before the reactions started pouring in, So it was kind of shocking to immediately go from the mix stage to a premiere and a release, but the positivity has been so incredible. There's one really good story that [co-director] Rodney [Rothman] has, but I've got one that I shared with you from a father of a really good friend of my son who saw this movie and sent a really incredible DM to me about how he grew up in Brooklyn, how he was this sort of really nerdy somewhat cool kid who loved Peter Parker and saw this film with his son and was just talking about how if he had this when he was a kid how much this would've meant to him. And he was so happy to share it with his son. So for me, it's those moments that just make you go, 'Oh, this is wonderful.'"
So, what are your thoughts on the chances of Spider-Man: Into the Spider-Verse winning an Oscar at the Academy Awards? Tell us in the comments section down below.