Movies
Every Upcoming Will Smith Movie You Should Be Really Excited About
Will Smith has always been one of the top tier actors of Hollywood ever since 1995 as that is when his break out role in Bad Boys happened. To follow that and make his place in Hollywood concrete, he went on to star in Independence Day in the very next year. Ever since then, people have loved him and there has been a loyal fan base that eagerly waits for what Smith is going to do next.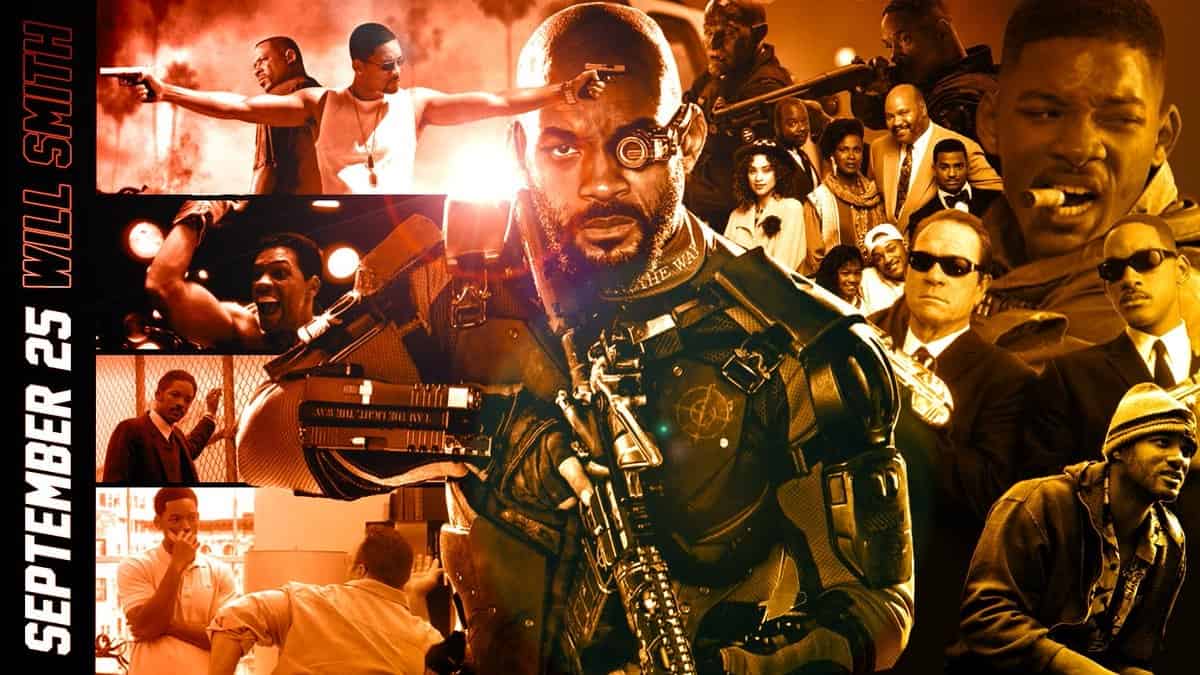 Smith has proven his versatility as he has done all kinds of roles in his career. He has made us extremely happy, he has made us cry, and most of all he has shown his bad-ass-ery over and over again! Even in his 50s, he is as charismatic as he was in his 20s, and that is why people are still eager to watch more Will Smith movies. Well, we are in luck as he is going to star in at least 6 more of them in the next 2-3 years. Here's every upcoming movie Will Smith is going to be a part of as the lead:
1. Aladdin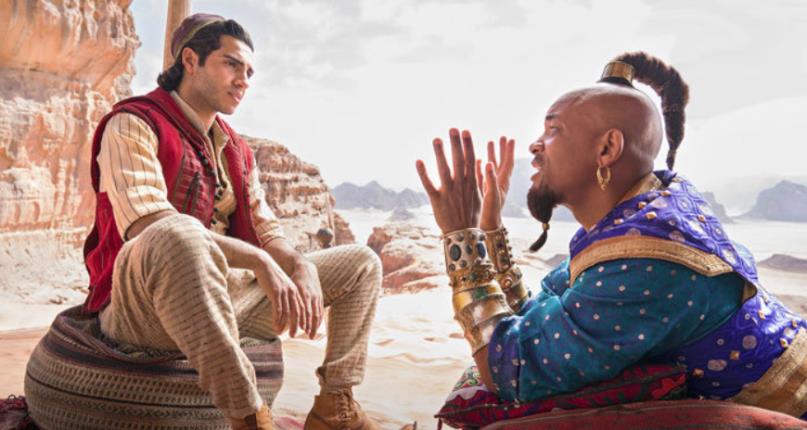 Disney's second Live action remake of the year is a much bigger name than Dumbo as Guy Ritchie will bring his unique filmmaking style the adventure flick Aladdin. Mena Massoud stars as Aladdin while Naomi Scott will play his love interest. The big take from it is Will Smith as the Genie, and Marwan Kenzari as the villain Jafar. The movie comes out just a few weeks after Avengers: Endgame, as it opens on May 24.
2. Spies in Disguise
While all other films in this list are going to be live action, this little fun adventure is going to have Will Smith voice star as a bad-ass Spy. He's going to be one of those mixtures of 007 and Ethan Hunt with the charisma of Will Smith, only until Tom Holland's character turns him into a pigeon who ultimately is the best Spy disguise! That sets up the premise of the film really well for you, but you're gonna have to wait until September 13 to watch this film.
3. Gemini Man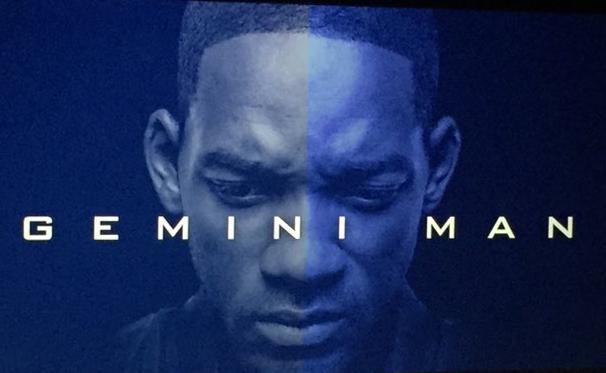 From Director Ang Lee comes a film portraying an elite assassin becomes the target of a mysterious young operative who can seemingly predict his every move as he turns out to be the younger clone of himself. Now with Will Smith in the lead, there's no way that anyone else could take on the role of this Assassin and his younger much faster clone! Apart from him, the other cast members include Mary Elizabeth Winstead, Benedict Wong and Clive Owen. The film hits the theatres on October 4.
4. Bright 2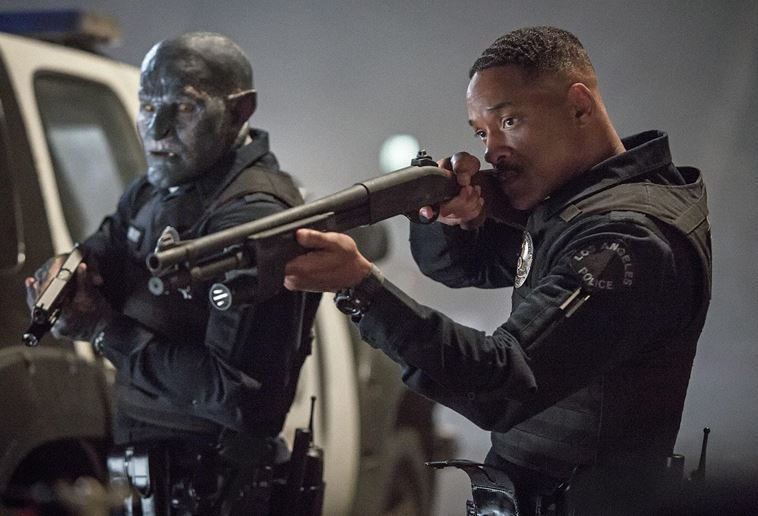 As soon as Will Smith's Bright hit Netflix back in 2017, Netflix ordered a sequel to it within a week or two as that became one of the most-watched Netflix film in its first week in release, and one of the most-watched Netflix originals ever, including films, TV shows, documentaries and more. It will see its star cast returning, and Director David Ayer is also going to be back. But for the sequel, the script will be penned down by Max Landis. The Joel Edgerton and Will Smith Starrer action, fantasy, Sci-Fi film sequel will supposedly be released by Netflix this year but we don't have a confirmed release date.
5. Bad Boys for Life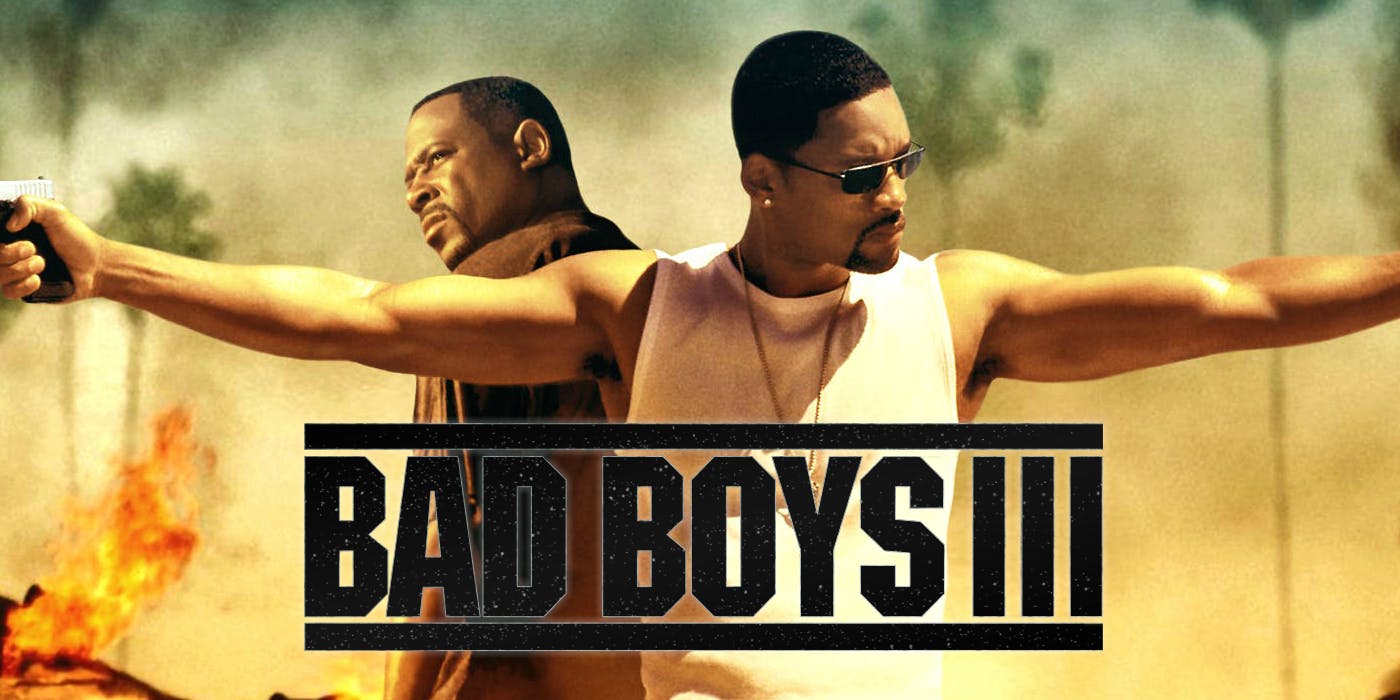 The fate of the third film in the Bad Boys franchise has been hanging in the balance for so long as the movie keeps getting pushed back as soon as something goes right behind the scenes. But it seems that now we have some concrete info upon it and it will come out on the designated release, i.e. January 17, 2020. Both Martin Lawrence and Will Smith are returning for Bad Boys 3 and other co-stars include Alexander Ludwig, Vanessa Hudgens, and Charles Melton.
6. Suicide Squad 2
This is the only film we can really be unsure of because it has also had set backs whilst trying to go under production. It has lost more than one director and recently, Gavin O'Connor left the film as the script he wrote and the story he wanted to tell was similar to DC's upcoming Birds of Prey which in turn was written and confirmed way after Suicide Squad.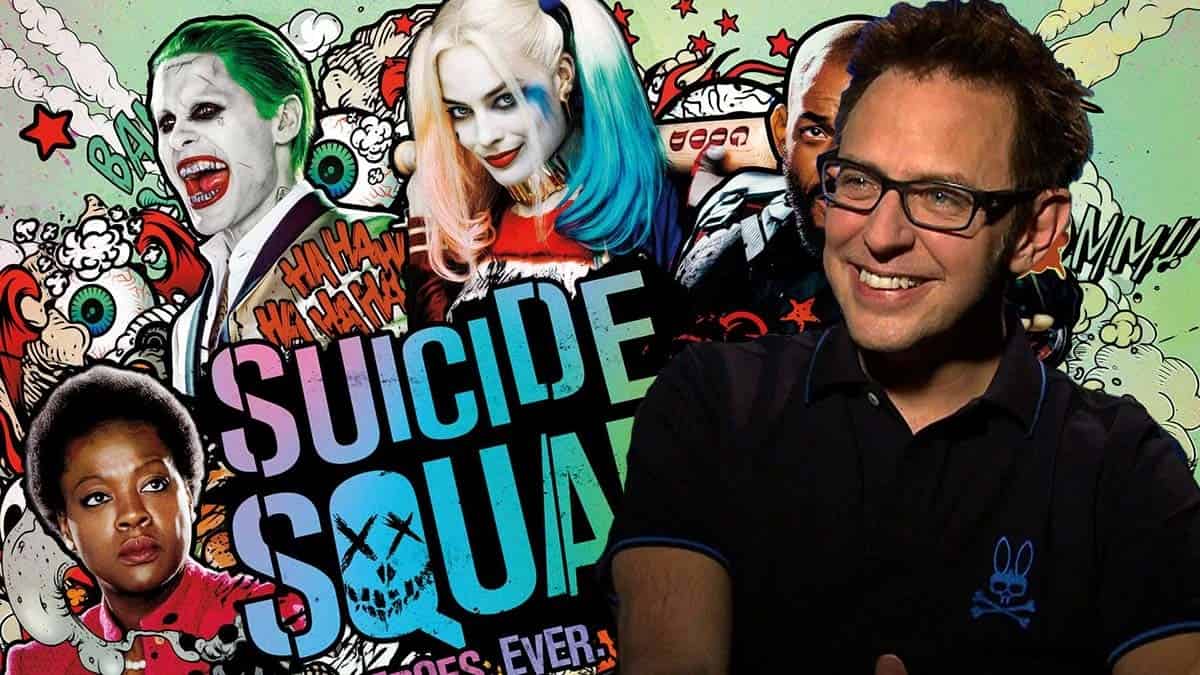 But WB has seemingly hired James Gunn to write the script, although we do not have a concrete info on whether he will be directing the film. as of now, you can expect this film to come out some time in 2021.