Movies
Disney Fox Merger Takes Yet Another Step Forward & Nears Completion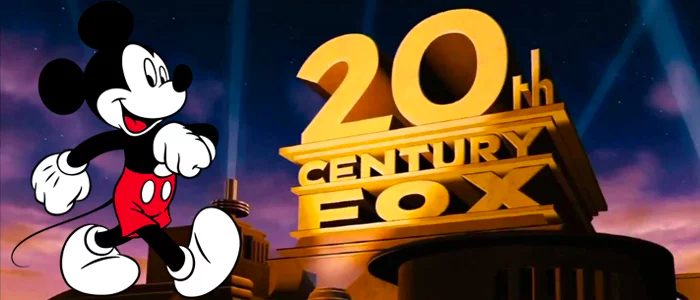 We all know that Disney Fox merger deal is going to change a lot of things and it will be nothing more than a revolution in the world of cinema. Marvel Studios is already making a lot of money and breaking numerous records every year and now that they will have characters like Deadpool, X-Men, Fantastic Four, they will be unstoppable. The date of completion is getting nearer and now, there's another major update which assures the deal will be ready to close very soon.
The step of progress we are talking about is that Craig Hunegs has been named as the new President of Disney Television, and he will take over once the acquisition of Fox will be finalized properly. Hunegs has been one of the founding members of Warner Bros. and was also the President of Business & Strategy. It has been revealed further that after the completion of the merger, Digital Networks will oversee the operations at 20th Century Fox, Fox 21 Studios, and ABC Studios.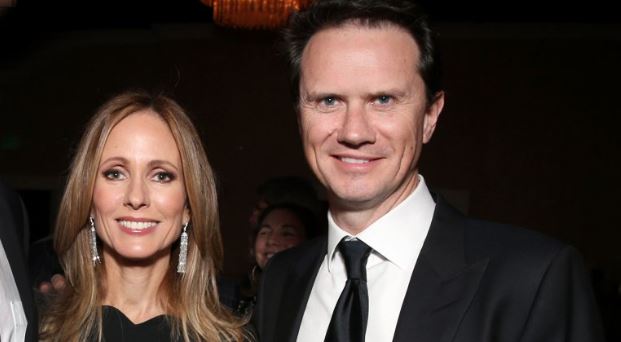 Also, the heads of all these respective studios will have to report to Hunegs directly. But a lot of Fox Executives will retain their positions after the merger. Dana Walden will continue to be the Chairman of Disney Television Studios and of ABC Entertainment. Also, there are chances that her fellow Fox veteran Peter Rice will remain the Chairman of Walt Disney Television and the Co-Chair of Disney Media Networks.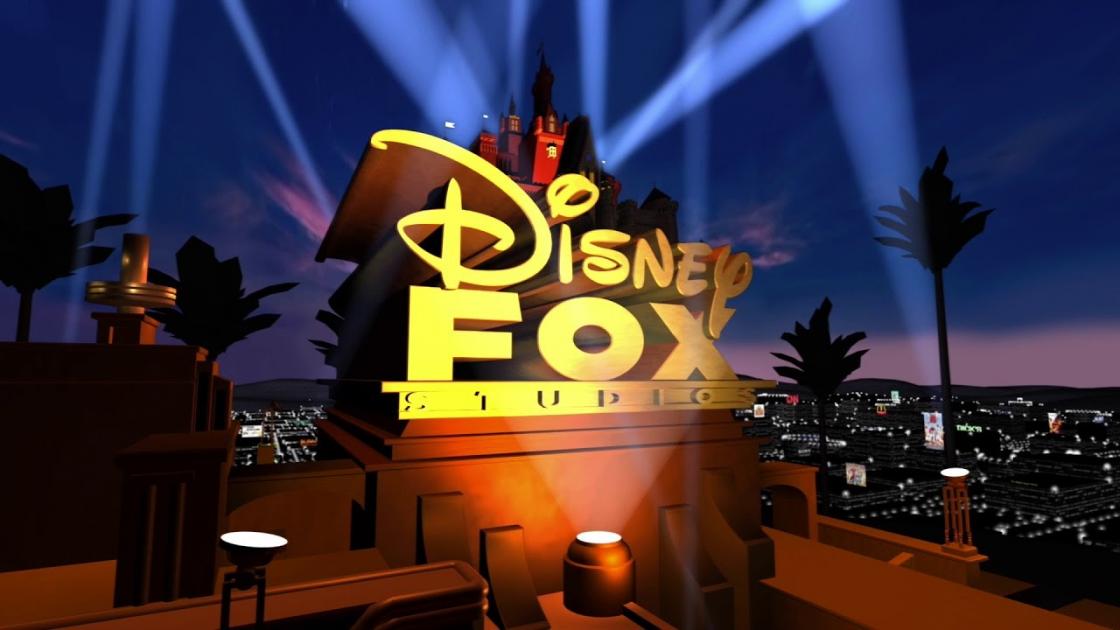 It has been clarified by the Disney that they're cruising towards the final stages of this merger and it can be announced anytime officially to the people. There are a lot of Marvel fans who are worried by the inclusion of Fox's characters as they think that more emphasis will be on the new superheroes. But, the Chairman of Disney, Bob Iger stated in an interview,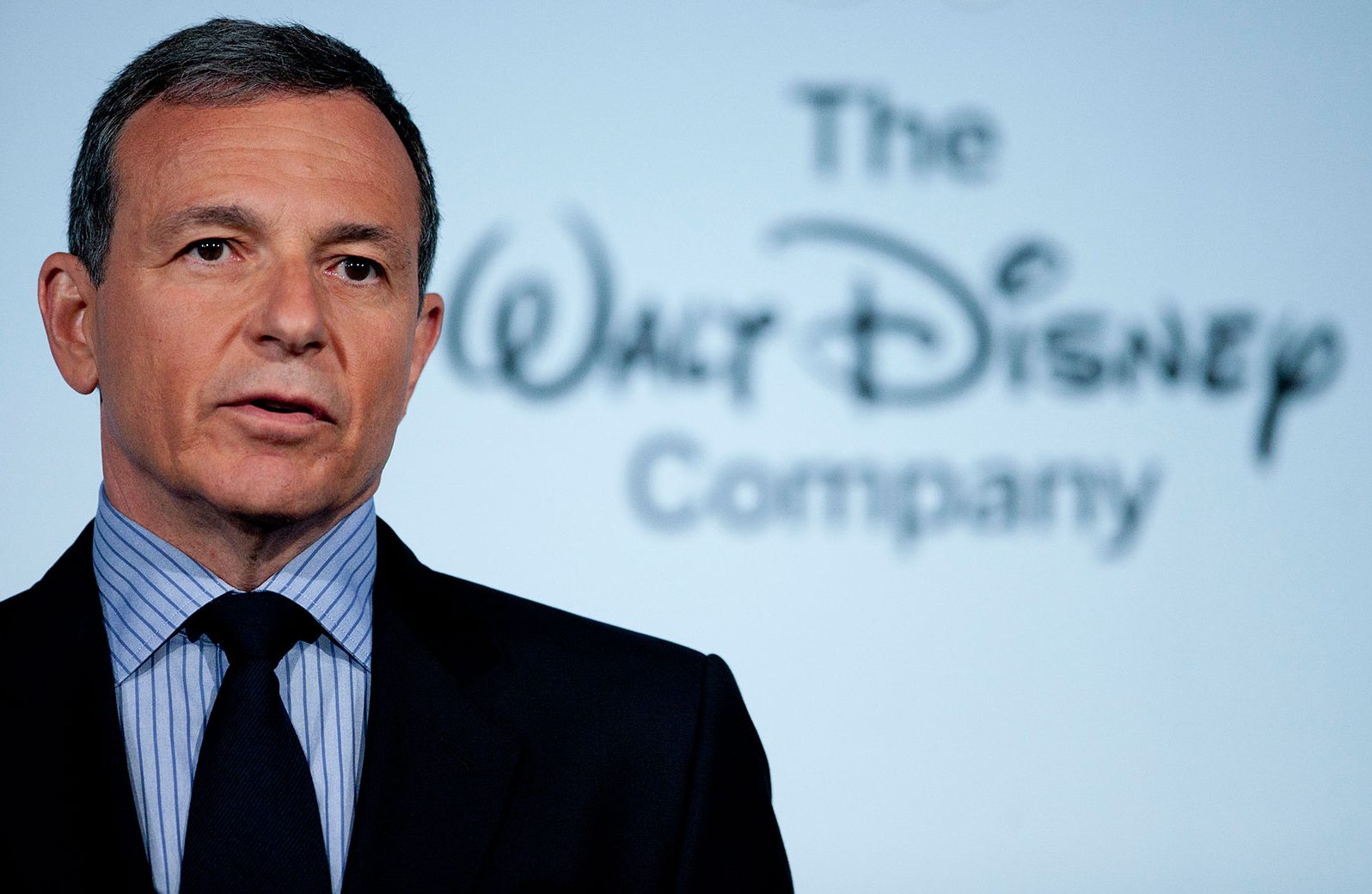 "I think it only makes sense," Iger told The Hollywood Reporter. "I want to be careful here because of what's been communicated to the Fox folks, but I think they know. It only makes sense for Marvel to be supervised by one entity. There shouldn't be two Marvels."
Well, we hope the final confirmation comes soon.