Movies
Disney Fox Deal Has Reportedly Passed Final Hurdles, Expected to Close on March 8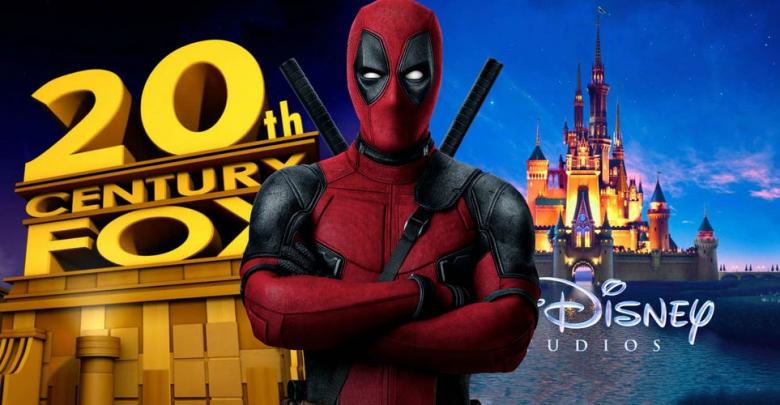 Disney Fox Deal –
The deal of this century has been happening for much more than a year now, and I'm glad to report that the merger is finally coming to a close and there's nothing more that we could have asked for. Just recently, there were some major bumps that came up and Disney CEO Bob Iger had to fly off to Brazil without actually having a meeting set. But it looks like things are fine now.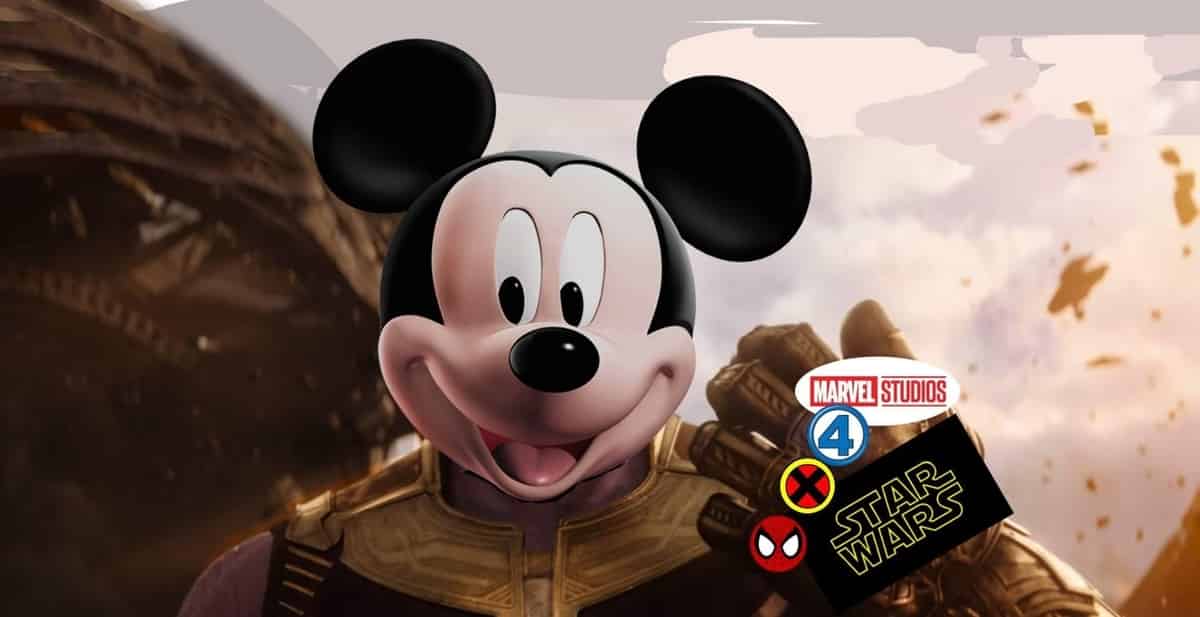 It was reported by Bloomberg that Cade, Brazil's anti-trust regulator, was not able to make a decision upon whether Disney had to sell one of its national sports networks, ESPN and Fox Sports in the market or not. They were legally obligated to make a decision by March 17, and the next meeting was scheduled for February 27, which is today.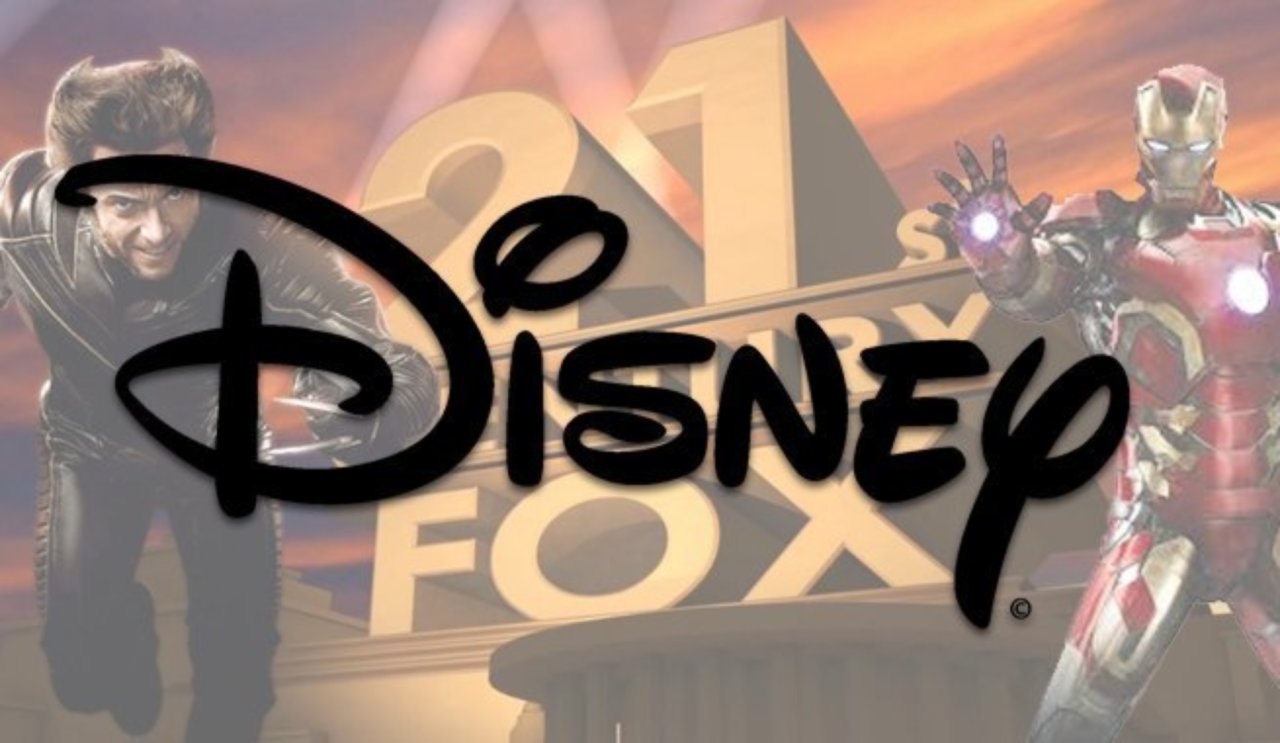 Now, CADE has actually agreed for the merger between Disney and Fox Sports, with a condition that Disney would have to sell off Fox Sports and its subsequent broadcast rights in the market. So according to a new report from Bloomberg, Disney has managed to get approval from the last two remaining bodies that were prohibiting the deal, i.e. Brazil and Mexico.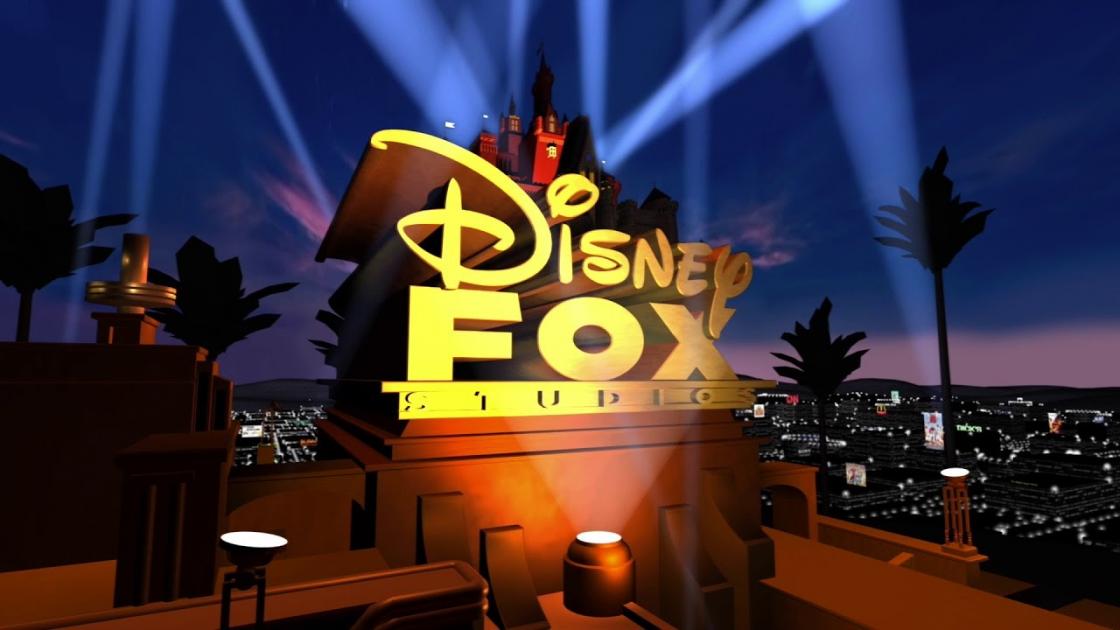 Fox Sports currently has broadcasting rights for the South American soccer competition Copa Libertadores, which could lead to a bit of an anti-trust issue from CADE initially, but beyond that things do look pretty fine.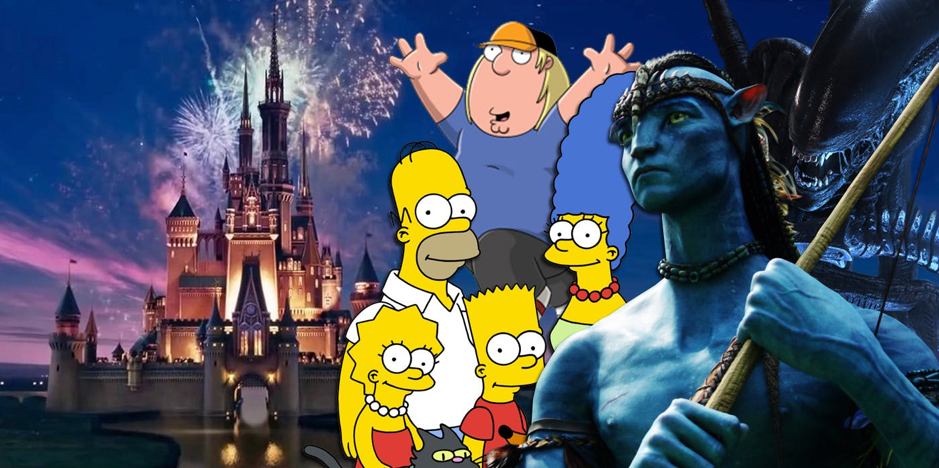 Reports have suggested a similar solution for Mexico as Disney is ready to sell off their sports channels to a suitable buyer. Well, this was going to happen sooner or later as the US DOJ agreed for this giant $71 Billion purchase if Disney were to sell off all the 22 of Fox's regional sports network channels to a buyer.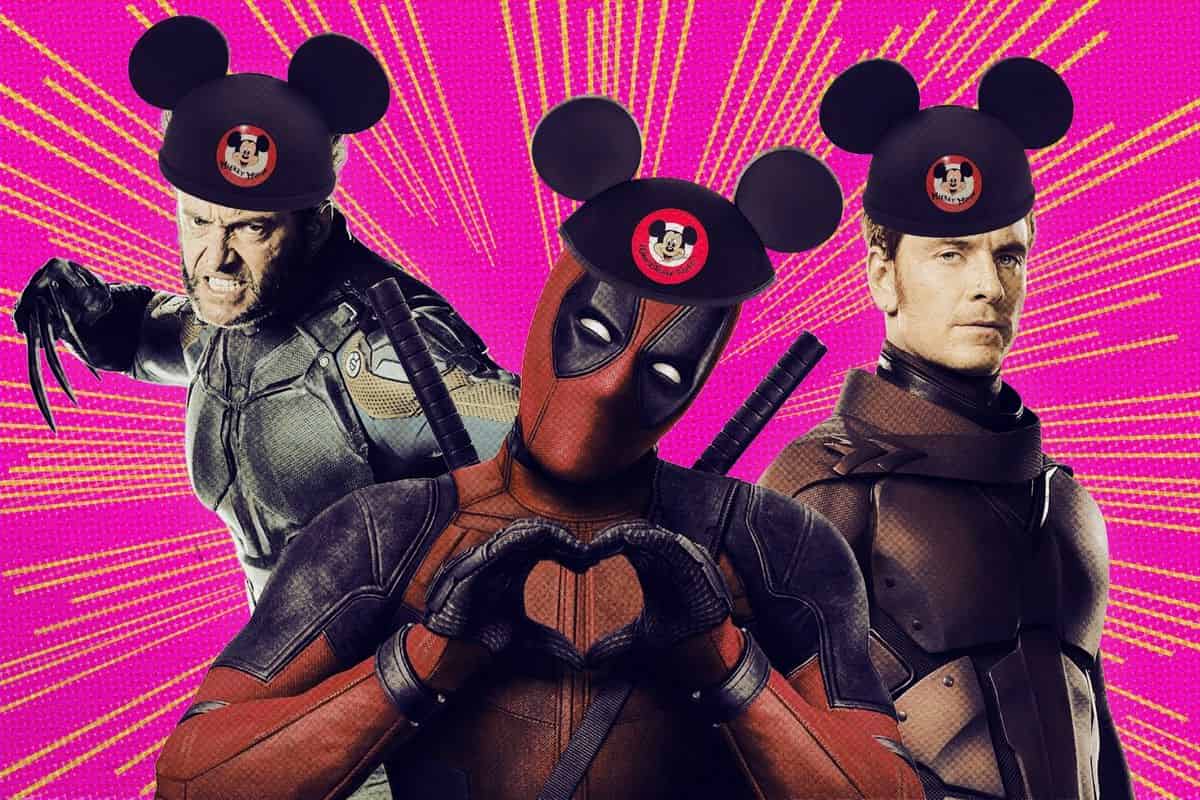 This approval will finalize today when the CADE meet happens, and after that, there is a 10 day grace period given to Disney and Fox in order to finalize the paperwork. Well, this means that the deal could come to a close as early as March 8. It may take a bit longer than that, but all things point to the fact that Disney could begin their new fiscal year with all the properties of Fox.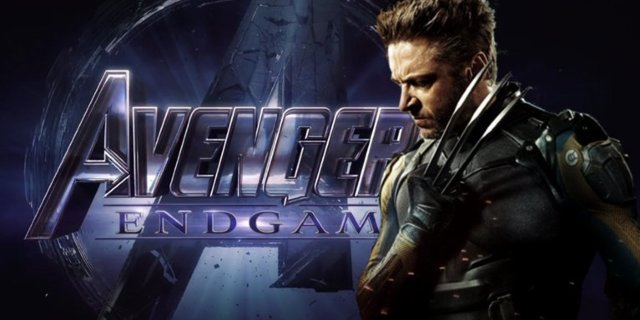 This could also mean that if this deal does close by March itself, then Marvel can officially go on and add a setup, or a cameo for the fellow X-Men and Fantastic Four characters in Avengers: Endgame. We could see a post credits scene linking to the future of X-Men in the Marvel Cinematic Universe.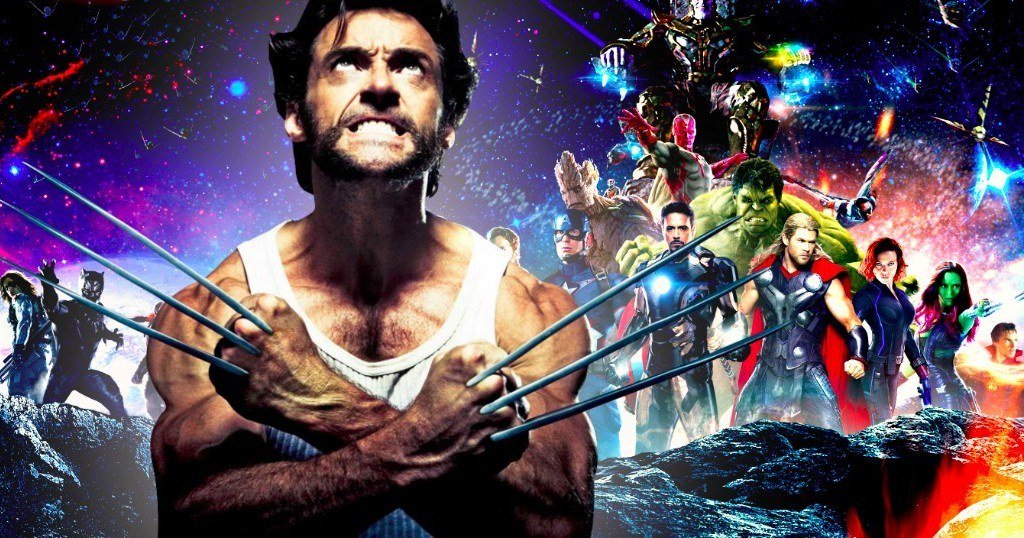 A recent report from The Hollywood Reporter stated that there is a chance that we could see the Fantastic Four or the X-Men in the Post Credits scene of Avengers: Endgame, but it actually depends upon when the merger comes to a close. Here's what the report explains: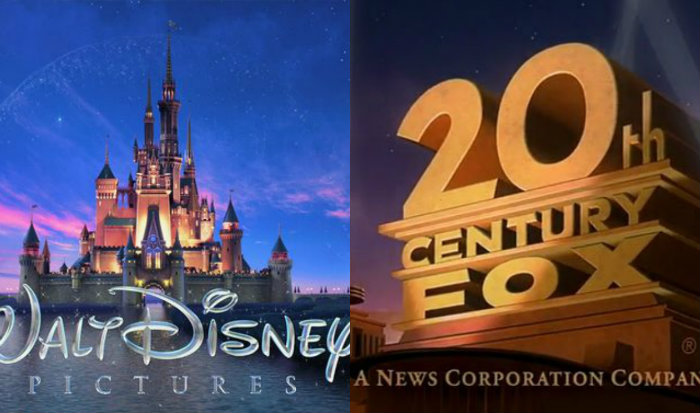 "With the merger still yet complete, Marvel won't be allowed to put any teases into April's Endgame. But let's just say if we were to catch even a glimpse of a silver surfboard in the post-credits of Avengers: Endgame, well it might be the most cheer-worthy and thematically fitting final moment since Nick Fury first told Tony Stark he'd just become part of a bigger universe."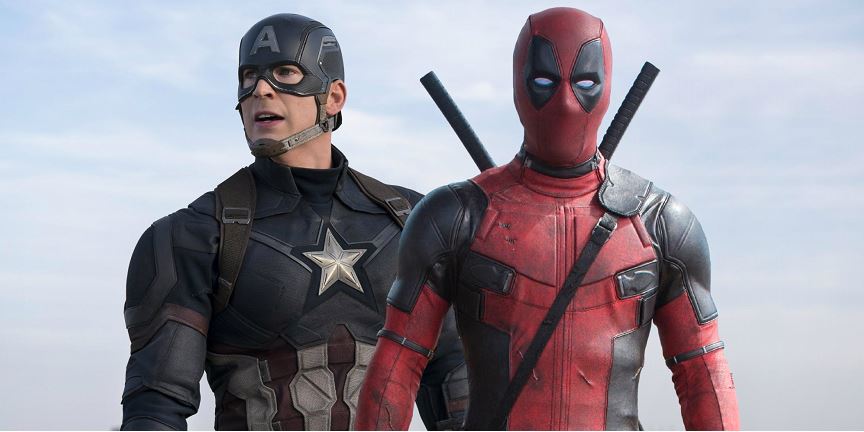 Well, with the happy news of the closing in March coming from Bloomberg, the above mentioned feat may turn out to be a major possibility. But don't be disappointed even if Marvel does nothing to mention the mutants in Avengers: Endgame because they would at least begin to plan the future of the MCU along with the X-Men and Fantastic Four. So, just don't go into Avengers: Endgame with any mutant expectations because you would certainly end up disappointing yourself.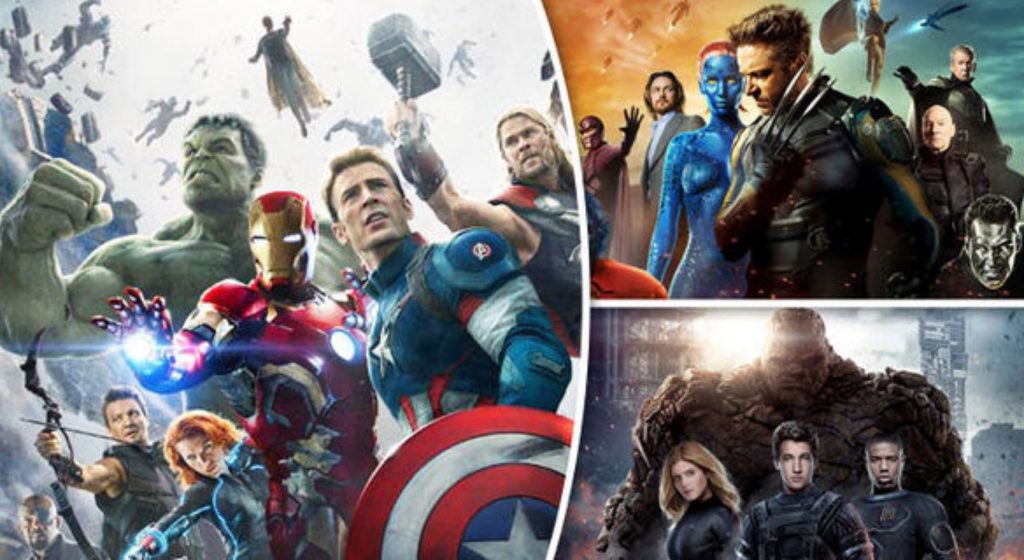 How would you introduce the X-Men and Fantastic Four characters in the MCU, once the deal closes? Tell us your theories, and we will pick the best out of them. Load our comments section with your thoughts.