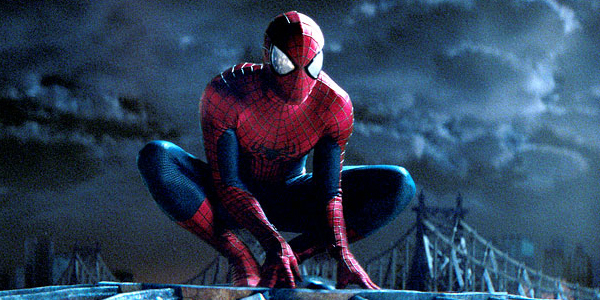 SpiderMan's entry into Marvel Cinematic Universe has been nothing but positive. Audiences have responded well to Tom Holland's portrayal of Spider-Man in Captain America: Civil War, some even declaring that Marvel had hit the mark in casting the best actor for the role. Holland on his part has been vocal about his excitement in playing his favorite hero for the big screen.
Marvel Cinematic Universe seems to be very confident with Spider-Man: Homecoming as it is already planning for a sequel, even before the movie's debut. According to Tom Holland, there are already talks between Sony and Marvel about who Spider-Man would be facing off in the next film:
"My next project, I can't tell you about, but we've just finished 'Spider-Man' and we're talking about the second one and who the villain is going to be and where we're going."
The news may surprise some as Holland had said that Spider-Man appearing in Avengers: Infinity War may still not happen or it was "up in the air" as the actor put it. As Sony and Marvel have not officially made any announcements, the talks for a sequel could simply be discussions amongst colleagues at this point.
When it comes to Spider-Man sequels, the franchise has faced bad luck with their second films. The Amazing Spider-Man 2 literally quashed any hopes for a third movie when it was commercially and critically panned. Maybe the move to Marvel Cinematic Studios would be good change of pace, as it already has an inbuilt list of the whose who of the superhero world. Marvel has yet to face any commercial bombs from their filmography, so this partnership could actually be a viable source of income and success for the Spider-Man character. With no official word out yet, all we can do now is take Holland's word with a grain of salt.