Movies
After Black Widow, 4 MCU Movies & Shows Will Get Affected By Coronavirus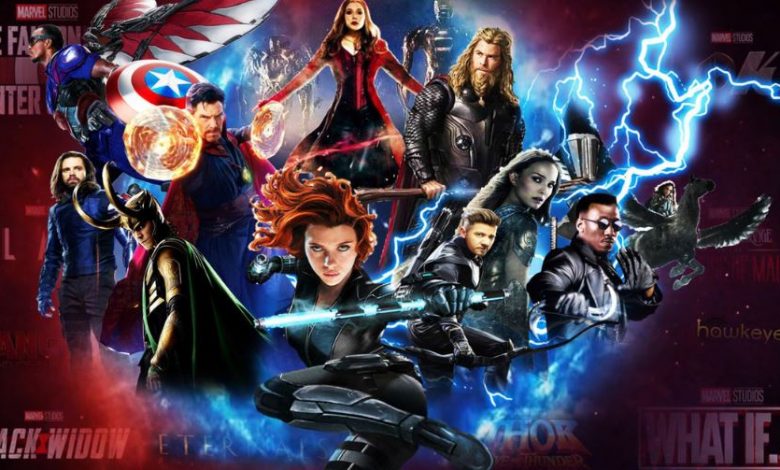 The COVID-19 pandemic has affected everyone, and the number of Coronavirus cases have now become the most in the US. Apparently, someone's not staying home. Anyway, what we Marvel fans care a lot about is the MCU, which has got affected more than you think. Black Widow has already been pushed & Disney will have to release it in August or else everything could be pushed back. Let's assume that Black Widow will release in August and the pandemic will end by June. Still, 4 MCU projects could get affected. Here are those:
The Falcon And The Winter Soldier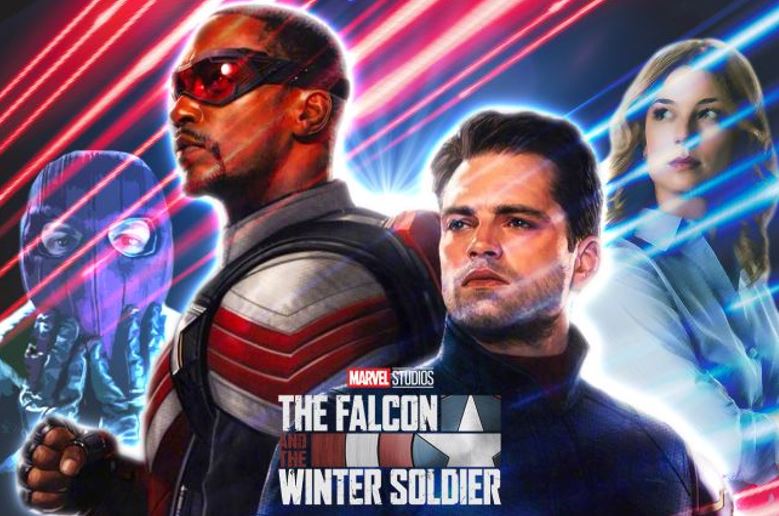 Apart from Eternals, this is the project that is far ahead in its production. One could say that it is almost done, but by the comments of Sebastian Stan, it does seem that some important parts are still left to shoot. Here's what Stan had to say in the recent interview on YouTube:
"It's not really at the forefront of my mind. You know, we were lucky to get far enough. We haven't finished. The plan is to go back whenever we can, whenever that might be, to finish. Whenever we can turn this thing around and people can get back together, we can pick back up, but I just don't know at this point."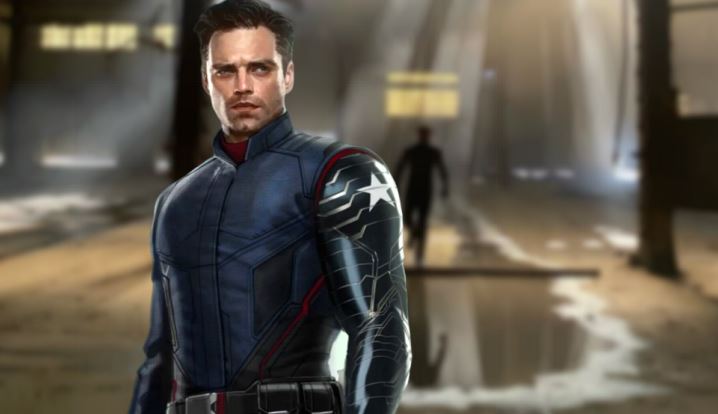 It is likely that Marvel might be able to finish shooting in less than a month whenever it starts, but the problem obviously is "when". There's a chance that Disney might push the show to October and switch its place with the Mandalorian Season 2, which could premiere on Disney+ in mid-August if its post-production gets completed.
WandaVision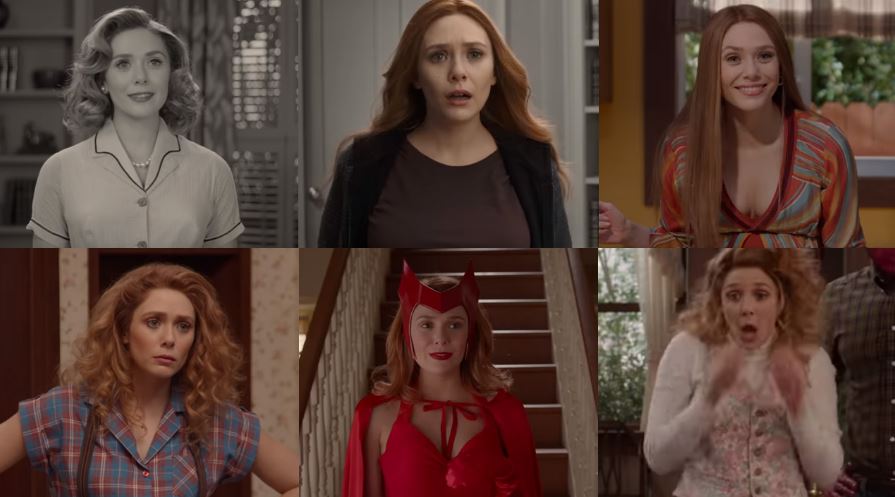 The production for WandaVision has also stopped. The show was supposed to hit Disney+ in December. If it takes a lot of time to restart things, then WandaVision could be pushed back 2-3 months. Since it was probably close to ending its production, there is a chance that the show might not get affected at all.
Loki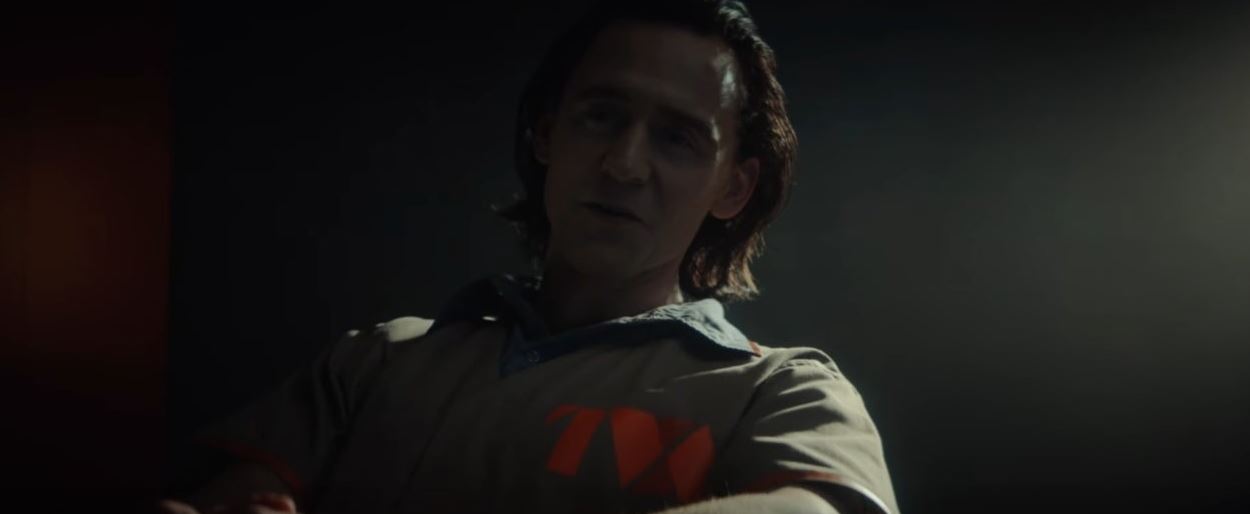 Loki was supposed to premiere in early 2021. February or March would've been the months eyed for its release. If WandaVision gets pushed back, then obviously Loki will be delayed as well. Loki had only just begun its production, so it is most likely to get affected. We don't really know what is going on behind the scenes or how far has the series come along with its production, but if shooting begins from May or June, then we do suspect that the series will premier in either March or April, if not later. Ultimately, a month's delay could be expected.
Shang-Chi and the Legends of the Ten Rings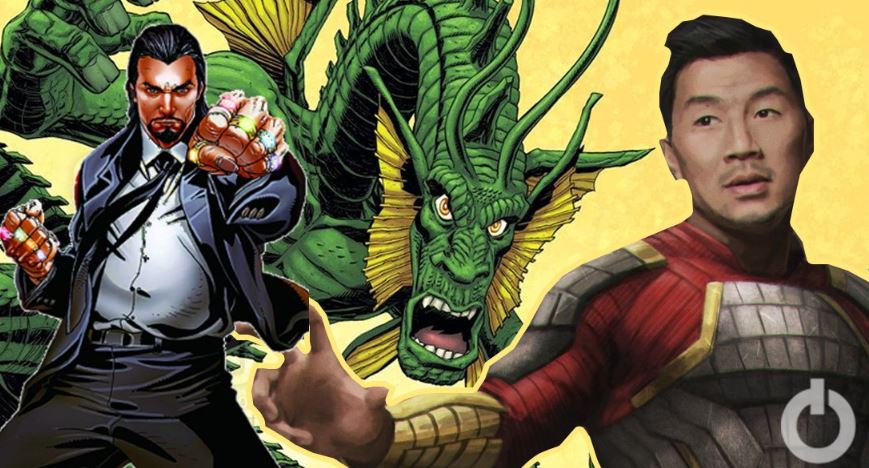 This is the film that will definitely get delayed. It had only begun production and director Destin Daniel Cretton was put into isolation as he awaited test results. Even though he tested negative, the production never restarted. Marvel was eyeing a February release for Shang-Chi and the Legends of the Ten Rings, and now they won't be able to finish the project on time. Since it is likely that there's no other MCU film which will be delayed, this delay of Shang-Chi could be countered in two ways –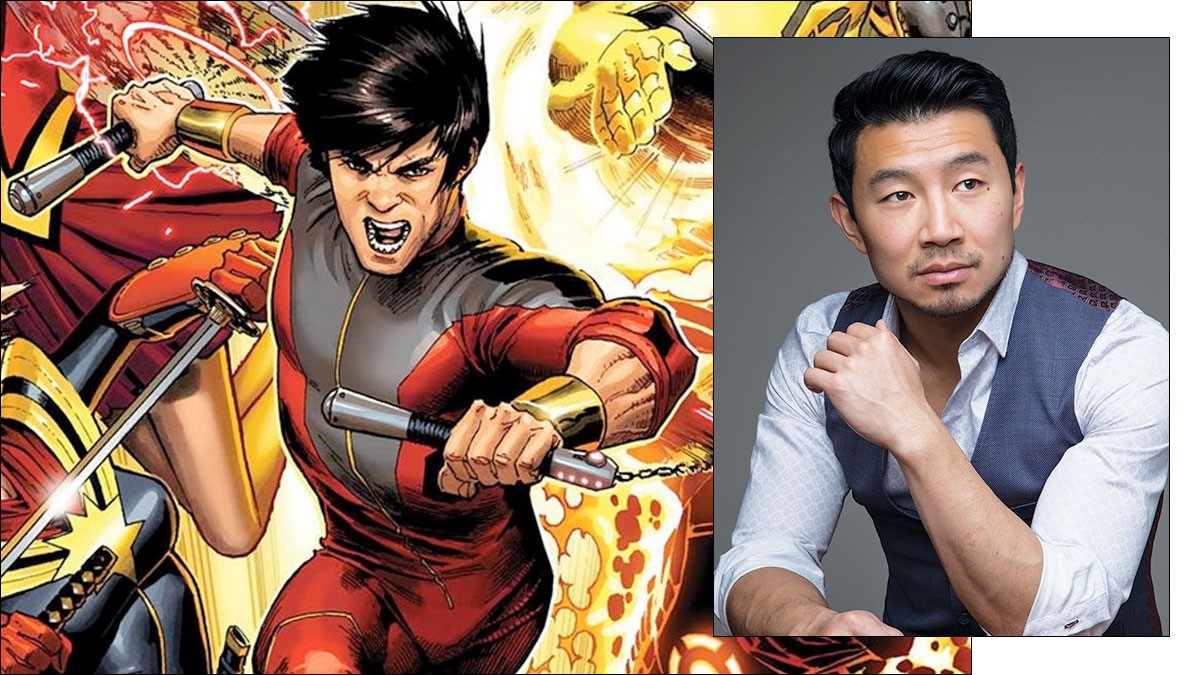 1. Shang-Chi could get a new release date for later in 2021. Since April, May, June & July are filled with movies of massive competition from either Marvel's own film or movies of other studios, Mid-August to September could be a perfect release window for Shang-Chi's release. That way, Marvel won't have to try out a new month for their film release (Guardians of the Galaxy was released in August 2014 and it did well). And Shang-Chi will also get the time to wrap up its production. And it won't affect the rest of the MCU timeline.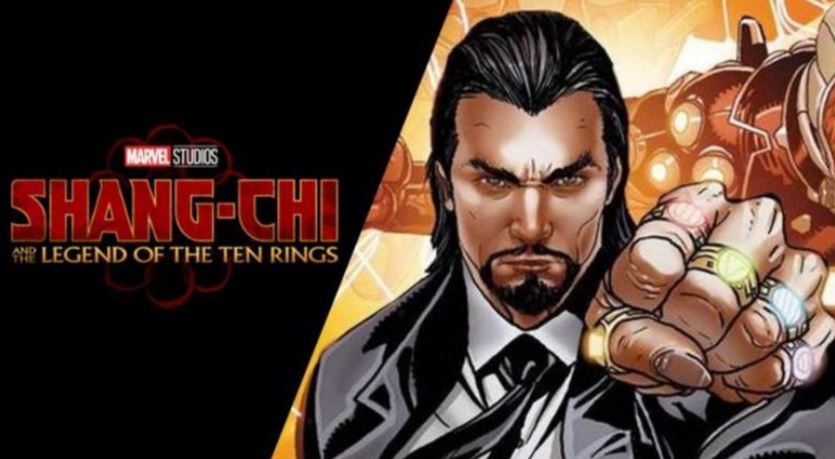 2. Since Shang-Chi is not a movie that will largely contribute to the continuous narrative of the MCU (it obviously could but we're assuming it won't), Marvel could simply delay the movie by a whole year. That means, instead of February 2021, it could come out in February 2022. Whatever movie was planned for that date will obviously get pushed. Let's see how Marvel will handle things.