Movies
Black Widow Delayed By Marvel. When Will Phase 4 Begin Now?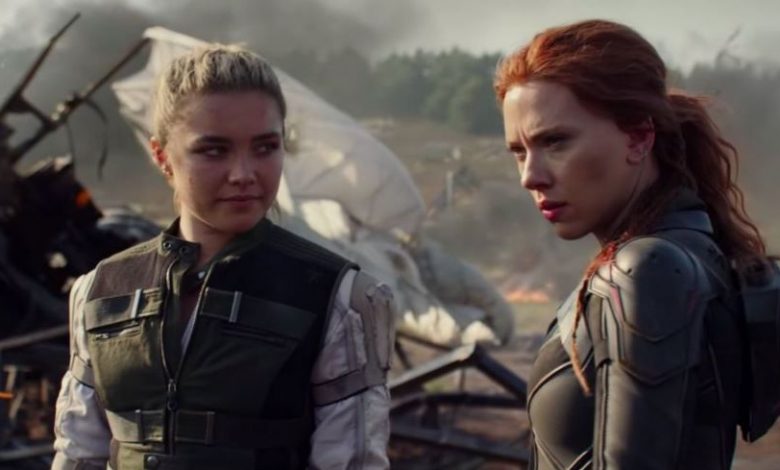 Black Widow Delayed By Marvel:
Black Widow was going to begin Phase 4. Despite being a prequel to Infinity War, it had clues to set up the future of the MCU, and that's why the movie is coming out just now. But a delay in the film could actually mark as a setback for the MCU because they might have to push back the rest of the properties as well. The next 3 year were going to be packed with 4 MCU films each. So let's hope that Black Widow being pushed forward doesn't lead to every other Phase 4 & 5 film being delayed by Marvel. To prevent that, Disney/Marvel will have to release Black Widow in not more than 2-3 months after the initial release date, i.e. May 1.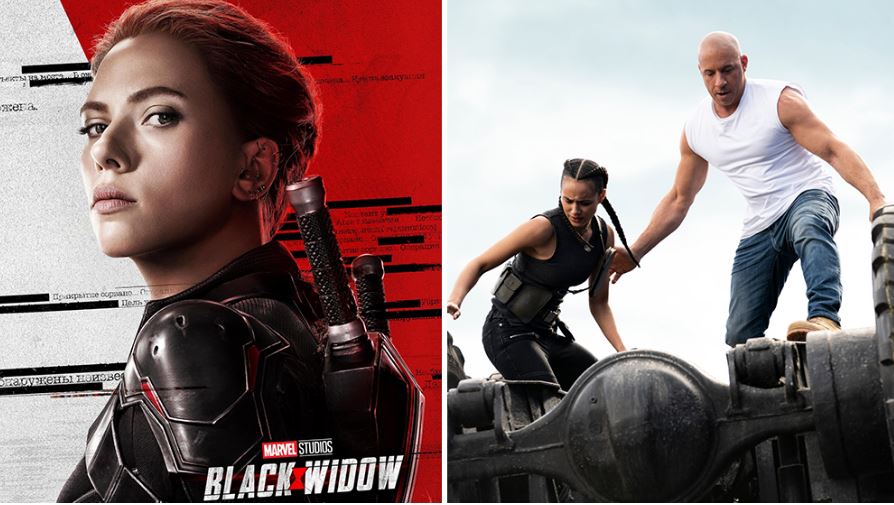 Due to the Coronavirus, most of the countries throughout the world are being shut down. Black Widow is also being pushed back due to the same reason. It is following the footsteps of No Time To Die, Fast & Furious 9, A Quiet Place II, Mulan, Antlers, Peter Rabbit II & New Mutants. Cinemas are being shut down in big markets like China & other European countries, and even the US & Canada are going under lockdown. So there is no point releasing these films if the theatres can't show it and the people won't go to watch them.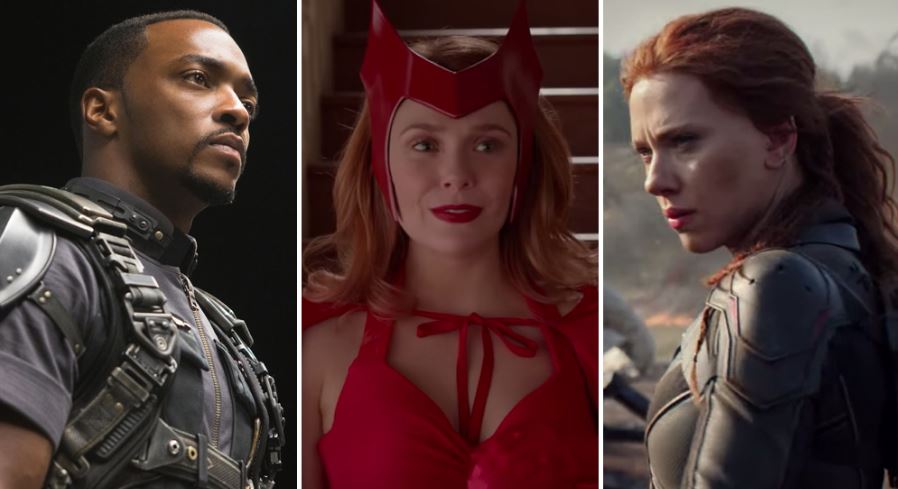 But the condition with Black Widow is that it needs to come out before any of the other Phase 4 films. Because the stories of the future films & TV shows are connected to Black Widow, Marvel cannot release Black Widow after they release The Falcon And The Winter Soldier for instance. Rumor has it that Secretary Ross & Taskmaster are to appear in The Falcon And The Winter Soldier, so their stories will firstly have to be wrapped in Black Widow. Only then can they appear in the next project.
That means, if Black Widow suffers a long delay then The Falcon And The Winter Soldier will also be delayed further. Now let's top the specifics for when Disney can actually release Black Widow. If the Coronavirus gets contained by Mid-May, then the earliest that Disney would be able to release Black Widow is May 22. Since Fast 9 isn't coming out on that date any more, it would be a viable option for Disney to still release their Marvel movie in May. But after that, Disney will have to wait for 2 whole months to release Black Widow because from May 29 onward, every date is packed by big summer releases from Disney & other Studios.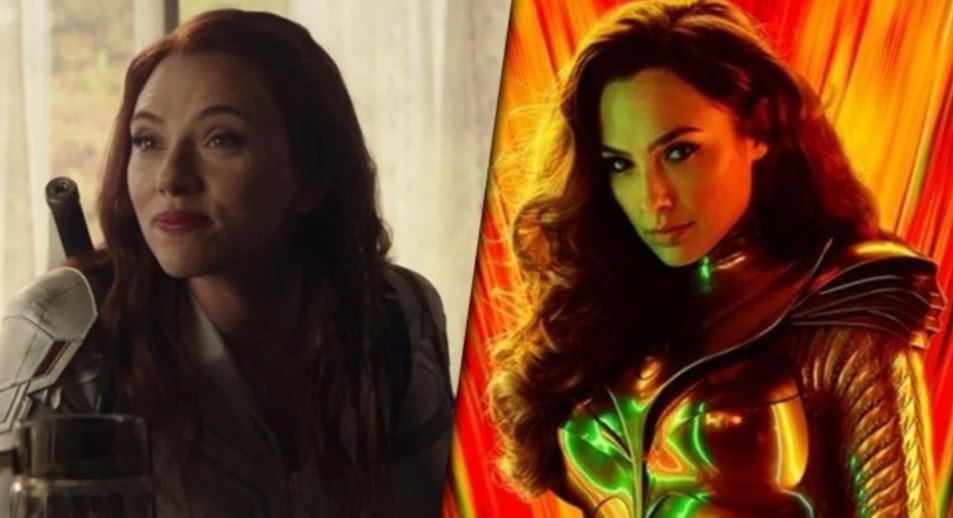 If Disney will want to fit Black Widow in one of those dates, then they'll have to delay their other films like Artemis Fowl, Soul & Jungle Cruise in order to prevent their own films competing with each other at the Box Office. Here are the films scheduled from May 29 –
#Disney's Artemis Fowl – May 29
#Wonder Woman 1984 – June 5.
#Disney's Soul – June 19.
#Top Gun: Maverick – June 26.
#July 3 has Ryan Reynolds' Free Guy and Minions 2 competing with each other.
#July 10 – Ghostbusters: Afterlife.
#July 17 – Tenet
#July 24 – Disney's Jungle Cruise
#July 31 – Morbius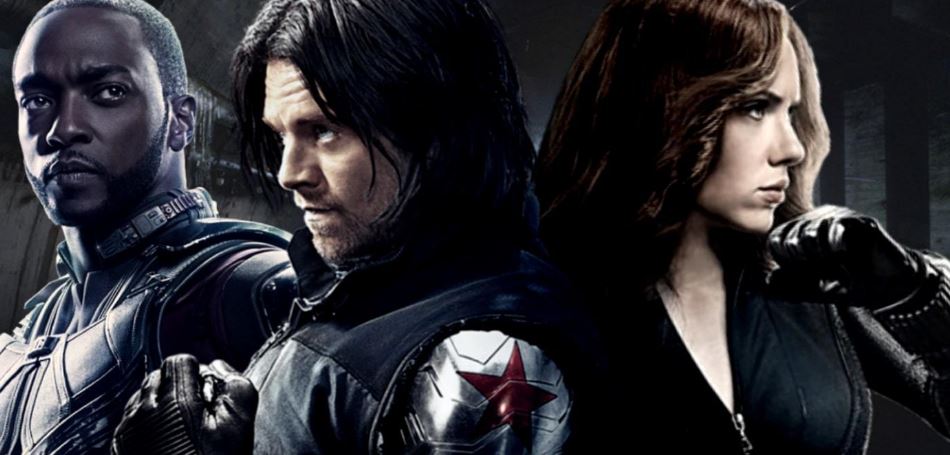 So, Disney will have to go all the way till August to have the situation as it was during their May 1 release. Otherwise, Black Widow will compete with these big summer releases. We predict that August 7 or August 14 will be the release date that Disney would choose for Black Widow. And if that's the case, then the release of The Falcon And The Winter Soldier will certainly be pushed to September.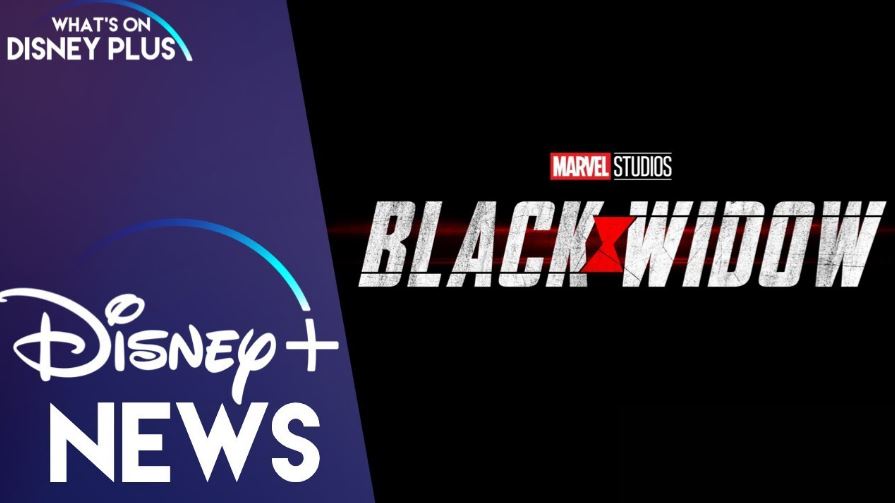 In the worst scenario, if Corona precautions continue throughout summer, then Disney & other studios might make their releases on streaming services, or might push the films to the end of the year or 2021. That means, the last choice for Disney to release Black Widow & their other films would be directly on Disney+. That way, Disney could actually gain a whole bunch of subscribers for the streaming service. But for that, they'll have to make Disney+ viable for the entire world to make the most amount of money.