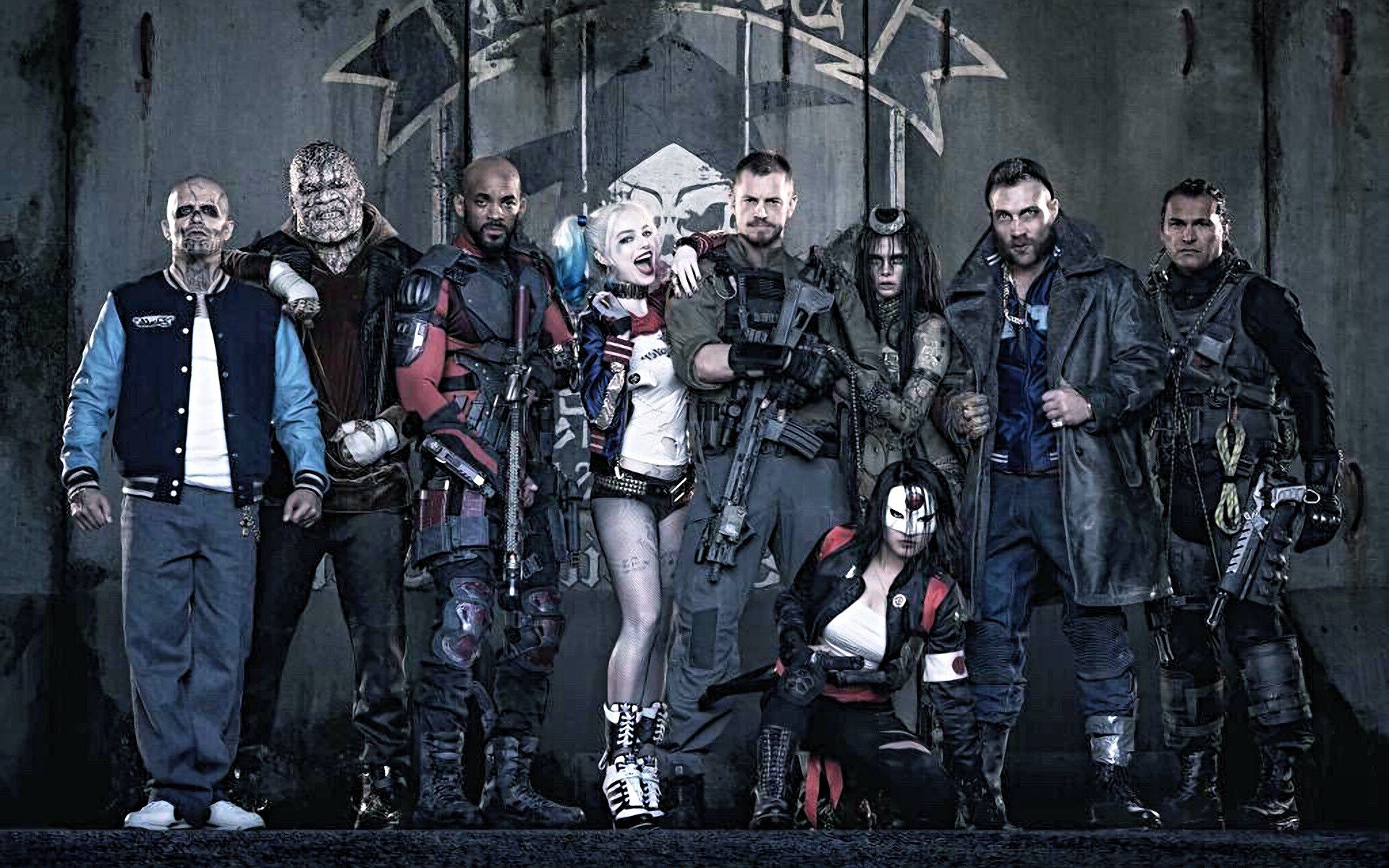 Suicide Squad is a big project for Warner Bros and DC Comics, as it assembles a whole array of DC characters including Captain Boomerang (Jai Courtney,  Divergent & Water Diviner), Deadshot (Will smith, The Pursuit of Happyness & Seven Pounds), Rick Flagg (Joel Kinnaman, RoboCop & Easy Money) , Harley Quinn (Margot Robbie, The Wolf of Wallstreet), Katana (Karen Fukuhara), Enchantress (Cara Delevingne, Anna Karenina & upcoming Pan),  Killer Croc (Adewale Akinnuoye- Agbaje), El Diablo (Jay Hernandez), Slipknot (Adam Beach), Amanda Waller (Viola Davis, Prisoners  & The Help) and Joker (Jared Leto, Mr. Nobody & Dallas Buyers Club).
The movie is based on DC Comics conceived by John Ostrander, it is about a group of DC super-villains who are hired by Amanda Waller for a highly classified and dangerous government mission which carries a huge amount of risk. A lot is riding on the box-office performance of Suicide Squad if DC Cinematic universe is to grow and compete with Marvel, particularly after Batman v Superman received mixed reviews and couldn't live up to audience's expectations. There are positive indications about the movie as its marketing campaign is able to strike a chord with the DC comic-book nerds and audience in general.
The biggest question is who is the big villain in the movie? First, everyone thought it's definitely the Joker, then fans thought as there is magic involved in the DC universe, it could be Enchantress. But finally, it's been revealed that the main villain is "The Adversary". People are confusing him with the person who got his powers from Lord Satanus and became a monster. The producer Richard Suckle said, "Oh you will find out who the Adversary is, why they exist, who is part and parcel and who is behind them." Andy Horwitz (Producer) said "There are multiple adversaries that the Squad has to contend with over the course of the movie of which Joker and Enchantress are one of them"
Suicide Squad will hit theatres on August 5, 2016.