News
F.R.I.E.N.D.S: 10 Characters That Came, Saw & Stayed On With Us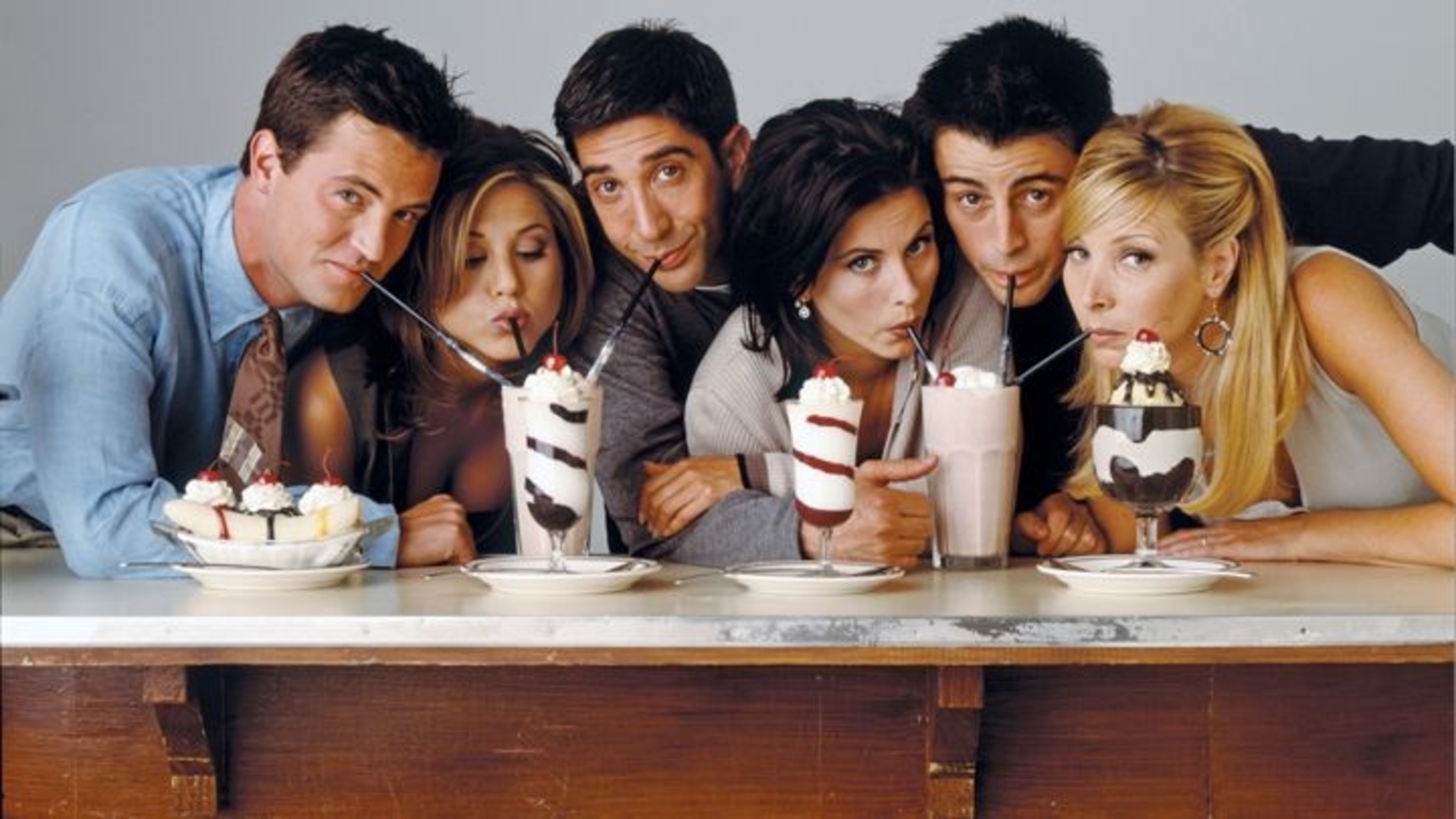 F.R.I.E.N.D.S- the all the time favorite primetime sitcom has and continues to have, a huge impact on its viewers even to date. While the group of 6 were everyone's ideal and constant set of FRIENDS, there were some noteworthy guest appearances throughout the 23-year-old sitcom.
As Comedy Central celebrates its 6th birthday with 5 day back-to-back episodes from season 1 to 10, we bring to you 10 stars created the last impression in their short appearance:
Christina Applegate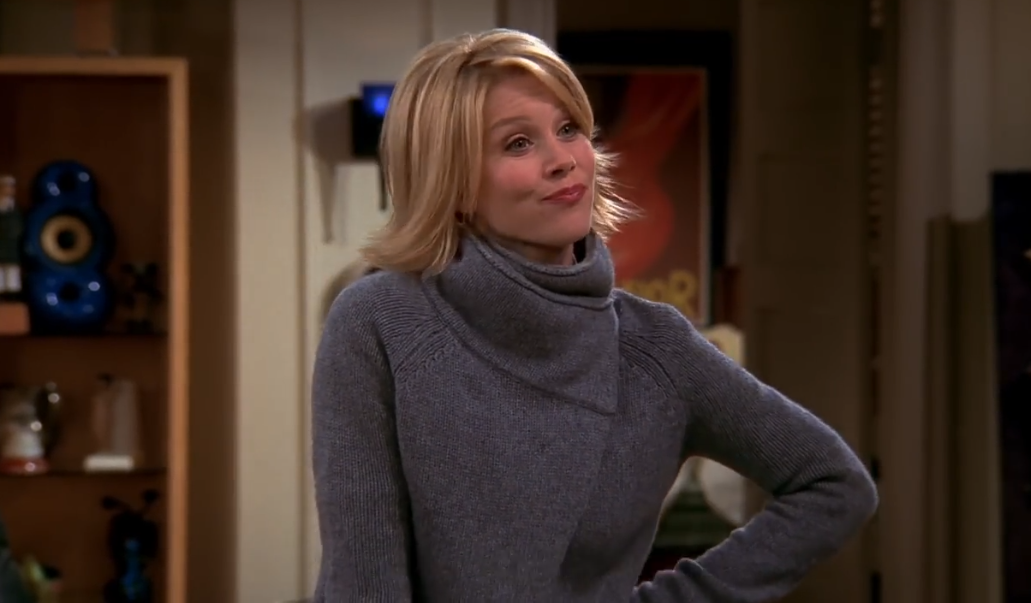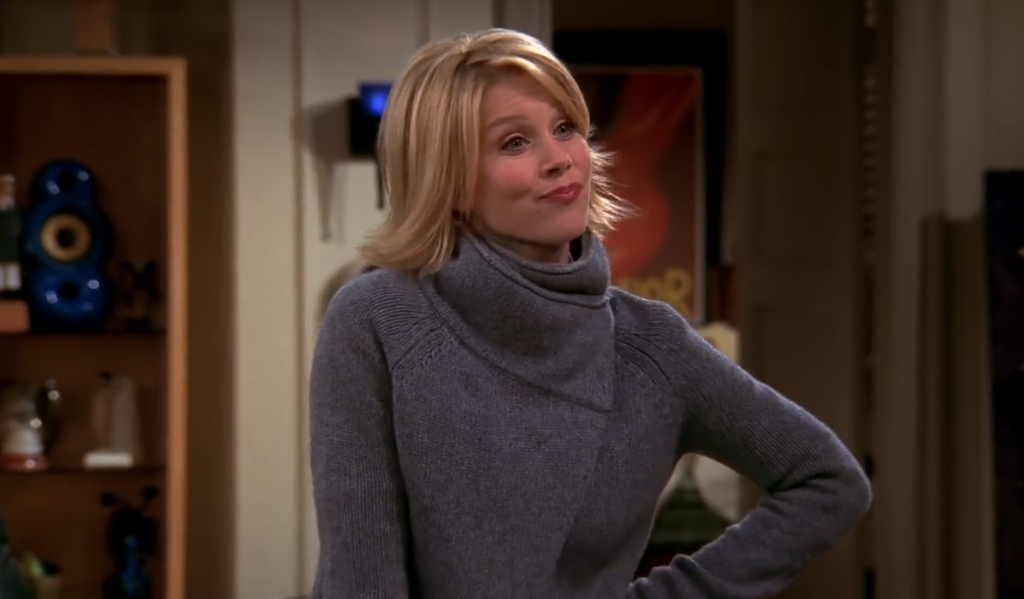 Do you remember Rachel's (Jennifer Aniston's) spoiled sisters from two of the episode? Christina played the role as one of the sisters and she nailed it to the extent that she won an Emmy for outstanding guest actress in a comedy.
Reese Witherspoon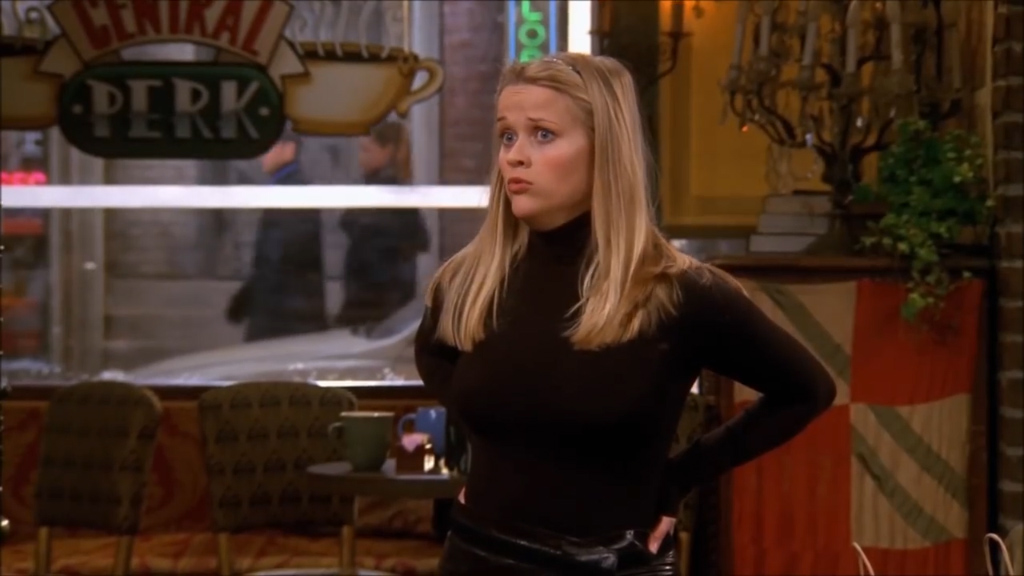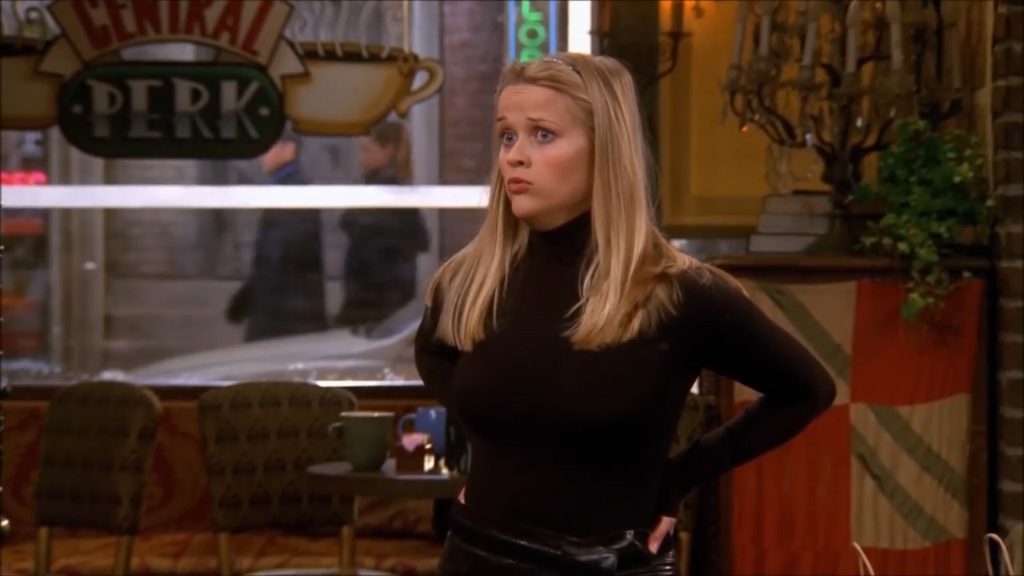 Witherspoon was Rachel's other sister Jill Green in two consecutive Season 6 episodes. She even made an attempt to date Ross but well it is a major no-no. Reese went on to win an Oscar for this guest appearance.
Adam Goldberg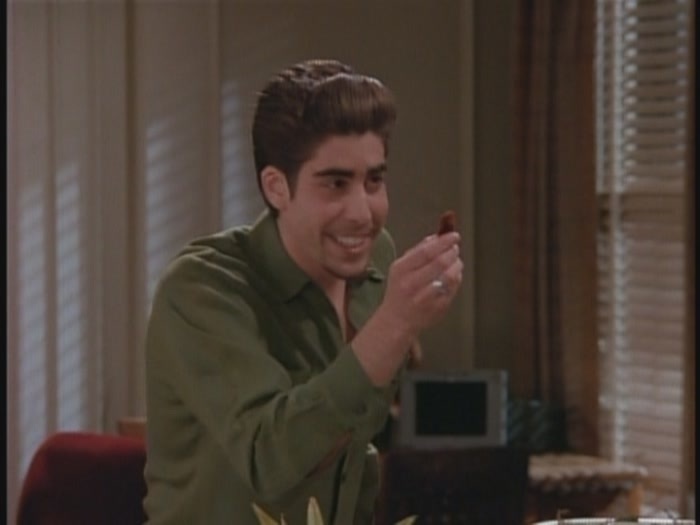 Adam Goldberg was Eddie Menuek in season 2. The actor plays Chandler's new creepy- weird roommate in the sitcom.
Billy Crystal and Robin Williams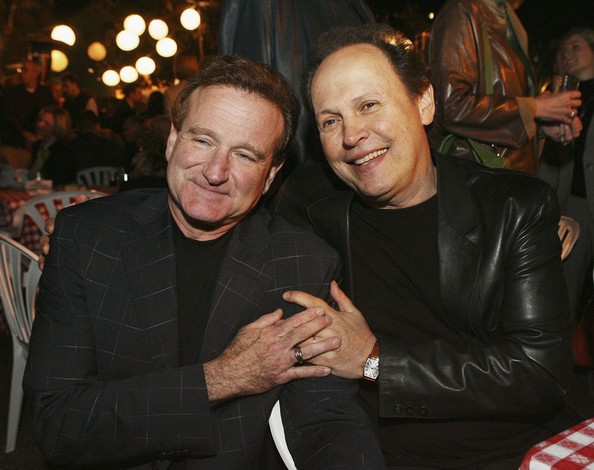 The two make a quick yet impactful appearance in a scene in crowded Central Perk.
Brad Pitt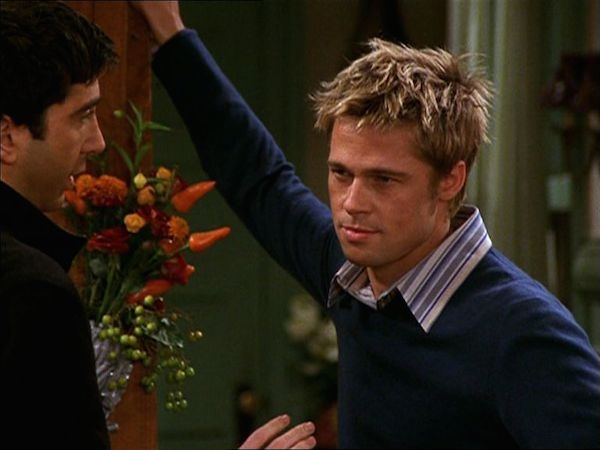 Brad Pitt plays the character of Will Colbert – Ross, Monica & Rachel's old high school pal. Ross and he were the only members of the "I Hate Rachel Green Club" where they spread a rumor that Rachel has both male and female reproductive parts. Cruel wasn't it?
Alec Baldwin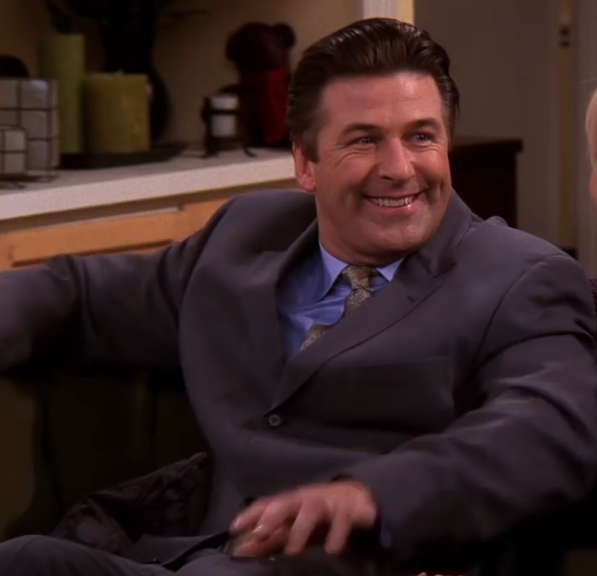 Alec Baldwin was Mr.Touch-Me-Not – Parker in the series who was Phoebe's extremely enthusiastic friend who had something to say about anything and everything that everyone did
Charlie Sheen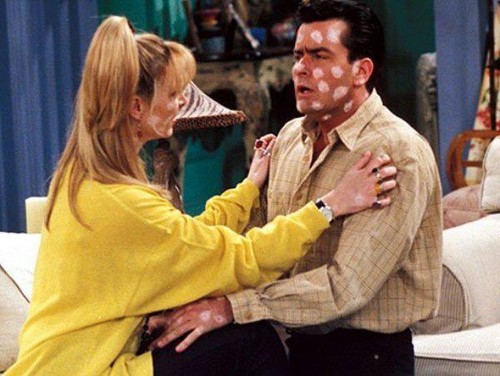 In an episode in Season 2 Sheen plays Phoebe's long-lost lover. They were so crazy about each other that even chicken pox didn't succeed in keeping them apart. Was this gesture silly or sweet?
Ellen Pompeo
Even Dr. Meredith Grey has appeared on one of TV's greatest sitcoms as Missy Goldberg. From being OTP with Derek Shepherd to becoming a girl that Ross and Chandler both liked in high school. Ellen Pompeo does justice to every character
Julia Roberts and Jean Claude Van Damme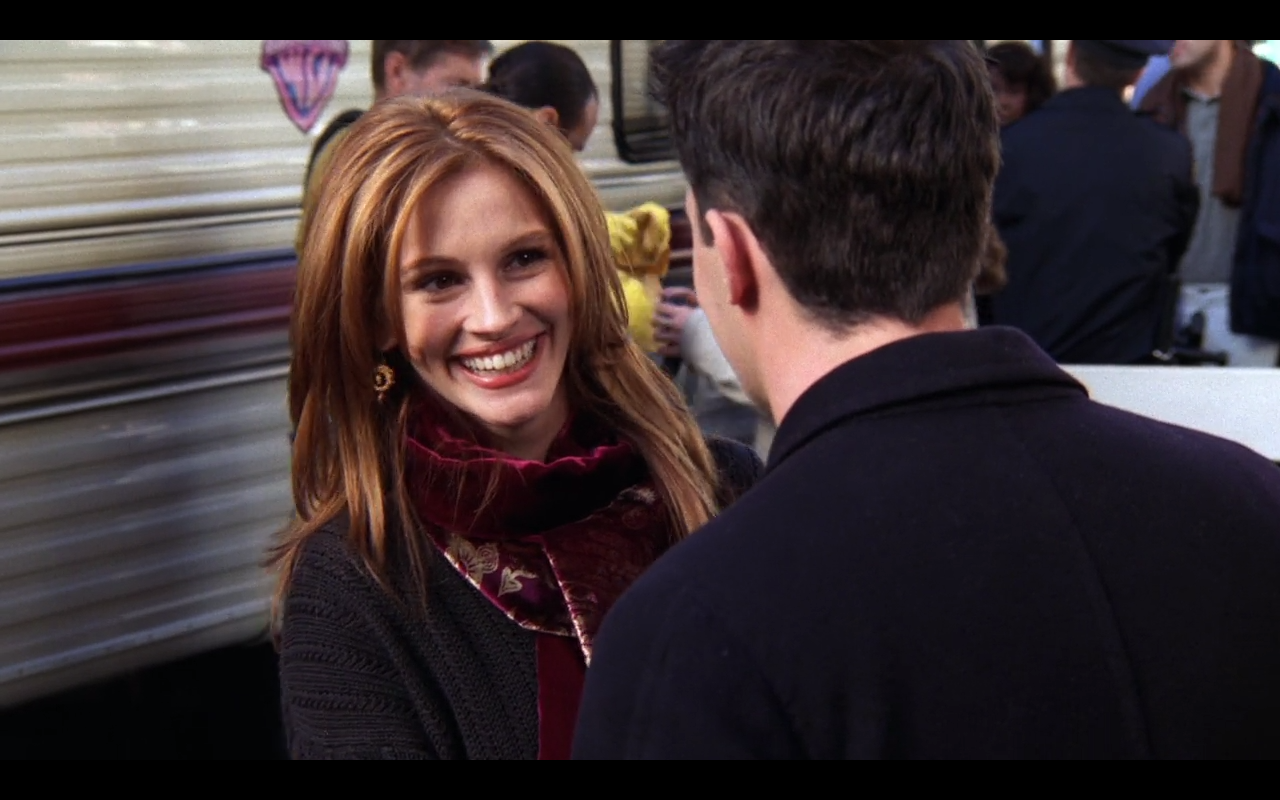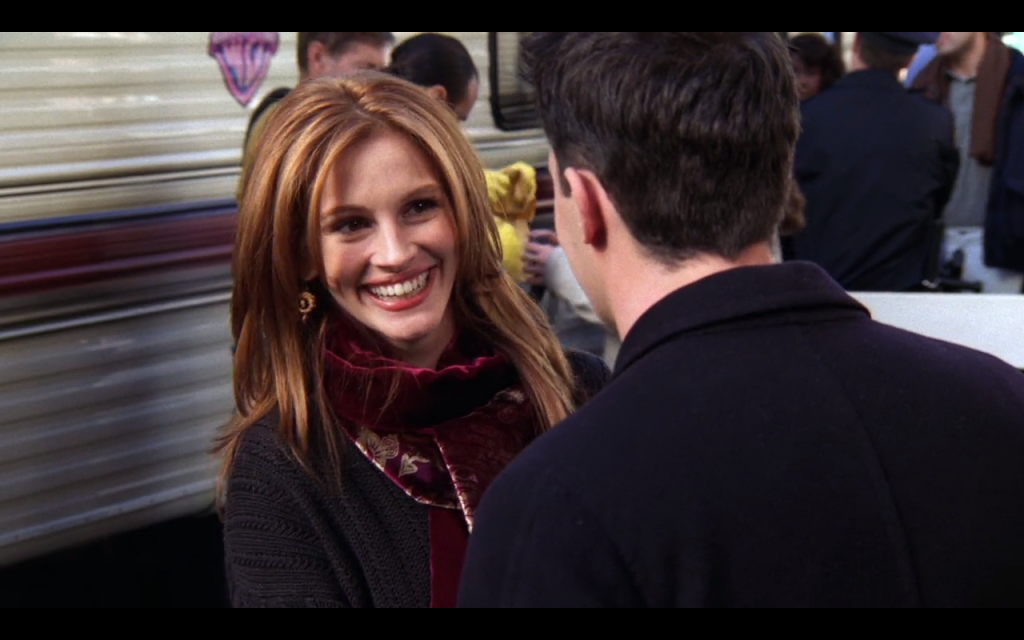 In one cameo, Julia Roberts plays Susie Moss who is Ross' former classmate and someone who he used to tease to going on a date with. While on the other side in the same episode, Jean Claude Van Damme appears and stars as himself in the series. He is the cause of a fight between Rachel and Monica as he asks Rachel out on a date, while she was asking him if he'd like to go out with Monica.
Bruce Willis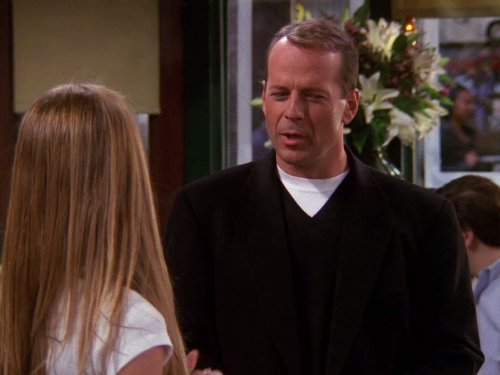 Bruce Willis played Paul Stevens in three Season 6 episodes for which he also won an Emmy. As the father to Ross's young girlfriend, he begins dating Rachel, creating situations that were all different levels of awkward.
Relive the awesomeness and prove your loyalty by watching these 236 episodes back to back all day long from 19th January 16, 2018, on Comedy Central.