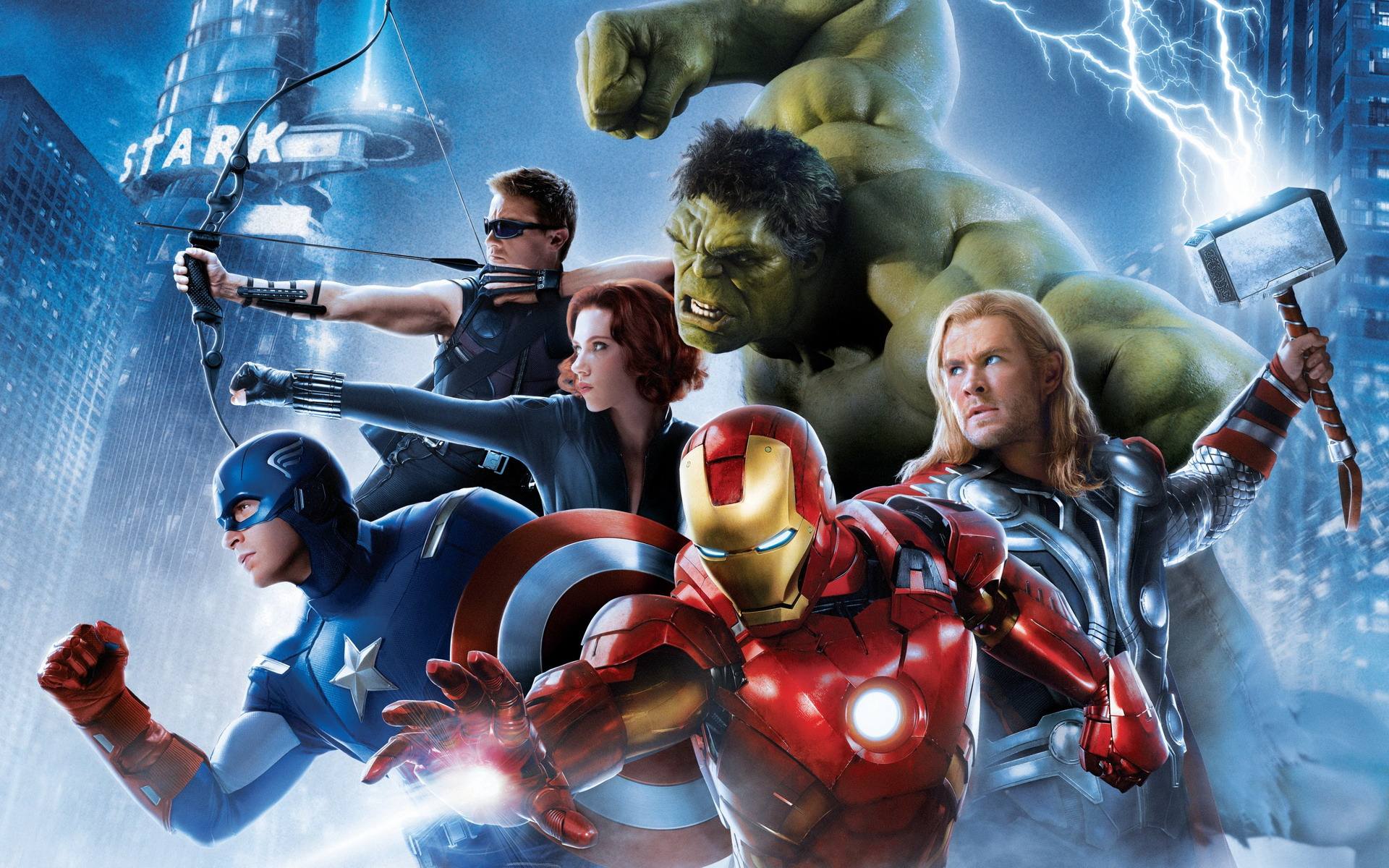 The first movie under Marvel and Sony's Collaboration is going to hit theaters on July 7. With the first Spiderman movie of MCU coming to theaters, the Marvel President Kevin Feige is already planning the franchise's future.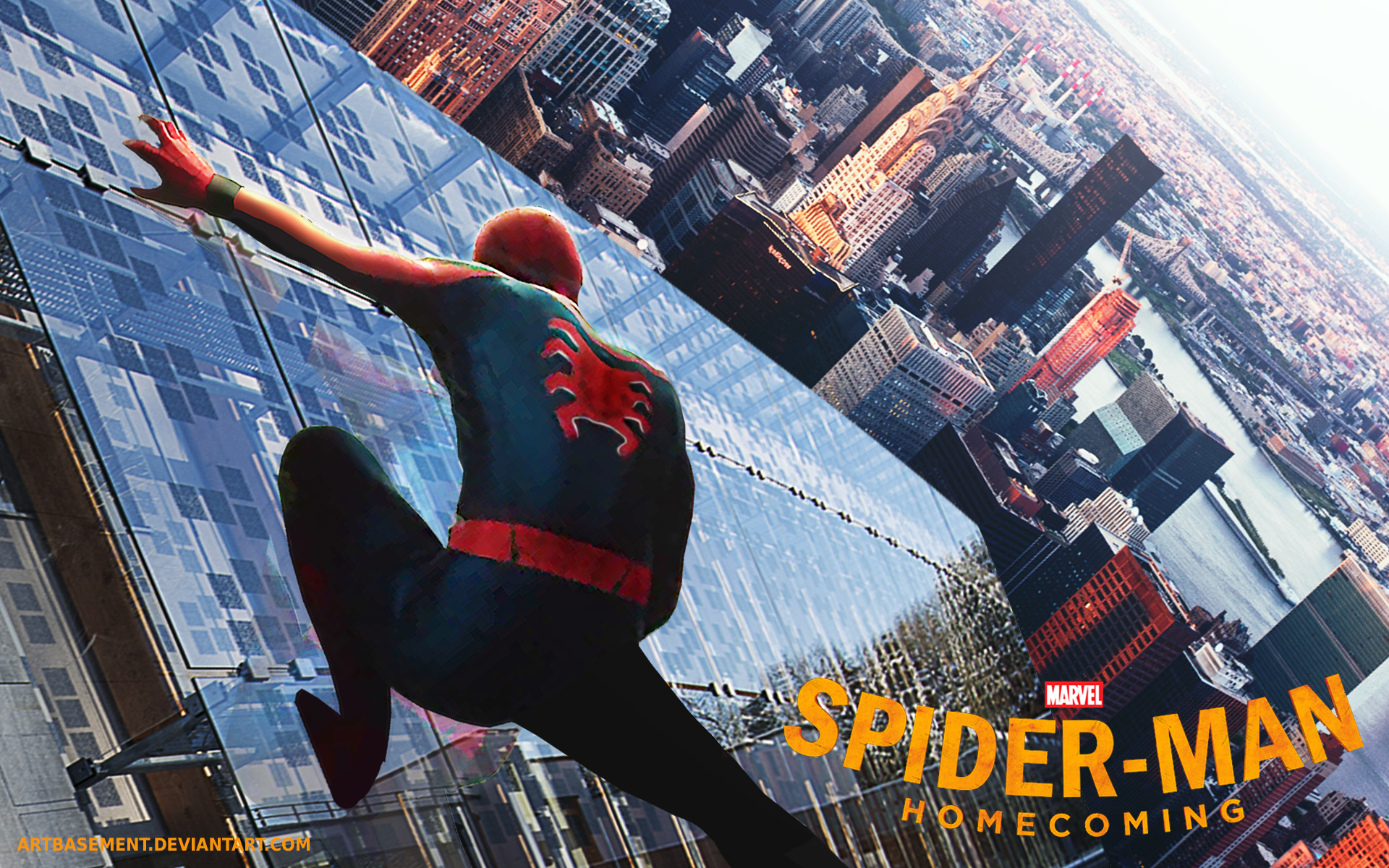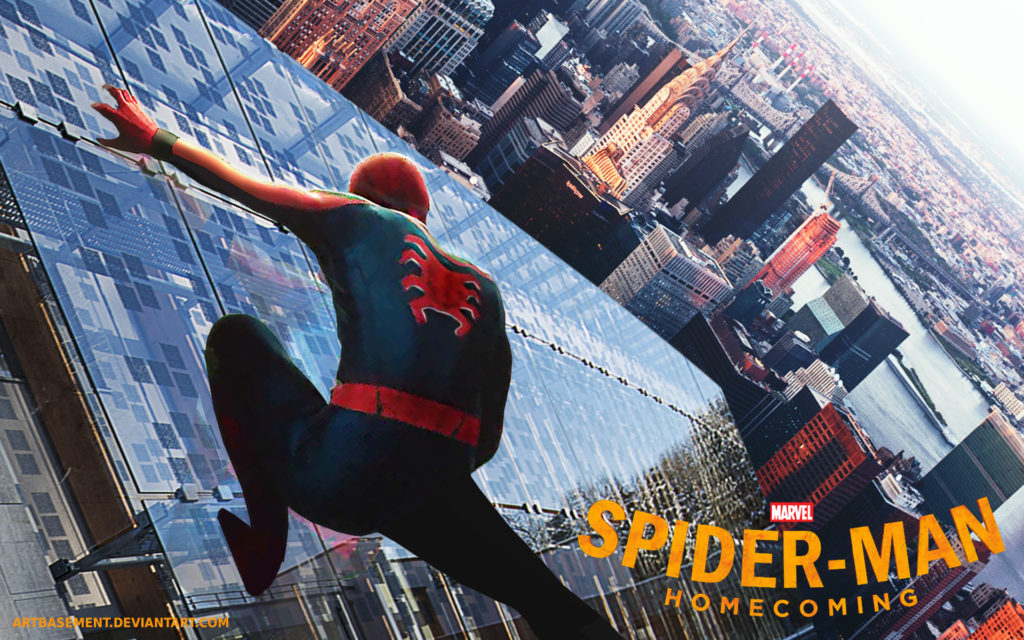 The MCU slate is fixed and in motion with all the movies that are about to come till 2019 already being in production. Thor: Ragnarok is ready to hit the theaters in November and it will be followed by the solo Black Panther movie in February. After that 4 more movies are scheduled to come including two Avengers movies combined into one saga, Ant-man and the Wasp and the first female-centered Superhero movie Captain Marvel.
This comprises of the total Phase 3 of the Marvel Cinematic Universe but after this, the future movies are quite unofficial with scripts being written for a few movies like Doctor Strange 2, Guardians of the Galaxy Vol.3 and a second Spiderman movie.
Well, there are still 2 years left but Kevin Feige has come to our rescue by confirming that the next movie to come out post-Avengers 4 will be a wall-crawling action flick. Yes, a sequel to Spiderman: Homecoming is being planned.
"Marvel is just starting to solidify our plans for [Spider-Man] Homecoming 2 — we won't call it that, whatever it is — which is exciting because it'll be the first MCU movie after untitled Avengers in 2019." said Fiege in an interview.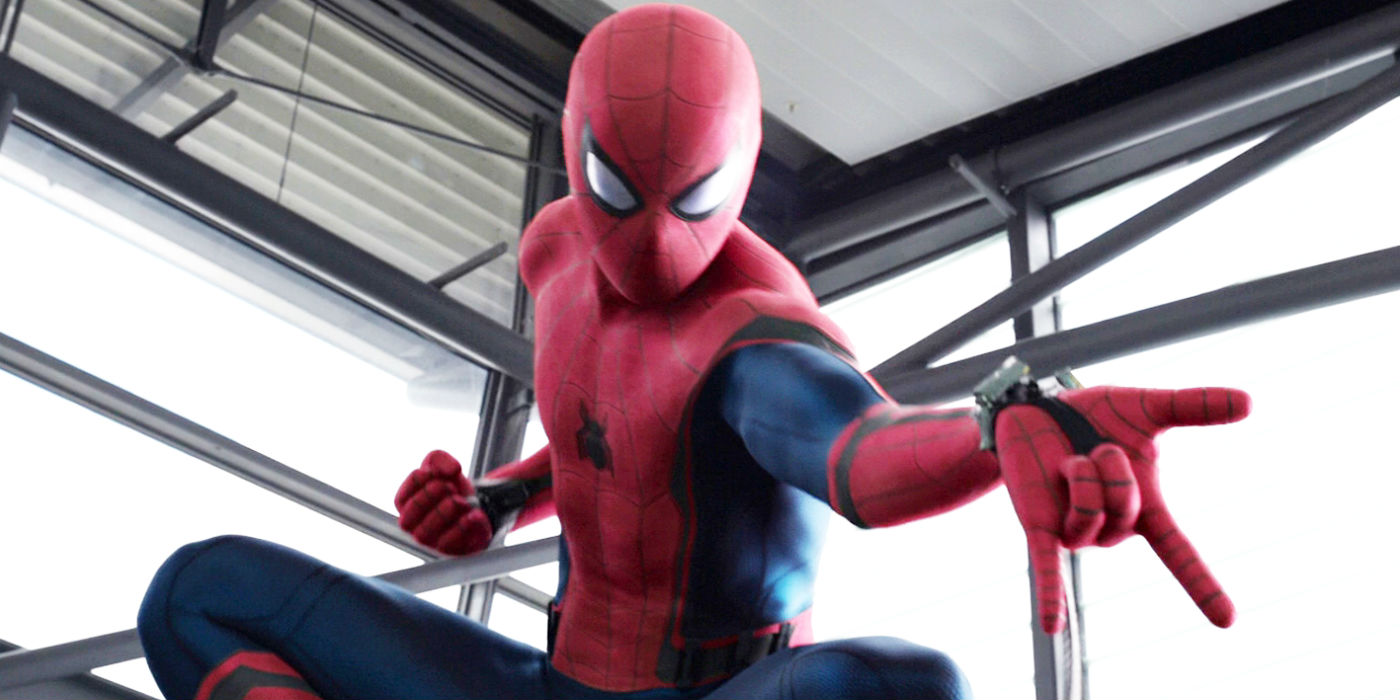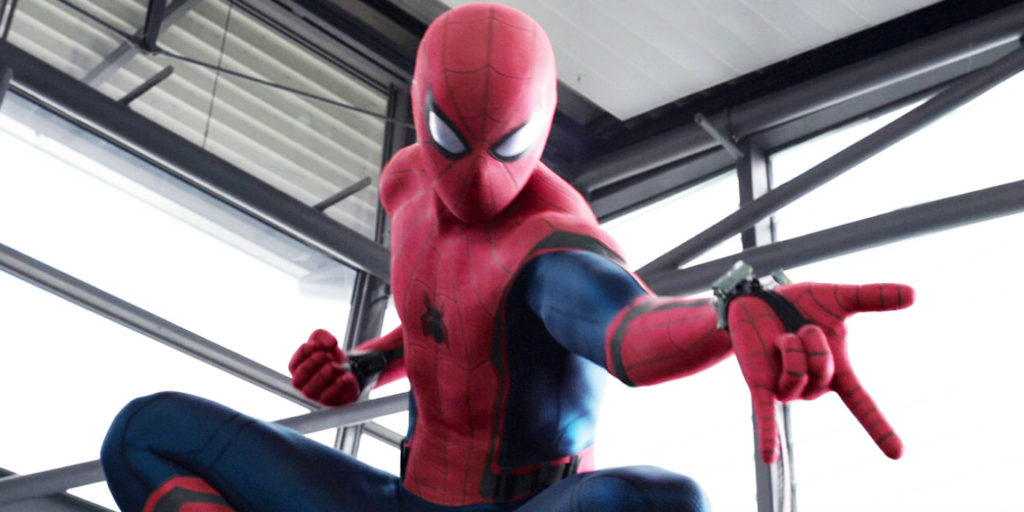 Well, we already knew that Spiderman is going to get 2 more sequel movies but Spiderman 2 already being in the planning stages with a solid laid foundation is pretty exciting and surprising at the same time.
"It'll be the way Civil War informed everything in Homecoming," Feige said of the Spider-Man sequel's relation to Avengers 4, "those movies will launch him off into a very new cinematic universe at that point."
It would be really interesting to see what other movies are in store after phase 3 and how Spiderman is explored in the coming movies.
Don't Miss: 7 Mind-Boggling Superpowers That You May Not Know FLASH Has