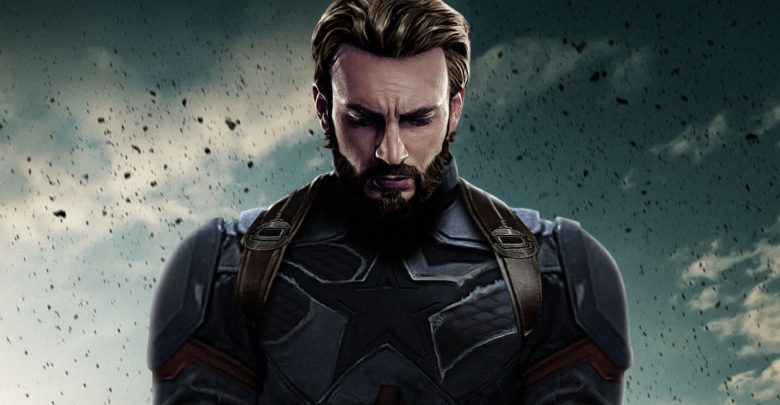 Avengers: Infinity War is almost here and it's just 2 days away from its worldwide release. This is the greatest comic book ensemble we have ever seen on the big screen and it will be followed by Avengers 4. Never before has the studio tried anything of this scale and magnitude where 67 major comic book characters will be featured, of which half will be superheroes.
Big names like Robert Downey Jr., Chris Evans, Chris Hemsworth, Scarlett Johansson, Benedict Cumberbatch and many more are coming together for this grand finale. History will be created as all of this is totally unprecedented.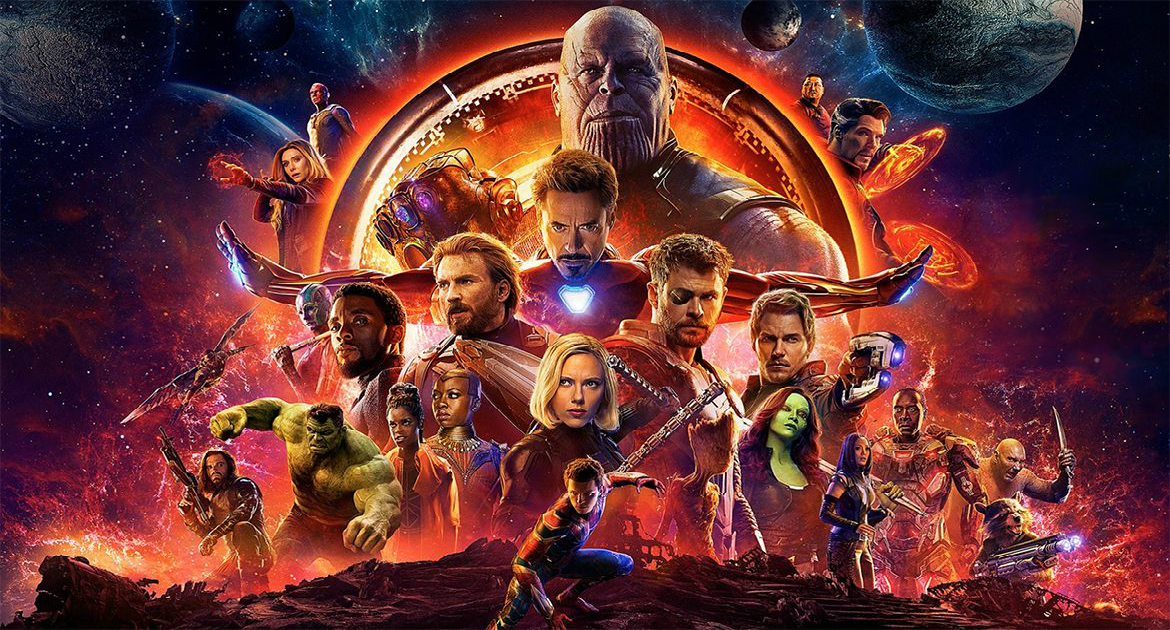 These two movies are going to be game-changing events as the MCU will be changed drastically after this. Moving forward into Phase 4, things are going to be way different than one could even imagine. It will probably feel as if the MCU has been completely rebooted because there are going to be long-lasting ramifications because of Infinity War and Avengers 4. Moreover, many big guns of the MCU will be leaving as their contracts are already done after Avengers 4.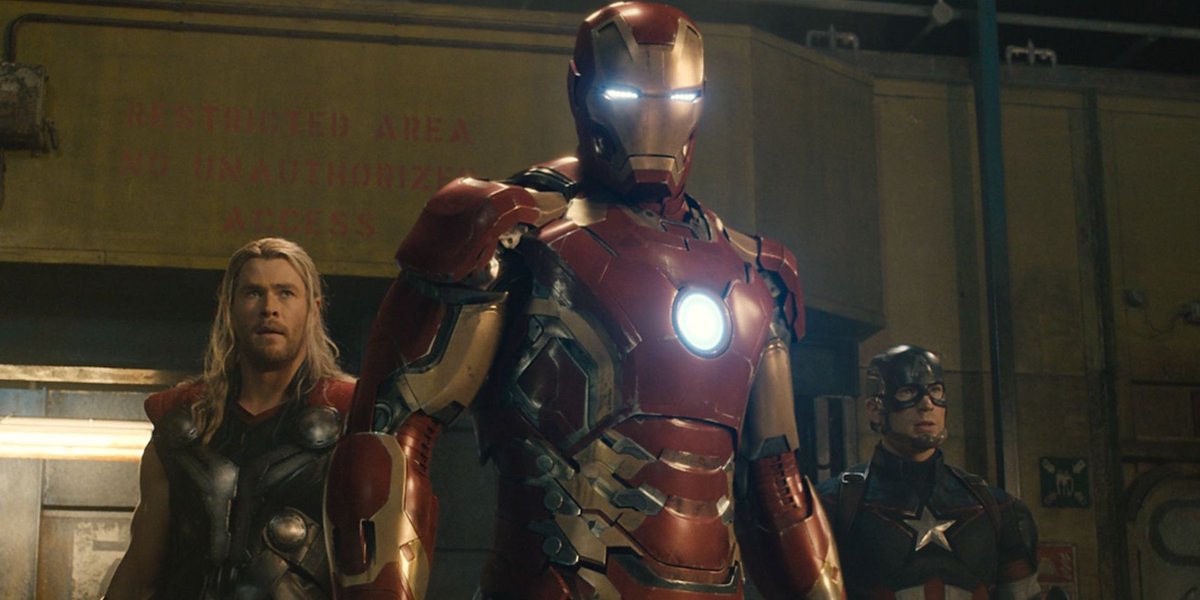 Robert Downey Jr., Chris Evans and Chris Hemsworth have revealed that they are done contractually, and until and unless Marvel signs them a new contract, that brings their characters back somehow, it is only then that these characters would be able to return. But Disney and Marvel have already built the characters that are going to lead the MCU for the next decade after Captain America Thor and Iron Man are out. Their places will be taken by Captain Marvel, Black Panther, Doctor Strange, and Spider-Man.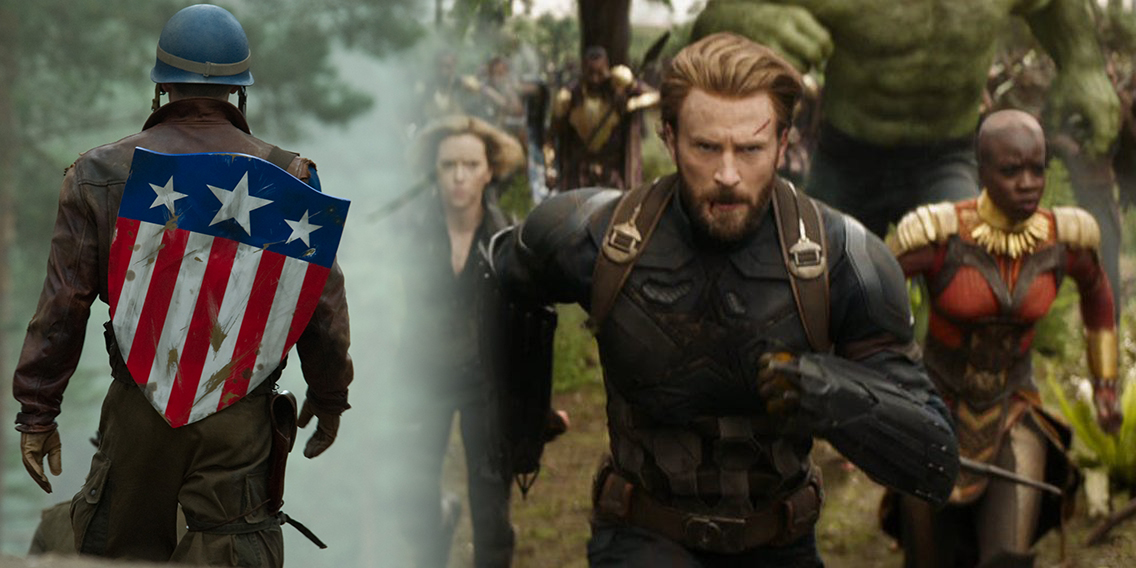 Out of the three, only Hemsworth said that he would be interested to return since he is not at all done with Thor. But Evans and Downey Jr. have busy schedules post-Avengers 4. A few months ago, Evans wasn't clear about his plans and when he was asked about his MCU contract about to be expired, he had this to say:
"It's really not up to me. My contract is up. I'm not going to sit here and say 'No more.' I think Hugh Jackman has made 47 Wolverine movies, and they somehow keep getting better. It's a character I love, and it's a factory that really knows what they're doing. The system is sound, over there. They make great movies. If they weren't kicking out quality, I'd have a different opinion. But, everything Marvel does seems to be cinema gold".
He added: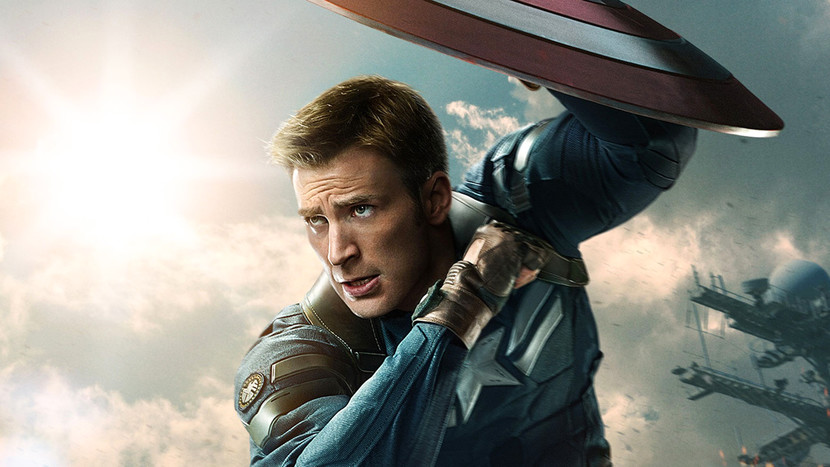 "I love the character. The only reason it would end is because my contract is up. After Avengers 4, my contract is done. Talk to Marvel. If we engage further, I'd be open to it. I love the character. It's almost like high school. You certainly always look to senior year, and then, all of a sudden, senior year happens and you're like, 'I don't know if I'm ready to go.' It's tough thinking about not playing the guy."
A few weeks ago, Evans actually came out and confirmed it that he does not have any more desire to overstay at Marvel. Here's what he said:
 "You want to get off the train before they push you off,"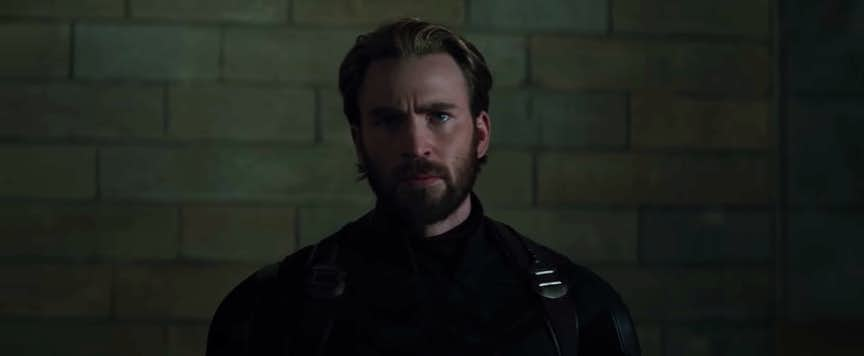 He mentioned that he is ready to look beyond Marvel. A while ago, he showed interest in directing movie post MCU, so he would probably be moving in that direction from here on. But now it seems that he has opened his mind again as he teased that he isn't completely out just yet. Here's what he said:
"Well, the contracts done. A lot of our contracts are through. Myself, [Robert] Downey, [Chris] Hemsworth, we all kind of started roughly at the same time. I mean, I think we all through Avengers 4 kind of wrap it up. But at this point I don't know what's next, but yeah by 2019 that's it… Well, we'll see."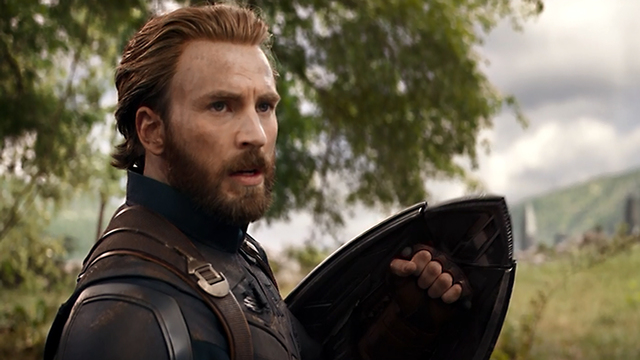 Well, if you ask the fans, they would always be welcoming these big three back for as many movies as possible. But what we have learned with the retirement of Hugh Jackman as Wolverine is that every good thing should come to an end and this would be the perfect time to pass the mantle to other who could carry the MCU in the future.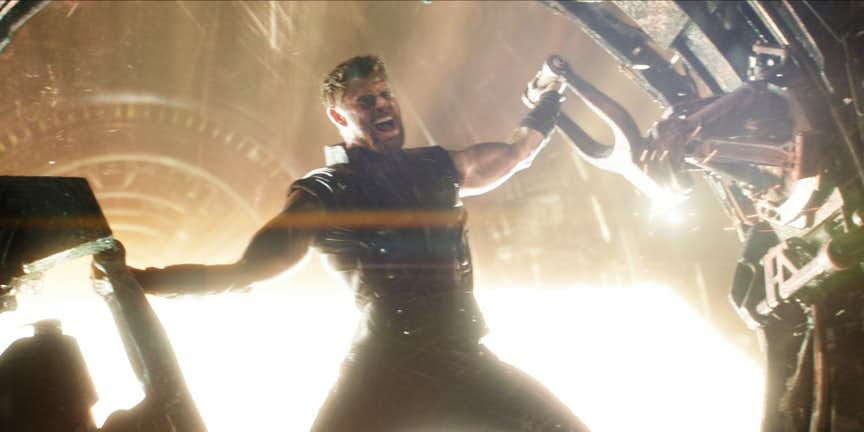 In Infinity War, all three of these have huge roles, but Joe Russo has revealed that it is Thor who actually has the biggest role when it comes to significance upon the plot and screen time in the movie. Here's what Joe Russo said:
"Interestingly enough, I'll start out by saying Thanos, even though he's not a character that had a huge preexisting story in the Marvel universe. He was a threat but he was not developed in any way up to this point. Thanos has an incredible amount of screen time in this film, in a lot of ways I would say it's his movie. Our job when we make these films — and what we feel is important to us — is to surprise the audience. We wanted to tell a story that they weren't expecting, and the story is told from the point of view of a villain, which I think is also really unique and risky for a commercial film that will surprise the audience. I think this is a market where the audience really enjoys innovation and disruption, and we want to do something innovative in this space. So I think Thanos has an incredible amount of screen time, and I think you'll find that Thor has a really interesting arc in the film. He hasn't been at the forefront of other Avengers movies but he certainly has a very important role in this film. So I'll say, Thanos and Thor."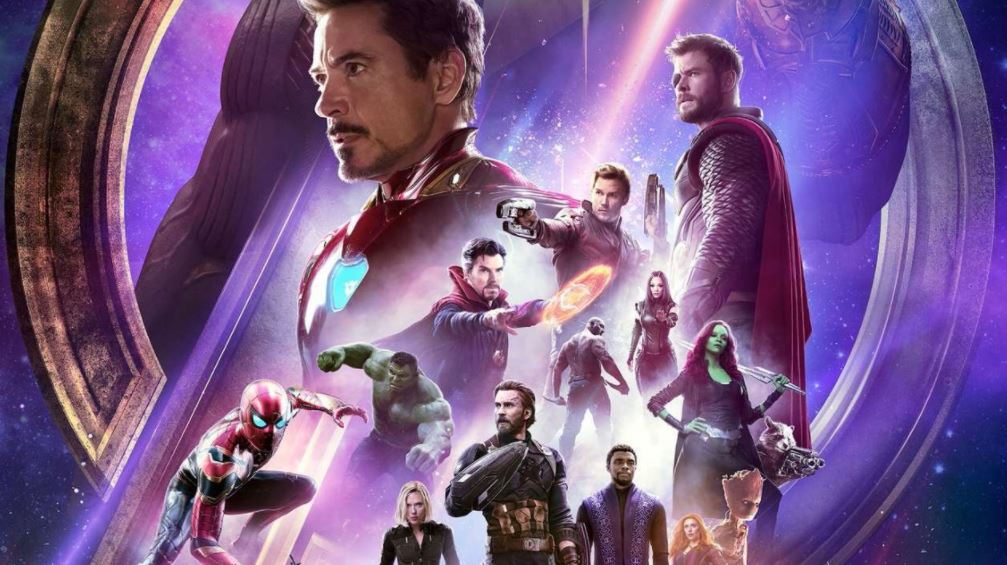 Chris Evans will be seen in the upcoming Avengers: Infinity War that will open on April 27, 2018. It is directed by Russo brothers and produced by Kevin Feige with an entire team of executive producers including Stan Lee, Louis D'Esposito, Victoria Alonso and Michael Grillo. The screenplay is written by an amazing duo – Christopher Markus and Stephen McFeely.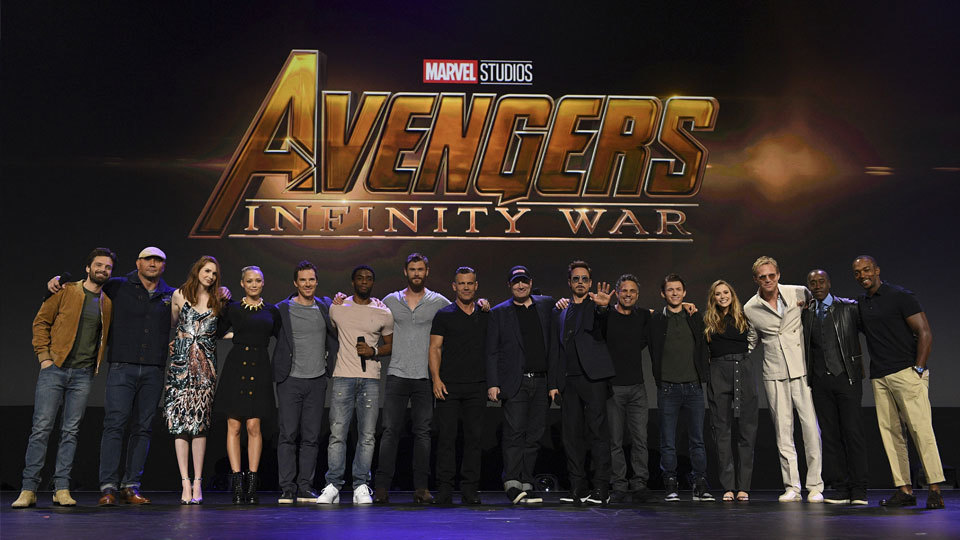 The ensemble cast is unparalled as it features a host of A-List stars under single roof including Josh Brolin (Thanos), Robert Downey Jr. (Iron Man), Chris Evans (Captain America), Chris Pratt (Star Lord), Zoe Saldana (Gamora), Sebastian Stan (Winter soldier), Anthony Mackie (Falcon), Chris Hemsworth (Thor), Tom Hiddleston (Loki), Mark Ruffalo (Hulk), Bradley Cooper (Rocket Raccoon), Vin Diesel (Groot), Scarlett Johansson (Black Widow), Jeremy Reiner (Hawkeye), Benedict Cumberbatch (Dr. Strange), Benedict Wong (Wong), Tom Holland (Spiderman), Letitia Wright (Shuri), Chadwick Boseman (Black Panther), Paul Rudd (Ant-Man), Elizabeth Olsen (Scarlett Witch), Karen Gillian (Nebula), Pom Klementieff (Mantis), Dave Bautista (Drax), Paul Bettany (Vision).
The official synopsis of the movie can be read below: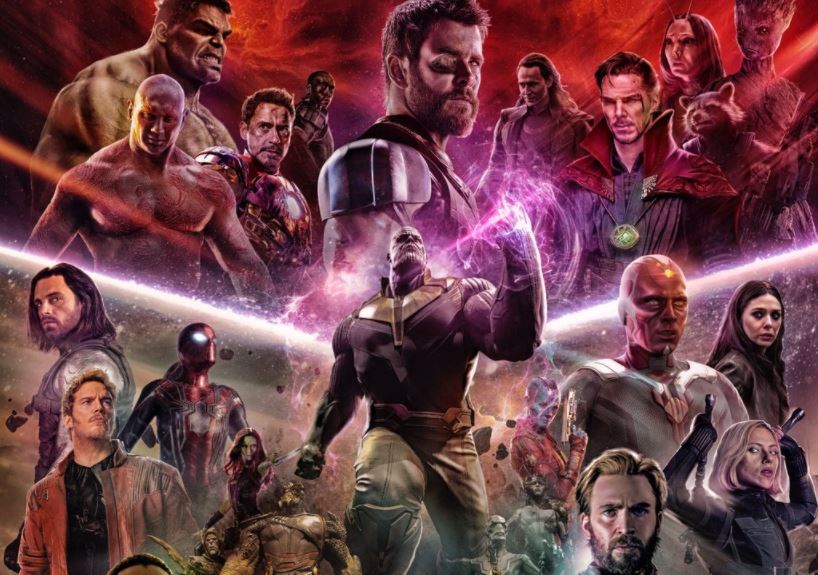 "Iron Man, Thor, the Hulk and the rest of the Avengers unite to battle their most powerful enemy yet — the evil Thanos. On a mission to collect all six Infinity Stones, Thanos plans to use the artifacts to inflict his twisted will on reality. The fate of the planet and existence itself has never been more uncertain as everything the Avengers have fought for has led up to this moment".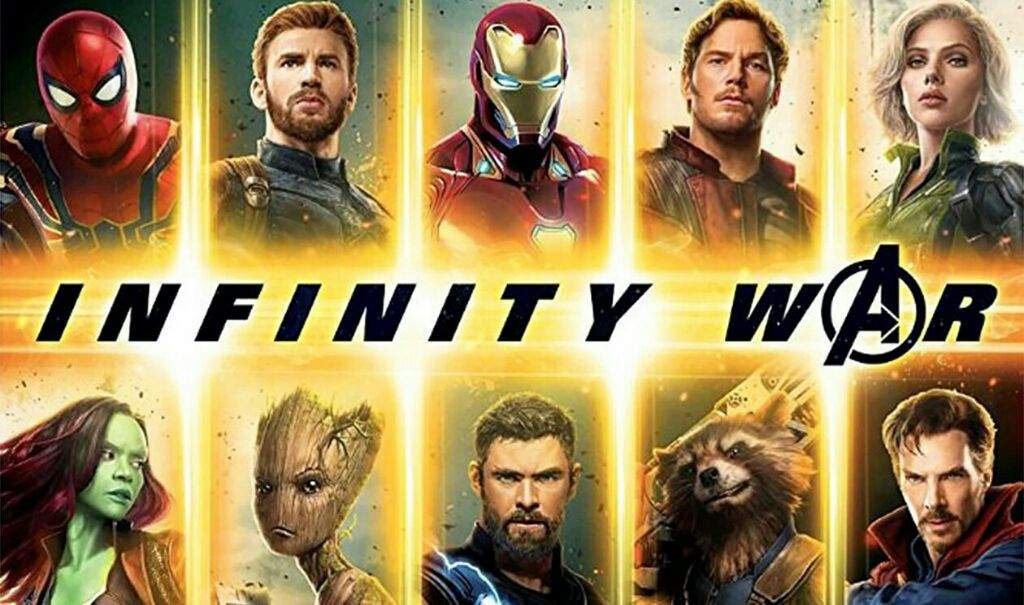 "As the Avengers and their allies have continued to protect the world from threats too large for any one hero to handle, a new danger has emerged from the cosmic shadows: Thanos. A despot of intergalactic infamy, his goal is to collect all six Infinity Stones, artifacts of unimaginable power, and use them to inflict his twisted will on all of reality. Everything the Avengers have fought for has led up to this moment – the fate of Earth and existence itself has never been more uncertain".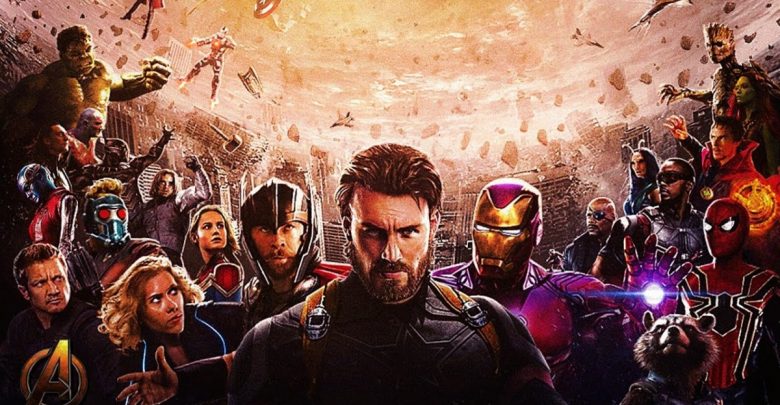 "An unprecedented cinematic journey ten years in the making and spanning the entire Marvel Cinematic Universe, Marvel Studios' "Avengers: Infinity War" brings to the screen the ultimate, deadliest showdown of all time. The Avengers and their Super Hero allies must be willing to sacrifice all in an attempt to defeat the powerful Thanos before his blitz of devastation and ruin puts an end to the universe".
Don't Miss: Avengers: Infinity War – Captain America Will Be Tested The Most Throughout The Movie!