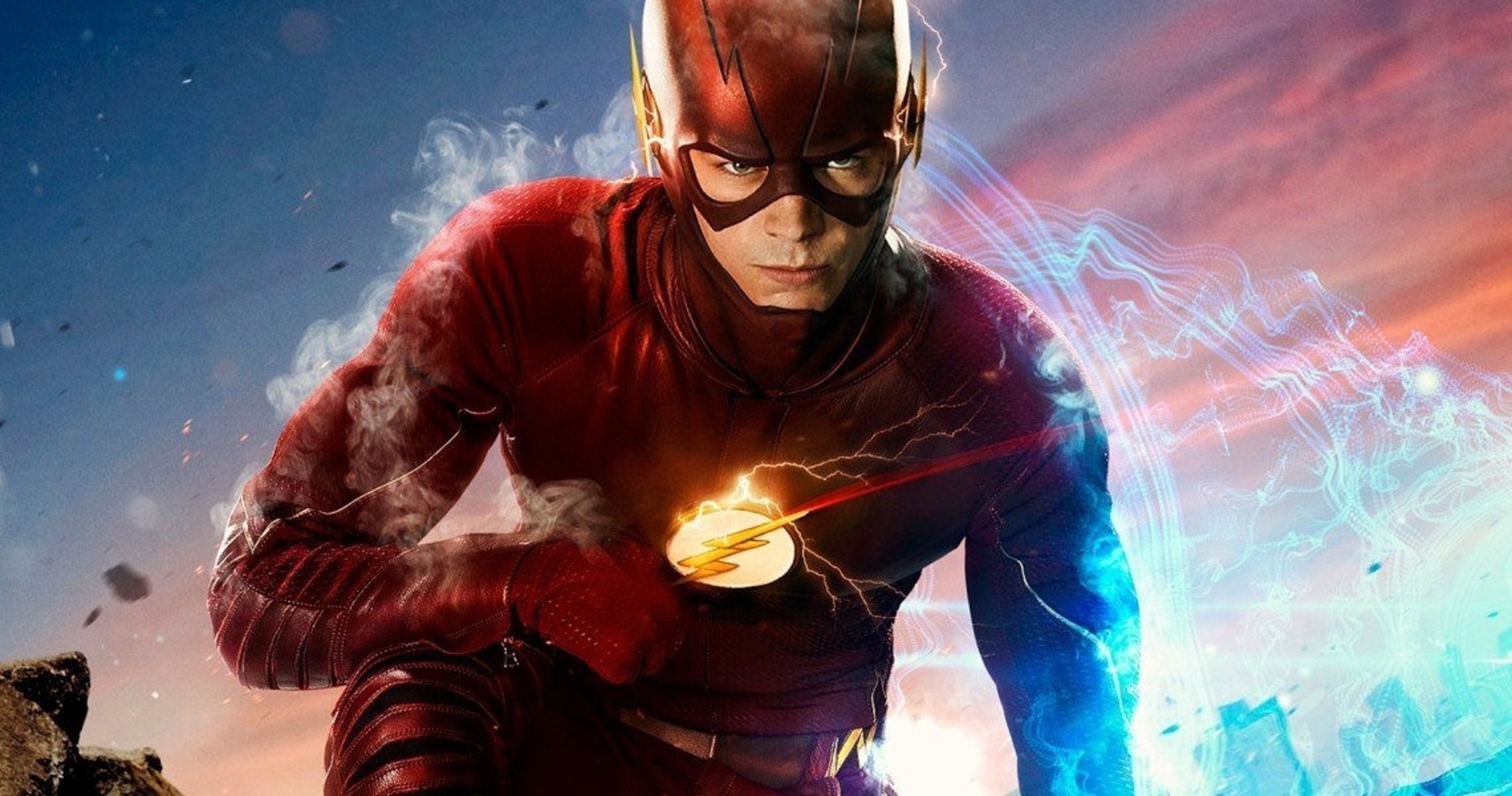 Joey, who got her break in Christopher Nolan's The Dark Knight Rises (2012), and is famous for her roles in Fargo and Independence Day: Resurgence. She will be the guest star on the Flash in October.
Today, Joey revealed her appearance by posting an of her new, villainous appearance. There is a close up shot, in which you can easily notice the color transformation of her hair.
Her caption for the snap : "I'm coming for you Flash #Magenta," the snap gave a close look up to her new hair color and her purple eyes. Additionally, a fan posted a picture giving details of the costume.
https://twitter.com/JoeyKingActress/status/767465124491698176
The cast of the Flash includes Jesse L. Martin as Detective Joe West, Candice Patton as Iris West, Carlos Valdes as Cisco Ramon, Tom Cavanaugh as Dr. Harrison Wells, and Danielle Panabaker as Caitlin Snow.
The characters like Weather Witch and Mirror-Man, who were very much part of the New Rogues group, and were famous for their gear and/or powers of "classic" Flash Rogues
would show up in the show or not.
It is quite ambiguous that they are grooming her for large character story or just for a small one character. However, it is confirmed that The Flash's third season will be of only four episode. And the big question arises that will Magenta exists outside the FlashPoint timeline?
In the last episode of season 2 titled "The Race of his life", Zoom invited Flash for a race, the real purpose was to power the magnetar and create a huge trans-dimensional shock which will destroy the entire multiverse. He finally agreed to race him, created a countervailing force to reverse the effects of massive energy generated to activate the cosmic device and finally let time wraiths took him as he distorted the rules of the speed force. But as they carried him through the portal, his body disintegrated and his physical appearance changed dramatically. His face turned eerily black which reminded us of Black racer from the Geoff Johns comics.
Season 3 of The Flash will premiere on October 4th at 8pm on The CW.