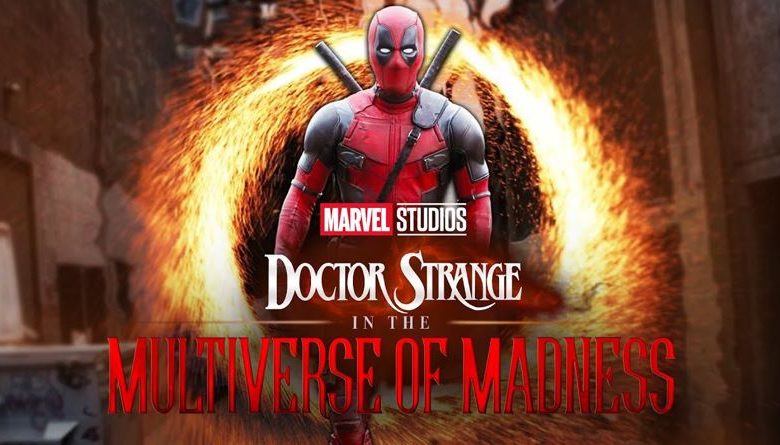 Doctor Strange 2 Bring Deadpool:
Deadpool 3 is happening for sure as writers Wendy Molyneux and Lizzie Molyneux-Loeglin are writing an R-rated script as we speak. The movie may not arrive until 2023, but we know that Marvel will be laying the groundwork for Deadpool until then. Deadpool is a hot property as his two movies brought in close to $1.6 billion worldwide. But since Marvel is taking their time to bring him in, they will have to really hype up his arrival. And, that could happen with the help of Doctor Strange 2.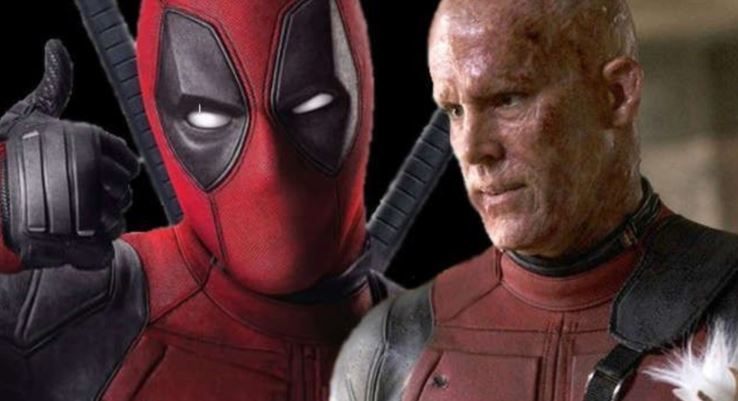 For almost a year, we've been hearing rumors about Deadpool getting a potential cameo in Doctor Strange in the Multiverse of Madness. With the Deadpool 3 announcement, this rumor now gets a lot of weight. Deadpool's appearance in Doctor Strange 2 would make complete sense because it could further set up his upcoming film. And since Doctor Strange 2 is about to start filming in December, Reynolds could potentially join the shoot for his cameo within the next 4 months or so.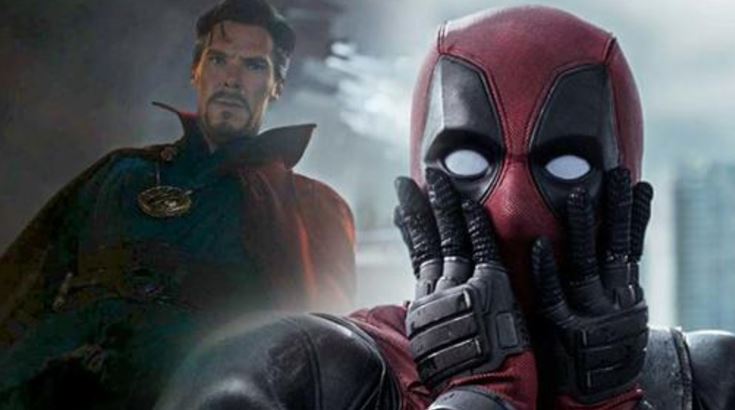 In fact, we've got a new theory from Murphy's Multiverse which suggests how Doctor Strange 2 could bring Deadpool in and set up his solo threequel within the MCU. Here's how it goes:
"WandaVision will end up opening up the MCU to the multiverse, which will be the main focus of the Doctor Strange sequel. So, Deadpool ended up screwing up his timeline so badly that Strange pulls him out, and he ends up destroying the device. He briefly is stuck with the chatty mercenary, who might even add a few jabs at Benedict Cumberbatch's past roles, such as asking if he should call him Sherlock.

At one point, their paths cross. At the end of the film, if Strange has fixed the multiverse tear, he fuses aspects of other dimensions into our own. He takes it easy in the Sanctum Sanctorum before suddenly hearing a familiar voice calling out to him. Yes, in his work to finally fix the multiverse, he also brought Deadpool and his gang into the mainline Marvel Cinematic Universe. Hopefully, we get a short cameo by Kevin Feige at some point regretting the addition."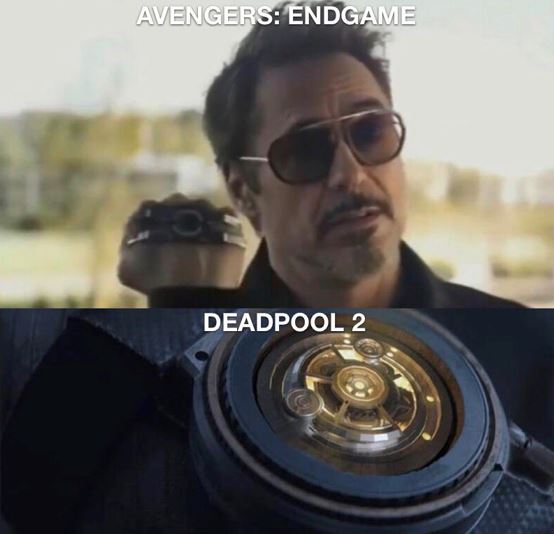 This would be a cool way to bring Deadpool into the MCU and make sense out of it all. After all, if the same version of Deadpool from Fox's X-Men Universe has to be transitioned into the Marvel Cinematic Universe, then the reason for that should be tied with his time travel shenanigans at the end of Deadpool 2. But, there's a possibility of a time travel plot hole opening up with that. In the MCU, changing the past doesn't change the future. It just creates an alternate timeline. But, in Deadpool's universe, changing the past did change the future. So, Marvel will have to come up with a counter to fix that. But it's doable. So, let's wait and see how they are going to fix this plot hole if they use the theory presented by Murphy's Multiverse.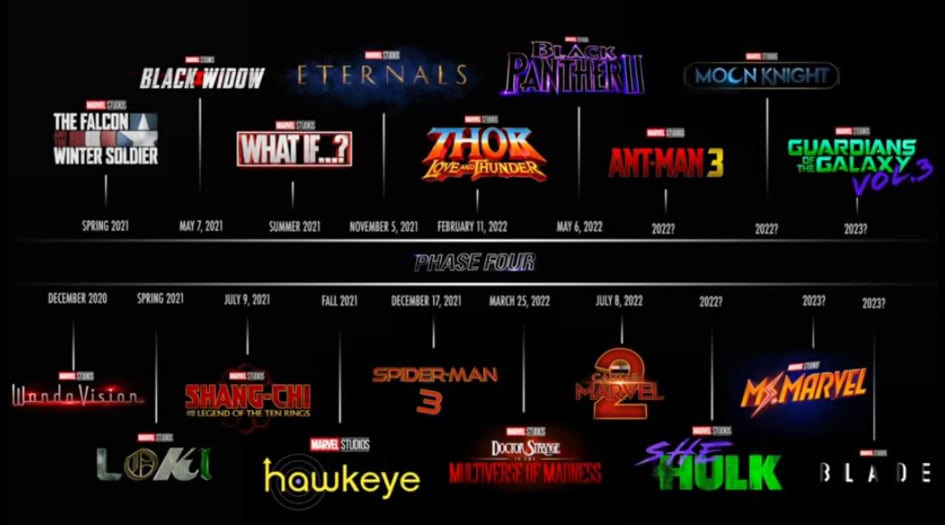 Until we get any further updates, here's what the MCU Phase 4 slate looks like – WandaVision is set to arrive on Disney+ on January 15, 2021. The Falcon and the Winter Soldier is confirmed for 2021 and it could arrive in Spring. Black Widow releases on May 7, 2021, Shang-Chi and the Legend of the Ten Rings on July 9, 2021, Eternals on November 5, 2021, Marvel & Sony's Spider-Man 3 on December 17, 2021, Thor: Love and Thunder on February 11, 2022, Doctor Strange in the Multiverse of Madness on March 25, 2022, Black Panther II on May 6, 2022, and Captain Marvel 2 on July 8, 2022. Blade, Ant-Man, and the Wasp 3 & Guardians of the Galaxy Vol. 3 are also confirmed for future releases. As far as other TV shows are concerned, Loki, What if…? & maybe even Hawkeye will arrive next year. Ms. Marvel, Moon Knight, She-Hulk & the Nick Fury (SWORD) series will possibly arrive in 2022.