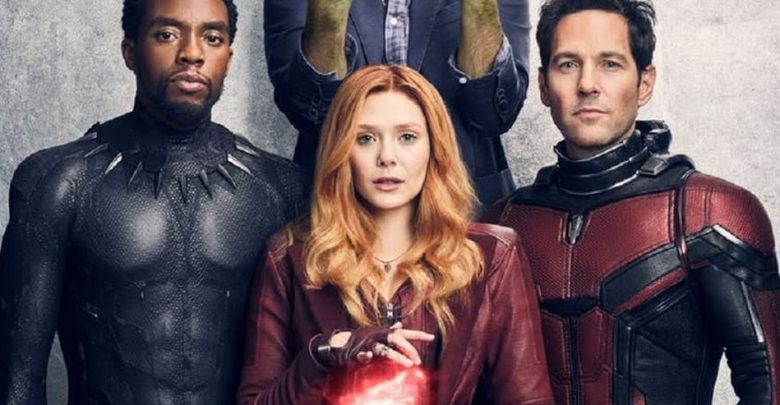 Avengers: Infinity War will be upon us in just 17 days and the hype for the movie keeps increasing as it gets closer and closer. Infinity War will be the greatest character ensemble ever seen on the big screen and it will interweave all the stories told in the last 10 years, starting from Iron Man itself.
Since the build-up to this movie has been so fantastic, the anticipation for the movie is huge. It is expected to literally break the box office, and blow the minds of all the fans and critics at the same time. It broke the previous record for pre-sales in just six hours and the movie is tracking $200 million-plus opening weekend, according to box office trackers.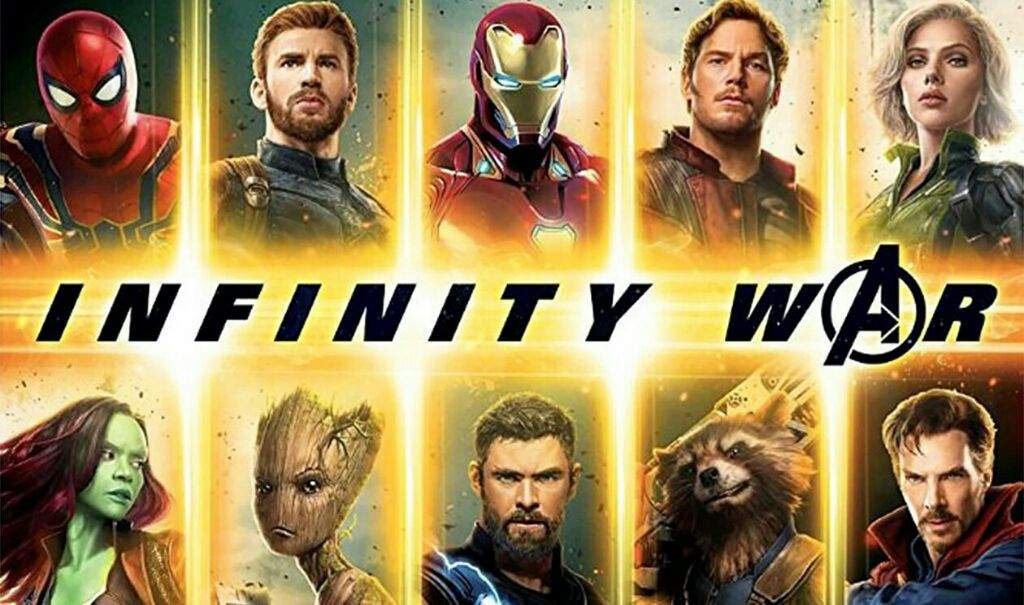 According to industry insiders, if the massive amount of hype surrounding the film actually translates into audience's footfalls into the theaters, the movie has enough potential to breach $2 Billion mark when everything is said and done. If the recent Black Panther movie can become the highest grossing superhero movie at US Box office with over $665 million earnings and $1.3 Billion worldwide, wait till you get a load of Infinity War.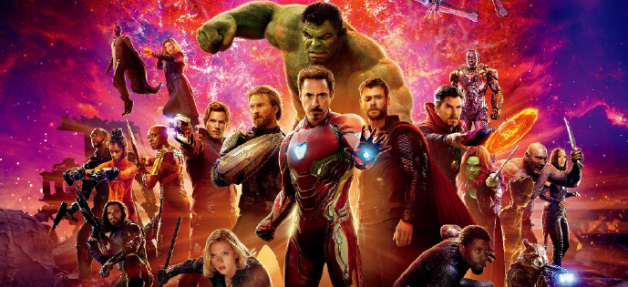 This is going to be the biggest crossover event ever, as 67 characters are coming in the movie and it going to show us at least 30+ Superheroes in total. Some of those will be really important to the plot while some may not carry as big of relevance, still everyone who is going to appear is going to contribute to the plot in a major or minor way.
There may be some characters who we may think that they don't carry as much importance, but they actually may be really essential for the story arc they have. The biggest example of the above statement is Scarlet Witch.
Scarlet Witch first appeared in Avengers: Age of Ultron. In the MCU, she has a different origin story than the comics because of the fact that they cannot have mutants used in Marvel as Fox has the rights to all the X-Men, so Scarlet Witch got her powers from the experiments that Baron Von Strucker did upon her and Pietro. As a result, she gained magical powers which are actually a little different from the comics.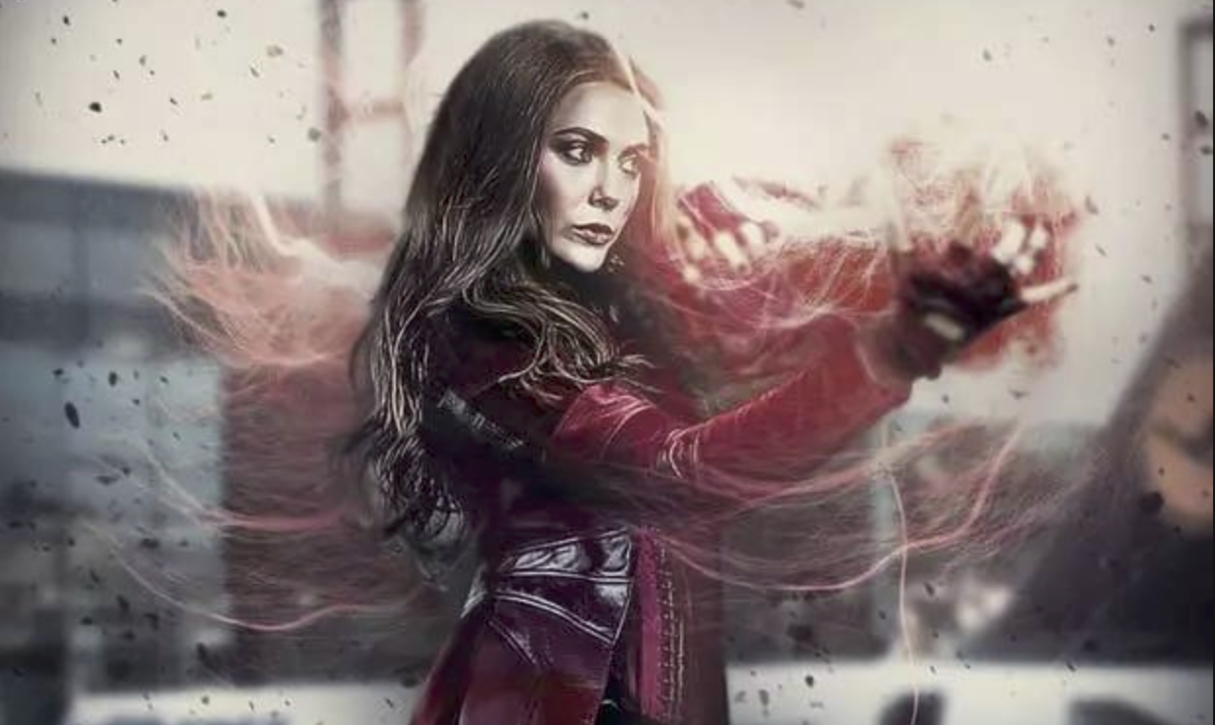 In the comics, her powers are described as "Chaos Magic", which is what it seems like in laymen terms in the MCU, but technically, she has different powers as she can have an influence upon Mind and energy. Seeing this, the comics have also made changes to her powers and made them similar to the ones in the MCU.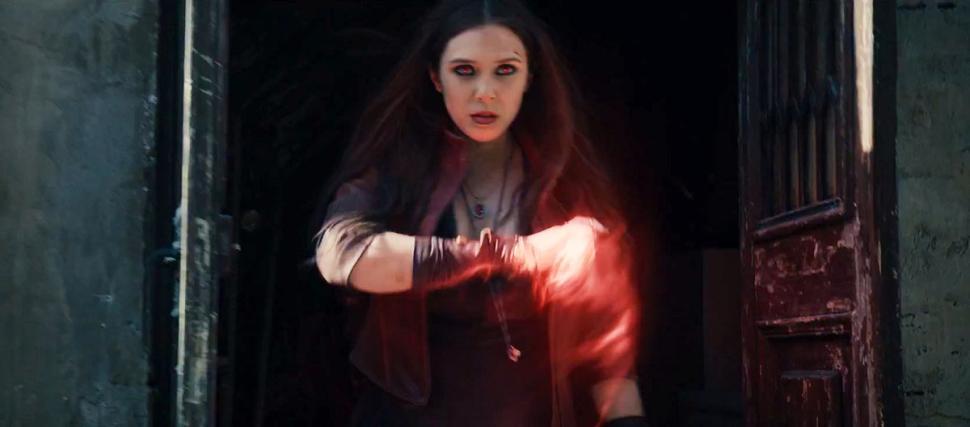 In Captain America: Civil War, she joined Team Cap who was opposing the signing of Sokovia accords that sought to maintain oversight over activities of enhanced individuals. There was a chemistry between Vision and Scarlett Witch when they fought together against Vision and then they came increasingly close to one another. But when Vision officially joined Team Iron Man, Wanda used her powers to neutralize Vision and even the playing field.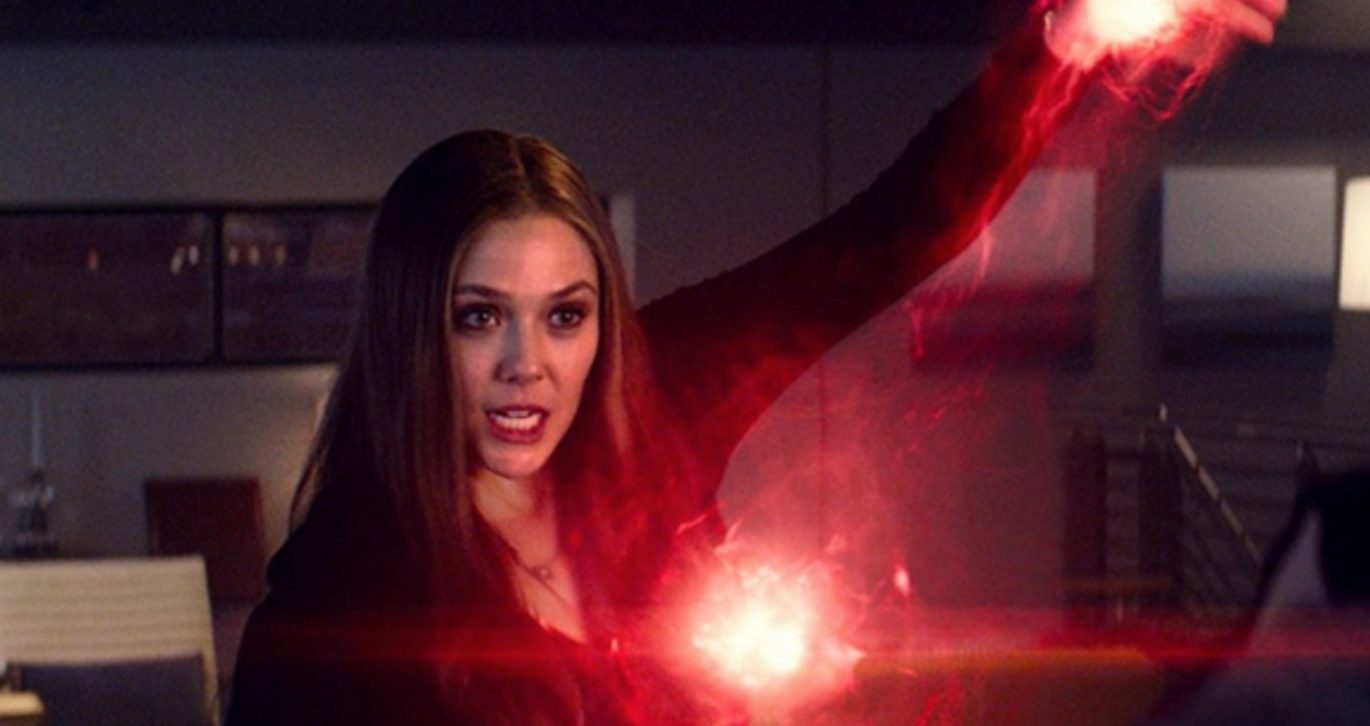 She can manipulate minds and destroy her opponents from the inside. We saw a result of that in Age of Ultron, where she inflicted thoughts into the minds of all the Avengers, except Hawkeye, because he's "done the whole mind control thing", and is "not a fan". Her powers have only grown massively since then.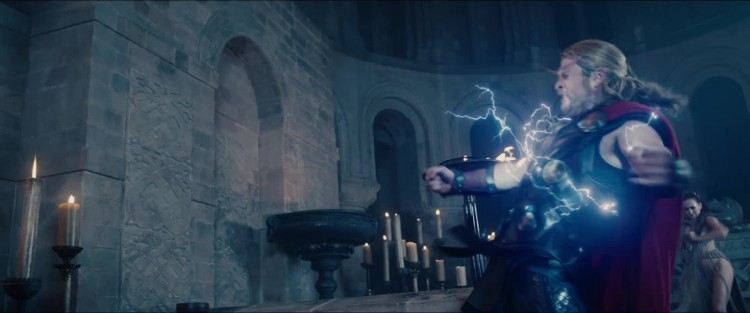 We may not know what she showed the Hulk, but we got a glimpse of what the other Avengers saw in the images she showed them. Thor thought himself to be too mighty for her spell to affect him, but in the very next scene, we saw him enter Asgard, where he confronted Heimdall, who told him that Thor is the one who led them to Hell.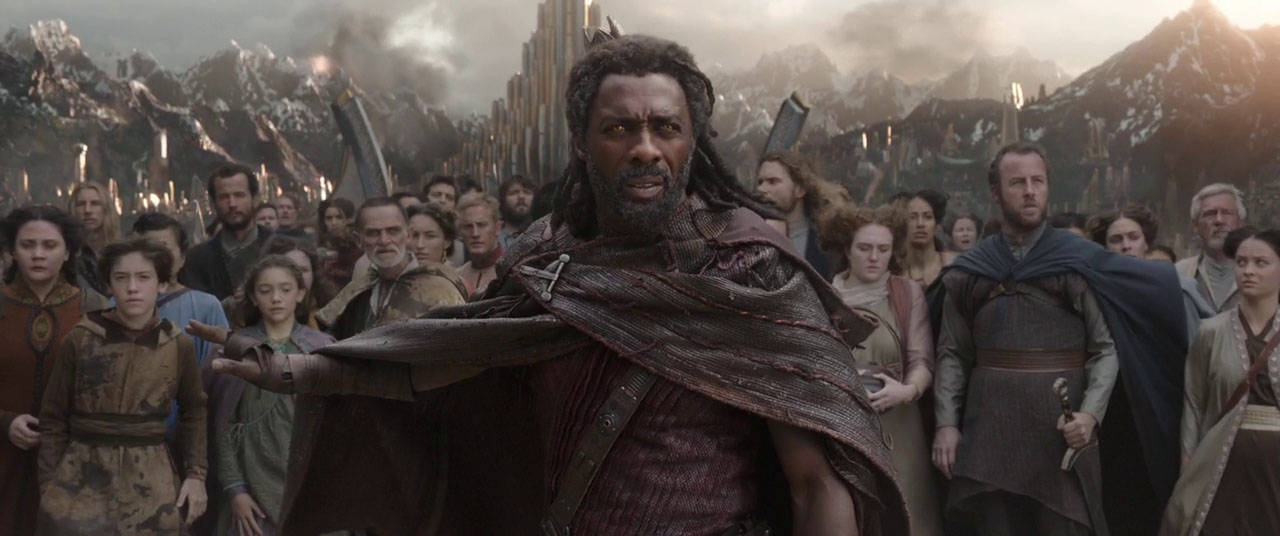 He is not a hero but a source of destruction. And in Thor's next movie (Thor: Ragnarok), we saw that come true as Thor himself got the prophecy of Ragnarok to come true, because Asgard is a people, and not a place.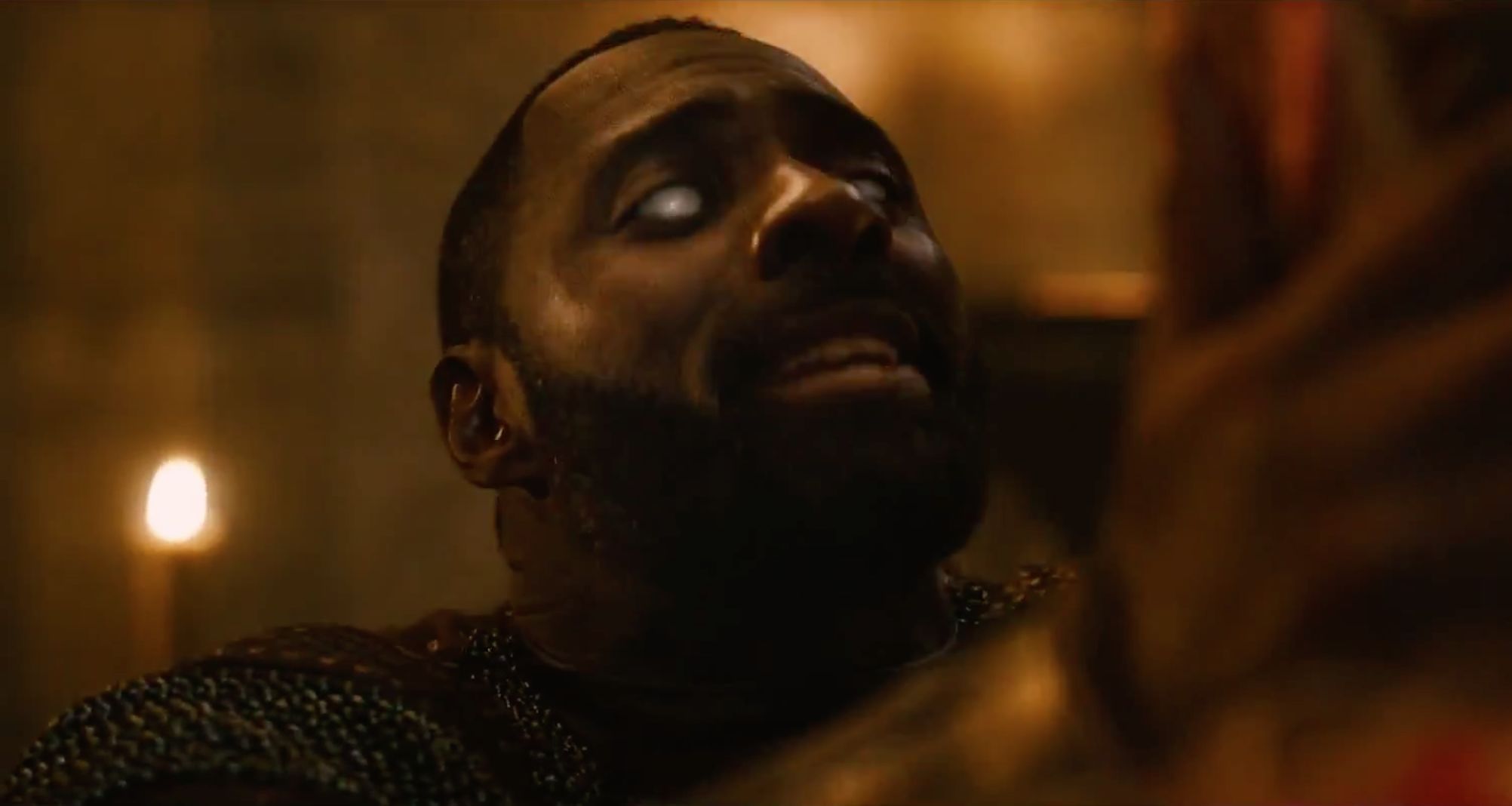 So just think about it, what if Scarlet Witch did not just show Thor his future, what if she actually manipulated his mind in such a way that Thor's upcoming actions were responsible for that future. So, this could make her insanely powerful, and she herself might not know the extent of her powers.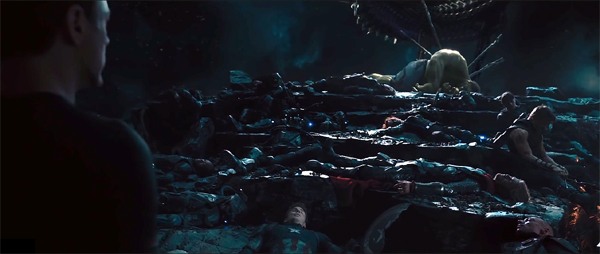 Now, other than Thor, we know that Scarlet Witch showed Tony a vision that is yet to come true. In that vision from the future, we saw the Avengers dead on a mountain, and the Chitauri Leviathans were flying into Earth. From the set photos, we know that this scene will be recreated in Avengers: Infinity War, so this again may be a doing of Scarlet Witch up to an extent.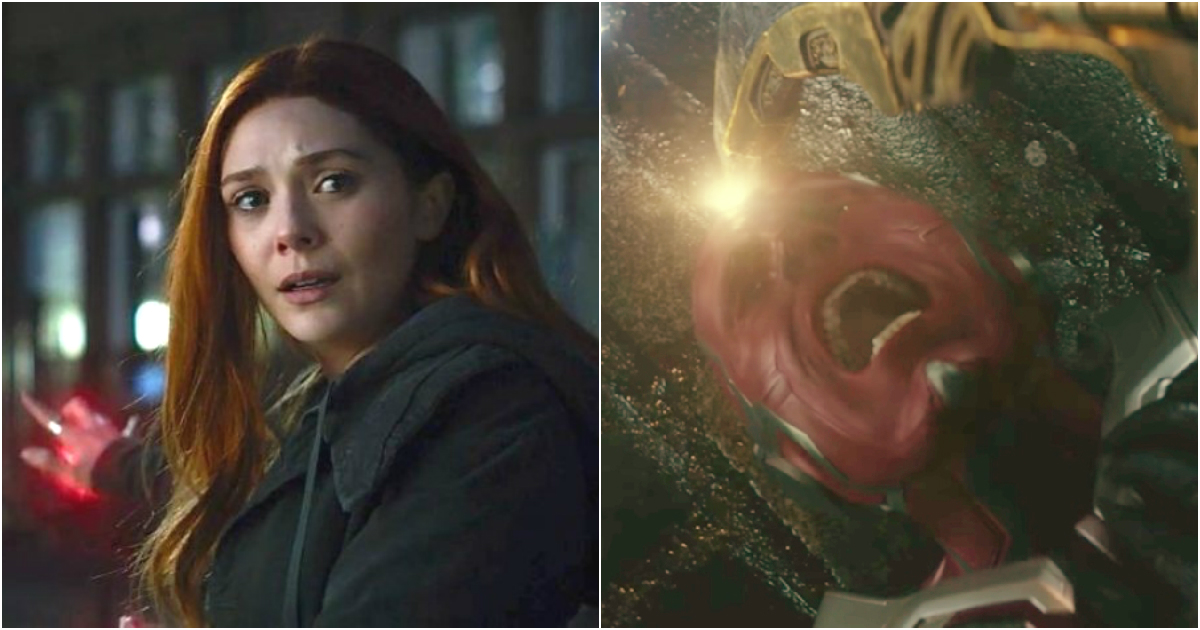 One fan theory suggests that Marvel could adapt "Not Mutants" storyline where Scarlett Witch went completely crazy and wreaked havoc after she lost her children. Well, in MCU, we know that Thanos and his Black Order will come for Vision as he possesses Mind stone which is a powerful cosmic object, something which Mad Titan wants at all costs as his mission is to assemble Infinity gauntlet with all the stones embedded in it. If Vision is killed or seriously wounded, this may drive Scarlett Witch to the breaking point and she uses her insane powers to go after Thanos.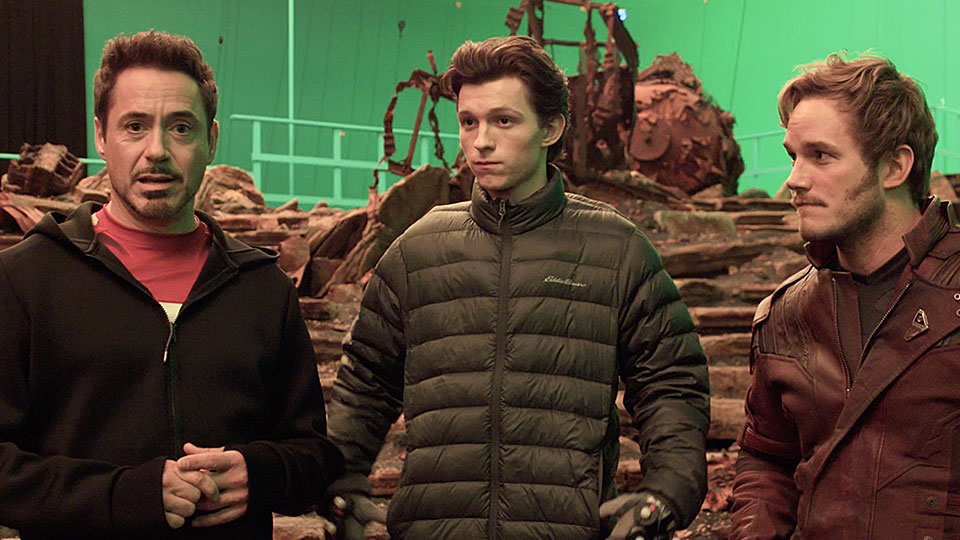 No matter how many scenes features Scarlett Witch, she is as important in Avengers: Infinity War, as the others, and in the same way, many others may be as well. We just have to find out the insane character arcs they may have had written for themselves.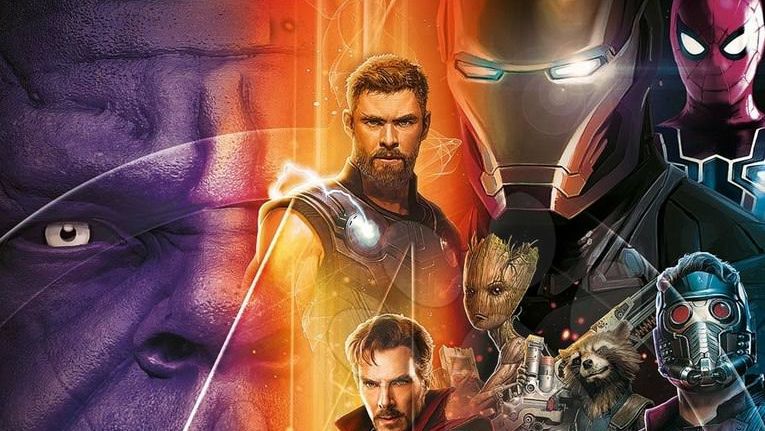 Avengers: Infinity War will open on April 27, 2018. It is directed by Russo brothers who earlier directed Captain America: First Avenger and Captain America: Civil War. The movie is produced by Marvel top executive Kevin Feige along with a set of executive producers including the veteran writer of Marvel comics Stan Lee, Louis D'Esposito, Victoria Alonso, Michael Grillo etc. The screenplay has been written by a masterful duo – Christopher Markus and Stephen McFeely.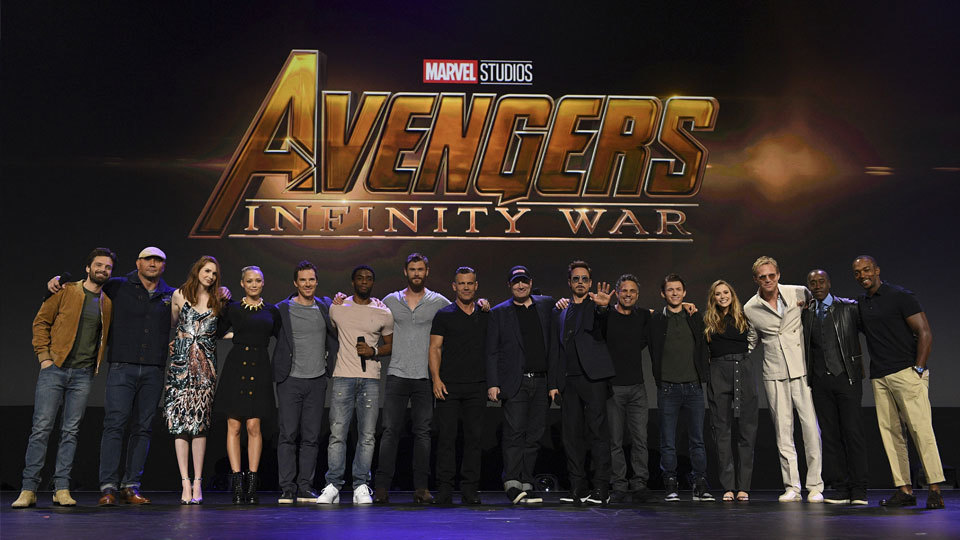 The ensemble cast has a whole array of actors including Robert Downey Jr. (Iron Man), Chris Evans (Captain America), Sebastian Stan (Winter soldier), Anthony Mackie (Falcon), Samuel Jackson (Nick Fury), Chris Pratt (Starlord), Bradley Cooper (Rocket Raccoon), Vin Diesel (Groot), Zoe Saldana (Gamora), Karen Gillian (Nebula), Chris Hemsworth (Thor), Tom Hiddleston (Loki), Mark Ruffalo (Hulk), Scarlett Johansson (Black Widow), Jeremy Reiner (Hawkeye), Cobie Smulders (Mariah Hill),Benedict Cumberbatch (Dr. Strange), Benedict Wong (Wong), Tom Holland (Spiderman), Chadwick Boseman (Black Panther), Letitia Wright (Shuri), Paul Rudd (Ant-Man), Elizabeth Olsen (Scarlett Witch), Paul Bettany (Vision), Pom Klementieff (Mantis), Dave Bautista (Drax) and Josh Brolin (Thanos).
Here's the official synopsis for the movie: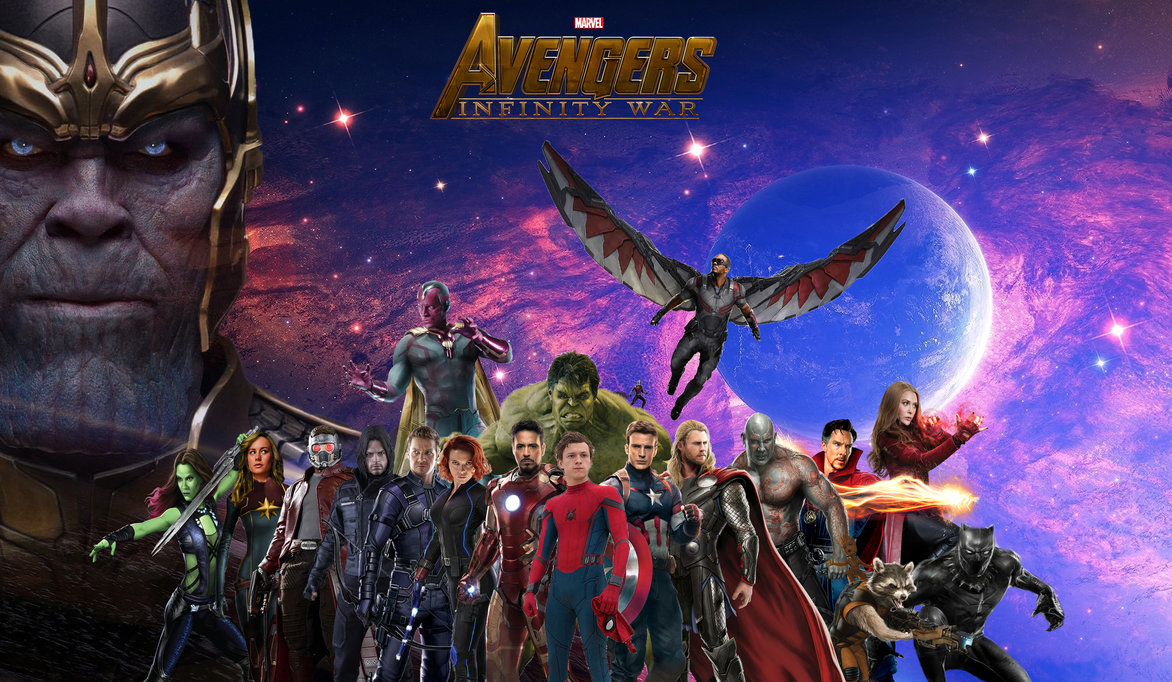 "Iron Man, Thor, the Hulk and the rest of the Avengers unite to battle their most powerful enemy yet — the evil Thanos. On a mission to collect all six Infinity Stones, Thanos plans to use the artifacts to inflict his twisted will on reality. The fate of the planet and existence itself has never been more uncertain as everything the Avengers have fought for has led up to this moment".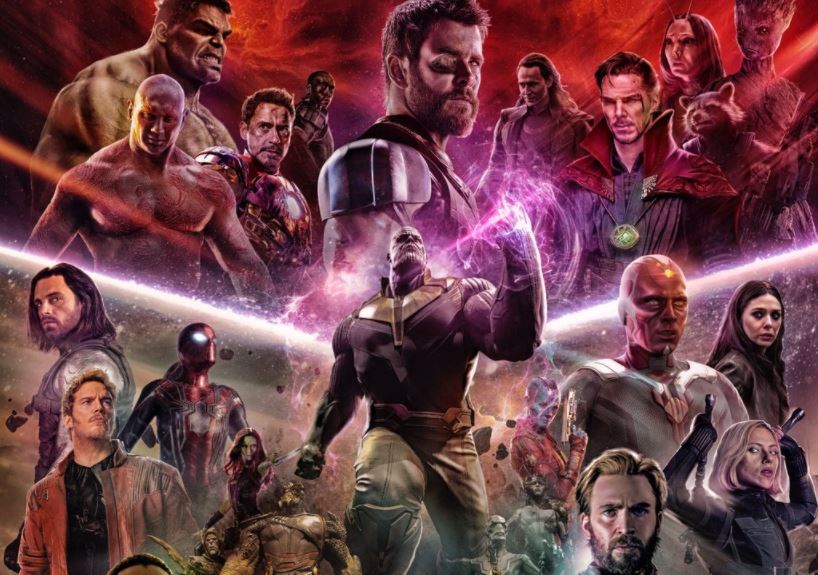 "An unprecedented cinematic journey ten years in the making and spanning the entire Marvel Cinematic Universe, Marvel Studios' "Avengers: Infinity War" brings to the screen the ultimate, deadliest showdown of all time. The Avengers and their Super Hero allies must be willing to sacrifice all in an attempt to defeat the powerful Thanos before his blitz of devastation and ruin puts an end to the universe".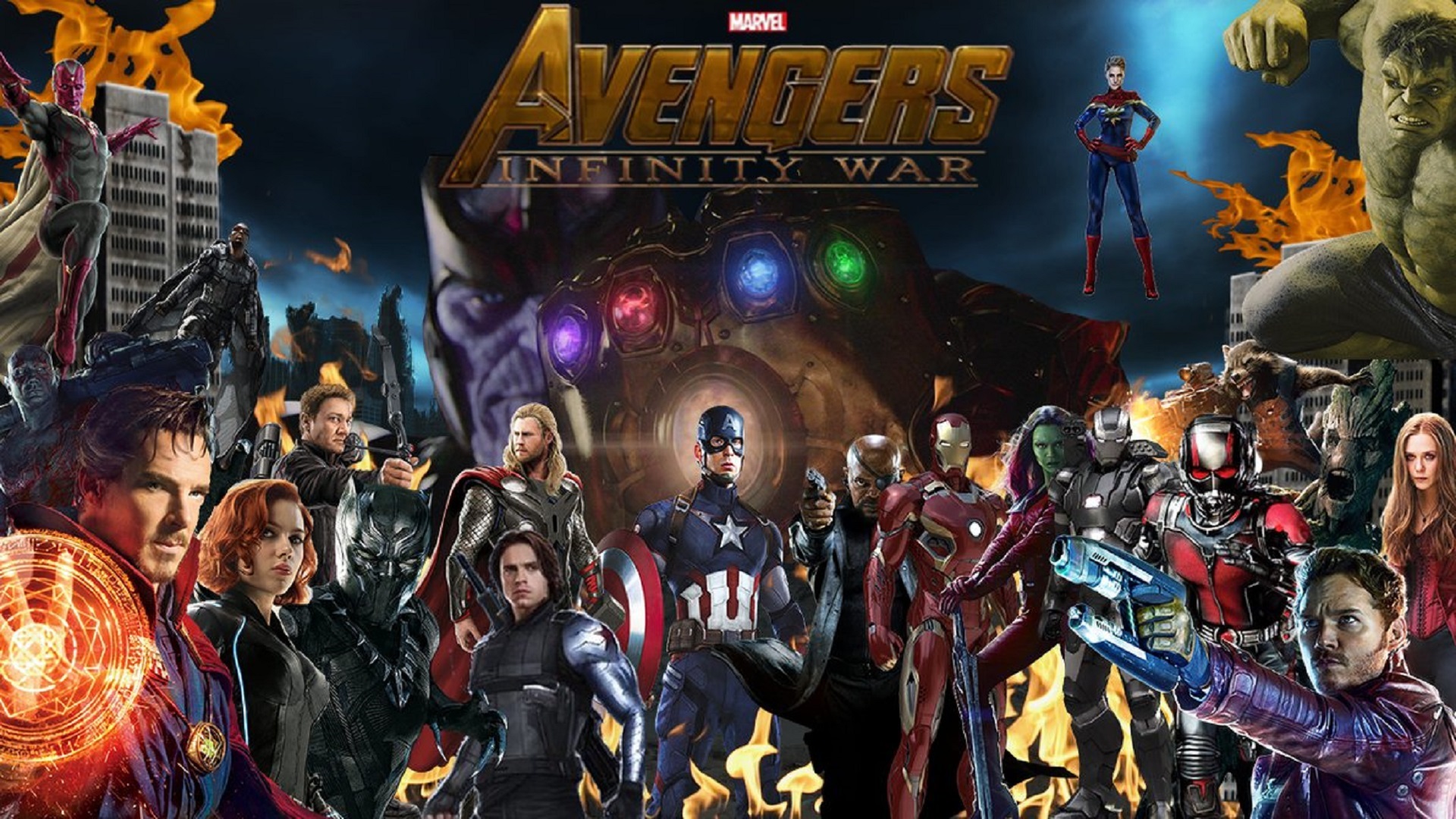 "As the Avengers and their allies have continued to protect the world from threats too large for any one hero to handle, a new danger has emerged from the cosmic shadows: Thanos. A despot of intergalactic infamy, his goal is to collect all six Infinity Stones, artifacts of unimaginable power, and use them to inflict his twisted will on all of reality. Everything the Avengers have fought for has led up to this moment – the fate of Earth and existence itself has never been more uncertain".
Don't Miss: Captain Marvel: New Set Photos Show Captain Marvel Straight From The Comics