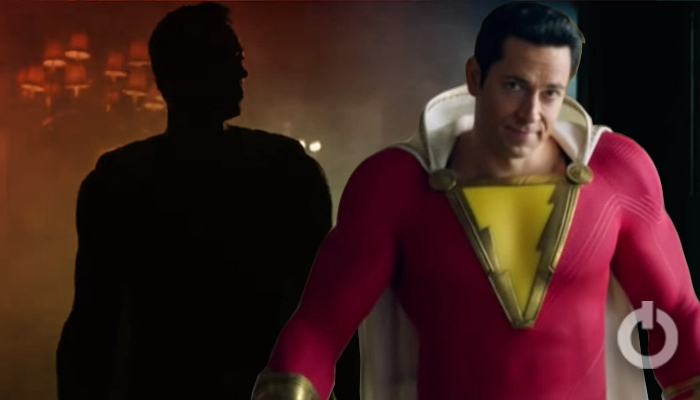 Shazam! first released in 2019, and the fans loved it. Even the critics gave it a fair response. And honestly, it was a powerful addition to the DC roster in my opinion. Now, people are excited about Shazam! Fury of the Gods. It is still a couple of years away from us, but the film has already started to raise the hype with the new suit of Shazam. Here, take a look at the newly leaked suit:
New Suit Of Shazam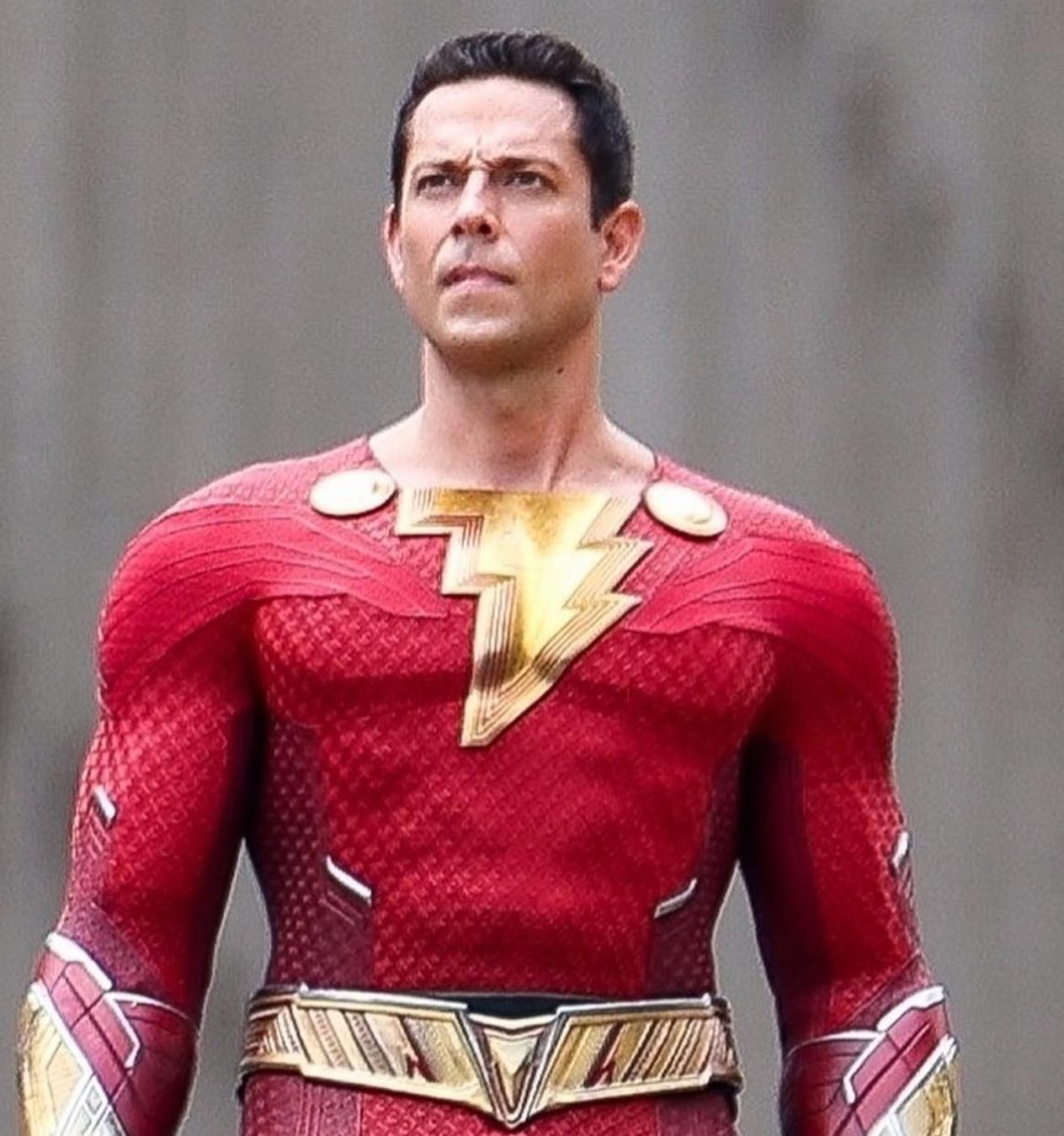 Zachary Levi looks super cool in this new suit! People weren't necessarily impressed with the old Shazam suits for Levi, or the other Shazam family members. It was way too padded, and even the logo wasn't as brilliant. So, the suit had to be changed no matter what. And it's good that the first thing happening to Shazam!: Fury of the Gods is the suit change. The old one had to go.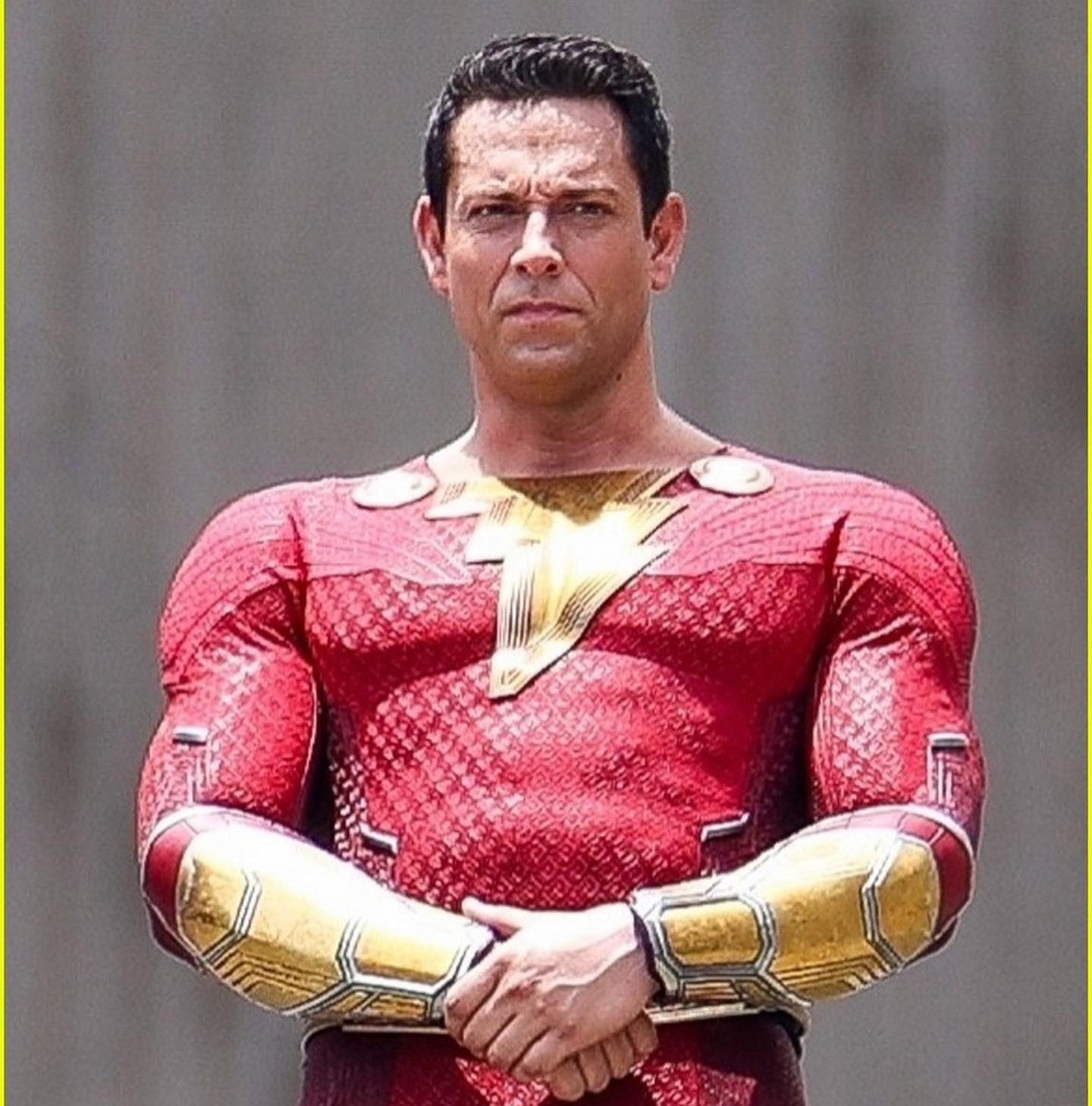 Since Shazam is getting a new suit. I'm pretty sure that the suits of the entire Shazam family will change. We are all in love with the cast of Shazam! Faithe Herman, who played Darla Dudley in the first Shazam! movie will reprise her role in Fury of the Gods. She confirmed earlier this month that filming was about to commence. So the proceedings are already far beyond the progress that we gauge. And soon after the suit reveal, director David F. Sandberg teased the suit with a new clip. Take a look:
Coming soon…ish pic.twitter.com/JWWFsXn5ch

— David F. Sandberg (@ponysmasher) June 3, 2021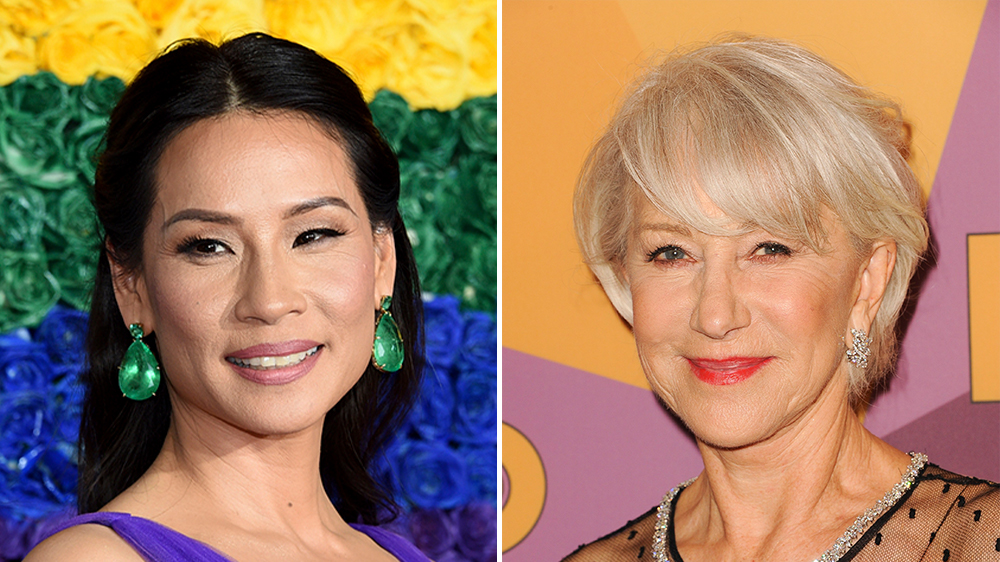 There are already two new enemies in this sequel. So, Levi is in for a ride for this one. Helen Mirren is the villainous Hespera who has joined the cast of the Shazam! sequel. And, Lucy Liu will play the role of Kalypso. Shazam is a formidable champion, Billy is still just a fun-loving kid trying to navigate high school while learning how to use his powers. While the predecessor focused on Billy being a kid even after having superpowers, maybe the sequel can swell the concept of character development more seriously.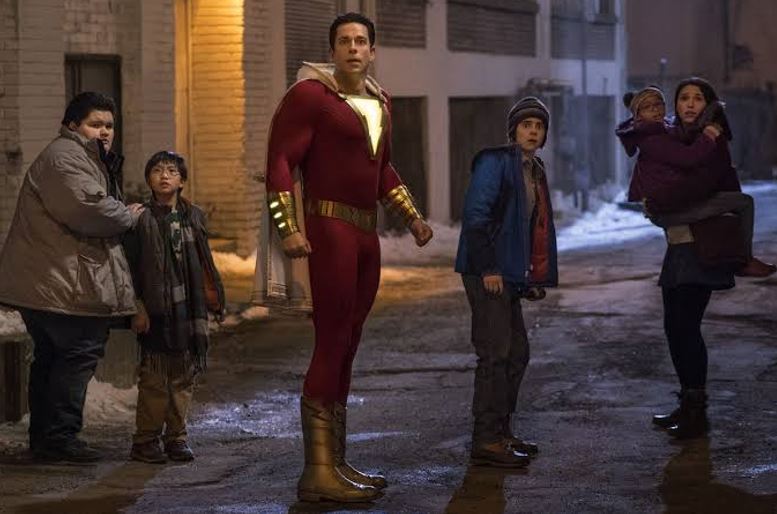 Directed by David F. Sandberg, Shazam! Fury of the Gods stars Zachary Levi as Shazam, Jack Dylan Grazer as Freddy Freeman, Asher Angel as Billy Batson, Marta Milans as Mama Rosa, Helen Mirren as Hespera, Lucy Liu as Kalypso, and Rachel Zegler in an undisclosed role. The film arrives in theaters on June 2, 2023.
What do you think about the new suit of Shazam in Shazam! Fury of the Gods? Let us know in the comments.
Follow us on Facebook, Instagram & Twitter for more content.
Also Watch: