Movies
Spider-Man: Far From Home Deleted Scene Revealed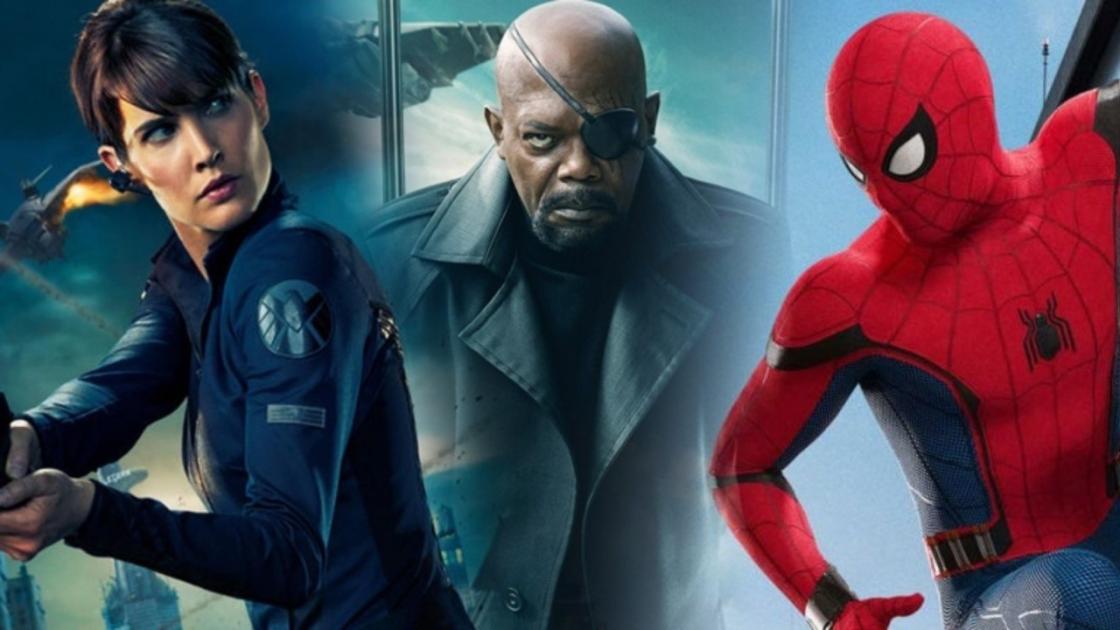 Spider-Man: Far From Home has become the first every Spider-Man film to have joined the Billion Dollar club. All of that came only because of the MCU branding that Spidey has got. Sony has tried Spider-Man on their own at times and $890 Million was what they managed to achieve for their highest grosser. Spidey stepped into the MCU and showed a bunch of profits for the Studios. So, logically they'd never want Spidey to leave the MCU.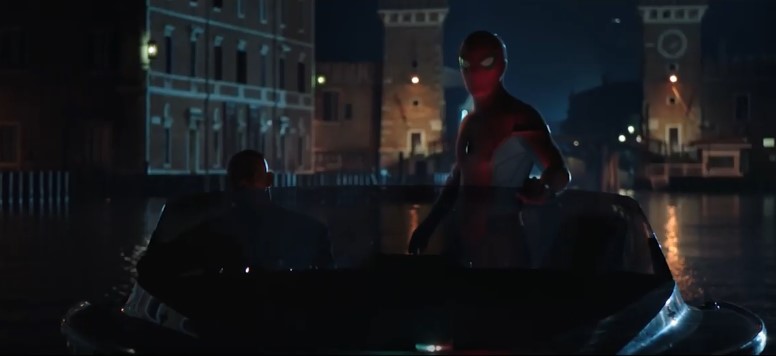 The movie was 2 Hours and 9 Minutes long, which coincidentally brought the total run time of the Infinity Saga to 3000 minutes. No wonder we love Marvel 3000. At the end of it, we all come to think if it was a coincidence or was there a compulsion to keep the movie down to exactly 2 hours and 9 minutes. If that were the case, then obviously some scenes would have been deleted. Apparently, an entire fight scene of Spider-Man in the Iron Spider suit was deleted.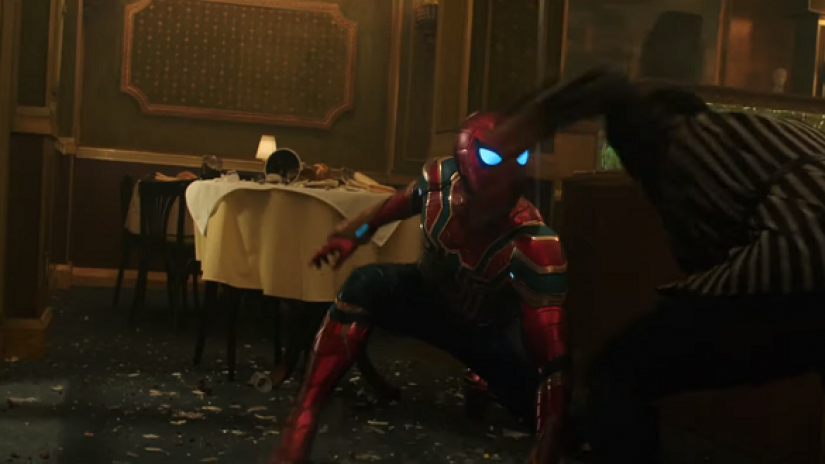 You'd come to wonder that why exactly was this scene removed. The answer to that question is that director Jon Watts actually found it unnecessary. He told io9:
"That was in the movie for a while. It's part of a montage where Peter is running a bunch of errands that he has to do before he flies to Europe. And the joke was his errands were he had to buy a dual headphone adapter…he had to get one of those European travel plugs, he sold some of his action figures so that he would have enough money to [minor spoiler removed], pick up his passport, and he had to take down this extremely dangerous crime family. That's Spider-Man's to-do list."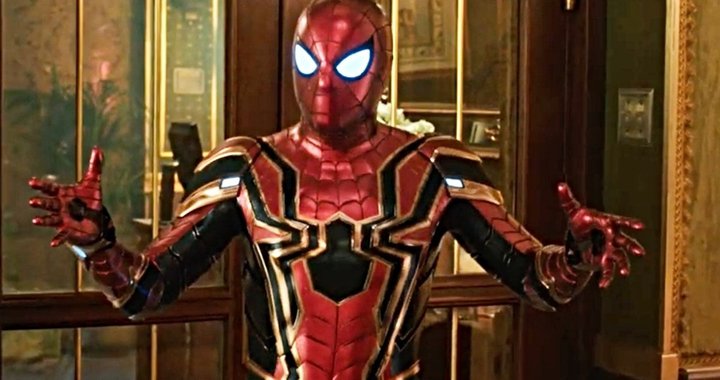 So yea, with the BluRay cut of Spider-Man: Far From Home, we'd get to see a short film which will include Peter running a few errands and then fighting a gang of bad guys in a restaurant. But there will obviously be certain other scenes that were deleted from the film. We've now got to know about another one of the deleted scenes from the movie, and this time it's Cobie Smulders who has given away the scene.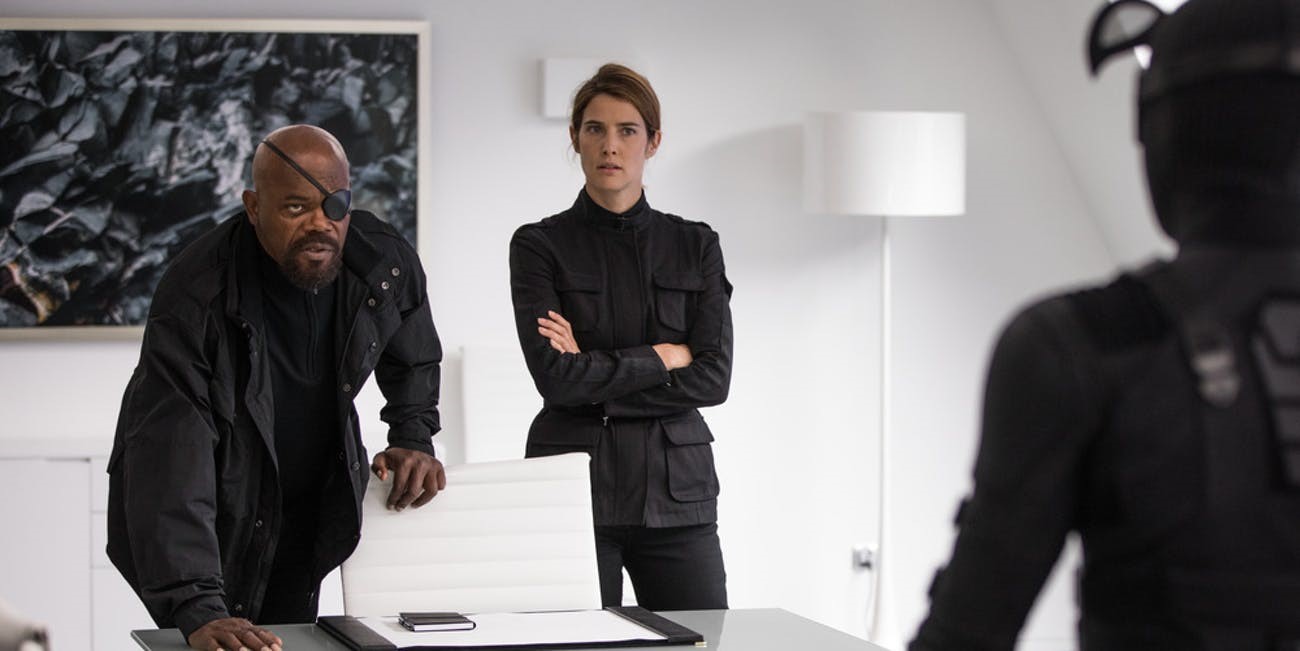 Smulders played Maria Hill in the movie. It's just too bad that we don't get enough of Agent Hill in the MCU. And here's another scene involving her that didn't make the final cut of the movie. She told The Hollywood Reporter.
"When shooting this movie, I liked playing around with the idea that she was just over it. She's so exhausted, and she just came back from this blip to a mountain of paperwork on her desk. She has so much catching up to do, and she has to figure out who this Mysterio guy is and try to convince this kid to come along. There were some other scenes that got cut out as it used to open with Sam and I driving on a desert road, going to where you saw the first earth monster come up.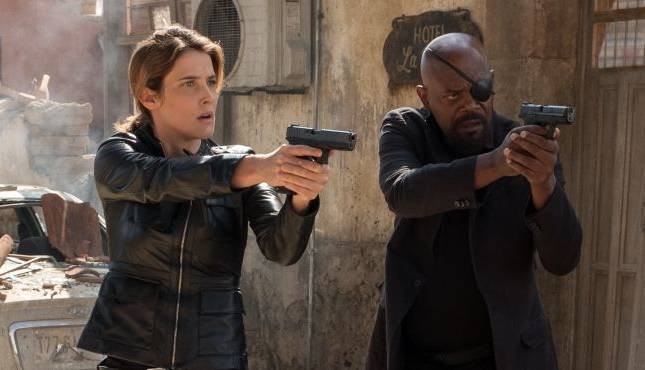 So, there were maybe some scenes that I shot that didn't make it into the cut that spoke more to that [sass]. I was actually excited because once you go through the blip, what else is there? What are you worried about? You kinda died already. So, it was a fun energy to play somebody who just doesn't care as much. 'All right, I guess we'll go after these elementals.' I actually found it to be the most personality I've been able to show of hers."
Well, we'd love it if some of the deleted scenes in the BluRay pack will include the ones that have been described by Robin Scherbatsky (Smulders). Spider-Man: Far From Home stars Tom Holland (Peter Parker/Spider-Man), Zendaya (Michelle Jones), Jake Gyllenhaal (Mysterio), Samuel L. Jackson (Nick Fury), Cobie Smulders (Maria Hill), Marisa Tomei (May Parker), Jon Favreau (Happy Hogan), Angourie Rice (Betty, Jacob Batalon (Ned), Tony Revolori (Flash Thompson), and Numan Acar (Dmitri).