Movies
The Big Villain of Captain Marvel 2 Reportedly Revealed. It's Not Korvac Saga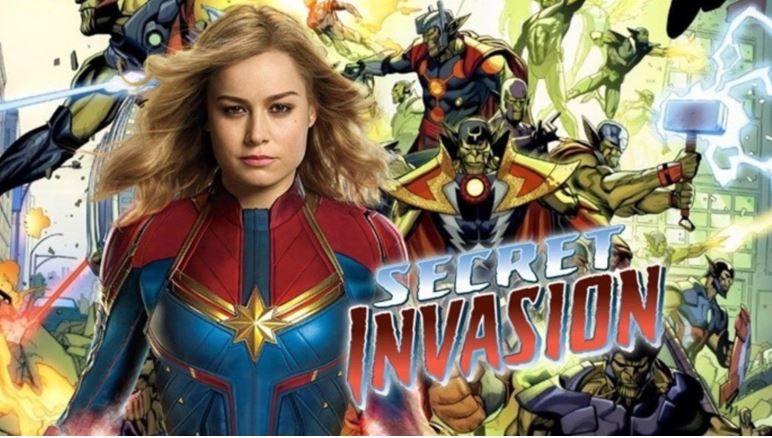 Big Villain of Captain Marvel 2 Revealed:
Disney is very proud of what Captain Marvel managed to achieve. So, a Captain Marvel trilogy is surely confirmed. Before we get to talking about part 3, it's very important to know the direction that Captain Marvel 2 will be moving forward in. A Secret Invasion plot has to be set up no matter what. Marvel wouldn't be wasting this grand opportunity to tell some other story. But the question that stands is, how would they set up the Secret Invasion storyline when the Skrulls are good?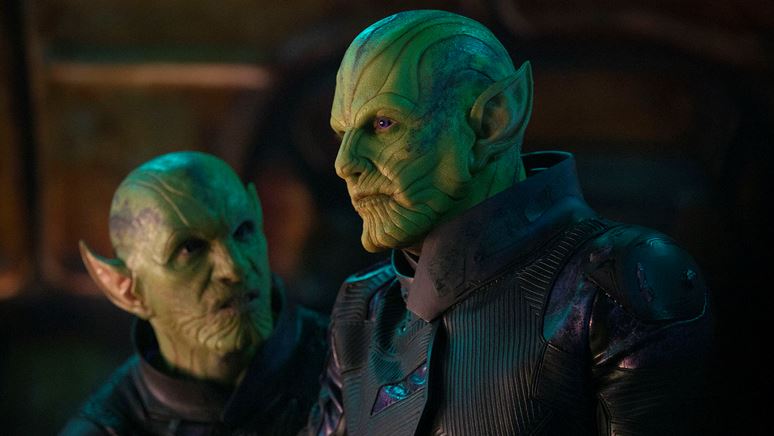 Kevin Feige said that there are 1000s of Skrulls spread all over the galaxy. So, with the set of abilities that they possess, some of these Skrulls could actually be bad and lead a Secret Invasion on Earth. But, the other possibility is that the Kree will lead an Invasion instead of the Skrulls. In Spider-Man: Far From Home, we saw that the Skrulls were actually helping Nick Fury & co. And, there are Kree sleeper cells hiding on Earth. So, it's possible that the Kree could be planning an attack on Earth just like Hydra did, but with their better technology and their human-like appearances, they might actually succeed.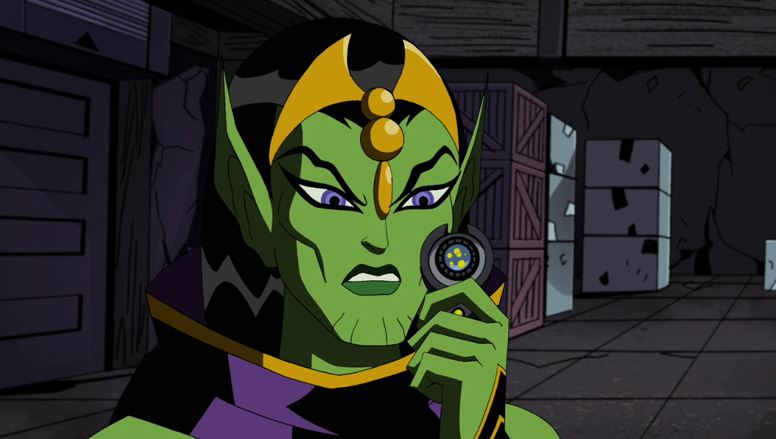 We will have to wait and see whether this Kree theory is true or not. But according to a new report coming from We Got This Covered, the main villain of Captain Marvel 2 will be Skrull Queen Veranke. So, this means that the bad Skrulls will indeed be coming into play. But we can't be certain of this as an earlier report suggested that Korvac Saga will be the main villain of Captain Marvel 2. It might be possible that both Michael Korvac and Skrull Queen Veranke will be involved as villains.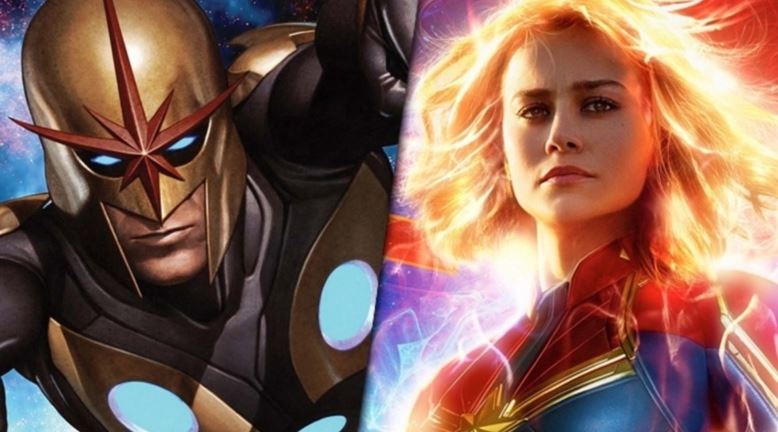 This report further claims that Captain Marvel 2 will be the film that will introduce Richard Rider as Nova. He will actually be mentored by Carol Danvers. This would be an interesting take on the film. Another factor that intrigues us is the timeline of the film. There are 28 years of Captain Marvel that aren't accounted for. It's important for us to know what she has been up to over the years she wasn't present on Earth. So, Captain Marvel 2 could actually be another prequel. Or it could be a film set in 2023, but lie the Black Widow movie, it will keep showing us flashbacks about Captain Marvel's past before and after Infinity War.
Marvel and Disney have plans for Captain Marvel to be the next face of the MCU. So, it's really important that the future Captain Marvel movies turn out to be much better than the first one was. As of now, a lot of confusion and speculation surrounds the plot of the next film. All we know is that Captain Marvel 2 is definitely coming as Kevin Feige confirmed its development. It may be the first film of 2023, leading us right into the Avengers movie. Disney+'s Ms. Marvel series may lead us into Captain Marvel 2 since Kamala Khan could and should have a presence in Captain Marvel 2. Let's wait and see how things go.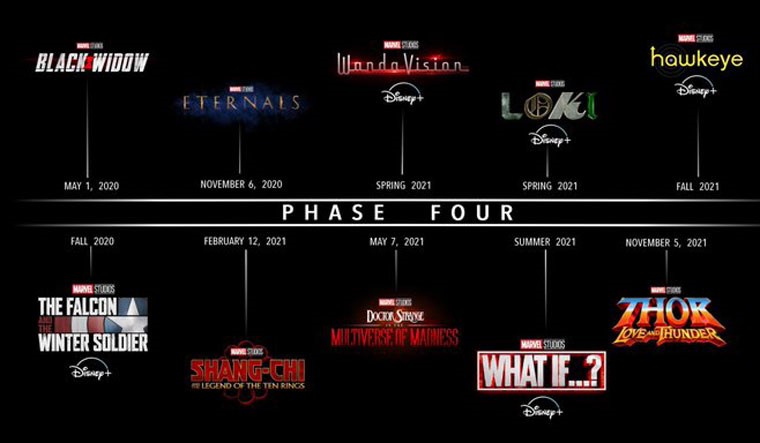 Marvel's future is huge and there's a lot that could happen. Black Widow is going to kick off the future slate on May 1. Here's how the rest of the Phase 4 slate looks like – The Falcon and The Winter Soldier in Fall 2020, The Eternals on November 6, 2020, Shang-Chi and the Legend of the Ten Rings on February 12, 2021, WandaVision in Spring 2021, Loki in Spring 2021, Doctor Strange in the Multiverse of Madness on May 7, 2021, What If? In Summer 2021, Hawkeye in Fall 2021, and Thor: Love and Thunder on November 5, 2021. Following these are Ms. Marvel, Moon Knight and She-Hulk. Black Panther 2 has been scheduled for May 6, 2022.