Movies
15 Best Non-Superhero Action Movies of 2018 Ranked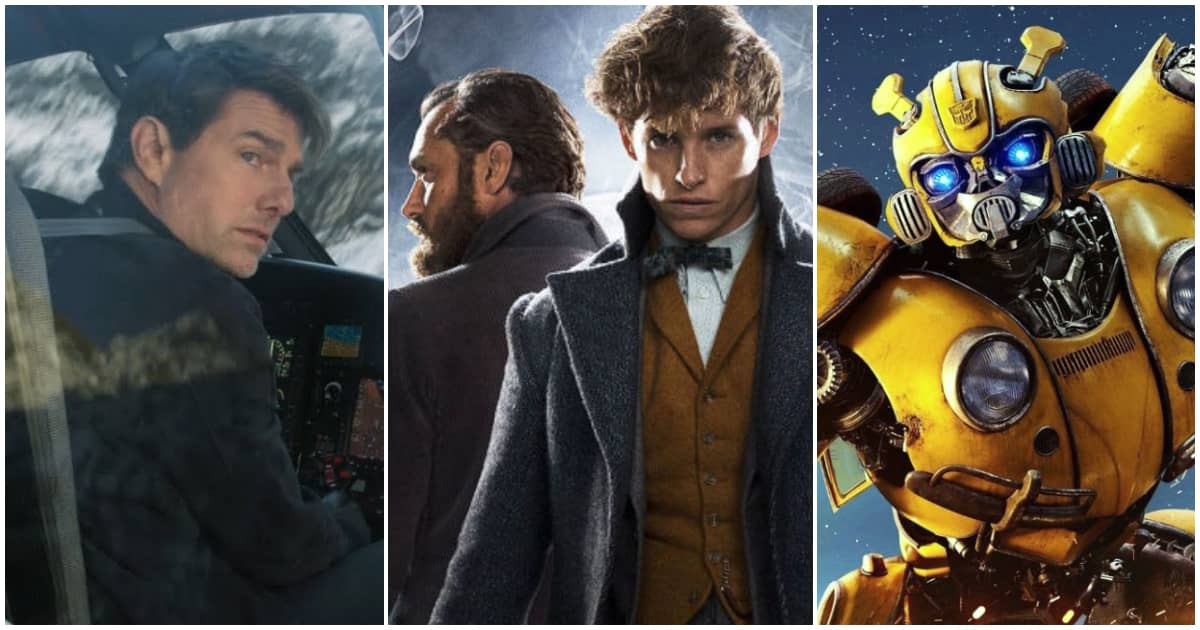 2018 was the biggest year for Superhero films. We got 9 films that hit the theatres, and each one of those turned out to be quite profitable. But that wasn't it, as the year had many more action films apart from the Superhero genre. Here are the 15 Best Non-Superhero Action Movies of 2018 ranked from worst to best.
Pacific Rim: Uprising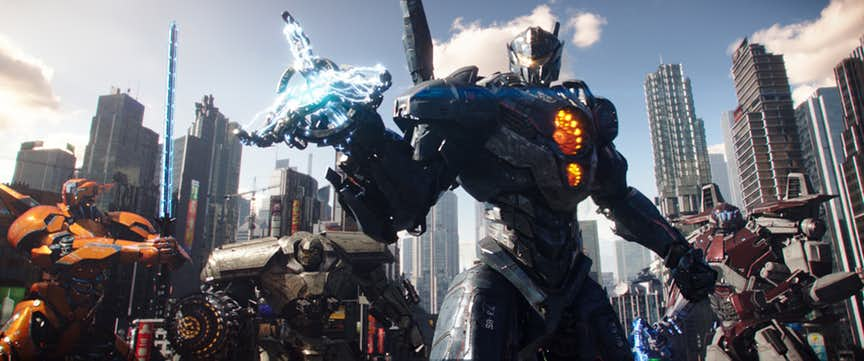 The sequel to the first Pacific Rim movie that came out in 2013, Uprising turned out to be a little disappointing. Universal Studios spent a budget of $150 Million upon this movie and all it gave us was a generic robot vs. monster fight and a lazy set up to a final film which may not even be made after all that happened with this film.
Lara Croft: Tomb Raider
<img class="wp-image-88435 size-full aligncenter" src="https://www.quirkybyte.com/wp-content/uploads/2018/01/Tomb-Raider.jpg" alt="""
The Lara Croft reboot brought in by Warner Bros was a win-win situation for the studios as the movie was quite profitable. This reboot took the franchise into a new adventurous direction, and Alicia Vikander proved to be a worthy replacement for Anjalina Jolie, even though she doesn't carry that big of stardom. Sure the film had its flaws, but it made ample profit which will allow a sequel to be carried forward.
The Commuter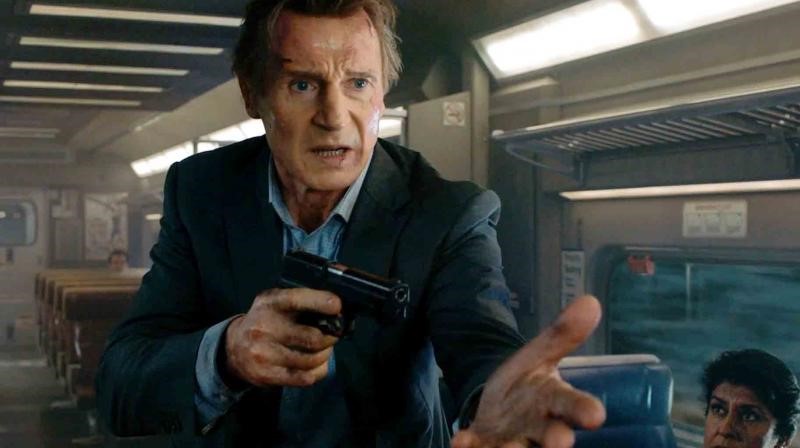 Liam Neeson may have gotten old, but he still manages to bring out very gripping action movies every year. We got yet another thrilling outing from him as he solves a mystery puzzle in a local train, which is to identity of a hidden passenger on the train before the last stop, or else people would end up dying. The film turns out to be quite a thriller as we see Liam Neeson take on Patrick Wilson towards the end.
Rampage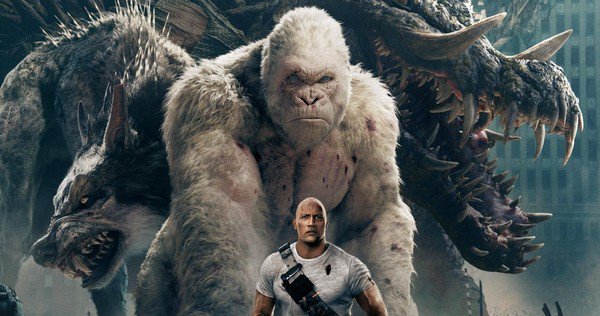 Dwayne Johnson's first film of 2018 was surely much better than Skyscraper, as it told an entertaining tale being adapted from a Video Game that was nothing like it. The Rock teaming up with a Giant Gorilla to fight a massive crocodile and a fox is something that we actually enjoyed as a summer movie.
The Predator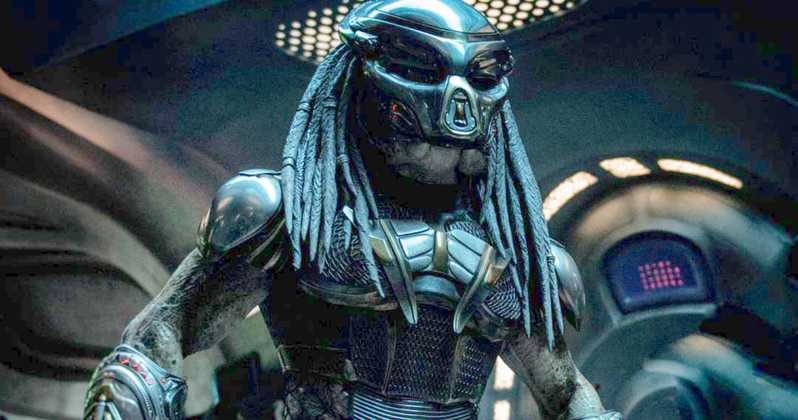 I agree that most people will certainly find this film to be dumb, but it sure is the second best movie in the franchise. Nothing beats Arnold, but this addition sure does raise the stakes, giving us some really bad-ass moments by taking the franchise into a new direction. As Fox gets acquired by Disney, we might not see a follow-up to this one, but with the way this film ends, I sure hope that a sequel does get made in the coming years.
The Meg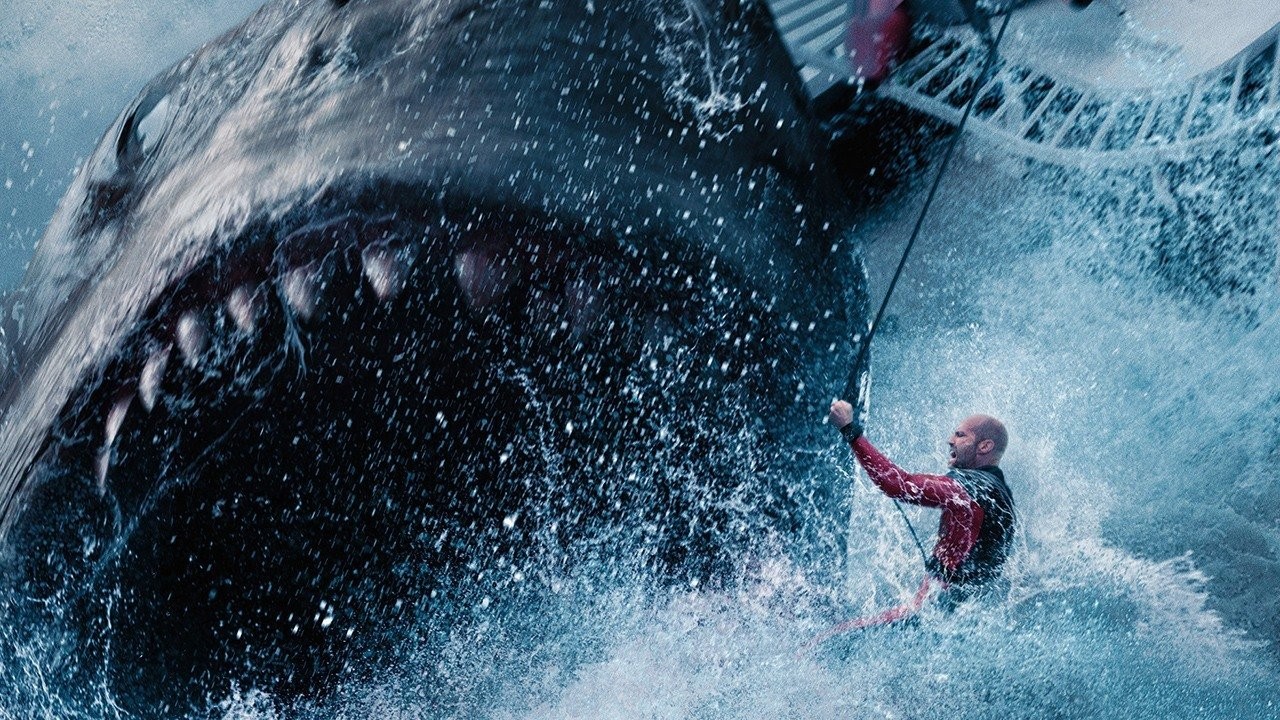 Jason Statham's only solo film of the year managed to bring in quite a bit of profit with its Box Office returns. Statham is one of the best action movie bald guys currently working in Hollywood, and in this outing, he ends up fighting not one, but 2 humungous Sharks called the Megalodon.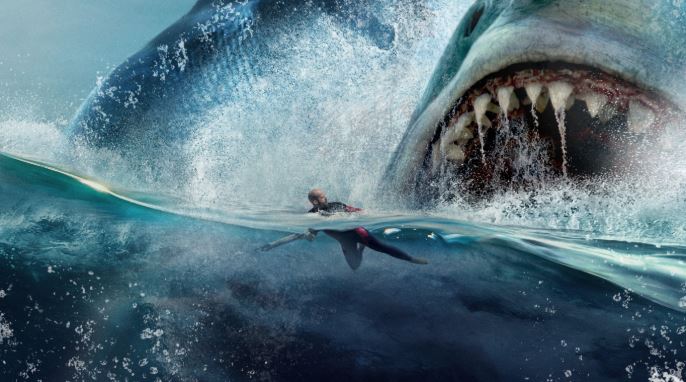 Set up mostly in an Asian terrain, what we loved about the film was the charismatic Bad-ass that Jason Statham played yet again. Him killing off a giant shark by poking it in the eye is what people want to see in the theatres!
Fantastic Beasts: The Crimes of Grindelwald
Fantastic Beasts 2 may not be considered as good as its predecessor, but people will really appreciate what it is as it has managed to set up the next 3 sequels in a great way. It was action packed indeed, and Johnny Depp was pretty awesome all things considered, but the way this film sets up the infamous battle from the books is what really works.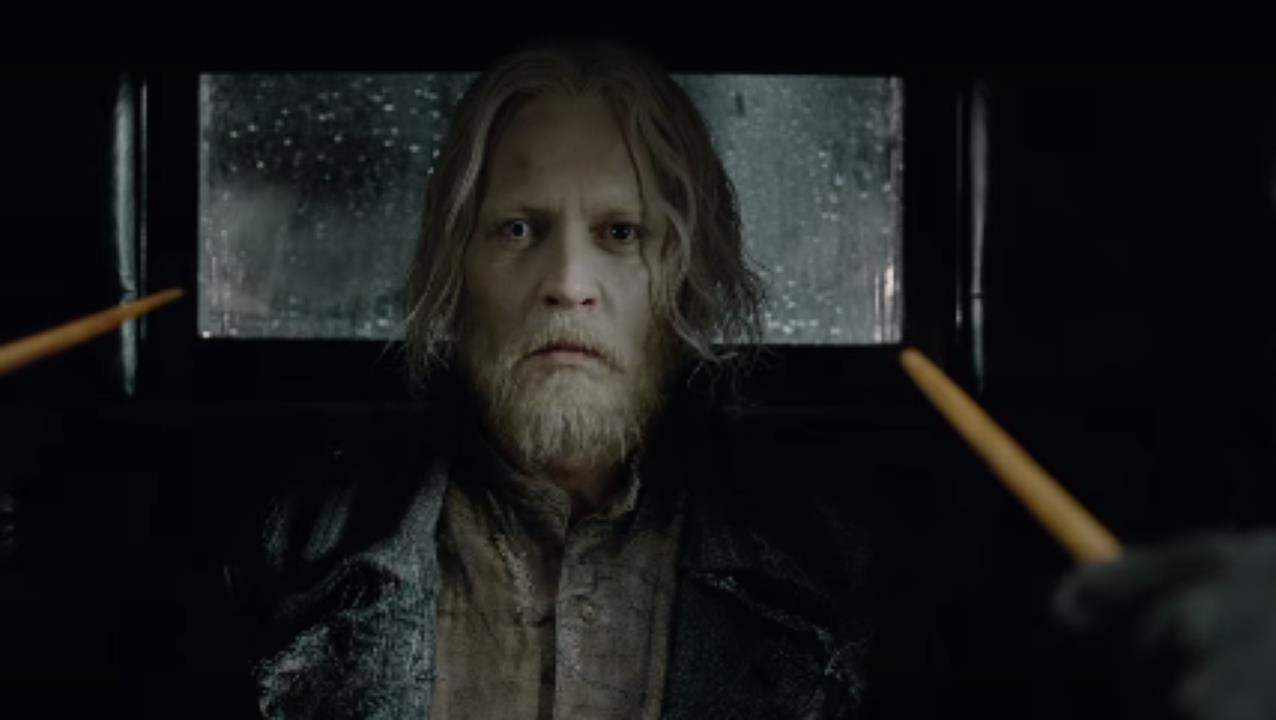 Another great aspect of the film was it was building up towards the ending of the film right from the start. There were no subplots. It was putting bread crumbs in the soup right from the beginning only to take dinner away from us at the end.
Solo: A Star Wars Story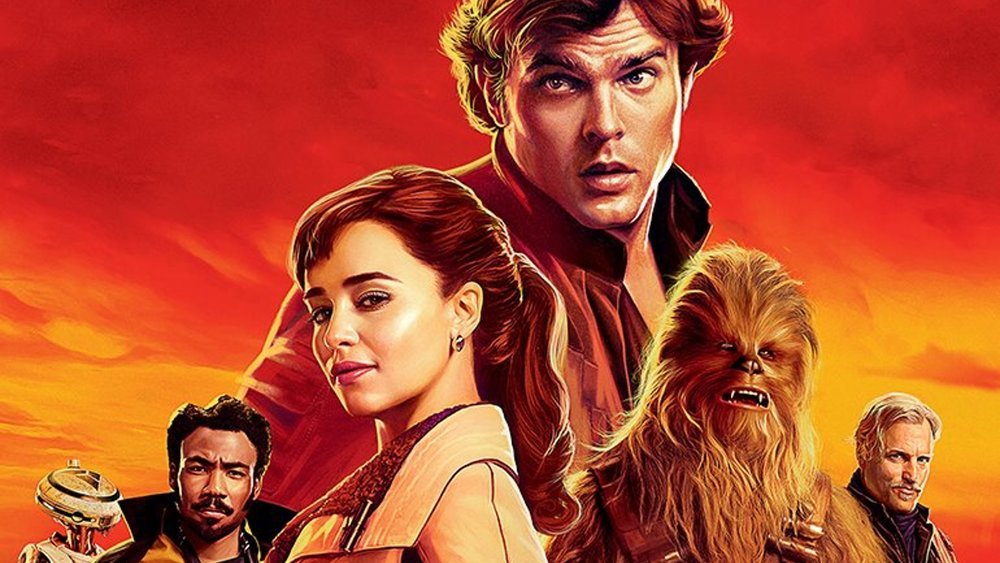 This has been the first Star Wars movie that has not been a huge box office success ever since the return of Star Wars movies in 2015, but that doesn't mean that the film was a complete disaster. It gave us an explanation to some of the Han Solo facts that weren't necessarily required, but the film was pretty entertaining and action packed overall.
12 Strong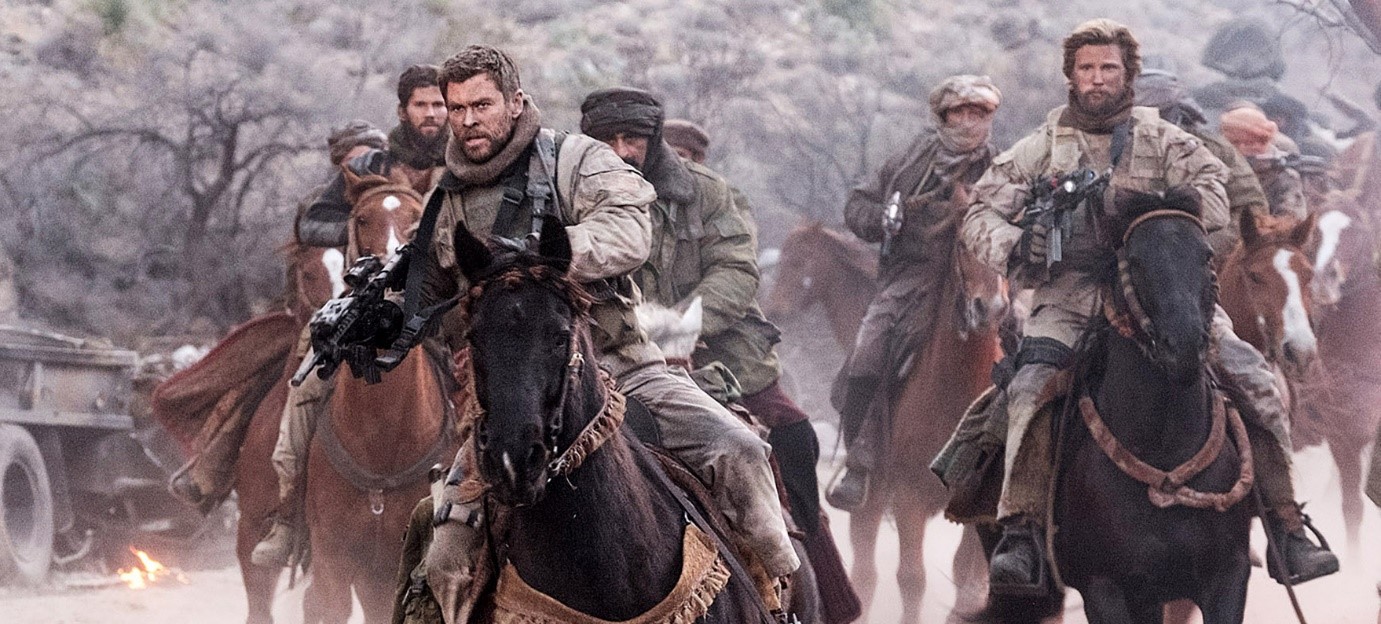 Before Chris Hemsworth almost managed to kill Thanos, he actually starred in a high octane military war movie which made things pretty intense for its own good. Inspired by true events, Captain Mitch Nelson leads a US Special Forces team into Afghanistan for an extremely dangerous mission.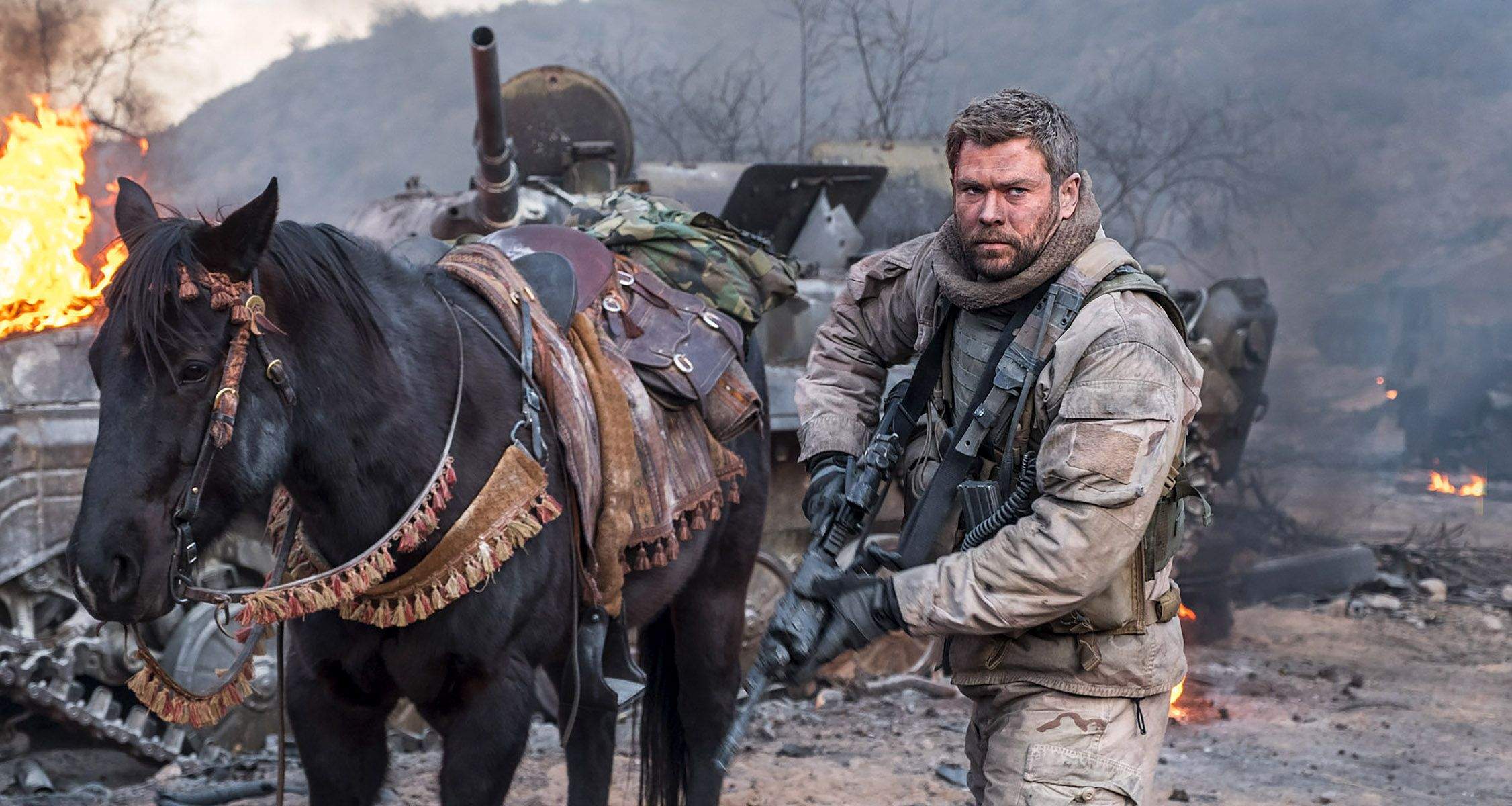 The movie did not manage to make a huge impact at the Box Office, but it still told us a pretty inspiring tale of 12 Strong Soldiers who took down the Taliban and its al-Qaida allies. Along with Chris Hemsworth, the film starred Elsa Pataky, Michael Shannon and Michael Pena.
Outlaw King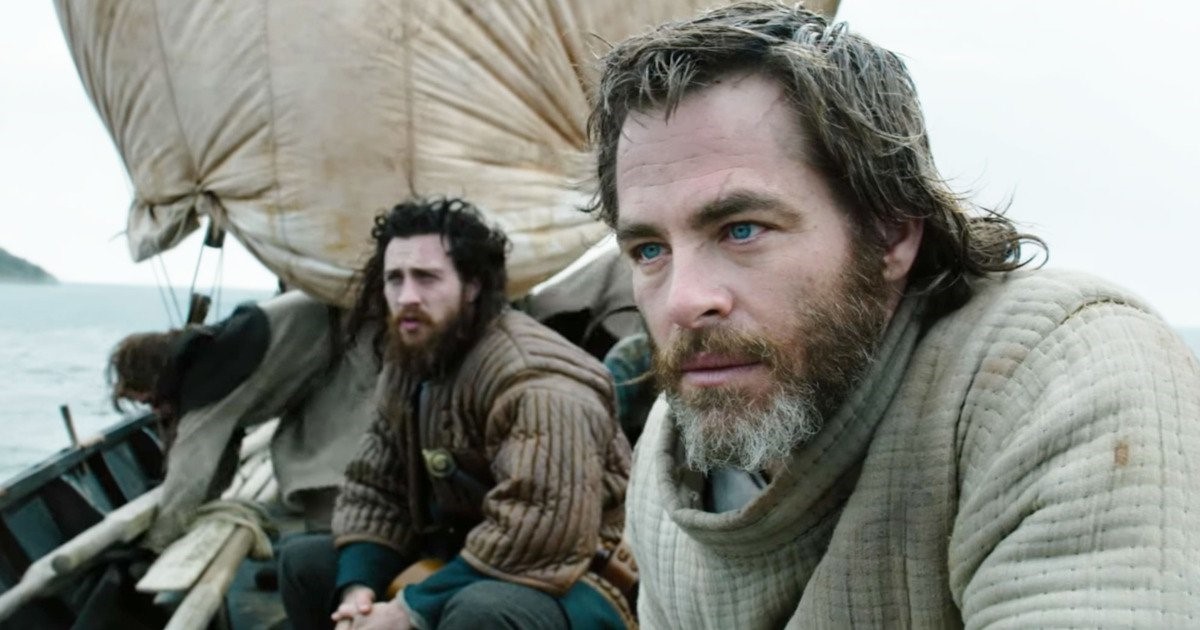 We have seen plenty of content when it comes to ancient battles of glory, but Netflix brought us something unique starring actors with the likes of Chris Pine, Aaron Taylor Johnson and others. After being crowned King of Scotland, legendary warrior Robert the Bruce is forced into exile by the English but we find him reclaiming the throne after so many struggles as he led a band of outlaws who helped him fight through the English dominance.
Ready Player One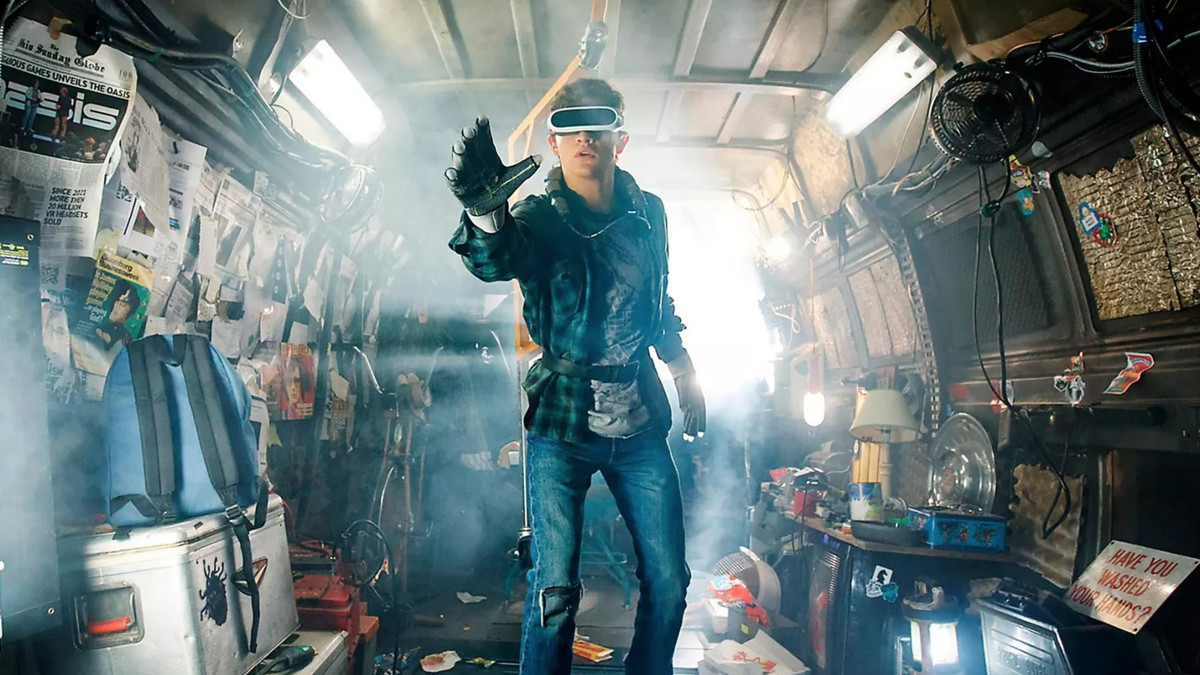 This was a film that was jam packed with action and Easter Eggs that were pretty entertaining to spot. It wasn't a complete live action film, but who says that an animated action movie cannot be amongst the greatest films of the year. It was something totally unique that WB brought forward under filmmaker Steven Spielberg.
Jurassic World: Fallen Kingdom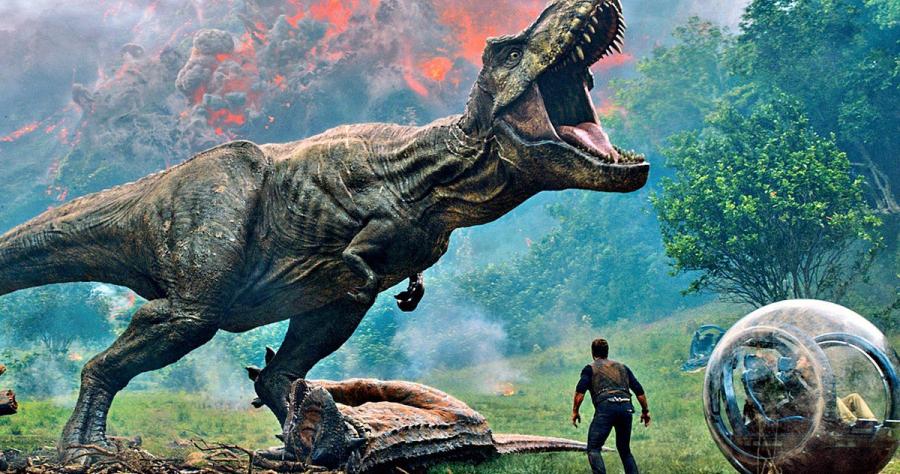 The second movie in the Jurassic World franchise proved to be a worthy sequel as it yet again managed to break the Billion Dollar mark. It took things into a different direction from what we saw last time. But still, we loved everything that the film brought under its belt. Being stuck in a mansion with a killer Dinosaur brings our childhood imaginative fears to life.
Chris Pratt goofing his way past giant Dinosaurs in the most bad-ass way is what we want more of! The best, or probably the worst part of the film came at the end, where the stakes were actually raised as we got a set up for the real "Jurassic World" for the next film.
Upgrade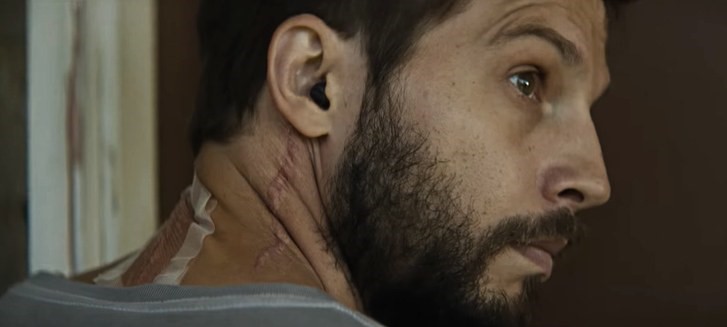 This little Blumehouse Project is certainly an underdog film of this year. It didn't do well on the Box Office as it did not get a massive worldwide release which it clearly should have. But this action thriller sci-fi film set up in the future certainly brought a great concept forward. Logan Marshal did amazingly well in the lead as he acted his way through to the very end. This film is certainly a must watch for action movie lovers!
Bumblebee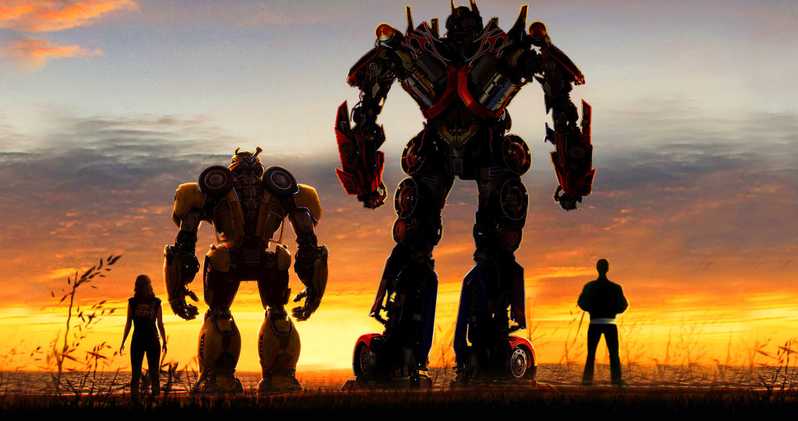 It is really too bad that people aren't turning up to the theatres to watch the best movie of the Transformers franchise. Bumblebee certainly is a refreshing take at the franchise as it ditches all the Michael Bay-isms and makes us fall in love with Transformers portraying them exactly how they are meant to be.
John Cena turns out to be a great adversary for the most part of the film, but the bond between Hailee Steinfeld and Bumblebee is the big highlight of the film. Director Travis Knight really did an amazing job with what he was given to work with.
Mission: Impossible – Fallout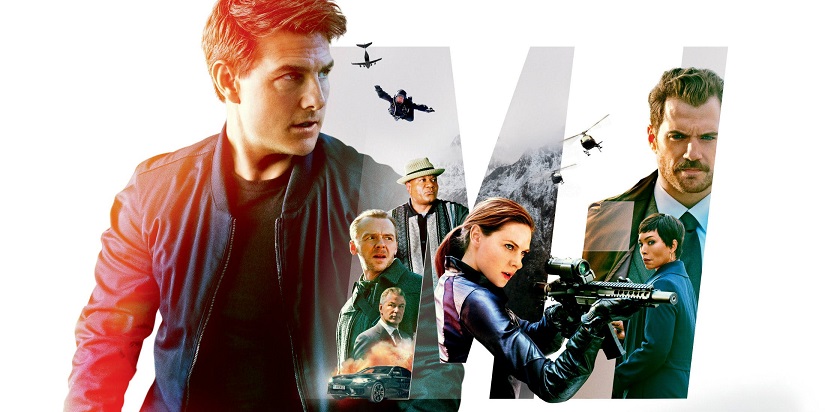 This is surely the best non-superhero action movie of the year. It would actually be pretty unfair to not count this film in a Superhero genre, as Tom Cruise is a real superhero! But still, this was the best spy-thriller in the entire franchise. People were extremely hyped about the film seeing the first trailer, and all of that hype was paid off really well. Tom Cruise and co. managed to pull off a blinder with this movie.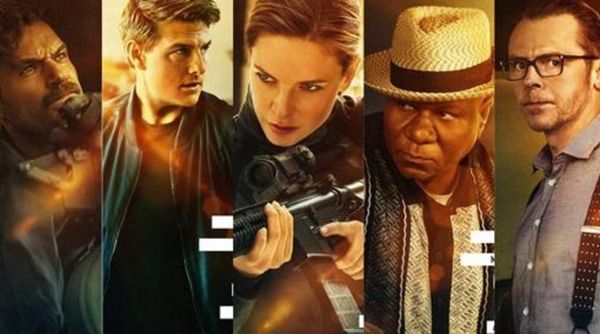 Cruise has proven himself to be the most daring A-List actor in the entire Hollywood time and time again but this time he raises the bar with the insane stunts he has done hanging out of a helicopter, a HALO jump, falling off a motorcycle and jumping over rooftops! MI 6 took filmmaking to a whole new level!