Ant-Man and the Wasp is going to be out in less than a month now, and since all the Marvel movies that have come out this year have been ruling Hollywood and the Box Office, this one does not seem to be having any exceptions.
Black Panther followed by Avengers: Infinity War has broken the Box Office and even Deadpool 2 is doing really great, so it does seem that the Marvel magic is currently bringing more and more people to watch the movies, and Ant-Man and the Wasp will likely continue to do so.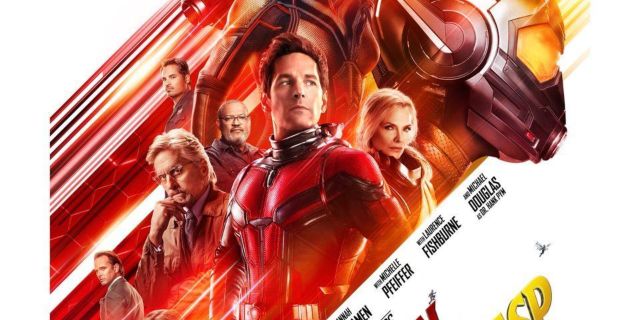 The movie is based on a great concept and we really loved what the trailers have shown us so far. The movie was being pitched as a rom-com in its first phase, but things were changed later on. It is set in the aftermath of Civil War where Scott Lang aka Ant-Man is struggling to find a balance between his personal and superhero life. It won't have any special cameos from any of the Avengers, so it's a stand-alone movie.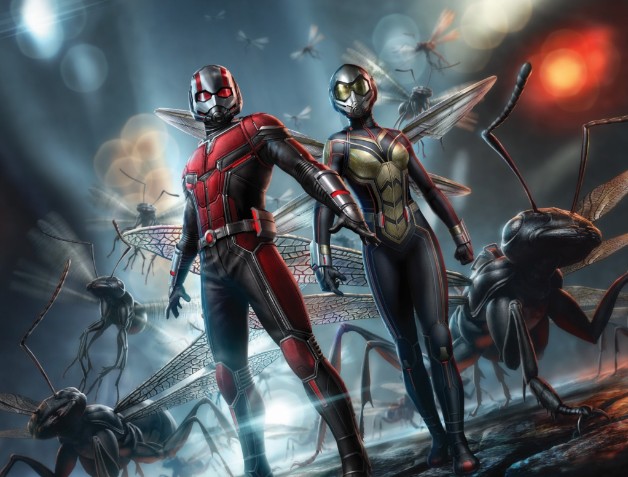 One of the main aspects of the story is going to be the Quantum Realm, Hank, Scott, and Hope are going to take a trip to the Quantum Realm ( a place where time and space doesn't matter) in order to get Janet Van Dyne back who has been stuck in there for almost 2 decades.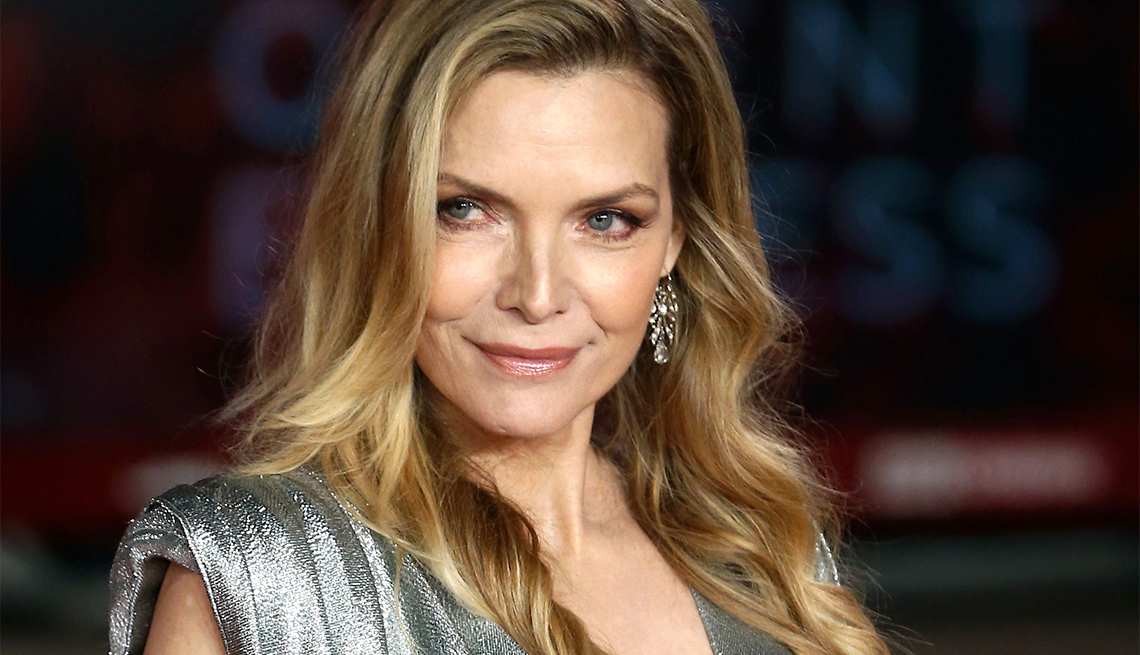 Janet Van Dyne is Hank Pym's wife who is played by popular actress Michelle Pfeiffer (Catwoman in Batman Returns) and she revealed how she struggled to read Ant-Man comics, she said:
"I started reading them, and I'm having a really hard time. There's so much information on a page, and it's not linear. When I'm skim-reading them it's difficult to know that this part comes after that and who is talking in what bubble."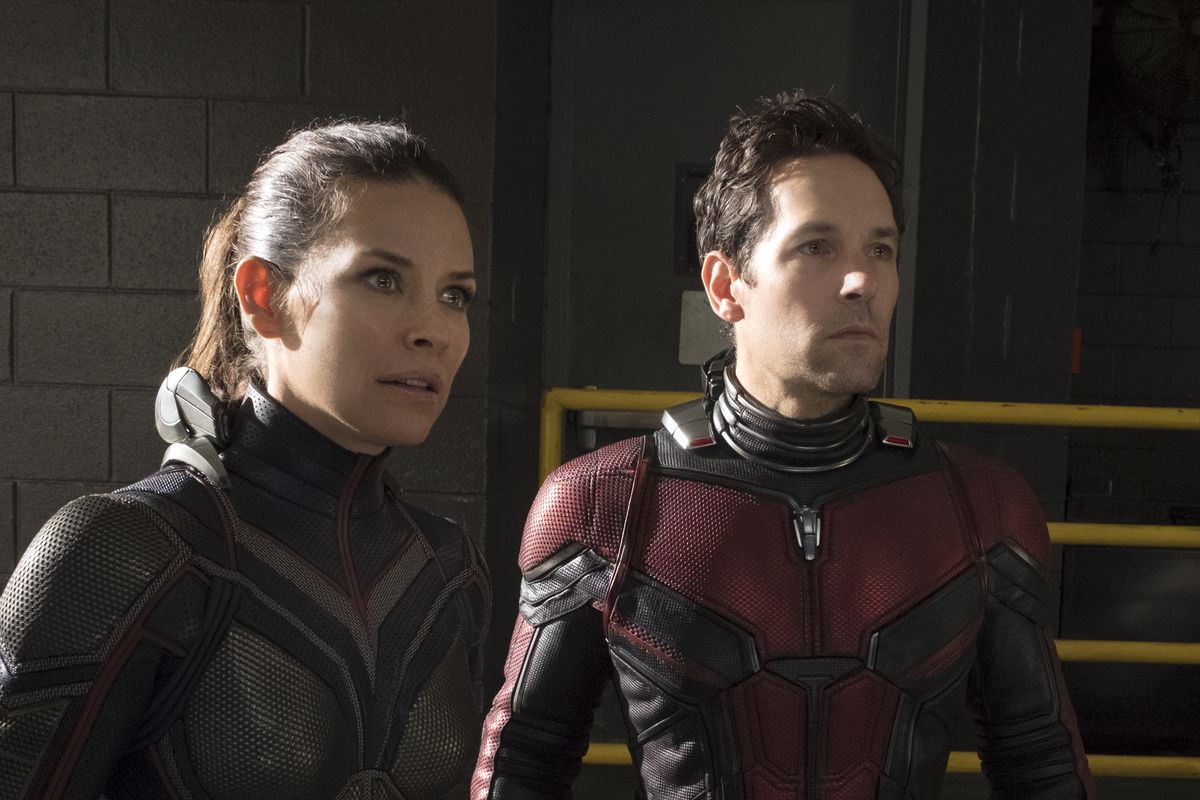 Evangeline Lilly's character, Hope Van Dyne was built up to be the Wasp in the first Ant-Man movie, and as we have seen in all the marketing material, her character, The Wasp is getting a major push and is probably being given the center stage in many aspects. She herself is pretty excited for this movie to hit the theatres and she even compared it with the season 4 of hit TV series 'Lost'.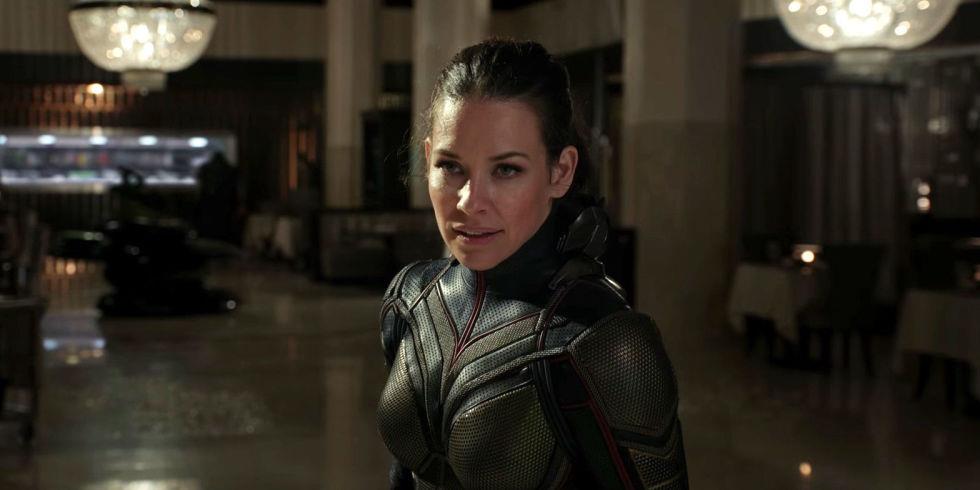 Here's what she said:
"When I heard about Infinity War and the direction that they're heading, I did have this moment of realizing, oh, wow, there's a bit of a déjà vu for me with the Lost franchise. We are hitting that Lost Season 4 space where everything's about to shift, and you're about to lose the solid ground underneath you. And Ant-Man and the Wasp, of course, will play a part in that. Those characters are experts in the quantum realm}. In Ant-Man and the Wasp, they are trying everything in their power to safely enter the Quantum Realm and return back from it because they have evidence from the first film that Scott Lang was able to do that. If he can do it, why can't we? If we do succeed in Ant-Man and the Wasp, then that does open a whole entire new multi-verse to enter into and play around in. I'm not the story creator, so I can't tell you what they're going to do with that. But I definitely see the potential there."
She shared her experiences of working with Marvel Head Kevin Feige on the project. She said:
"Frankly, if it wasn't Kevin at the helm, I think I would be very, very nervous to be losing these pillars and the people who paved a way for characters like the Wasp. When he walked me through the general story arc of Infinity War, it dawned on me: oh, I understand now, we're moving into this new Phase. The color of that new Phase can be clearly seen emerging through Ant-Man, Guardians of the Galaxy, and Thor: Ragnarok. It's just a more colorful, more playful, heightened reality that we're going to enter."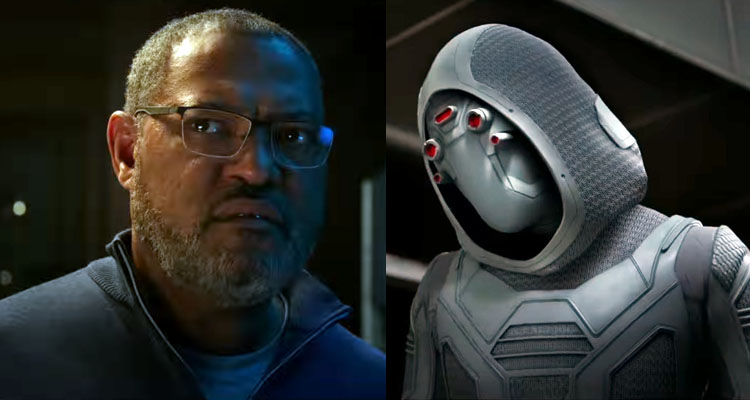 The movie is bringing in Ghost (Hannah John-Kamen) as the villain of the movie. We are also getting a version of Bill Forster aka Goliath who will be played by Lawrence Fishburne. Given the status of Fishburne, we know that he would be on for a bigger role and be more than just a supporting character.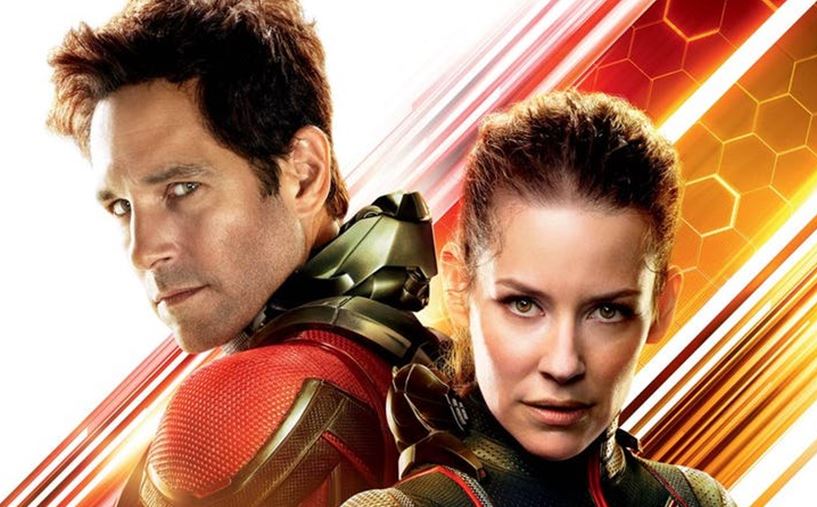 The marketing campaign of the movie is pitching him as an ally to Team Ant-Man and he is normally a good guy in the comics as well. But considering Ghost as the only villain in the movie does seem a little odd and there have been hints that suggest that Bill Foster is not the legitimate Good guy.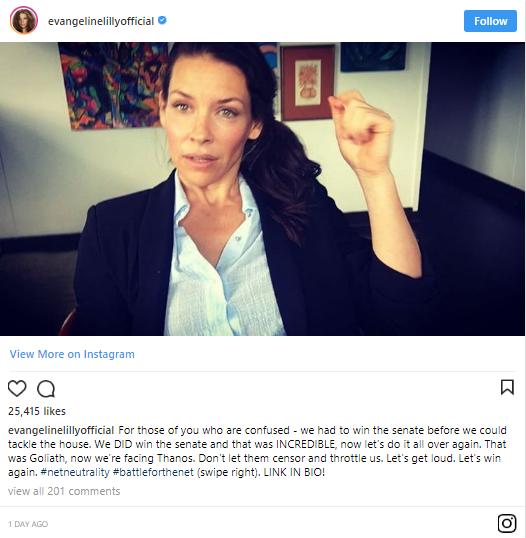 Well, Evangeline Lilly has posted something on Instagram recently that may be a major Spoiler for Ant-Man and the Wasp. Here's what she wrote:
"For those of you who are confused – we had to win the senate before we could tackle the house. We DID win the senate and that was INCREDIBLE, now let's do it all over again. That was Goliath, now we're facing Thanos. Don't let them censor and throttle us. Let's get loud. Let's win again."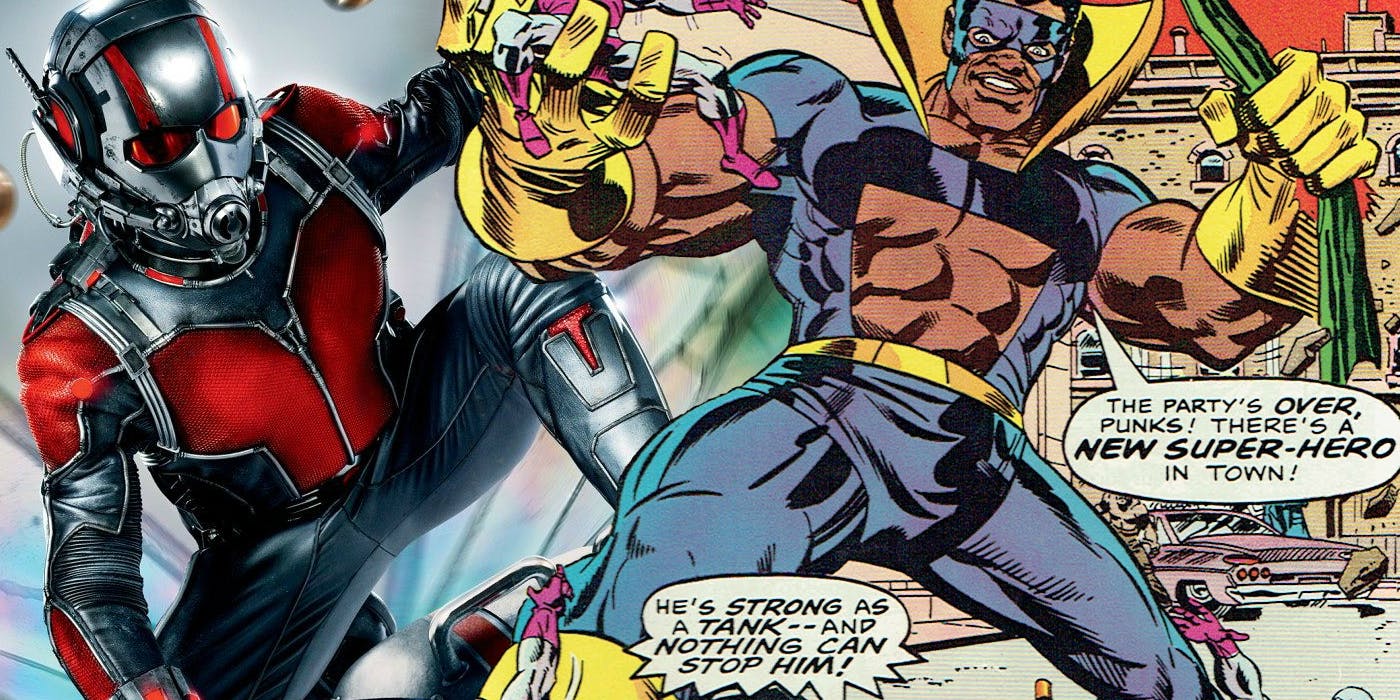 This possibly confirms the fact that Bill Foster aka Goliath may actually be the main villain of the movie. It could turn out that he is the one who hired Ghost in order to steal the Pym technology because of his old banter with Hank Pym.
This would make a lot of sense and it would give us a heck of a final fight where the Wasp takes on Ghost, and Giant-Man and Goliath have an enormous slugfest.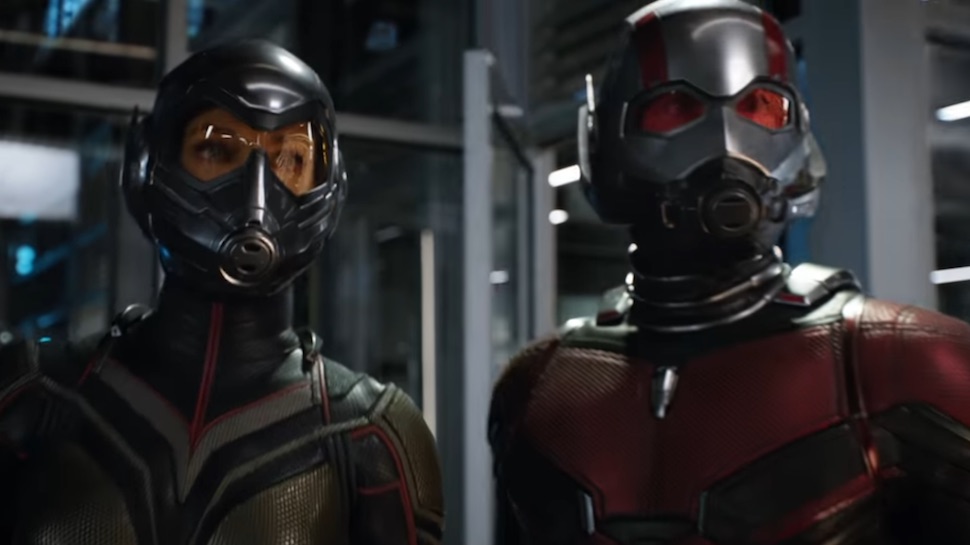 Let's see what happens. Ant-Man and the Wasp comes out on July 5 and here is the official Synopsis:
"From the Marvel Cinematic Universe comes Ant-Man and The Wasp, a new chapter featuring heroes with the astonishing ability to shrink. In the aftermath of Captain America: Civil War, Scott Lang grapples with the consequences of his choices as both a super hero and a father. As he struggles to rebalance his life with his responsibilities as Ant-Man, he's confronted by Hope van Dyne and Dr. Hank Pym with an urgent new mission. Scott must once again put on the suit and learn to fight alongside the Wasp as the team works together to uncover secrets from the past".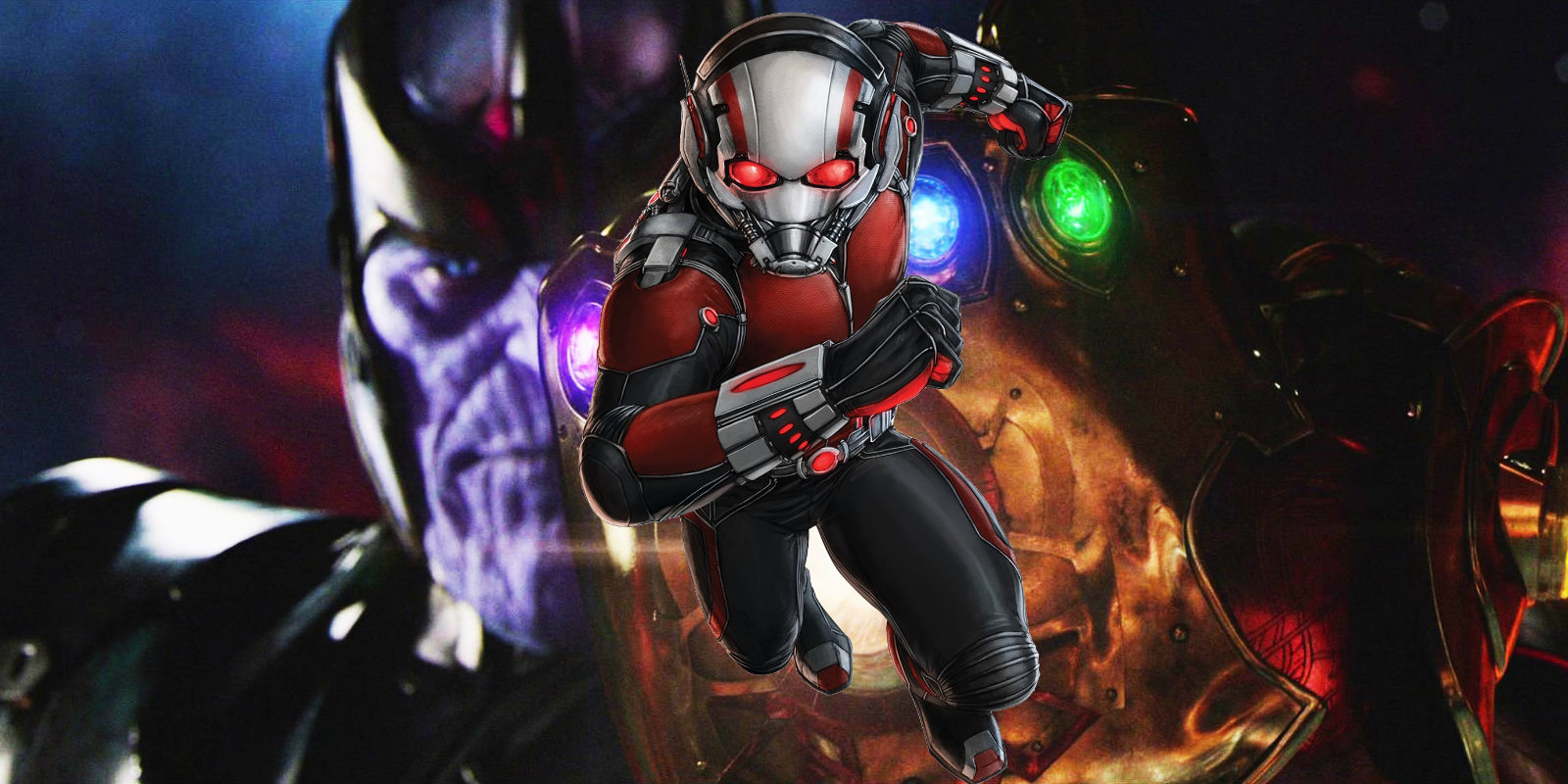 Paul Rudd aka Ant-Man was MIA in Avengers Infinity War and the reason given for his absence is that he accepted the plea deal offered by the government and agreed to live under house arrest.
It's confirmed that he will appear in Avengers 4. But it seems that the role of Wasp will be brief. Here's what Evangeline Lily said about shooting Avengers 4: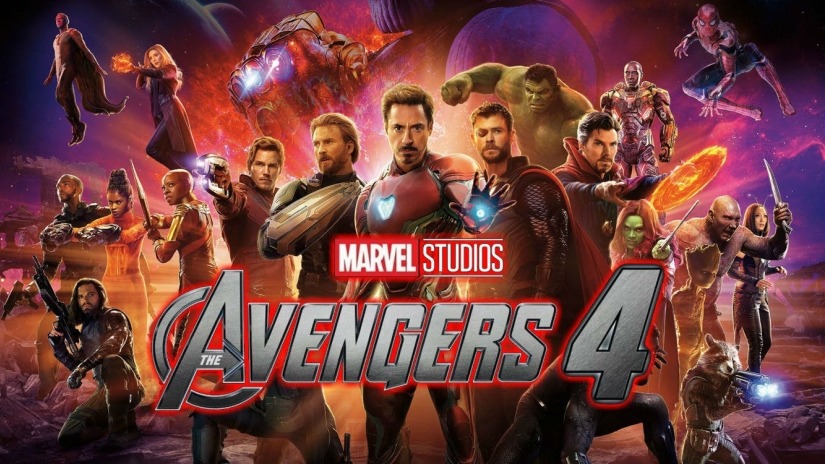 "I am shooting both but a lot less so than Paul. My character is a lot less prominent in Avengers than his is. I've only done one day on Avengers thus far, and then I do some more after I wrap on Ant-Man and the Wasp, but they will come back to back".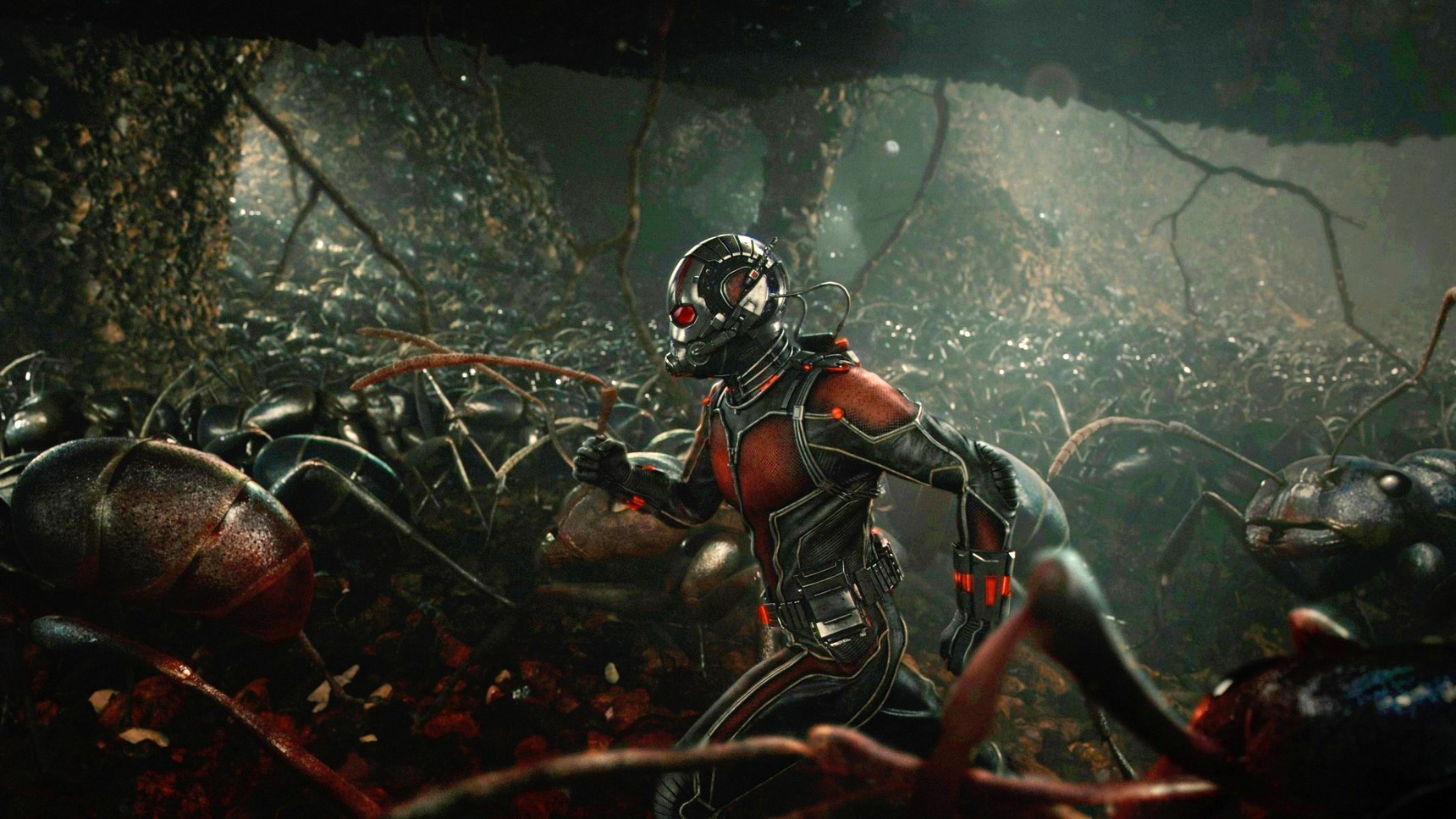 They first came together in Ant-Man in 2015. The movie did surprisingly well at the Box office and fans welcomed them whole-heartedly into the MCU. The official movie synopsis reads:
"Forced out of his own company by former protégé Darren Cross, Dr. Hank Pym (Michael Douglas) recruits the talents of Scott Lang (Paul Rudd), a master thief just released from prison. Lang becomes Ant-Man, trained by Pym and armed with a suit that allows him to shrink in size, possess superhuman strength and control an army of ants. The miniature hero must use his new skills to prevent Cross, also known as Yellowjacket, from perfecting the same technology and using it as a weapon for evil".
Play Now: The Ultimate MCU Quiz (Click on the link below to begin)