After playing a brief cameo in Batman V Superman: Dawn of Justice, a lot was riding on Jason Momoa to make us really happy and excited about Aquaman in Justice League. Well, what we saw in Justice League was merely a weekend of Aquaman's life and now in the solo movie, we are getting the proper origin Story of Arthur Curry. This movie dives into the Mythology of Aquaman bringing in some huge characters like Queen Atlana, Mera and many more who are related to Aquaman.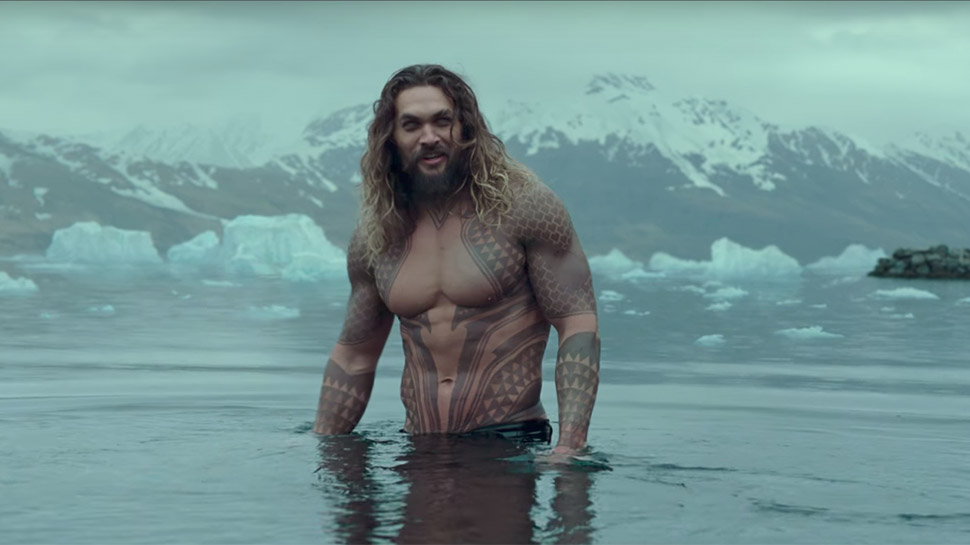 Jason Momoa is the perfect casting for this role, and we now know what Zack Snyder intended with this character. He was interviewed by Comicbook.com during sometime around Justice League, and he revealed some really important insights about the film. Here's what he said:
"[Aquaman] really was this outsider and lived on the fringes of society. We talked about him just being raised with his father, this blue collar worker. His father was a lighthouse keeper, but I probably worked on oil rigs. I'd be underwater and I could just rip the rig off and just weld. And that was when I was alone. There's people that I would save, that I could save, and there's people that I couldn't. The human side of me is that heartbreak of he couldn't save someone. Not knowing what to with these powers, he was a drinker. He'd just down that emotion. He couldn't ever get that out."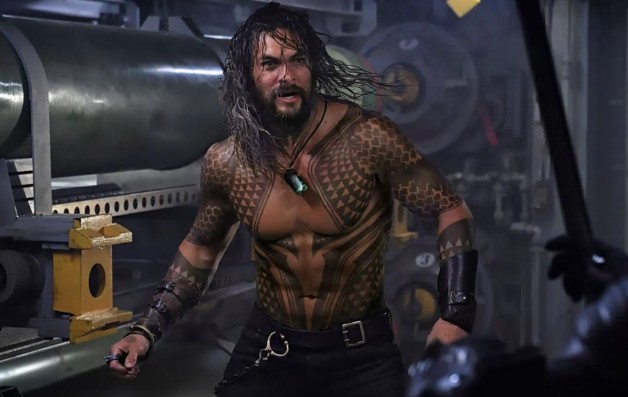 He continued:
"You're going to see that I really wanted him to be that gruff thing, because he has to become king. If Justice League is like seeing him at his lowest, and not just his lowest, but this loneliness that I wanted about him, so when we get to Aquaman you know why he became that, and how he had been put in that lonely spot. And how he has to bring these two worlds together. Because you're going to see this ocean world, which we just pollute, and how do these people feel underwater with what the land does to the ocean. And this war that is going to come between the two, and I'm the only one that can link the two. He has to do it. He doesn't want to do it."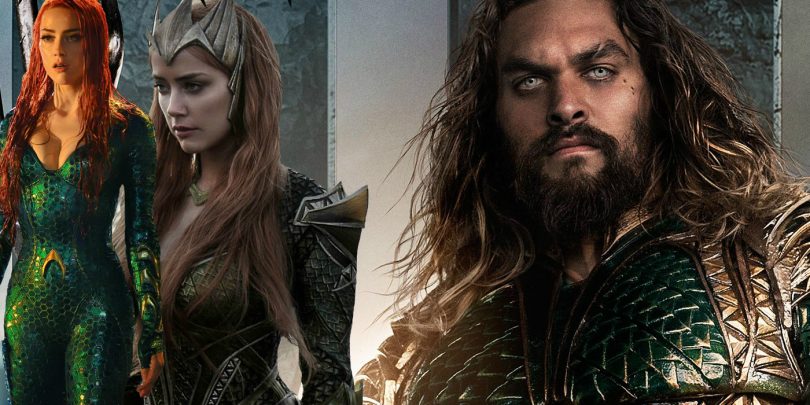 Well, people are very patiently waiting for the first trailer of Aquaman and it is said to be arriving real soon with the movie being just 6 months away from its release. WB has already presented the first trailer of the movie at CineEurope and people really loved what they saw. It is only a matter of time before the trailer debuts online. If it does not come out within this month, then we will surely get to see it at San Diego Comic Con which is in July.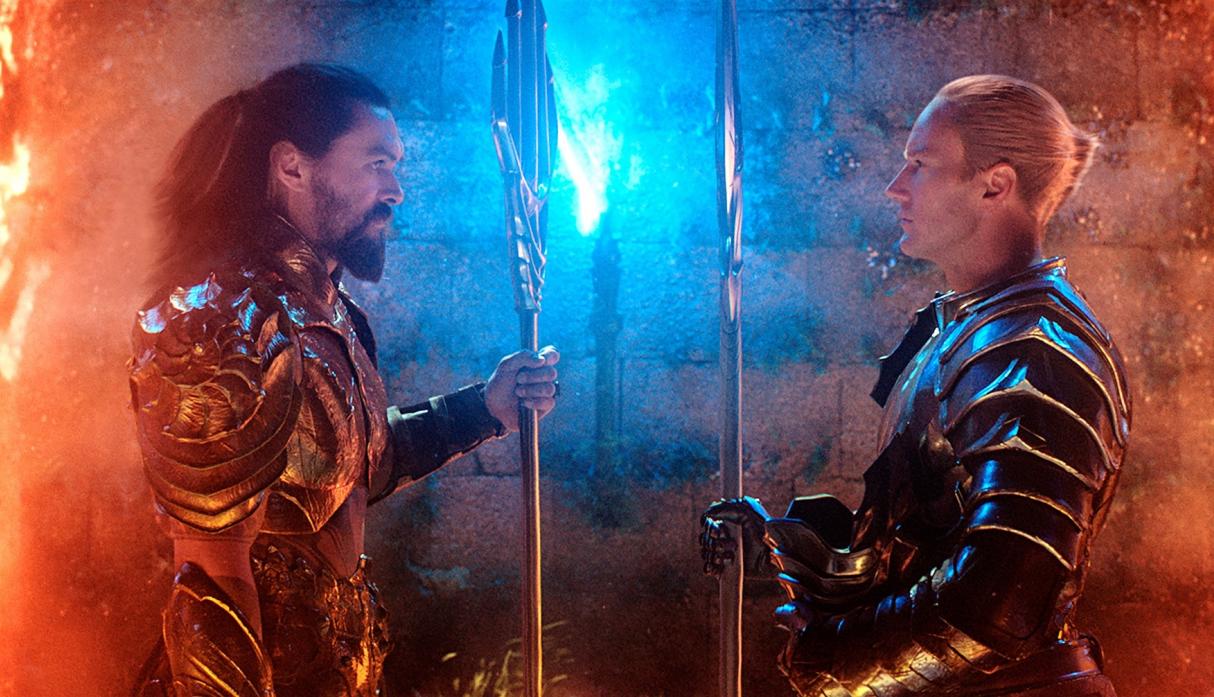 Still, the marketing of Aquaman seems to be getting a big push as Entertainment Weekly has given us the first look at the characters of the movie. In particular, here we have the first look at Queen Atlana who is the mother of Arthur Curry and is played by Nicole Kidman. Have a look: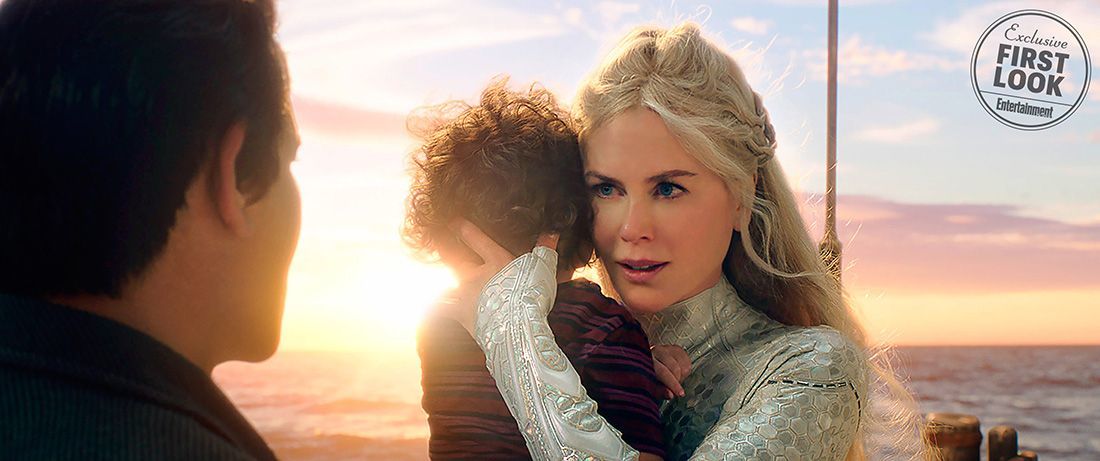 This seems to be a flashback sequence and the kid in her arms is probably a younger version of Arthur Curry. Other than Kidman's character, the magazine has also given us a new look at Aquaman's love interest Mera who is played by Amber Heard. She looks fantastic in her new outfit which many fans may have seen through set photos. Here, have a look at the image revealed: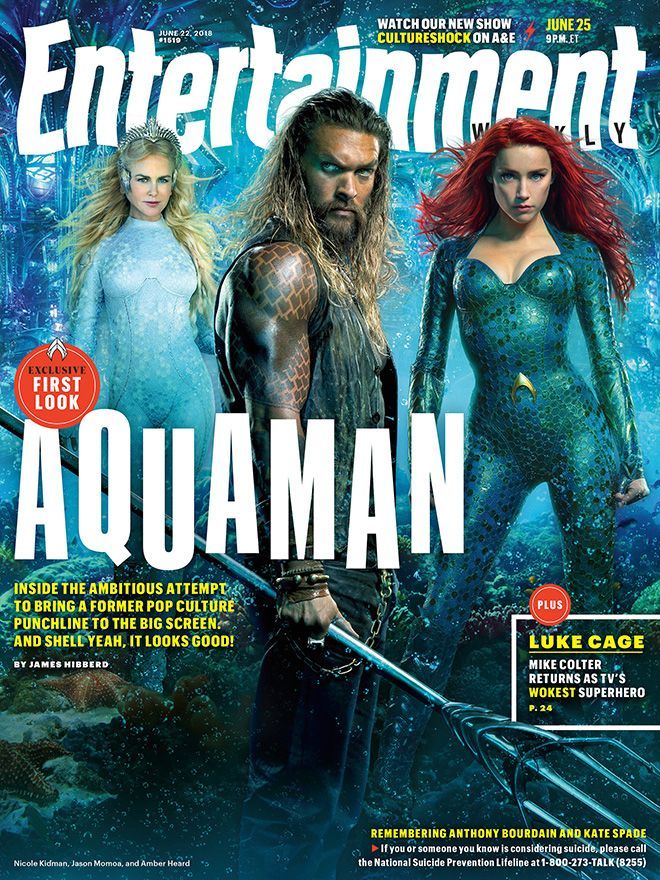 Also, there seems to be the first look at Nuidis Vulko here. Willem Dafoe has portrayed this character but in this particular image, we cannot see him from the front. He had a few scenes in Justice League as well, but unfortunately, those scenes were edited and this is the first glimpse at his character. Check it out: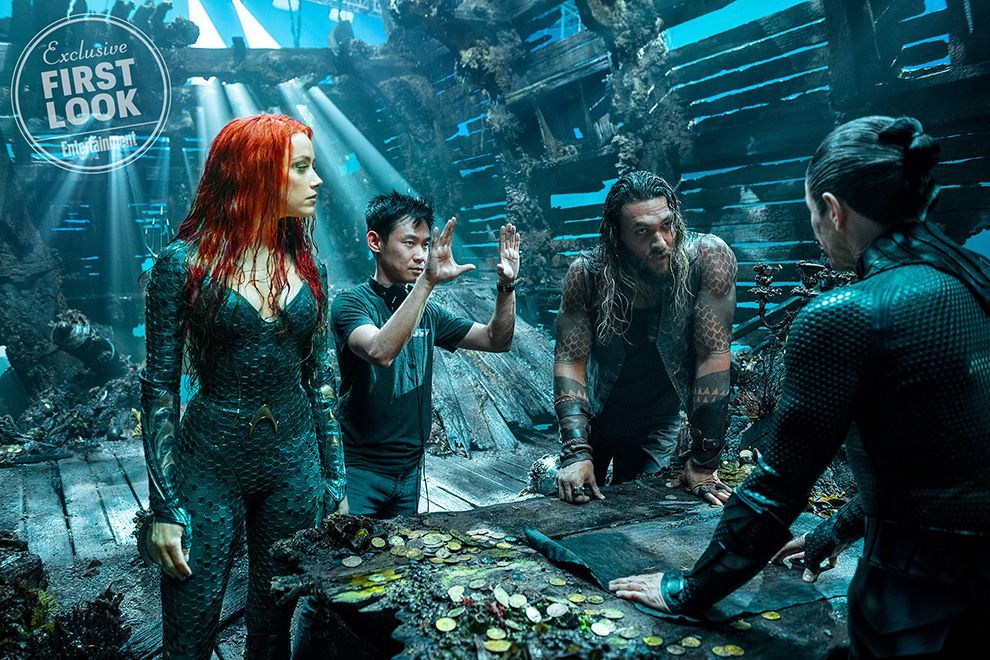 Aquaman will be the only DC Comics movie that will come out this year and we will see how he becomes the King of Atlantis, taking on his half-brother Orm aka Ocean Master. Aquaman will hit the theatres on December 21 along with paramount's Bumblebee, and the two movies will have a huge slugfest at the Box Office.
Play Now: The Dark Knight Quiz: (Click on the link below to begin)
Don't Call Yourself A Batman Fan If You Can't Answer These Questions!