News
Television
MCU Rumor: Daredevil Season 4 is Happening, But There is a Twist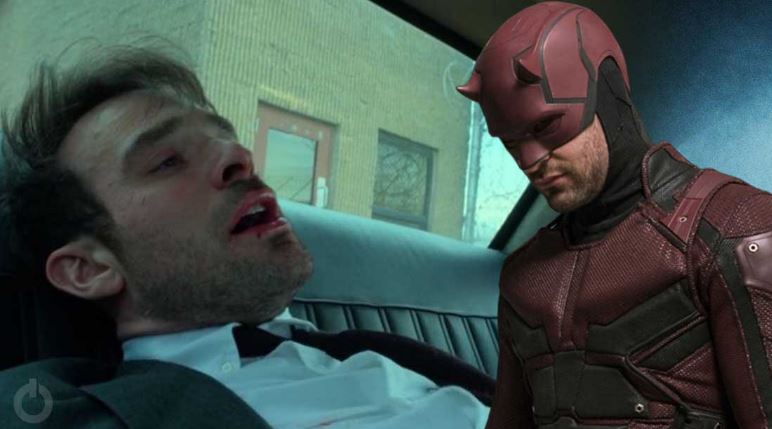 Daredevil Season 4 Happening:
Netflix's Daredevil has been one of Marvel's best properties of all time. It is right up there in terms of quality, storytelling, action & uniqueness. There's absolutely no doubt in the fact that Daredevil was the best of what Netflix did with the Marvel characters. It was even beyond the greatness of The Punisher (Daredevil is actually responsible for The Punisher being so great). The way Season 3 ended was so empowering and perfect. That is why people were bummed that Netflix had cancelled Season 4 after setting it up. Well, we've got some really good news for you guys.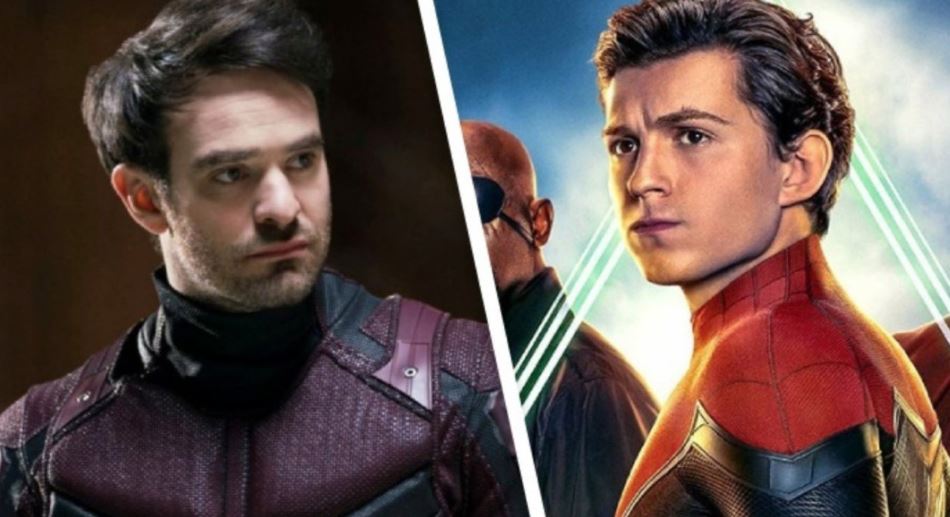 Recently, Charlie Cox revealed that the rumor about him being in Spider-Man 3 is totally false. He had a Zoom meeting with Comicbook.com just before Daredevil Quarantine Watch Party last Thursday and he said that he had no clue about those rumors:
"I hadn't heard those rumors, but it's certainly not with my Daredevil. I'm not involved in it. If that's true, it's not with me. It's with another actor. Look, I had a great time. I'm so grateful I got to play that character as long as I did. Of course, I'd love to keep going. I'd love to be involved with it.

As a fan of the Marvel movies, I've loved the little stuff where they pop up here and there but because we were on Netflix, we weren't able to do as much for legal reasons, I don't know why. But I love the idea of Jessica and Matt showing up in the background or Matt as a lawyer advising Peter Parker. That'd be really, really cool."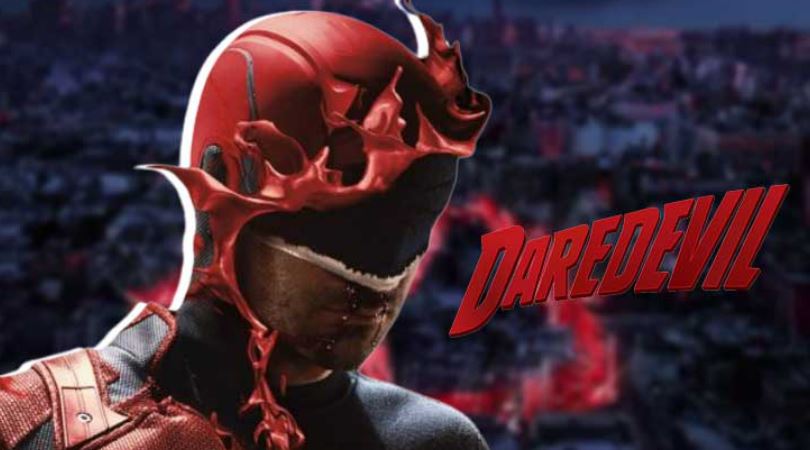 After this, Charlie Cox also said that he actually denied other acting jobs since he was sure that Daredevil Season 4 was going to happen. It didn't happen due to studio politics and now Marvel is going to get the rights back to the character in November later this year. There was a 2 year stipulation contract between Netflix & Marvel. It meant that Marvel's Netflix characters cannot be used by Marvel until 2 years after cancellation. That 2 year period will end for Daredevil, Iron Fist & Luke Cage will end in November.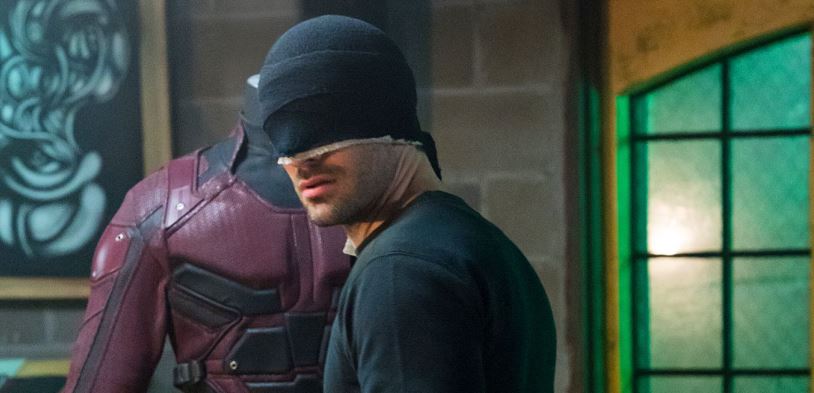 Till November, Marvel cannot do start developing anything with these characters. But scooper Mikey Sutton has heard some chatter about Daredevil. He states that Kevin Feige is a big fan of the Daredevil series that was streamed on Netflix. He likes Charlie Cox and isn't looking to recast him. Charlie Cox will continue to play Daredevil just like Ryan Reynolds will.
The thing is that there will be a Season 4 which will bring back most of the cast from the previous season. The series will maintain its dark and gritty R-Rated setting and the show will actually be exclusively made for Hulu. It will get a bigger budget than what Netflix allotted it but the budget won't be as big as the Disney+ shows. Season 4 will be a soft reboot and it will bring Daredevil into the MCU. Multiverse will be used to explain Daredevil's MCU entry, but don't expect him to become an Avenger. Mikey Sutton states that he'd actually be teaming up with the likes of Moon Knight, Ghost Rider, Blade & others to form the Midnight Sons.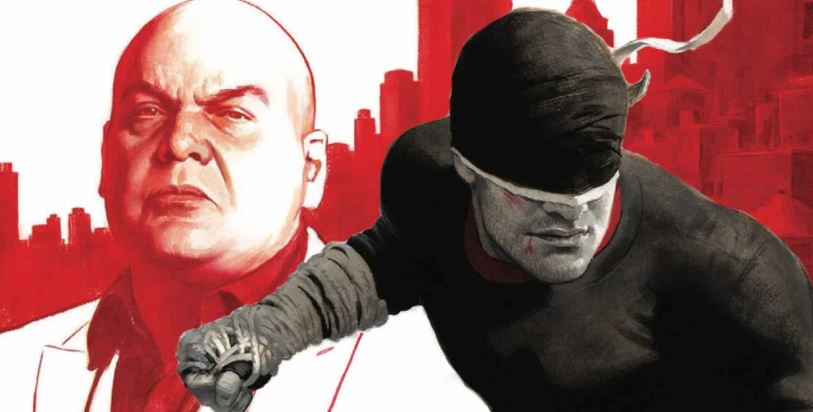 Well, Season 4 on Hulu is totally what we expected when Daredevil was cancelled. Now it's good that we are getting more from Charlie Cox's Daredevil. Earlier, none of the Netflix shows or any other Marvel TV shows crossed over with the films. But that was because Kevin Feige was not in charge. Now he is and he will surely bring Daredevil to the MCU.

Scooper Roger Wardell mentioned that a Heroes for Hire show is also being planned for Disney+ and it will be a bridge connecting Netflix's Marvel Universe & the MCU. But if Daredevil is happening on Hulu, then Heroes for Hire should also happen there. What Say? Remember that until these rumors get confirmed, all of the above is just hearsay. So, take it all with a grain of salt but don't stop rooting for it to be true.
Read More: 
MCU Rumor – Marvel Will Introduce Wolverine Through 'Weapon X' Disney+ Series