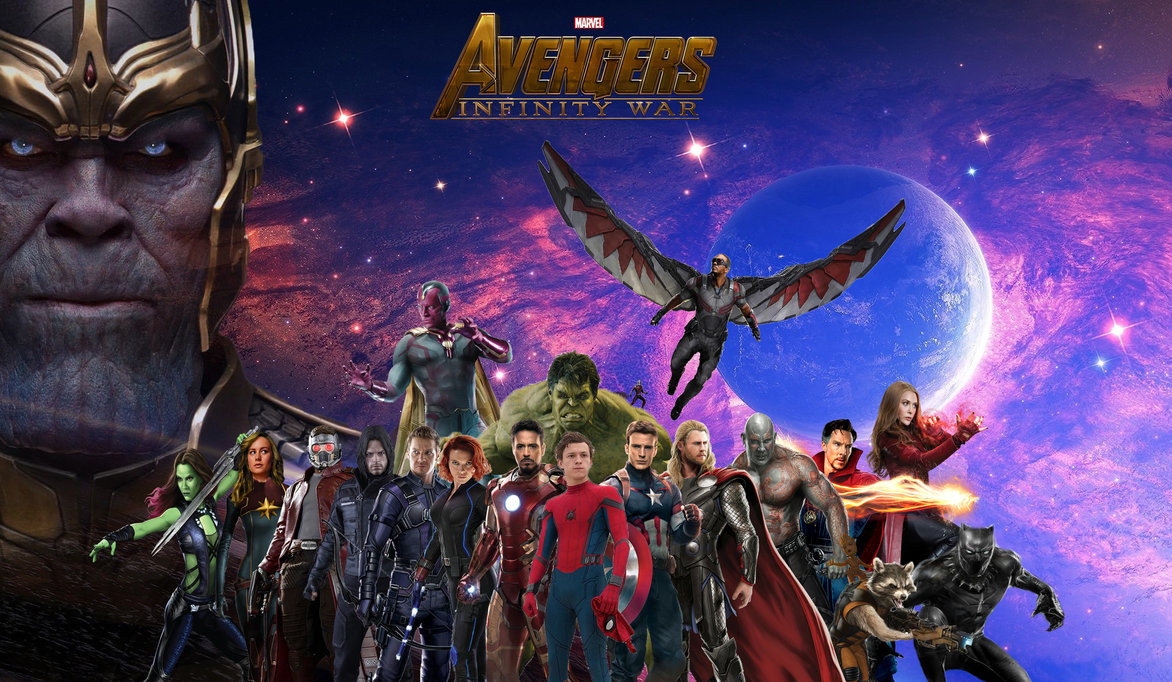 One of the Marvel producers recently shared his vision of how the universe will continue, after the conclusion of Phase 3. Till now, the shared movie/TV show universe is that the MCU includes 15 films that were released over a period of nine years, with quite a few flicks as well as TV series which would be released in the next two years.
As we head to Avengers: Infinity War releasing soon as well as the fourth Avengers untitled film in 2018 and 2019, respectively, fans' inquisitiveness has started to grow even further of what is to come after that. Those next two Avengers movies are to put a cap on Phase 3 of the MCU and end the Infinity Gauntlet storyline.
In a recent interview with Complex, MCU executive producer Nate Moore gave a glimpse of how Marvel is approaching its expanding universe further:
"So we're finishing up what we call Phase 3, which will sort of end with the fourth Avengers film in 2019. And then I think for us, we continue that conversation of, what's next? Who will be the new heroes who can tell great new stories and bring us to new worlds that we haven't even had a chance to visit yet, while still expanding on the slate of heroes we have and finding the next step for characters people have come to love? We're looking for the next best story. And then we let the story tell us what we should be making as part of that one United narrative in the Marvel Cinematic Universe."
Marvel Studios has a plethora of stories to search for a new storyline from the world of Marvel Comics. As it seems, the ordeal that they are facing is of too many choices for the next phase of the MCU.
Moore indicates that it's the characters who are in charge of dictating quite a lot to how the story will go further will almost certainly be played by some eminent actors:
It's all driven by storytelling and that tends to mean you get to intersect characters in a fun way. Black Widow's an interesting example. She was introduced in Iron Man 2, then she was in The Avengers, and the next time you see her is Captain America: Winter Soldier, so it's almost impartial and more ends up being, where is her story best served? Having that kind of flexibility with the characters is fun because then it's not about having to bring everyone back because contractually it needs to happen. Instead, it's saying, wouldn't it be cool if this story collided with that story and gave us this whole new angle?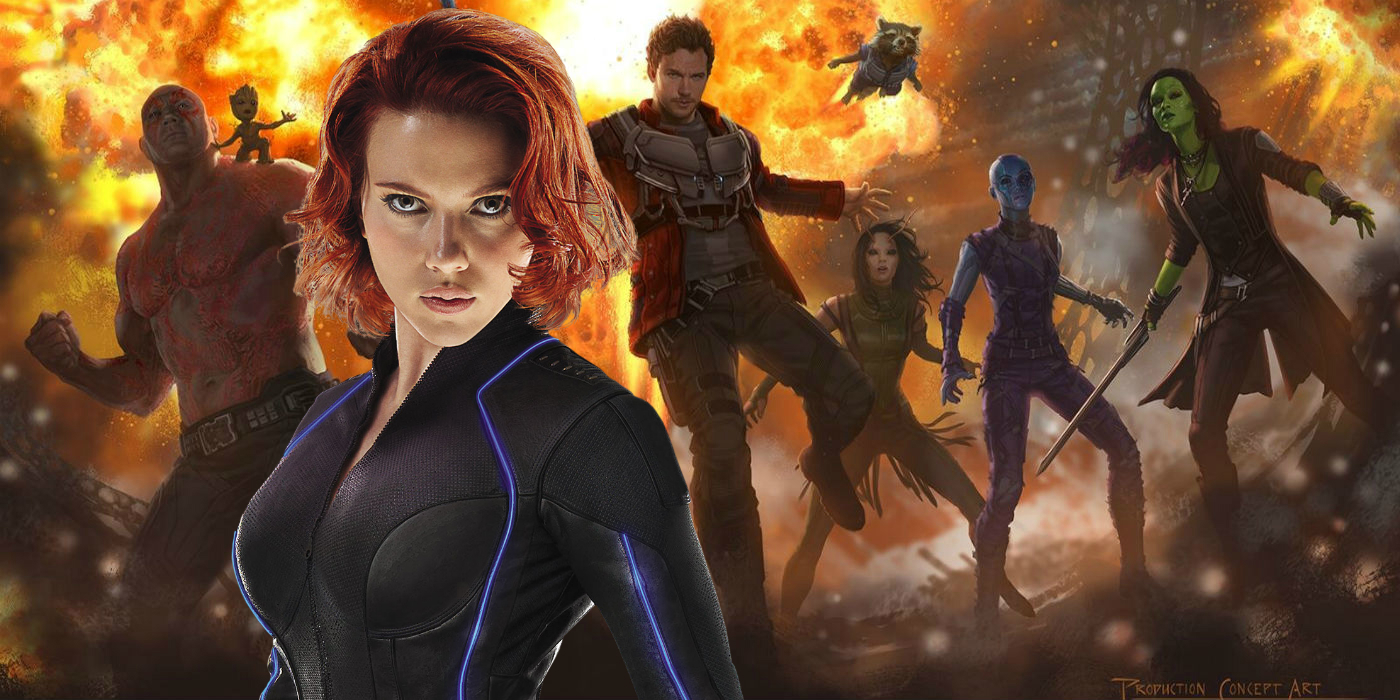 Moore's remarks are exactly the same as of the President of Marvel Studios Kevin Feige. He had previously told that the subsequent Phase of the MCU may actually "consist of some smaller films with unexpected team-ups."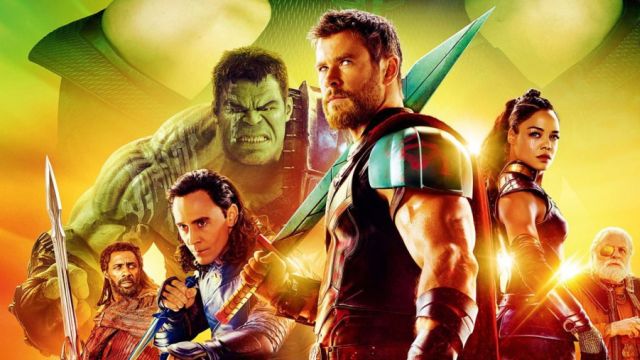 The next two Marvel flicks coming this year, Thor: Ragnarok and Spider-Man: Homecoming, showcase team-ups between Thor/Hulk and Spider-Man/Iron Man, respectively, so that too could be foreshadowing about what fans should expect next from the MCU following Phase 3. Moore also says that Marvel is all about giving the fans exactly what they want.:
"At Marvel, the fans are at the forefront of our minds when we talk about development. What does our audience want and how do we give it to them in a way that's unexpected? What do they want to see? What can we show them that they don't know they want to see, but that we think they'll really respond to? And a big part of that is plunging into new worlds with characters that offer a different flavour than what people are used to. Those are the stories that we want to explore."
Avengers 4 will bring the previous three phases of Marvel to an end, but also has stated that there actually may not be a phase 4 and even they aren't certain of what is to come next.
Marvel Studios started off a universe based on science and on Earth with Iron Man which now has expanded so much so that it's gone into the cosmos with Guardians of the Galaxy and also into the magical realm with Doctor Strange. Even so, the MCU has just barely scratched the surface of what the cosmos has to offer, so the fans can surely expect them to dig way more deep in the years to come.
Don't Miss: 7 Superheroes Whose Future Versions Scare The Hell Out of Their Fans