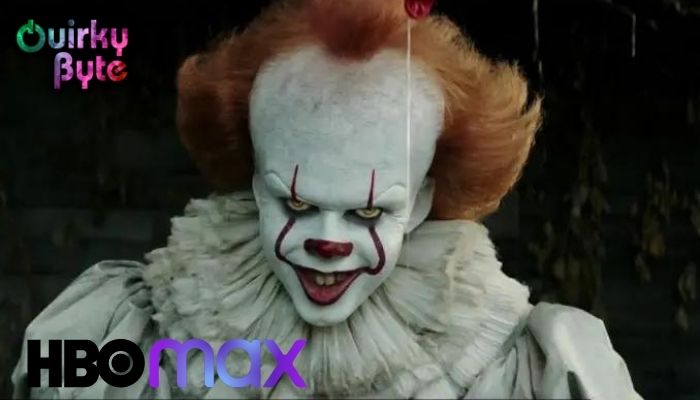 IT has to be one of the major horror projects that have come out in the last few years. The movie and its sequel managed to gather the attention of the audience and there was a major rise in the interest in such themes. There was much praise for the performances of the child actors involved but at the same time, one has to agree that Pennywise was the creepiest addition to horror characters. Bill Skarsgård managed to make his own version of the character and it ended up making for an iconic villain. It was recently announced that we'll be getting an origin story of Pennywise from the IT movies. It will be a prequel series for HBO Max.
Origin Story of Pennywise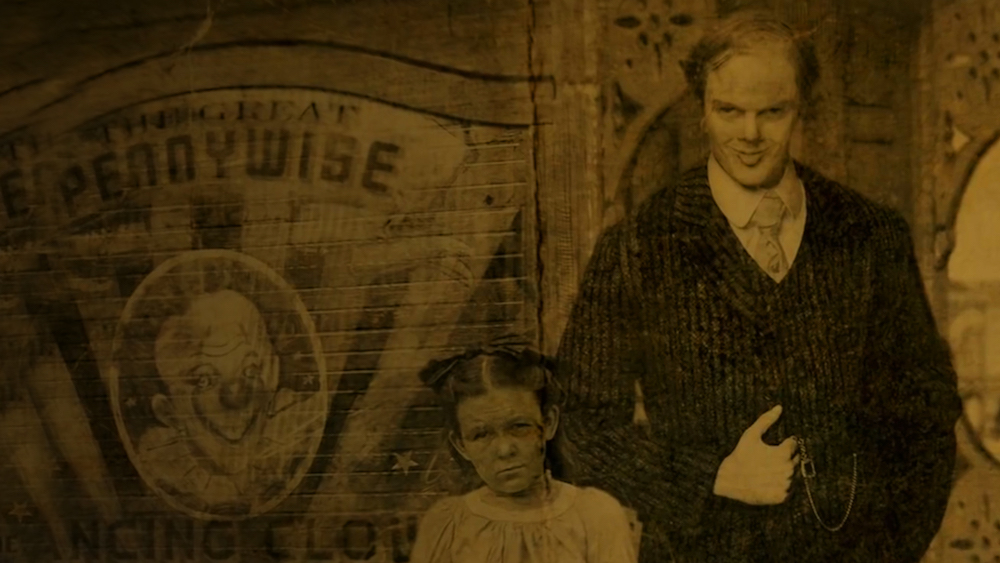 According to a report from The Ankler, Warner Bros. and HBO Max are working on a prequel series for IT. The series will focus on the arc of Pennywise the Clown, as played by Bill Skarsgård in the IT movies. It has been tentatively titled Welcome to Derry and it will also focus on the 27-year-long curse on the town. There's no confirmation if the series has been given a green light by HBO Max. There was no specific detail regarding other involvements in the series but Variety had reported that Andy and Barabara Muschietti and Jason Fuchs developed the story. The narrative is expected to take place in the 1960s and a writer's room has been assembled to work on the script written by Fuchs.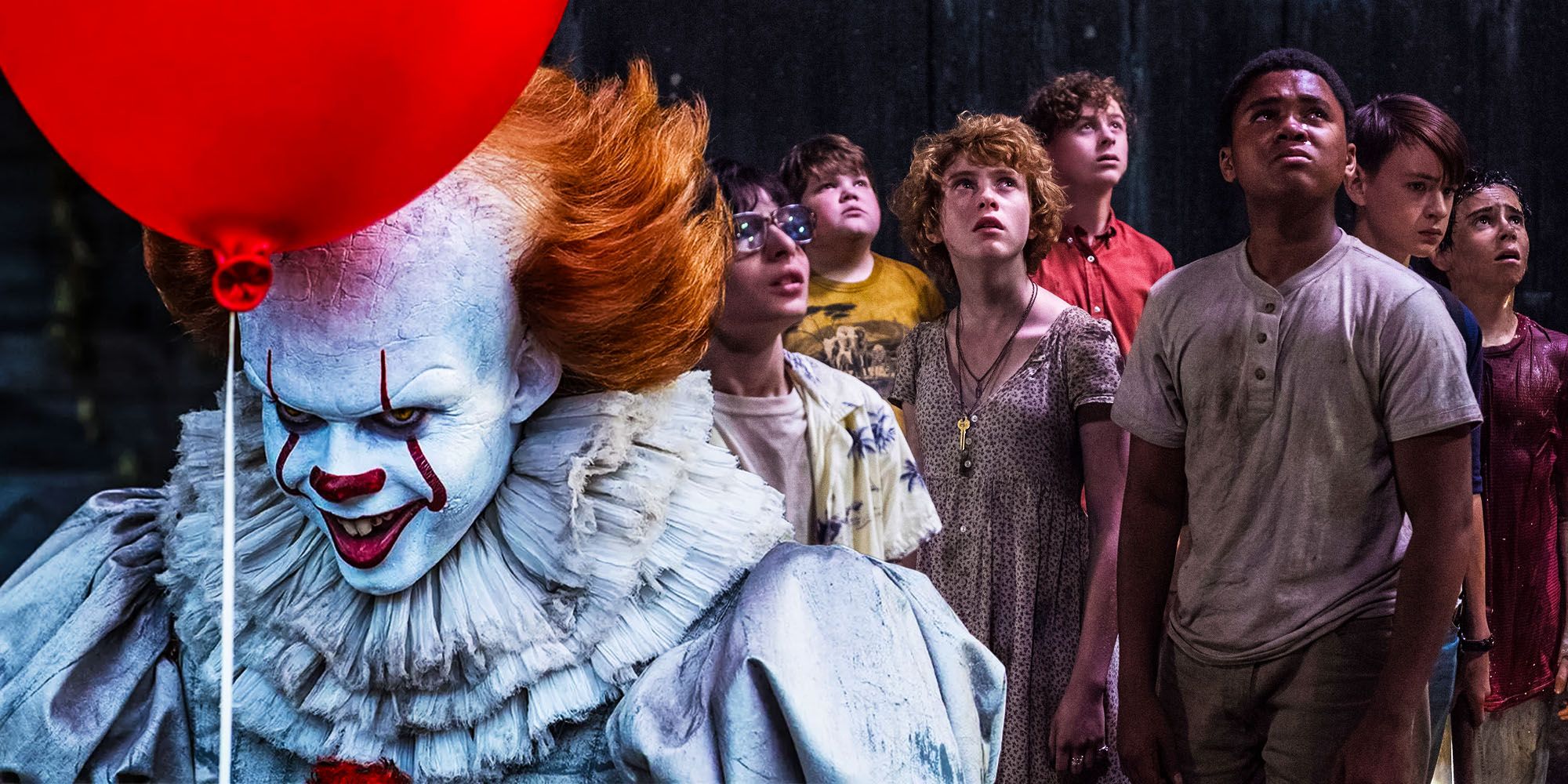 It is not surprising to see that Pennywise will be getting his own series. The franchise had been a major success and fans across the world received the movie quite well. There was even praise regarding the way the character was handled visually. IT had a good critical response and the movie managed to earn a sum of $700 million worldwide. This success resulted in Warner Bros. pushing for a sequel that was helmed by the same director and involved some major names like James McAvoy, Jessica Chastain, and Bill Hader attached to it. Around the end of the movie, Pennywise was defeated and the arc of The Loser's Club was over.
Will Bill Skarsgård Return For The Show?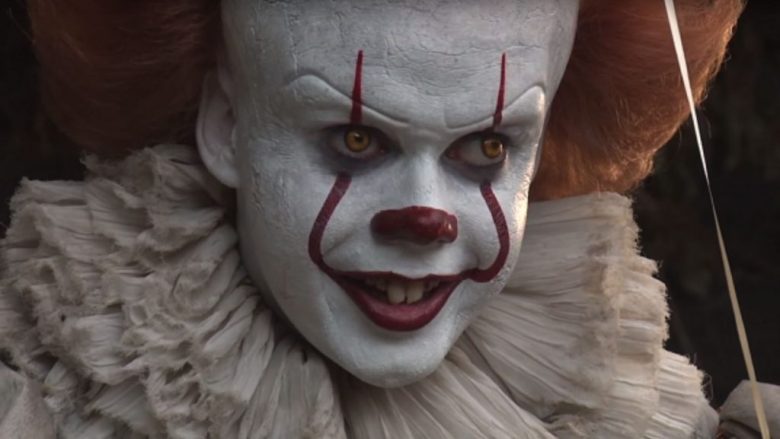 There were some major discussions ever since the announcement that there will be a new IT movie regarding the character of Pennywise. But Bill Skarsgård ended up giving us an absolutely brilliant version of the character that was received quite well by the fans of the book. If the series actually ends up happening it would be hard to imagine someone else taking on the role of Pennywise. Bill Skarsgård's take on the character was responsible for making it terrifying.
Are you excited about the origin story of Pennywise? Let us know in the comments.
Follow us on Facebook, Instagram & Twitter for more content.
Also Watch: