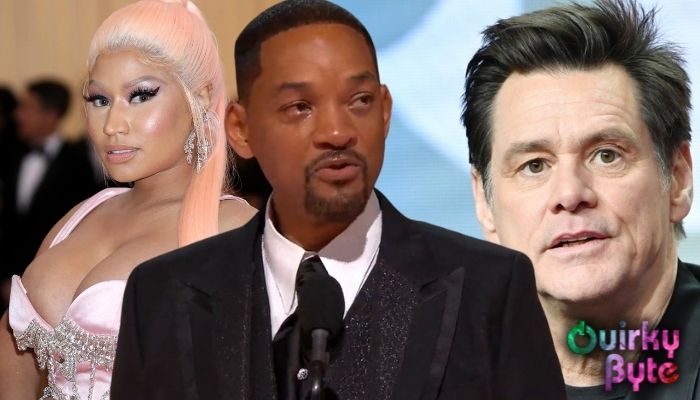 The extremely eventful 94th Academy Awards will never be forgotten. Celebrities weighed in on the altercation between Will Smith and Chris Rock in interviews and on social media. A few stood by the King Richard actor, while some condemned his act of violence and others defended Rock. Smith, however, received major backlash from fans and had issued a formal apology to Rock, on Instagram. Let's take a brief look at the actors who supported Will Smith in his violent act, and the ones that were completely against it.
Actors Who Supported Will Smith
1) Tiffany Haddish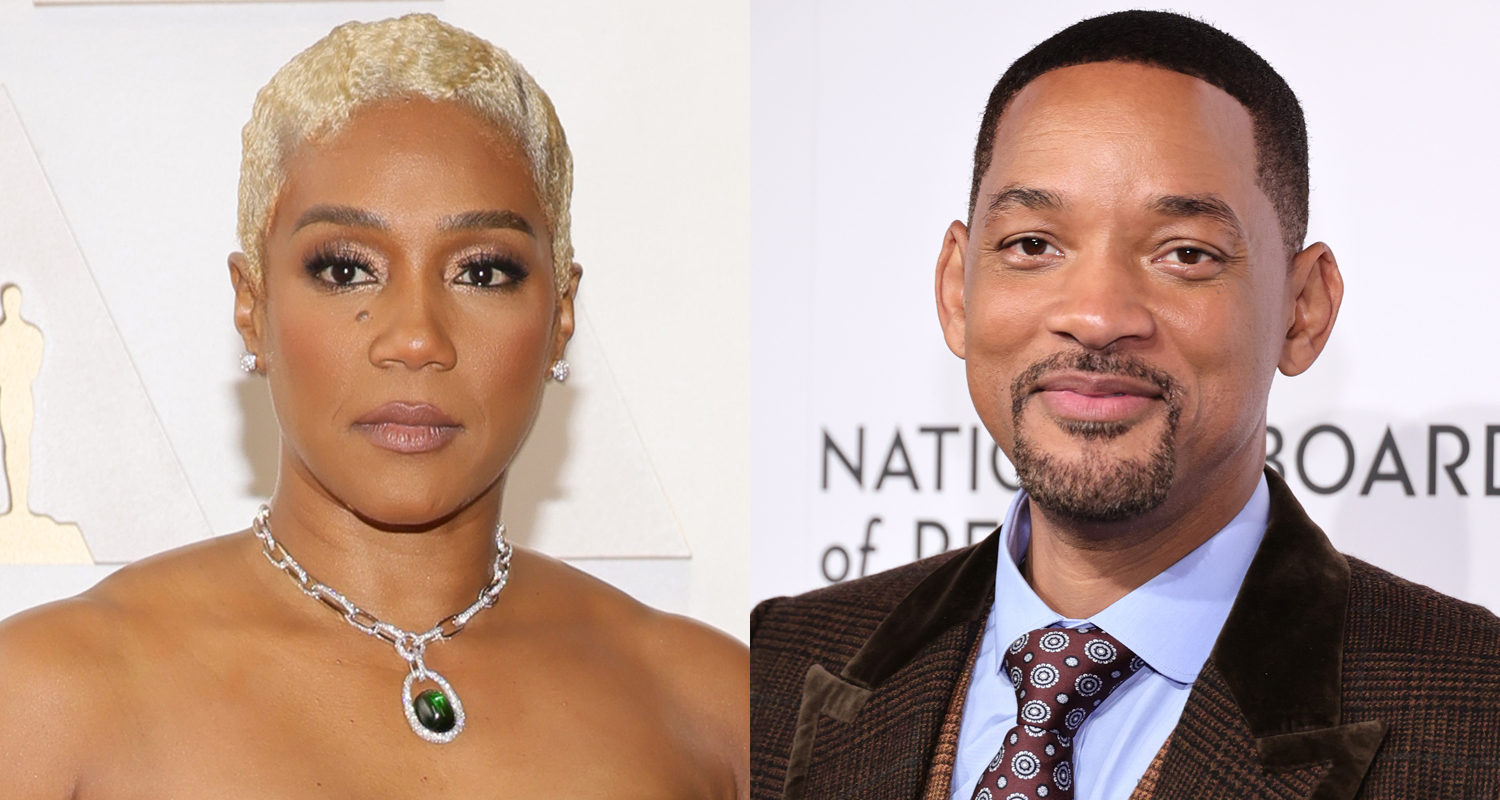 Comedian and actor Tiffany Haddish said after the ceremony that she found the moment Smith stood up for Jada Pinkett Smith incredibly touching. "When I saw a Black man stand up for his wife, that meant so much to me," she told People at the Governors Ball. Haddish, who starred in 2017's Girls Trip with Pinkett Smith, said, "As a woman, who has been unprotected, for someone to say, 'Keep my wife's name out your mouth, leave my wife alone,' that's what your husband is supposed to do, right? Protect you." She also said:
And that meant the world to me. And maybe the world might not like how it went down, but for me, it was the most beautiful thing I've ever seen because it made me believe that there are still men out there that love and care about their women, their wives."
2) Liam Payne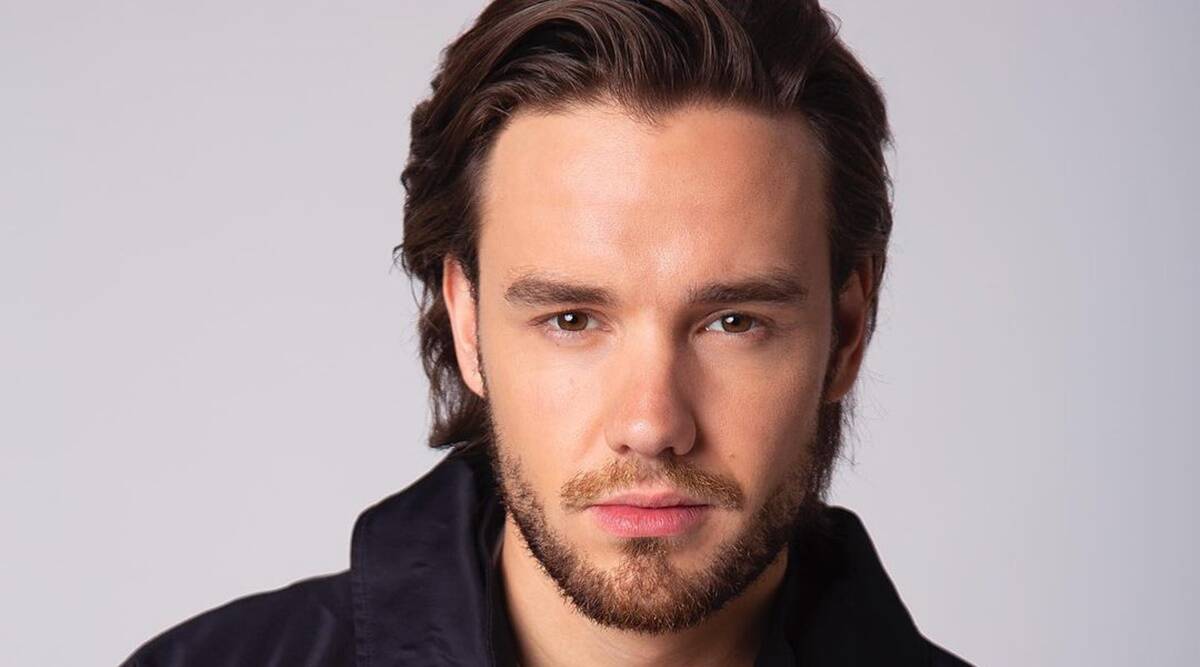 Former One Direction member Liam Payne also, felt the need to express his thoughts and weighed in on the fight, and seemed to support Smith.
"I believe whatever he felt that he did, he had the right to do," the singer stated in an interview.
Payne also said Smith's emotional speech and apology over the incident was a "powerful moment," where "one of the world's best emoters" spoke "from the heart."
3) Nicki Minaj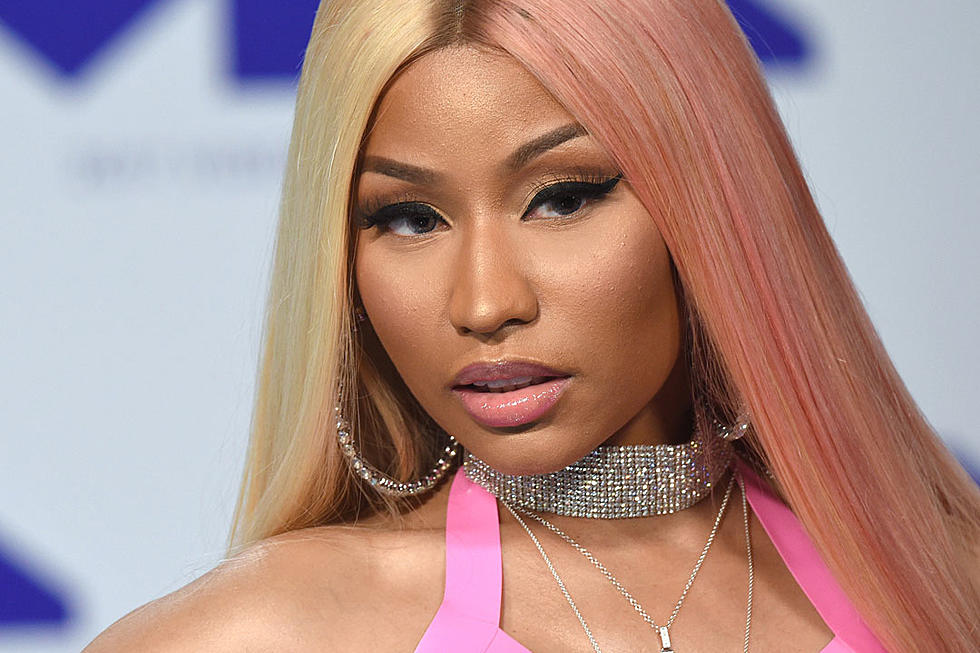 Rapper Nicki Minaj also voiced her opinion in a long string of tweets.
"I love Chris Rock. I don't think he would've made that joke had he known what Jada recently shared, but between him & the whole team at the #Oscars you mean to tell me not ONE of y'all heard this woman just share this heartbreaking story? #ComeOnSon," she wrote. She defended Smith's reaction, saying that while people just saw the joke, he saw his wife's "pain." "Imagine what it must feel like to be losing your hair to the point where you have to shave it bald. You think that's easy to deal with for anyone? You don't think she's cried about that many times?" Minaj added. "2022 y'all gon have to see these men about those jokes you made about their wives."
4) 50 Cent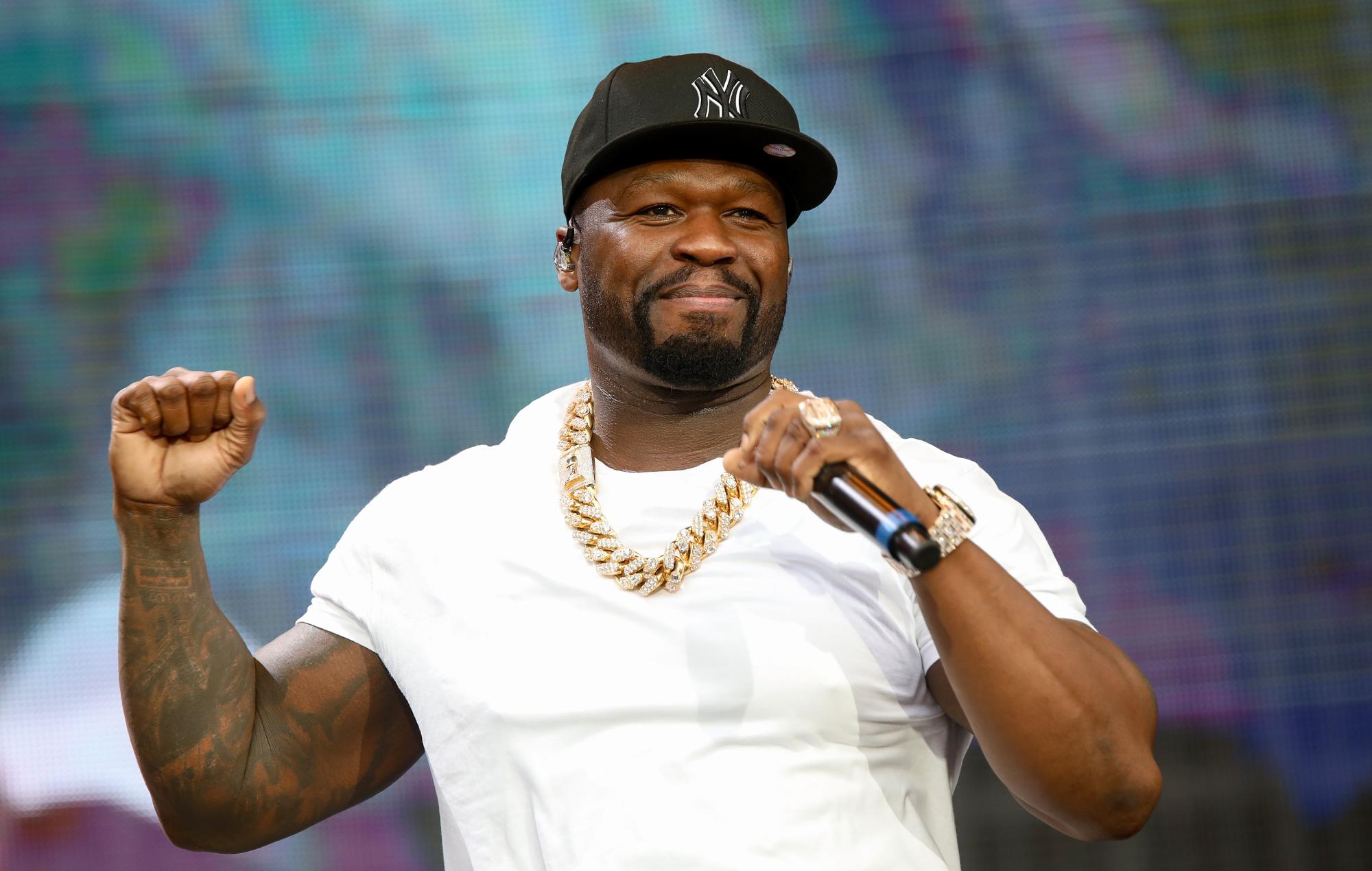 Hip-hop legend 50 Cent shared a meme of the moment Smith struck Rock with "Everybody Hates Chris" across it, the name of the sitcom the 57-year-old stand-up narrated. The Rapper also casually joked about the altercation on Twitter. Alongside a photo of Smith slapping Rock, he wrote, "B*tch don't you ever play with me. LOL."
5) Jaden Smith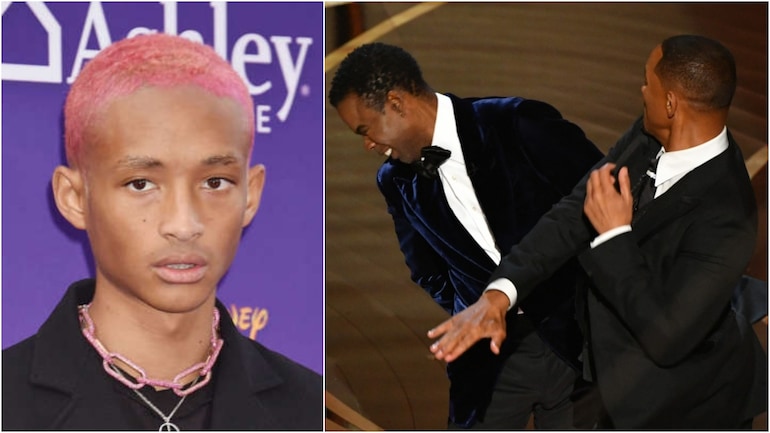 Smith and Pinkett Smith's son, Jaden Smith, also seemingly reacted to the now-infamous slap. "And That's How We Do It," he tweeted. The 23-year-old later shared a selfie and said his dad's acceptance speech for his first Oscar for Best Actor reduced him to tears. In the second deleted post, he wrote: "My Dad's Speech Made Me Cry."
Actors In Support Of Chris Rock
1) Judd Apatow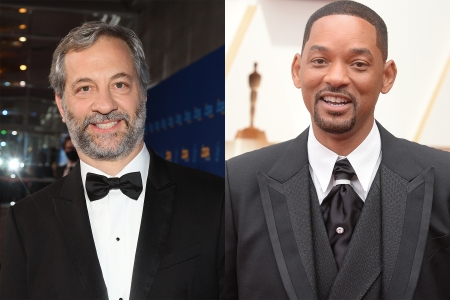 Judd Apatow hailed the attack "pure out of control rage and violence" and said Smith "could have killed" Rock. In a since-deleted post, he wrote: "He could have killed him. That's pure out-of-control rage and violence. They've heard a million jokes about them in the last three decades. They are not freshmen in the world of Hollywood and comedy. He lost his mind!
"Seems like Will Smith's plan to get the comedian and the world to not make jokes about him is not going to pan out. The Williams family must be furious. Pure narcissism."
2) Sophia Bush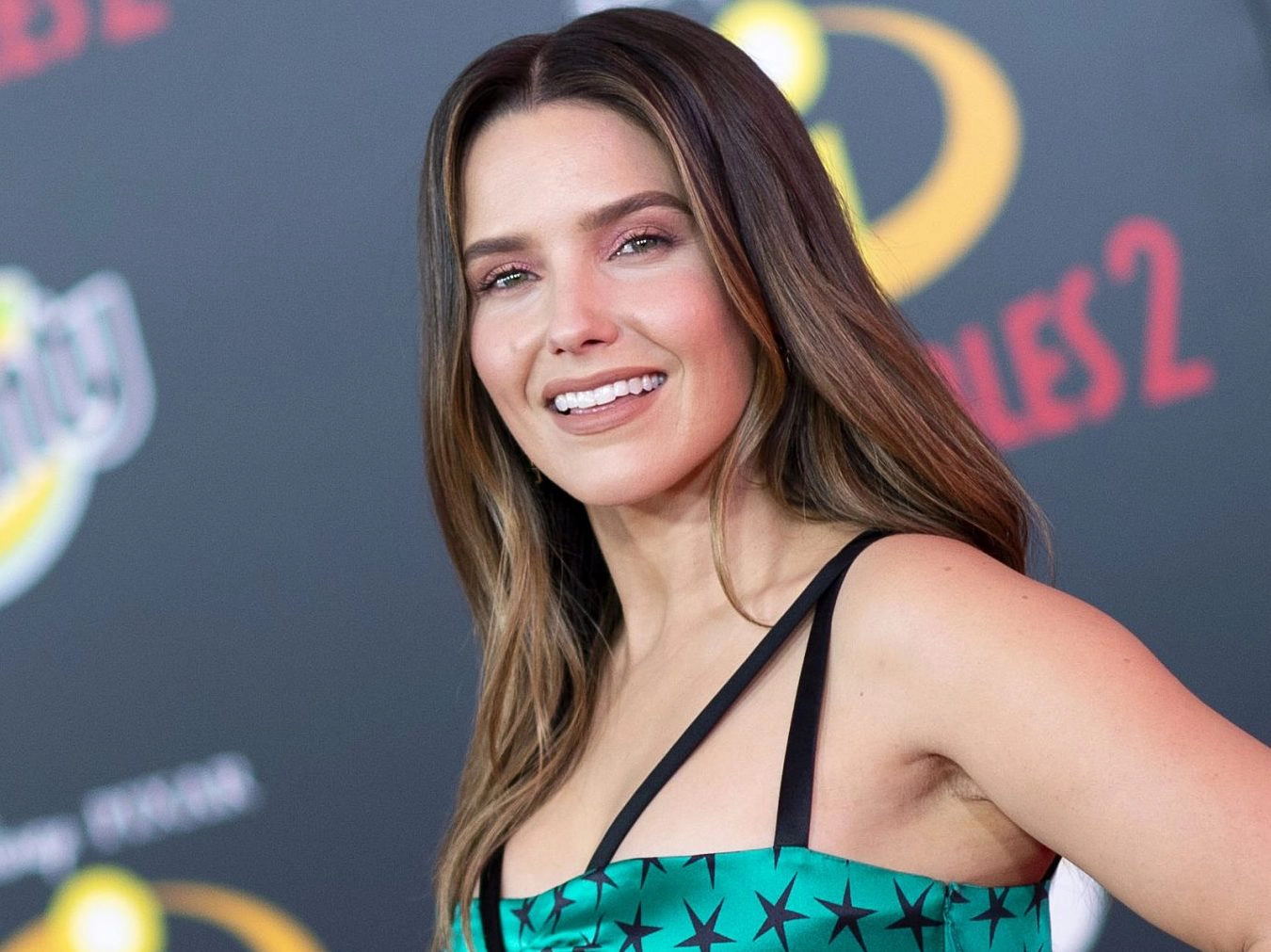 Violence isn't ok. Assault is never the answer," One Tree Hill actress Sophia Bush tweeted, speaking of Smith's outburst. She also criticized Rock's joke, which led to Smith's anger. "Also? This is the 2nd time that Chris has made fun of Jada on the #Oscars stage, & tonight he went after her alopecia. Punching down at someone's auto-immune disease is wrong. Doing so on purpose is cruel. They both need a breather," she wrote.
Violence isn't ok. Assault is never the answer. Also? This is the 2nd time that Chris has made fun of Jada on the #Oscars stage, & tonight he went after her alopecia. Punching down at someone's auto-immune disease is wrong. Doing so on purpose is cruel. They both need a breather.

— Sophia Bush (@SophiaBush) March 28, 2022
Bush also spoke about Pinkett Smith's alopecia and retweeted writer-comedian Akilah Hughes's tweet, which read:
"Everybody who stays silent when their coworkers are verbally abused in the workplace have a lot to say rn." "I feel this one in my bones."
3) Mia Farrow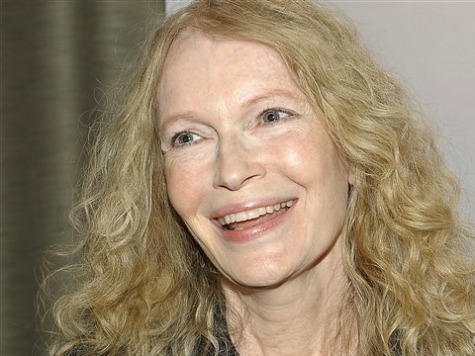 Mia Farrow sided with Apatow by posting a screenshot of his tweet. She also defended Rock, writing, "It was just a joke. Jokes are what Chris Rock does. Always has been edgy. This was a mild joke for him. And I love GI Jane." Farrow added:
"What I saw was one of Hollywood's most powerful movie stars, rush onto a stage to strike a comedian for an unfortunate joke about his wife's shaved head. Anyone who is ok with that has probably never been hit by a powerful man. As we advise our kids, 'use your words.'"
4) Stephen Curry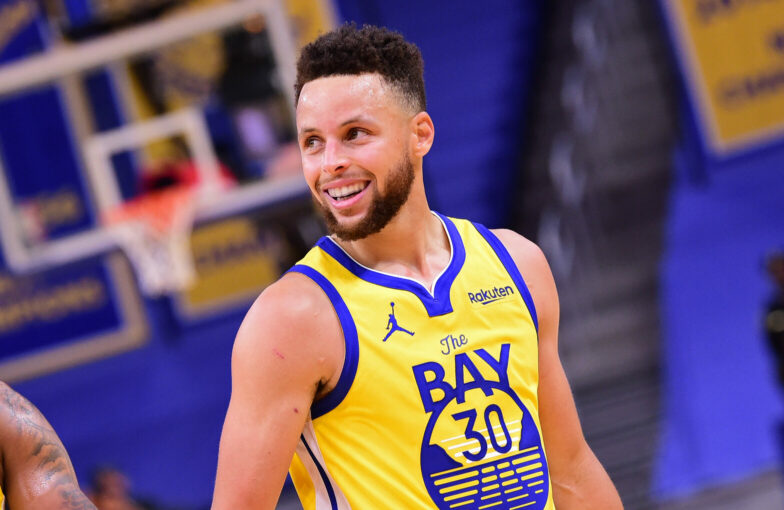 Even NBA star Stephen Curry shared his thoughts on the slap on Twitter, following the awards show.
"Like everybody..I'm still in shock about the whole thing – but in all the unnecessary drama, at least we got the line of the night from Denzel…'In your highest moments, be careful, that's when the devil comes for you!'"
The athlete, who served as an executive producer for The Queen of Basketball, which won the Oscar for Best Documentary Short Subject, stated.
5) Jim Carrey
Jim Carrey has commented on the ugly incident that unfolded at Monday's Academy Awards when then-nominee Will Smith slapped presenter Chris Rock on the face for making a joke about his wife, Jada Pinkett Smith. Carrey said that he found it 'sickening' to see Smith get a standing ovation from the crowd minutes later when he won an Oscar for his performance in King Richard. In an interview with Gayle King on CBS Mornings, Carrey lashed out at Hollywood over its "spineless" behavior in response to Smith's actions, saying that he was "sickened by the standing ovation," which he says was "a really clear indication that we're not the cool club anymore."
So these were the actors who supported Will Smith or were against his actions. What did you think of the whole situation? Let us know in the comments.
Follow us on Facebook, Instagram & Twitter for more content.
Also Watch: