News
Television
Loki: Idris Elba Also Seems To Be Returning as Heimdall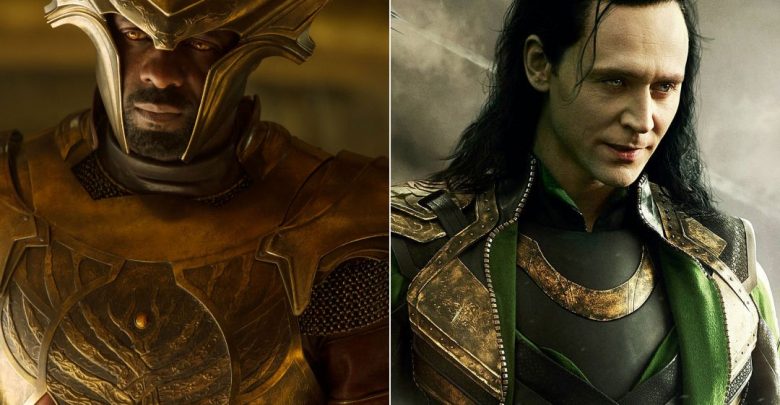 Idris Elba Returning as Heimdall: 
Ever since the Disney+ Loki series was announced, the fans were in a spell of extreme excitement, which was totally called for. We mean, it's Loki. You just cannot hate this guy. If you remember Thor: Ragnarok, then we are sure that you still chuckle at that little story that Thor told Valkerie and Doctor Banner about Loki when they were kids, "There was one time when we were children, he transformed himself into a snake, and he knows that I love snakes. So, I went to pick up the snake to admire it and he transformed back into himself and he was like, "Yeah, it's me!" And he stabbed me. We were eight at the time." We mean, can you ever hate this notorious guy who is so wicked with his ways?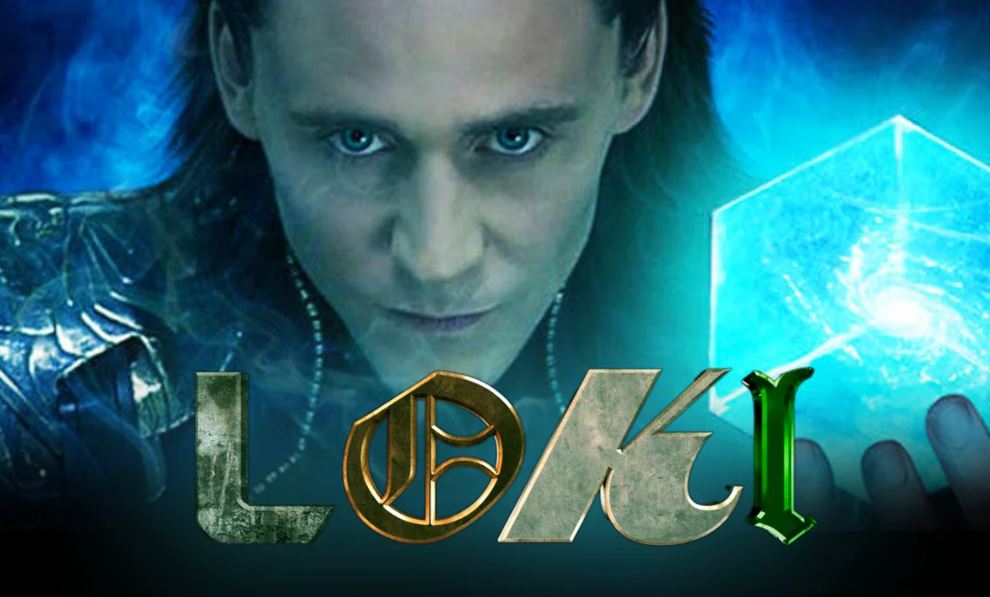 Speaking of Loki and his highly anticipated Disney+ series, every now and then something new seems to come up, which is exactly the right way of keeping an upcoming series in the spotlight. Recently, some major observations were revealed in Loki's trailer for its series, but this one thing is a little off the hook. Is it true that Idris Elba's Heimdall is returning? If yes, then it is a major addition to Tom Hiddleston's Loki character as they somewhat always had a rocky history. The cold war never settled between them. In the teaser, we see the Bifrost a couple of times, and it only leaves us wondering – Is Heimdall returning?
THE FIRST LOOK AT LOKIpic.twitter.com/9OHoNJJpYG

— BD (@BrandonDavisBD) December 11, 2020
In the past, he told ABC Radio he wanted another go at the character, he said
"Of course," he expressed of wish to come back.

"Listen, Heimdall is essentially part of the god family. So you know, he essentially could be alive. I'm just saying! I'm just putting it out there. The Heimdall character goes way back into, you know, the Thor mythology, And I'm sure there will be an interesting way to bring that alive. Of course, I would. Yes." The Hobbs & Shaw star also told Entertainment Weekly that he loved working for Taika Waititi, saying that the first two Thor movies were like work, but "The last one [Ragnarok] was fun," Elba began. "The others weren't fun. They're work. But on this one, Taika [Waititi, the film's director] was great."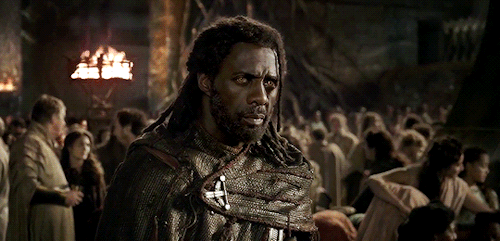 However, if Elba comes back, maybe he'll be having his sights set higher for the next character in the MCU.
"I like that I have a little part in Thor. I'm neither movie star or day player. It allows me to do other things I love… I wish I was more present in the Marvel family," he observed. "I like what I have, but I also wish that I had a bigger character in the Marvel universe. It's been great, but I kinda think I need a bit more. I want to be a superhero. I like the idea of that."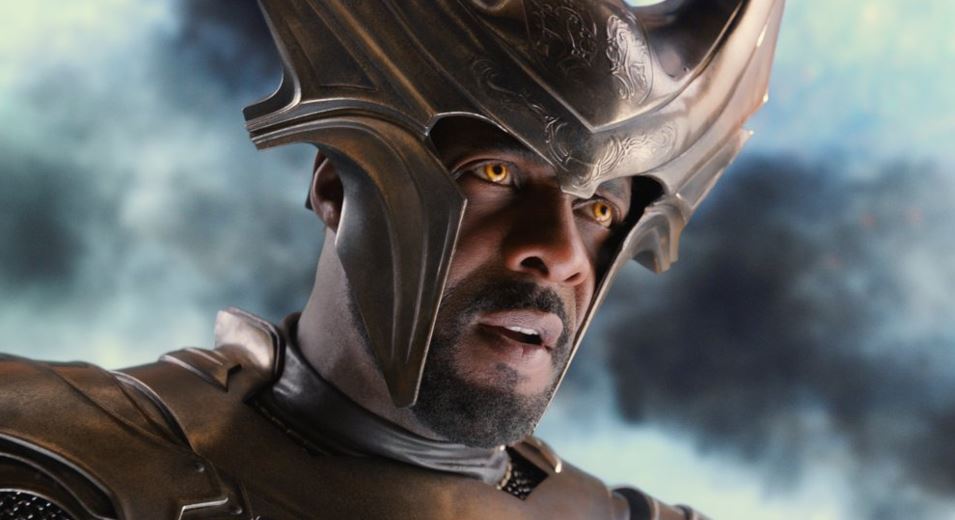 If we see Elba returning as Heimdall it is going to be one hell of a comeback, and anyway Loki series seems really promising as he escapes and is caught by the Time Variance Authority (TVA). With this, if we see Heimdall returning it is going to be bonkers.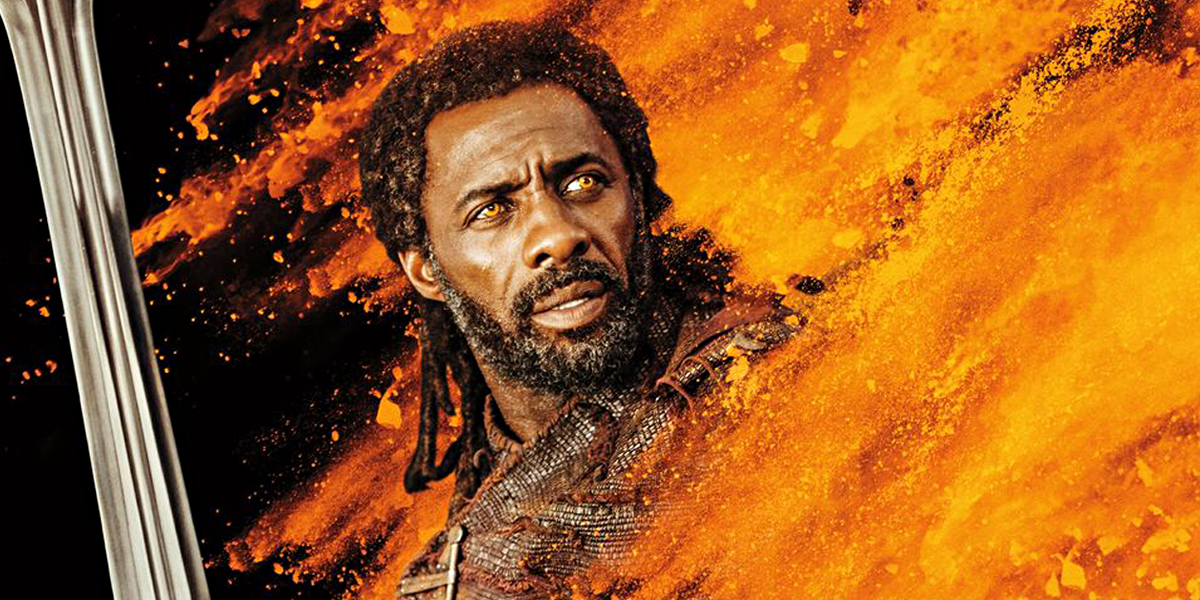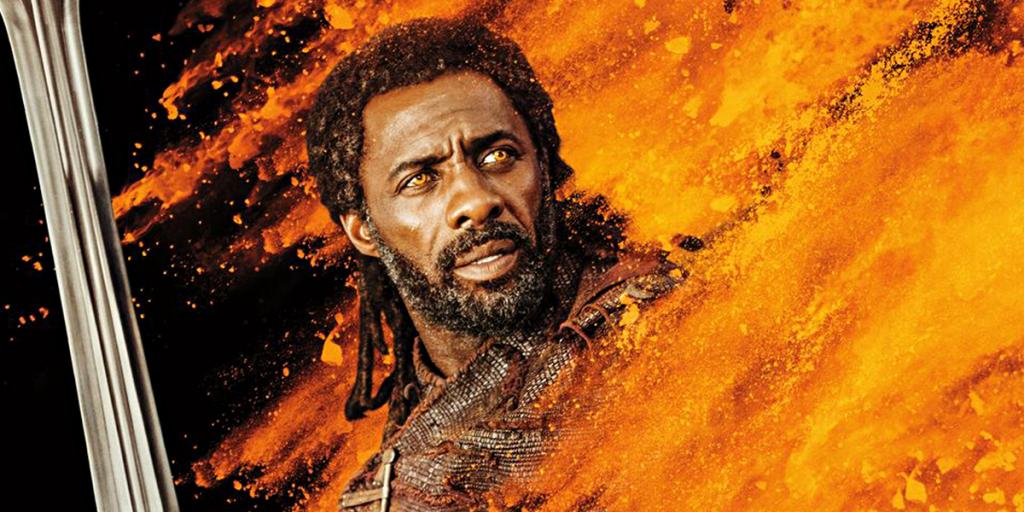 Let us know what you think about Idris Elba's Heimdall returning. Are you excited?