News
Is Justice League Already Another Dud Like Batman V Superman?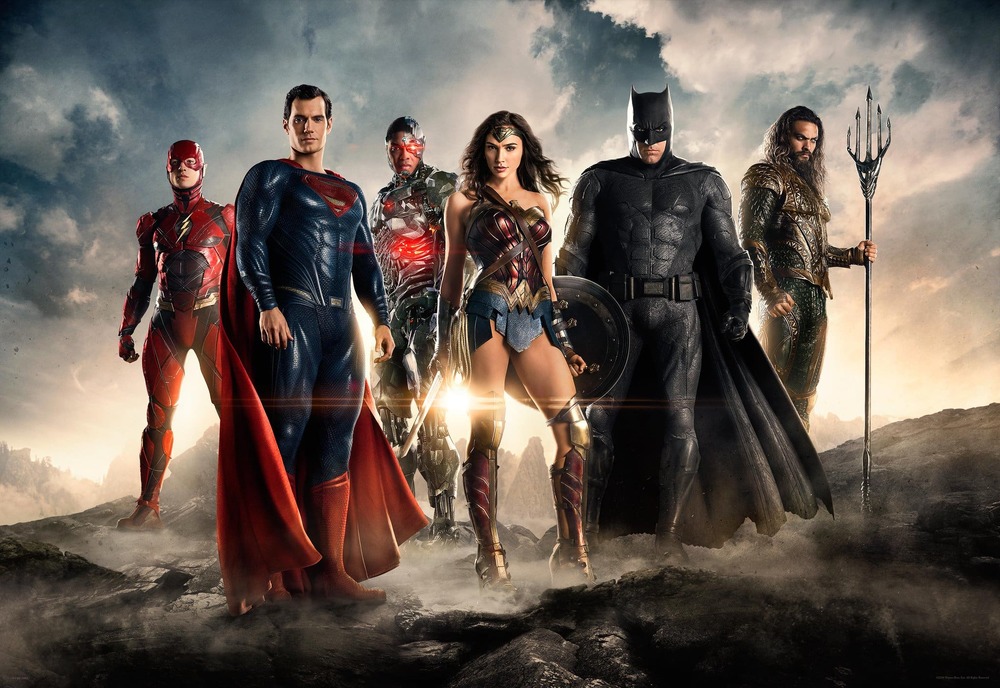 In 2016, DCEU suffered mass criticism for their two releases Batman V Superman and Suicide Squad. The studio, which was fairly new to film-making having only three films to its credit did not take the criticism lying down. The studio took the critics words and made changes which were demanded by their audience asked for. Even Zack Snyder, director of Batman V Superman and Man Of Steel stated how a new perspective was coming into play for the upcoming movies.
Geoff Johns, the big man at DCEU promised that future movies will not be like their past, inciting that all will be a hell more fun and funny for viewers and major characters from the comics finally getting their chance at a solo movie. Justice League, the fourth movie from the studio has already
balanced a lot of expectation on its shoulder, but is all the talk of improvement just a layer of rose-tint that fools the audience to think it's finally changed?
The website Batman on film reported that the highly anticipated Batman solo movie was being pushed back due to the utter mess that is Justice League. This could be just a rumor that the site has heard since there is no real proof as of yet but DCEU does have a knack to be quite convoluted with their decisions. For one, the studio involves itself too much in the progress of their film. Suicide Squad was reportedly re-shot with more jokes into it because BvS got criticism for being too serious.
Batman on film's writer Mark Hughes also confirmed to a Twitter user that a few parts of Justice League were rewritten by Ben Affleck and Geoff Johns. A fact that may actually be for the better(given Snyder's past record). So does this mean Justice League is another dud? Let's hope not, given the amount of hope every fan has, but just don't keep the expectations too high.