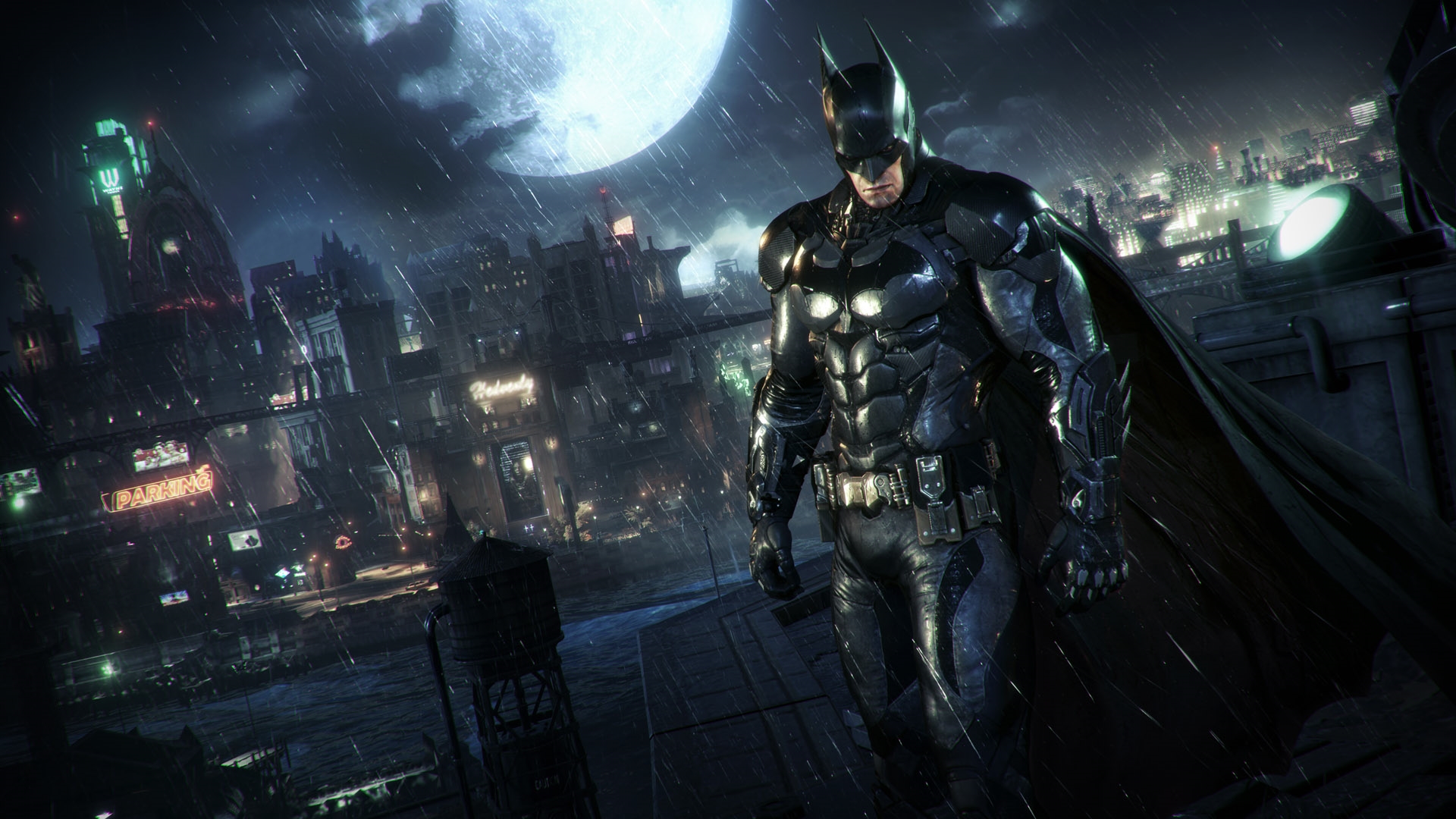 The speculations for the new Batman film has run the gamut. In a short time of two months, the little morsels that are left by the film's actors of social media have left fans digging through old comic books to find out what the movie would be about. Just yesterday, Deathstroke actor Joe Manganiello posted two pictures on Twitter that had gotten fanboys excited about the different aspects that the new film might take.

Christopher Nolan's Batman trilogy was deemed as near perfect by most DC fans, so Ben Affleck has a lot of expectations on his shoulders from fans if he can dethrone the trinity. Affleck had been announced as being not only the star but also an executive producer, writer, and director of the new project. And although there is now an announcement from DCEU confirming this rumor, fans have been buzzing that the new movie could be based on the comic book Knight fall.

Knight fall was famous for introducing Batman nemesis Bane into the comics. In the comics, Bane deduced Batman's identity and released inmates from Arkham prison as a distraction. He famously broke Batman's back in that issue. The Dark Knight already covered the Bane aspect of the story, but now, sources speculate that Deathstroke will take on Bane's action from the comics. But to what length will it be covered in the new movie?

Ultimate fanboy and The Wrap reporter Umberto Gonzalez who has been known to crack a few rumors or too, recently posted that Arkham was part of the new movie. This became a validation of sorts for the fan theory. According to his report, the Batman movie will begin with a major prison break sequence in Arkham, and then expand the story that includes all of Gotham City. The same exact sequence happens in the Knight fall comics.