News
Television
A Huge Character is Added To CW's Black Lightning Cast For Season 2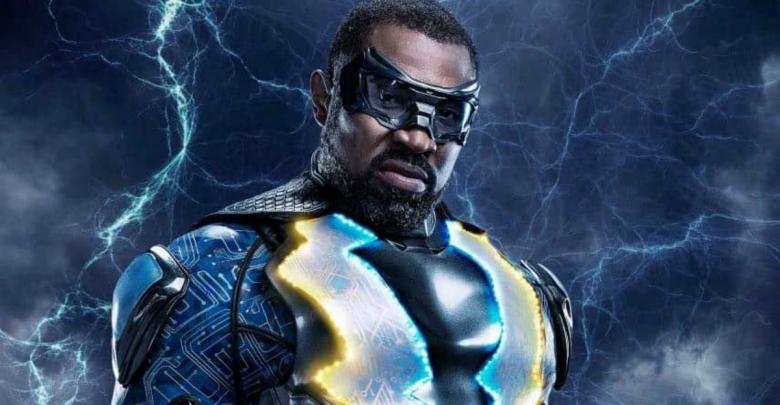 CW has become the most happening TV destination if you are a comic-book fan. First, it launched Arrow which became a huge sensation in terms of attracting eyeballs and TRP's; forcing rival networks to get on the superhero game on small screen. DC gained enormous traction on TV that compelled Marvel to launch its line of shows as well in collaboration with Netflix such as Daredevil, Jessica Jones, Luke Cage, Iron Fist, The Defenders etc.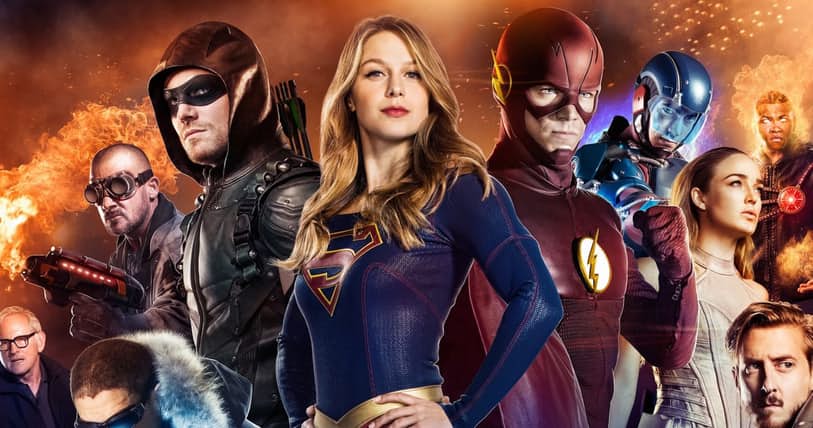 Subsequently, CW rolled out 'The Flash' and 'Legends of Tomorrow' (a show which brought characters from both Arrow and Flash and put them in a time-traveling Waverider to fix loopholes in time and history). CW also bought the rights of Supergirl from CBS after they struggled to recover their money just after the debut season of the show. Hence, they had four major shows as part of the Arrowverse.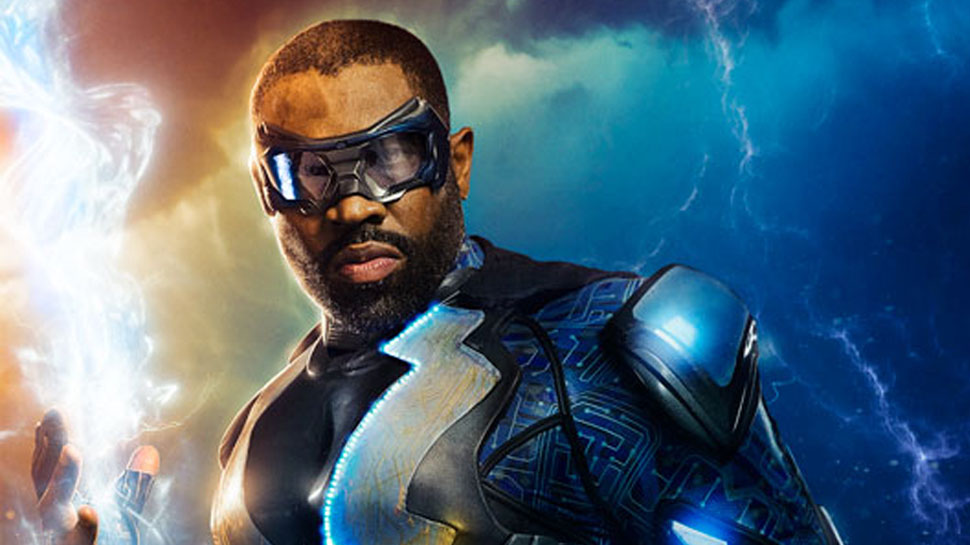 And if this was not enough, CW dared to launch another show titled 'Black Lightning' based on the popular DC comic book character created by Tony Isabella. The show was written by hugely talented Salim Akil. Fox ordered pilot production for the show in September 2016; it was picked up by CW in May 2017 and subsequently brought on air on January 16, 2018. It's completed its 13 episode run and has been renewed for a second season which will be premiered on October 9, 2018.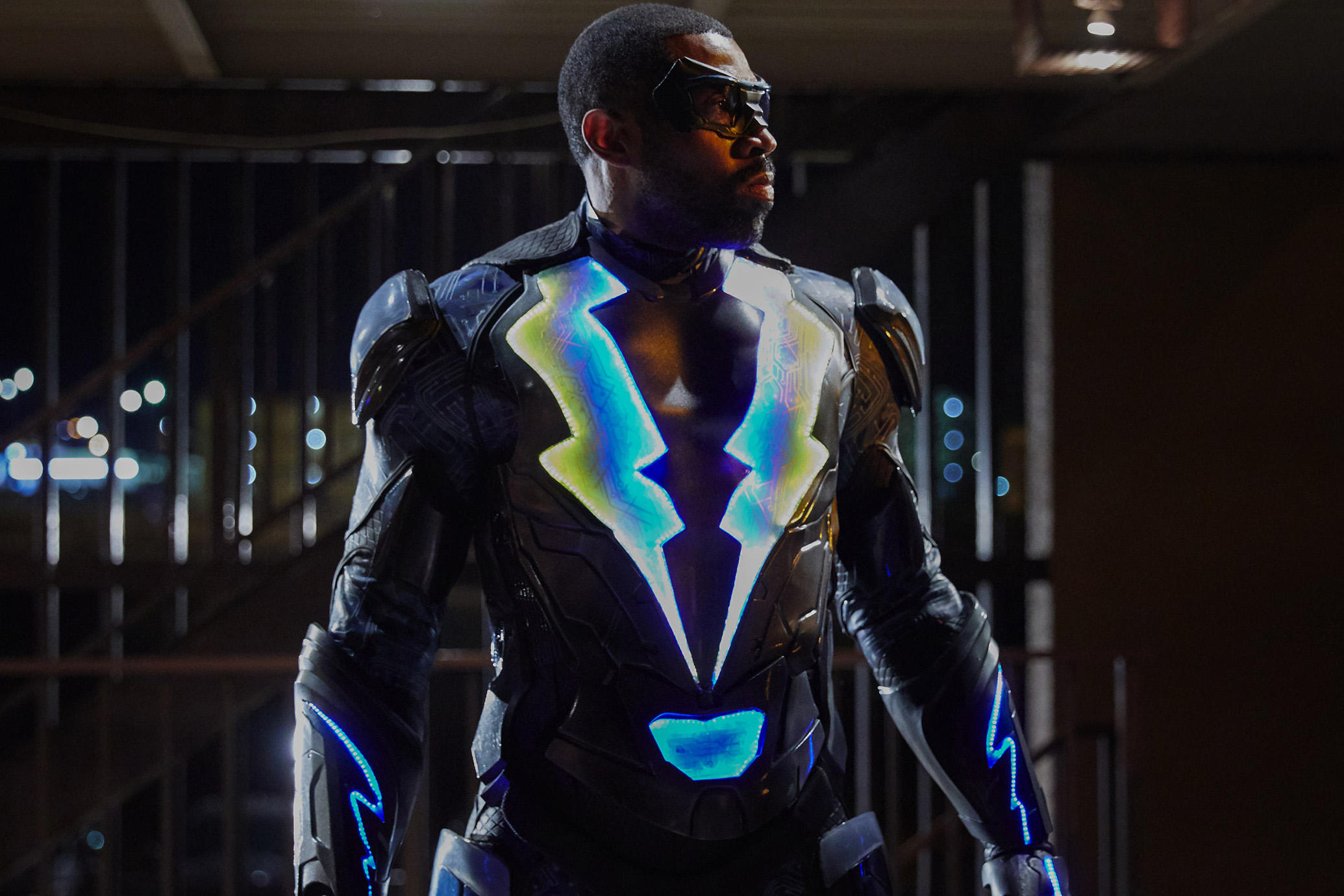 The plot of the show revolves around a retired superhero cum high school Principal who had to come out of his retirement to protect his city i.e Freeland after a local gang '100' is tearing it apart through increased drug related violence and other crime. He goes by the name Jefferson Pierce aka Black Lightning who is a highly respected individual in the Black neighborhood.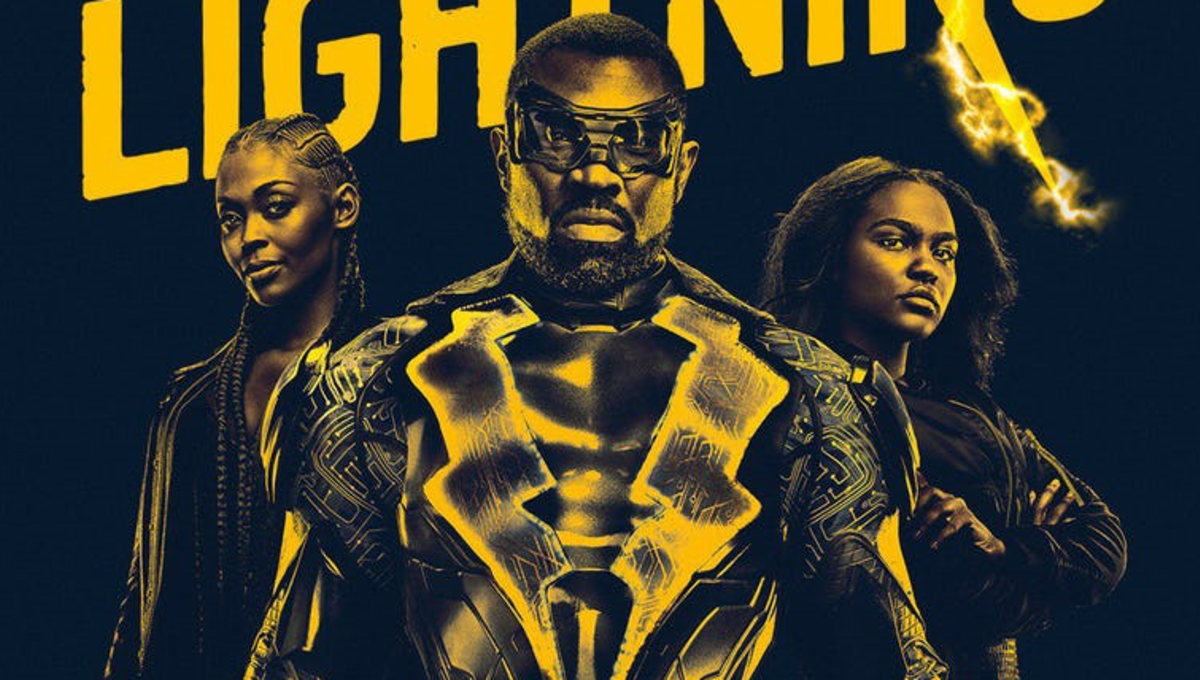 He has an ex-wife named Jennifer Pierce (played by China Anne McClain) who is a doctor with a fierce intellect and independent outlook. He has two daughters – Anissa Pierce (Nafessa Williams), an elder sister who is a medical student but turned into Thunder as she can create powerful shock-waves in a combat; Lynn Pierce (Christine Adams) is a younger sister. James Remar plays Peter Gambi who is a sidekick to Black Lightning and Marvin Lones plays Tobias Whale who is main villain and leader of the 100.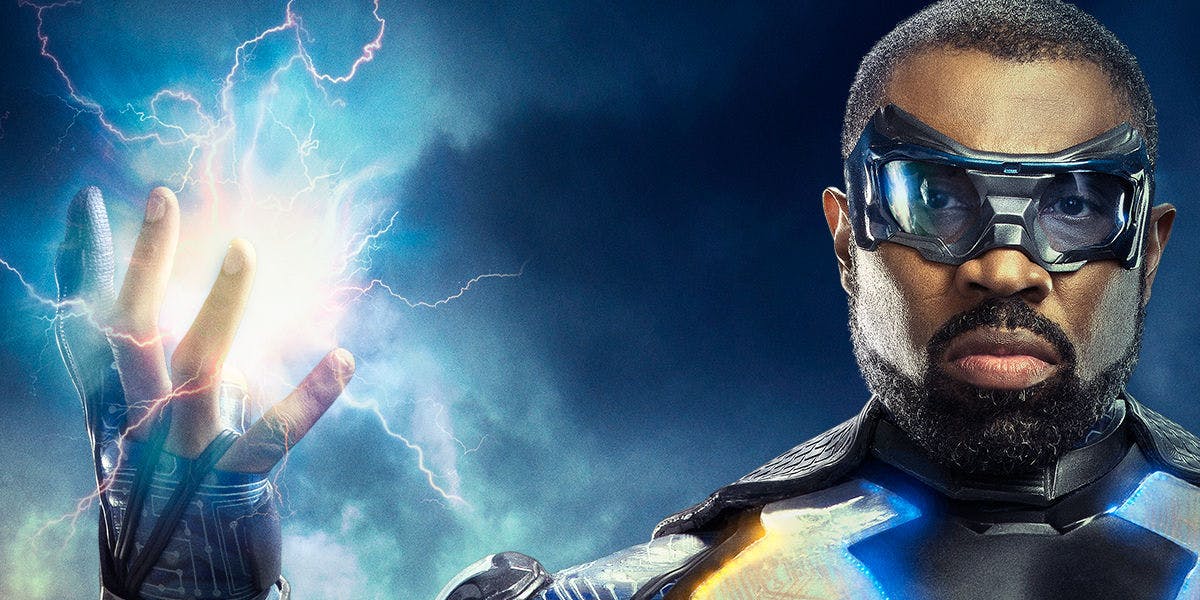 Well, Black Lightning could'nt really protect Freeland from Tobias' carnage but for now the threat is neutralized. The season 2 villain is even more vicious and terrifying that will send chills down the spine of Team Black Lightning. It's Dr. Helga Jace, a sociopathic scientist from Batman and the Outsiders comics. TVLine revealed that there will be three new faces in season 2 and said:
"A flurry of fresh faces are being cast for Season 2," the website confirmed, "including a potentially sociopathic scientist named Dr. Jace, a new love interest for Anissa, and… a new principal for Garfield High?!"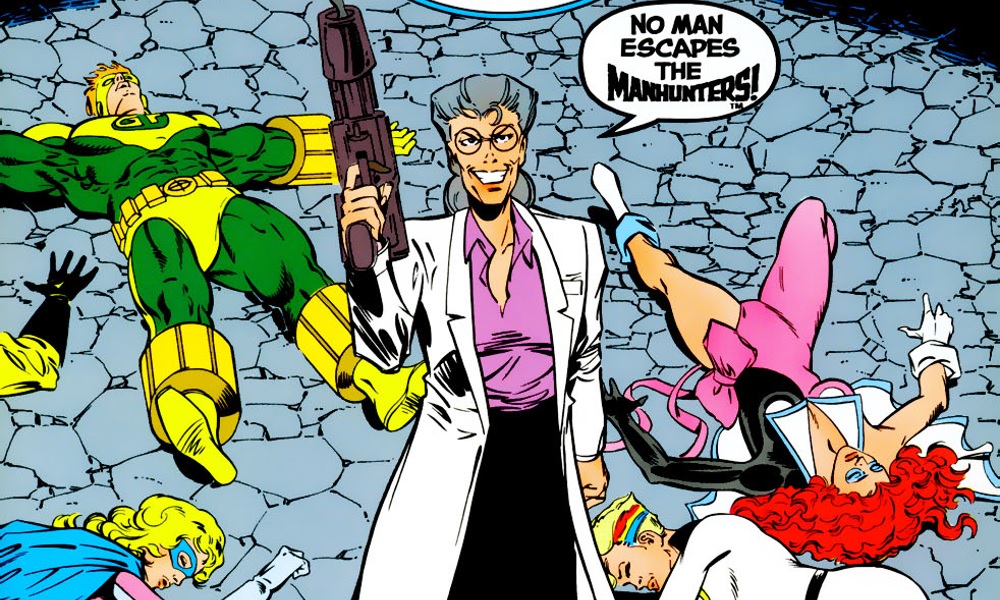 Dr. Helga Jace first made her appearance in Batman and the Outsiders #1 in 1983 created by Mike W. Barr and Jim Aparo. In the comic-book plot, she first joined hands with Outsiders in their fight against the Man-hunters and later it was revealed that she was the big villain. Along the similar lines, it is possible that she will initially join Black Lightning's crusade and then turn on him. Some fans were saying that there is Green Lanter's mythological Man-hunters connection which could surface but most likely either another villainous group or she herself calling the shots.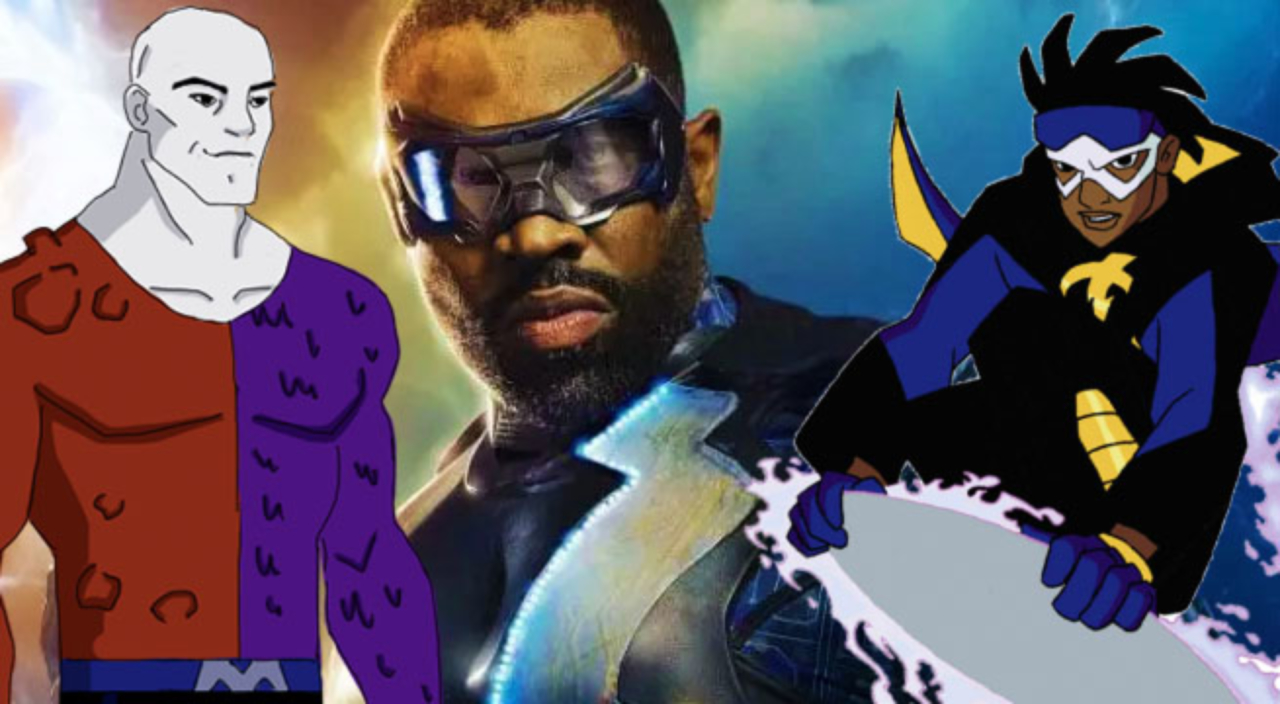 This character is also related to Black Lightning fellow Outsider Metamorpho which may even lead to the introduction of 'Elemental Man' in the show. Also, this wouldn't be the first time he was teased in the Arrowverse as Arrow hinted at him as well. He could very well make a full-scale debut in Black Lightning, join the team and help defeat Manhunters. And how long will it take for the actual Outsiders to make an appearance in Arrowverse?
Well, let's just sit back and wait for more details to arrive. CW is going really strong now and has renewed all their major superhero shows for another season. CHEERS
Don't Miss: Arrow Season 7 Synopsis Reveals A Major New Enemy