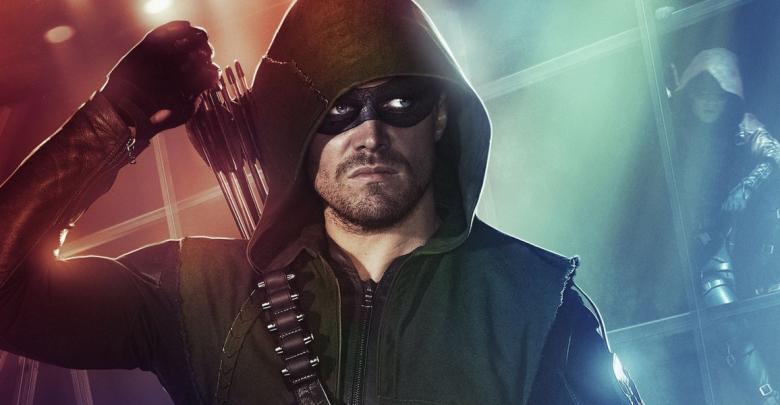 All the CW shows are running in full force currently and we are enjoying every show the network has put out this year. All four Arrowverse shows have continued to amaze us and looking at the success of these 4, the CW network has added another Superhero show this year, Black Lightning, and it has carried the success of the superhero genre forward. Even though other Superhero shows are getting major recognition now, it is Arrow that started it all. Arrow is actually the show that made the Supers popular on TV and now we are in the seventh year of this legendary show which will bring us even more excitement and kick-ass fight sequences to witness.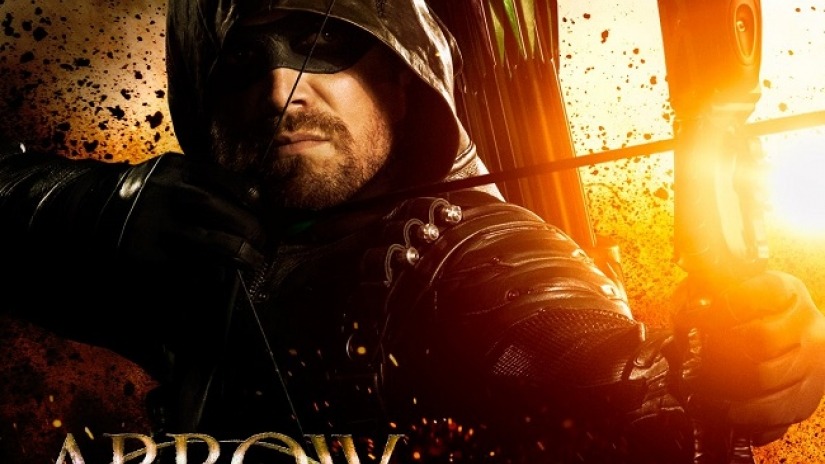 Team Arrow did neutralise the threat of Richard Dragon aka Ricardo Diaz in the season 6 finale, but the next season is going to be an even bigger test for Oliver Queen since his secret Identity is not a secret anymore and he will have to take on the villains that he has actually put away in the last 6 years in jail. After the fifth season brought the level of the show a little up, the sixth season turned out to be mediocre once again. Still, it was better than the third and the fourth one, and we obviously expect the seventh season to be better than all others.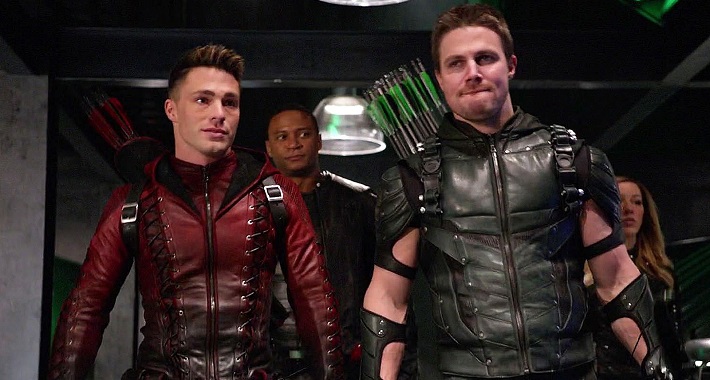 We will get a trailer for the seventh season next month at San Diego Comic-Con, but for now, we have this brand new Synopsis for Season 7, released by Warner Bros. have a look:
"There has been no shortage of close calls for Oliver Queen when it comes to protecting his Super Hero identity, but in the season six finale, he was finally backed into a corner and forced to reveal himself to the world as the Green Arrow. Now, Oliver will come face-to-face with many of the criminals he placed behind bars, as he makes a new home for himself at Slabside Maximum Security Prison. Oliver will find himself vulnerable in a way unlike ever before when a mysterious new enemy begins to unravel his work as Green Arrow, challenging him to redeem his name or risk losing everything."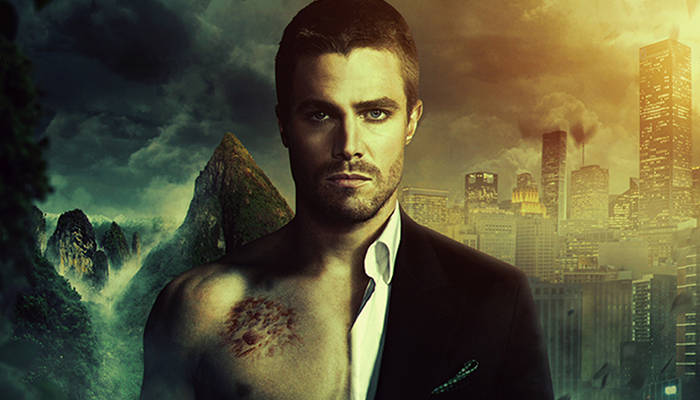 The seventh season of Arrow is going to bring major new threats for Oliver Queen, and he will probably be the most vulnerable now, that he has ever been in his entire career as the Hood. Stephen Amell revealed in a recent interview that we will be getting some new DC characters on the show as well. It has been rumored that we will also get Batwoman on the show. Here's what Amell said:
"I think that you will see some very, very new and exciting characters in season seven, characters that have a canon in DC."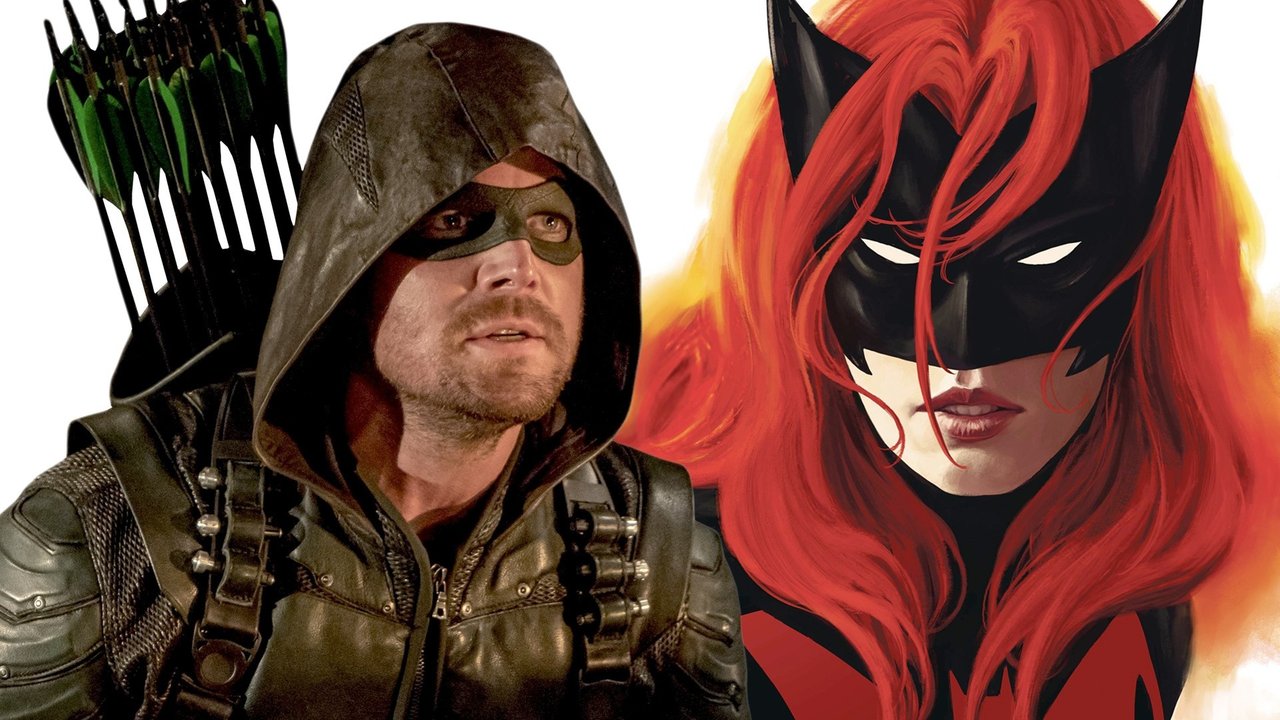 The Arrowverse has found a new showrunner in the name of Beth Schwartz who is stepping in place of Marc Guggenheim and Wendy Mericle. Stephen Amell has asked the writers for Season 7 to write like there is no tomorrow as this will probably be the final season for Arrow. Here's what he said:
"We have a new showrunner this year, Beth Schwartz, who's been with the show since season one. [The writers] have a very clear vision of what they want season seven to be, and what I asked them to do – and it's not up to me – but what I asked of them is to not just assume that we have an eighth season. I wanted them to write like, 'If you have a good idea, and you have something you've always wanted to do or see on the show, then just do it! Do it right now!' I think that's one of the things I'm getting out of what they've planned for season seven – we're not writing like we're guaranteed something beyond this, because we're not; nobody is. I want them to really push forward and take the fact we have a certain license and a certain respect from the fans to take some chances."
Season 7 of Arrow will premiere on October 15 at 8 PM, and we know that Colten Hayes is returning as a series regular on the show for Season 7, so it is good that we at least have another likable member on Team Arrow.
Don't Miss: DC's Legends of Tomorrow Season 4 Synopsis Reveals A Major New Menace