News
Television
DC's Legends of Tomorrow Season 4 Synopsis Reveals A Major New Menace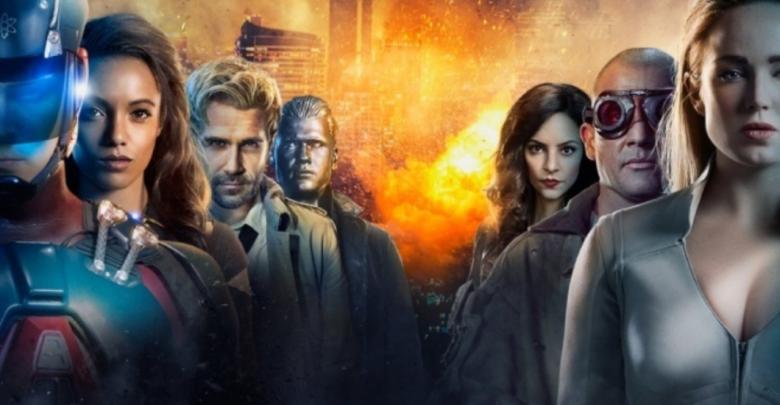 DC's Legends of Tomorrow is probably the best Arrowverse show out of the 4 shows we get to see every year. This is the show that brings out the most amount of variety with its characters, and it has touched countless boundaries with the amazing plot that runs majorly through the show, which is Time Travel.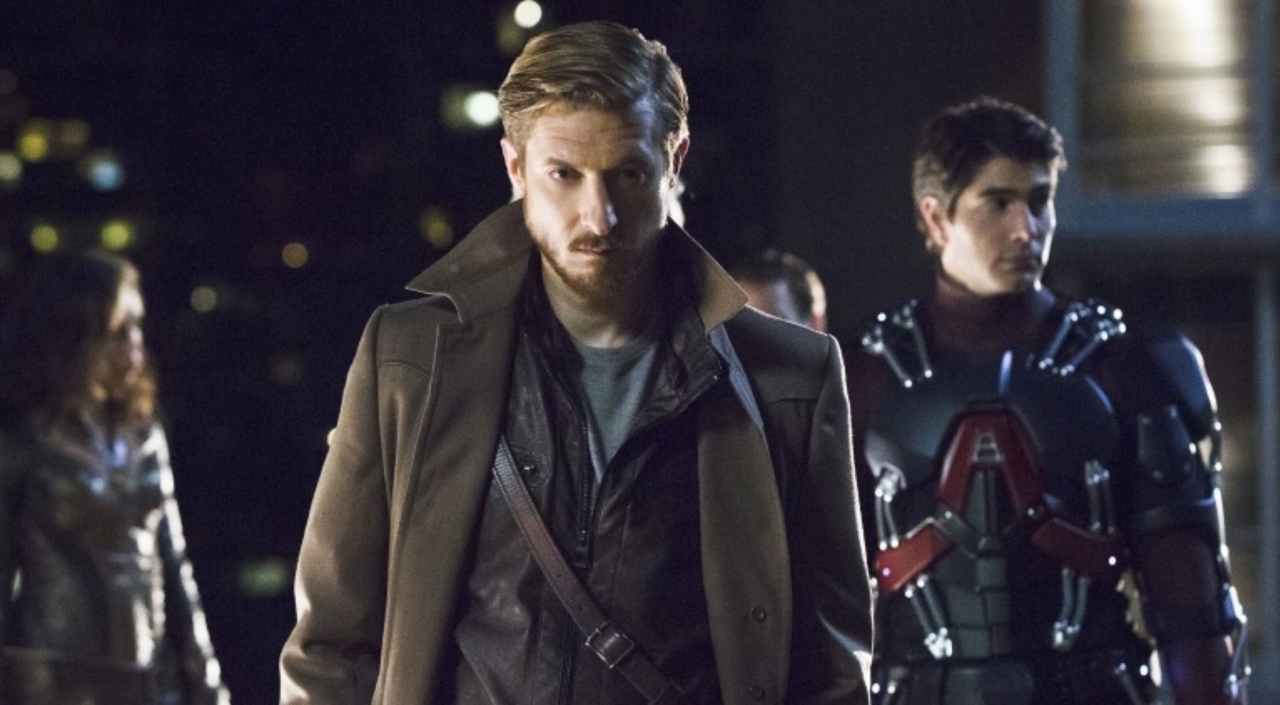 The creative boundaries for this show as we know are limitless as it interacts the most with the entire timeline and portrays amazing characters hidden throughout the timeline and many different places which other shows cannot. The third season has probably been the best as it has managed to introduced a great number of characters, bring back some great characters which were not being used by other shows and it also bid farewell to two of the greatest Legends of the Arrowverse.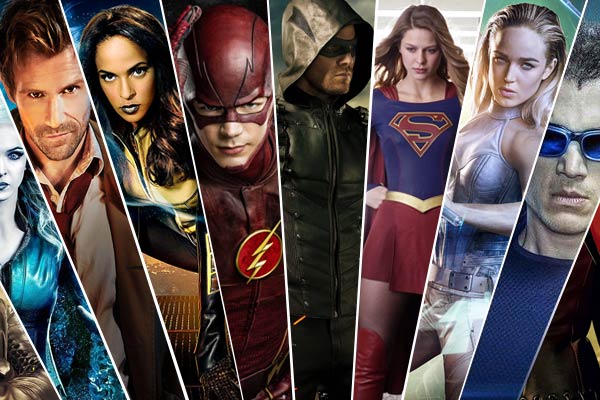 Ever since The Flash came two years later than Arrow, the Arrowverse has expanded itself to countless boundaries, and after Flash came The Legends, and then by Season two, CW also acquired the rights to that Supergirl bringing it to join the Arrowverse. Since then we have seen countless characters to be introduced, some stayed while some spent a good time and left. Out of these 4 shows, Legends of Tomorrow has managed to explore the world the most as it is a group of people who travel through time to keep things in control and to keep the world safe. It took on the characters that were outcasts, misfits and the ones who did not get proper time and development on the shows that they previously appeared in, and turned them into literal 'Legends' on TV.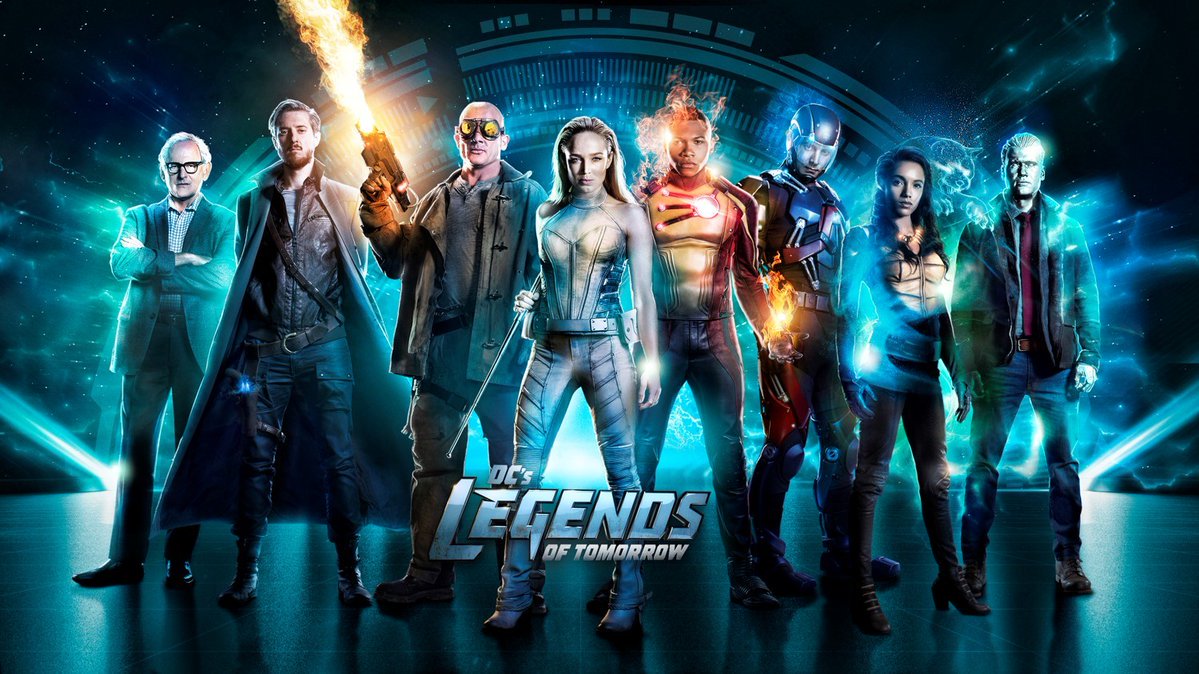 Now we are in for the fourth season where the Legends are going to have new Adventures through time and they will possibly bring in other characters from the DC comics on the show, while interacting with a major new villain and other smaller villains as well. In the epic finale of Season 3, the Legends caused a major anachronism which allowed the evil Mallus to escape from jail so that they could actually fight him. They did turn out to be victorious, but it was obvious that they will now have to bear with the consequences that no one could have known about. Right towards the end when the Legends were blinded by their victory, entered Constantine tossing a Dragon's head at their feet. This very move was a cliff hanger suggesting a new threat was already upon the Legends.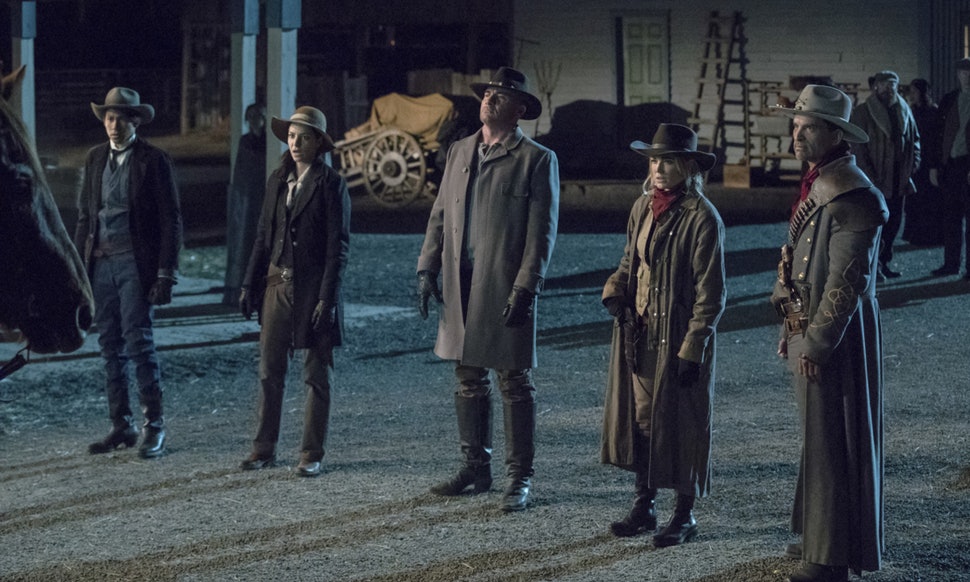 Now, we will get a trailer for Season 4 at San Diego Comic Con this year, but for now, WB have released a synopsis which describes the Season 4 and poses a new threat upon the Legends. Here's the official Synopsis for Season 4:
"After defeating Mallus by cuddling him to death with a giant stuffed animal named Beebo, the Legends were ready to ease off the gas. That was until Constantine arrived to inform them that, in solving one major problem, they have created another, much larger one. When the Legends let time crumble in order to release and defeat Mallus, the barrier between worlds softened. History is now infected with "Fugitives" – magical creatures from myths, fairytales, and legends. Having been expelled throughout time by people like Constantine, these Fugitives are now returning to our world in droves and making a real mess of things. So when all hell breaks loose, who ya gonna call? That's right, the Legends!"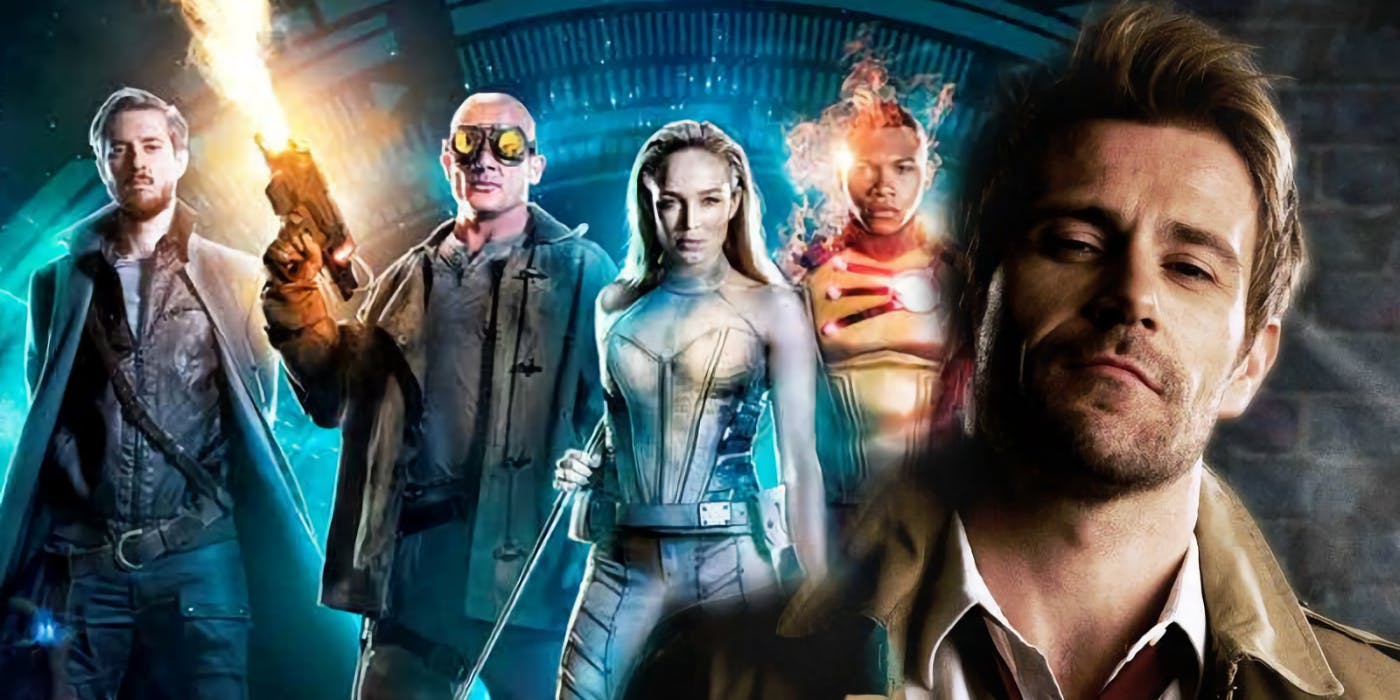 Since Matt Ryan is a series regular from season 4, we could expect a more mystical challenge on the fourth season of the show. Other actors who star on the show are Caity Lotz as Sara Lance/White Canary, Brandon Routh as Ray Palmer/Atom, Maisie Richardson-Sellers as Amaya Jiwe/Vixen, Arthur Darvill as Rip Hunter, Dominic Purcell as Mick Rory/Heat Wave, Nick Zano as Nate Heywood/Steel and Keiynan Lonsdale as Wally West/Kid Flash.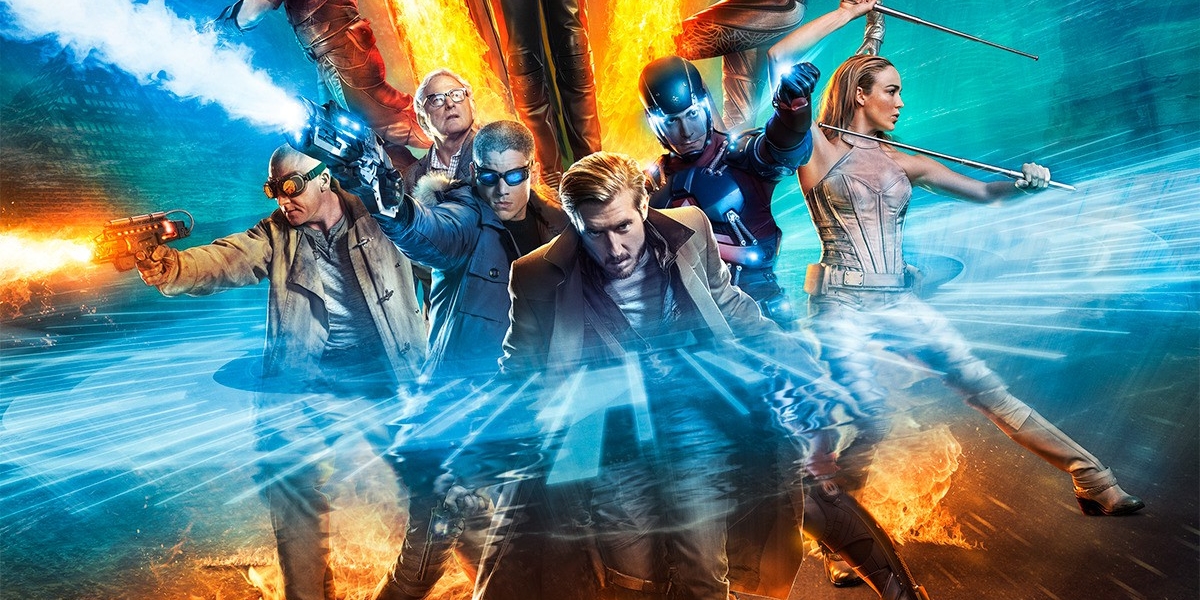 Season 4 will probably bring in even more characters from the DC Universe and it will make an already strong team of Legends which include Rip Hunter, Sara Lance, The Atom, Steel, Kid Flash, Vixen, John Constantine, Heatwave and maybe Firestorm if he is brought back, even stronger than before. The show will return on October 22, 9-10 PM.
Don't Miss: Chris Pratt Is Even More Senseless In Jurassic World 2 Than Avengers: Infinity War