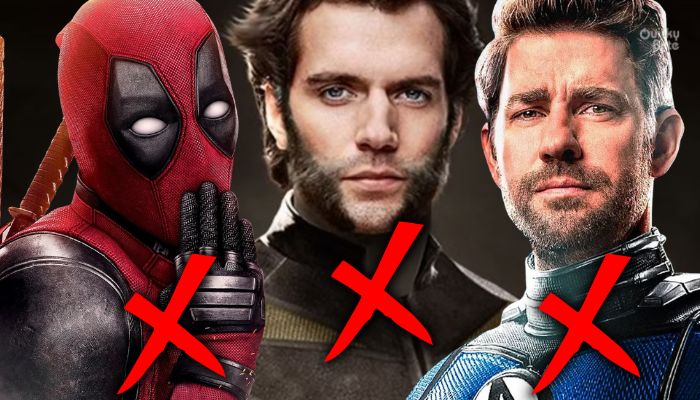 The MCU fans were looking forward to Marvel's presentation at Disney's D23 Expo this year. But sadly, it just turned out to be an extension of what was announced at SDCC earlier this year. No new announcements came in terms of projects. There were quite a few vacant spots in Phase 5 and 6's lineups, but they weren't outed yet. Here are seven reasons why Disney's D23 Expo was disappointing for Marvel fans:
Where Were The Guardians?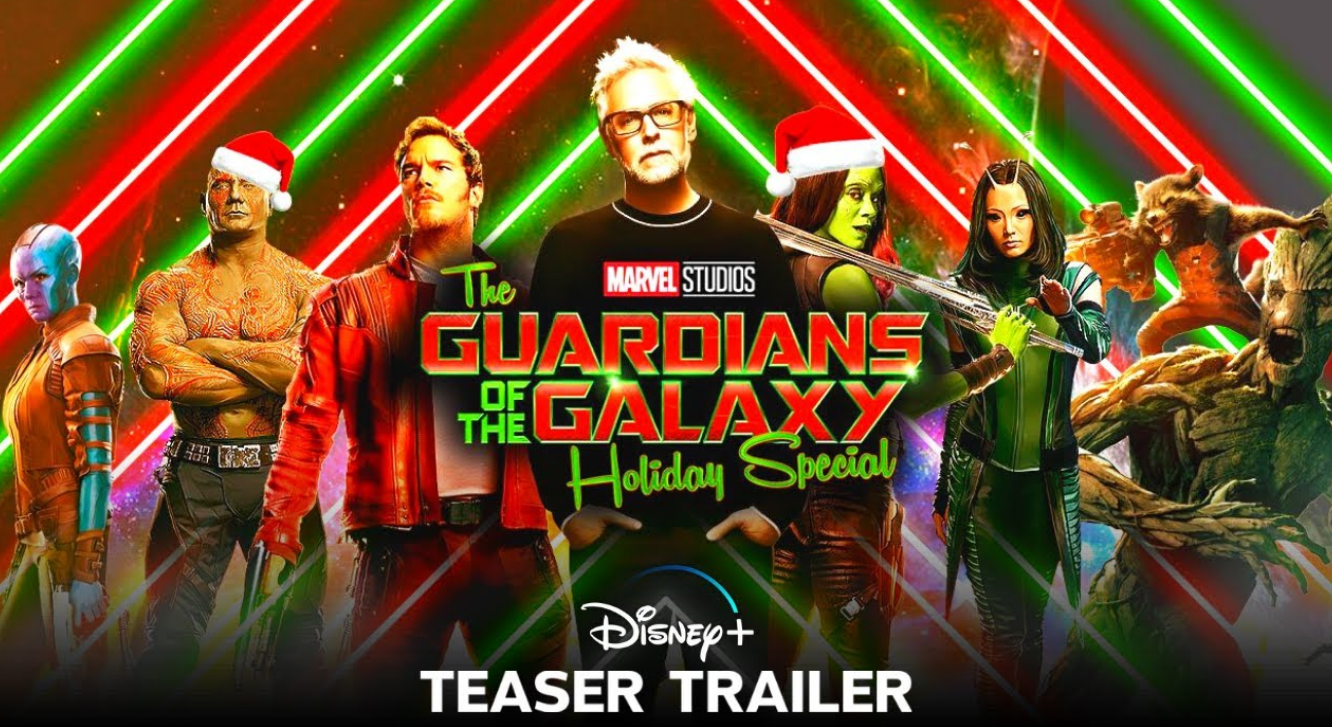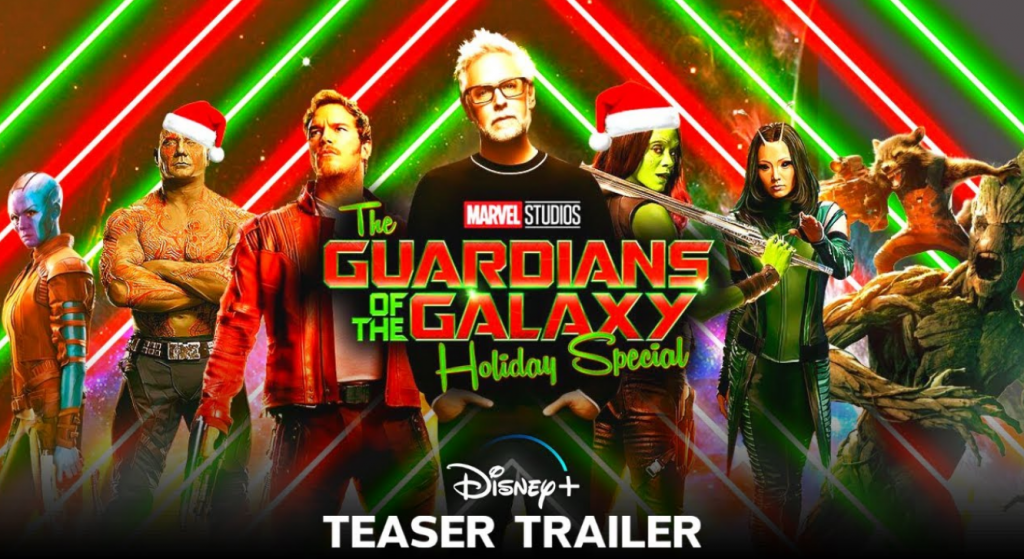 Marvel finally announced the Werewolf By Night Halloween special with a trailer. But what about the Guardians of the Galaxy Holiday Special? That is also supposed to arrive in December, yet we know nothing of it.
The Thunderbolts Line Up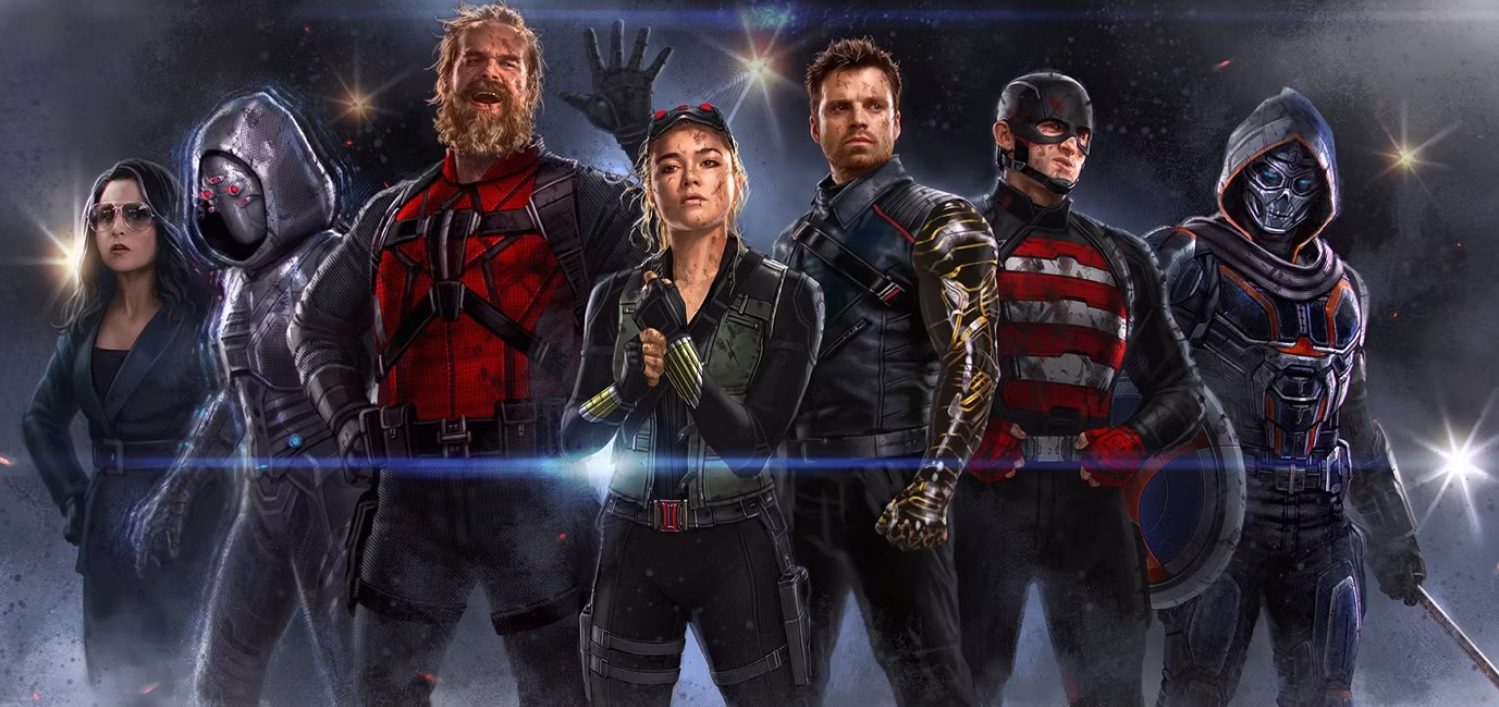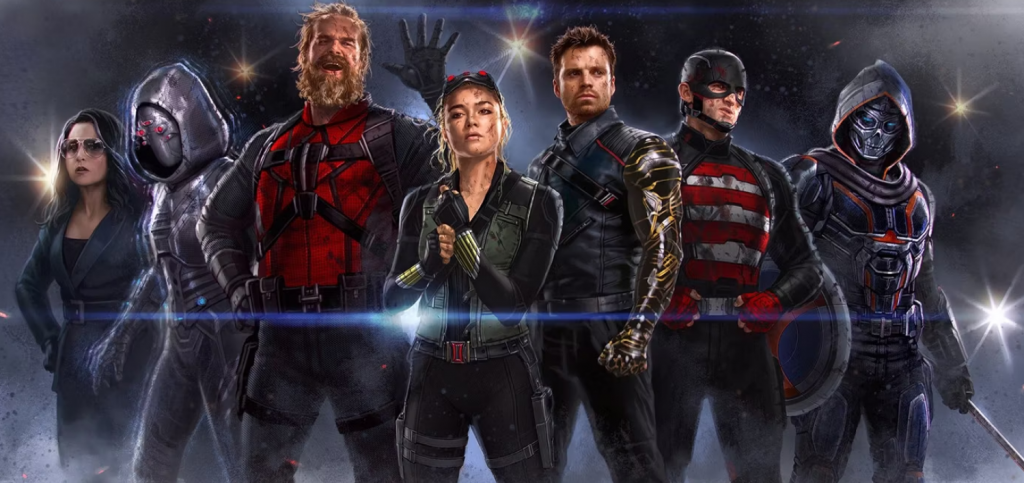 Marvel revealed the Thunderbolts lineup, and it is fairly good with 3 Super Soldiers (Bucky, Alexie, and John Walker), 2 Black Widows (Yelena and Taskmaster), a Ghost, and a darker Nick Fury named Val. But there's too much redundancy in the squad. There's no variety in the range of their abilities. What about the master tactician Zemo? Where's Abomination? Red Hulk's absence is understandable because of William Hurt's tragic demise. But the Abomination should have been there. Maybe they didn't want to spoil She-Hulk, so let's wait and watch.
No Fantastic Four Cast Reveal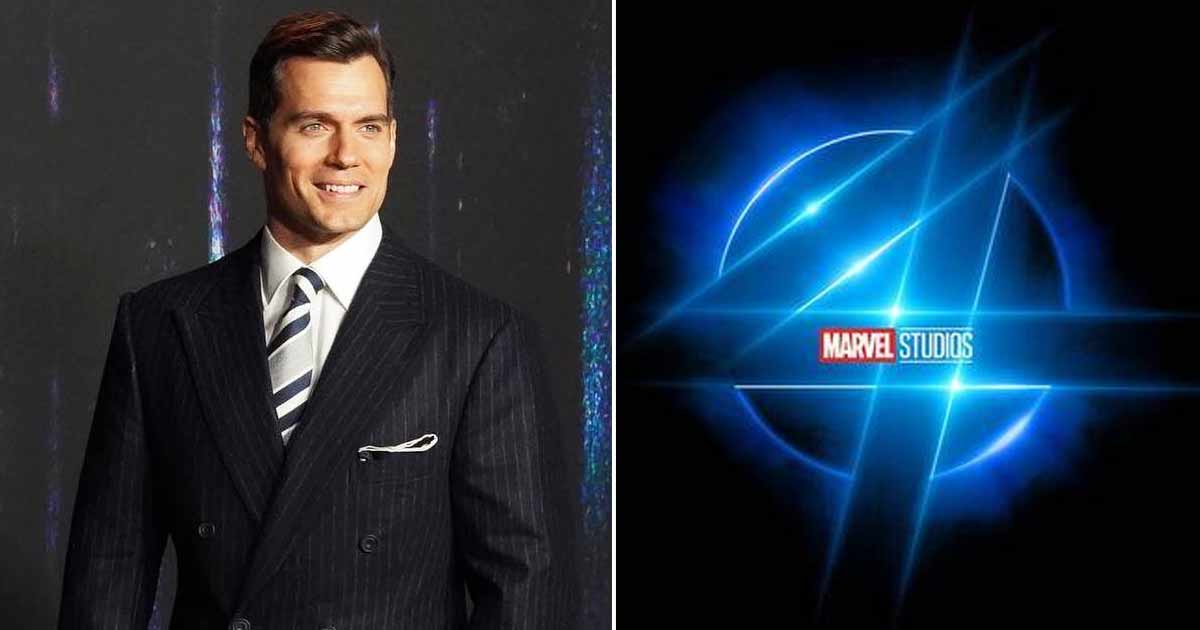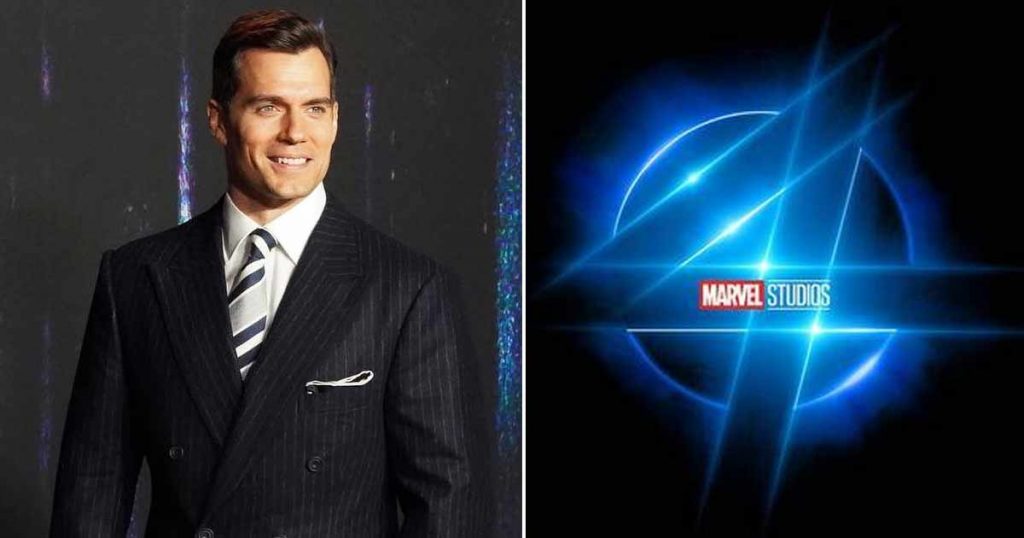 The biggest of all announcements that everyone was waiting for was the cast reveal of the Fantastic Four. Rumors suggested that Marvel had signed up either John Krasinski or Pen Badgley as Reed Richards, Jodie Comer as Sue Storm, John Boyega as Johnny Storm, and Seth Rogen as Ben Grimm. Along with them, Henry Cavill has been rumored for Doctor Doom. But this wasn't confirmed at D23.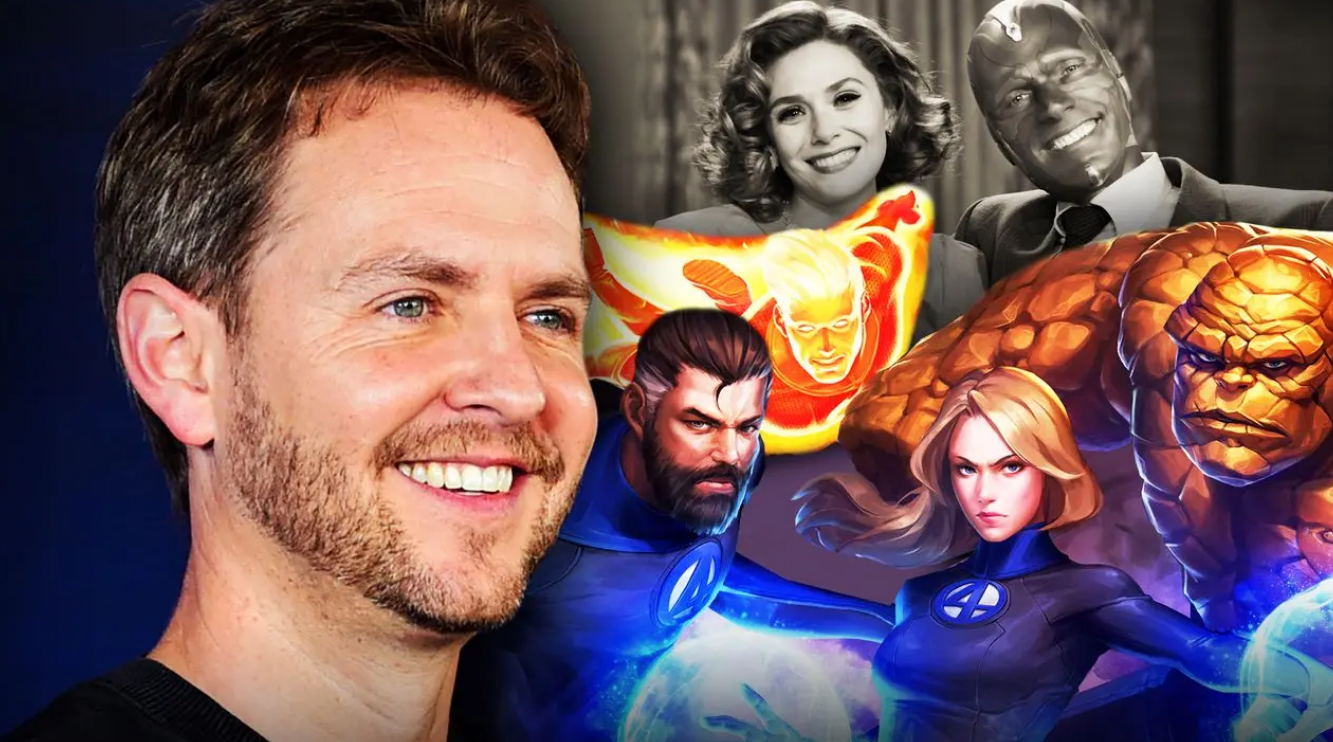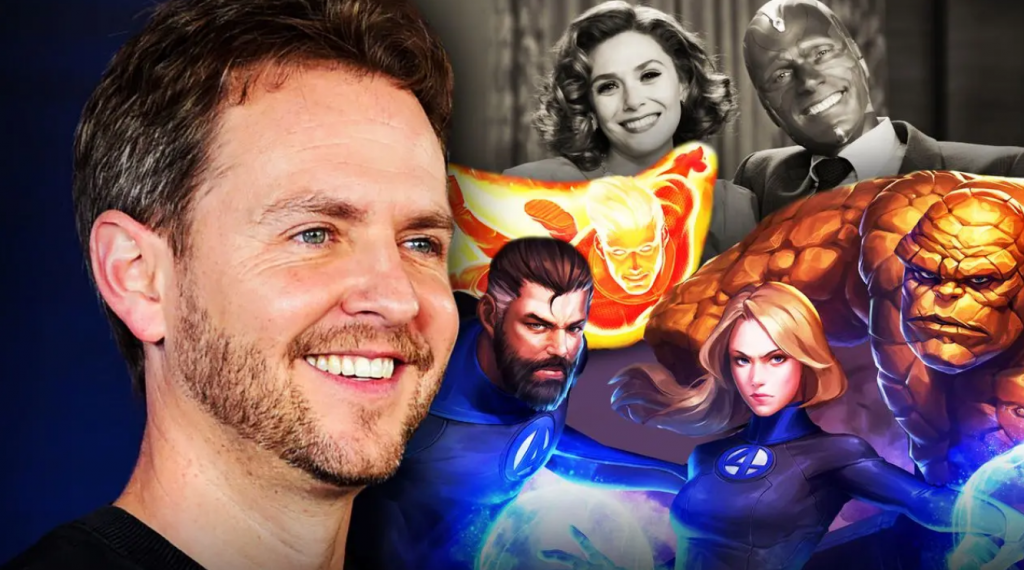 The only thing that Feige confirmed was Matt Shackman's directorial role. I guess Doctor Doom may be revealed in Black Panther 2, which is why his surprise wasn't spoiled here. And the same could go for the Fantastic Four cast members. They could appear in Ant-Man and the Wasp: Quantumania, which is why they weren't announced at D23.
No Deadpool 3 Announcement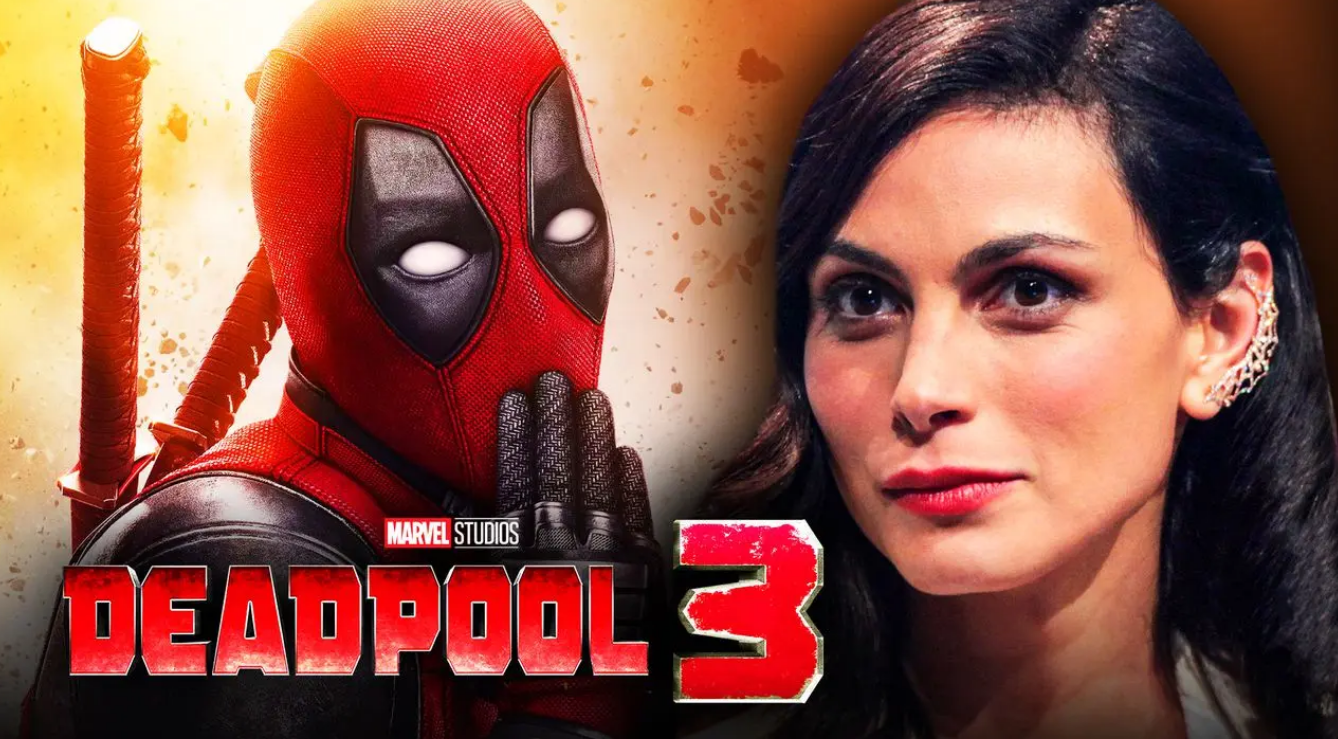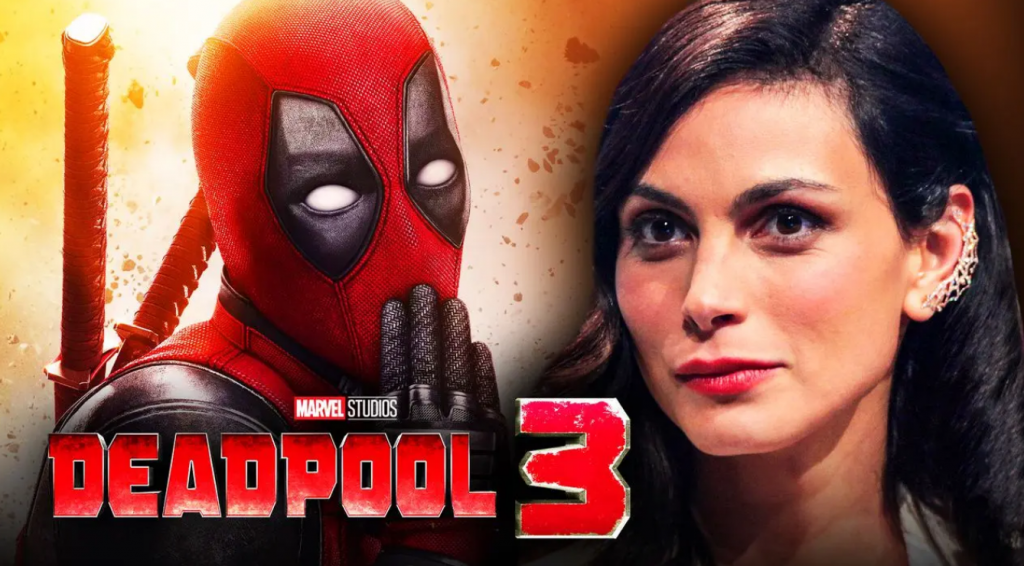 A February 2024 release spot is just sitting vacant, and most of us have been sure that Deadpool 3 will take it. The stage was set for its confirmation, with Ryan Reynolds coming up on the stage. But it still didn't happen.
No Wolverine / X-Men Announcement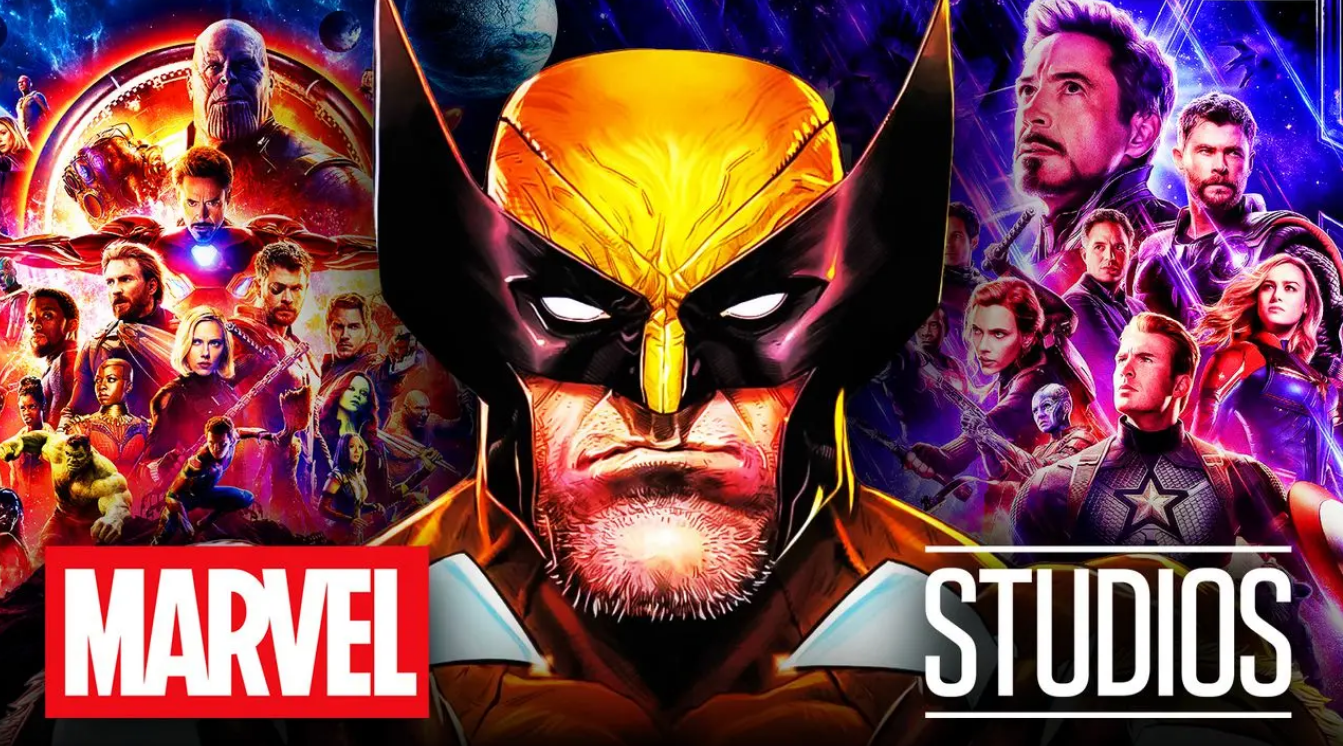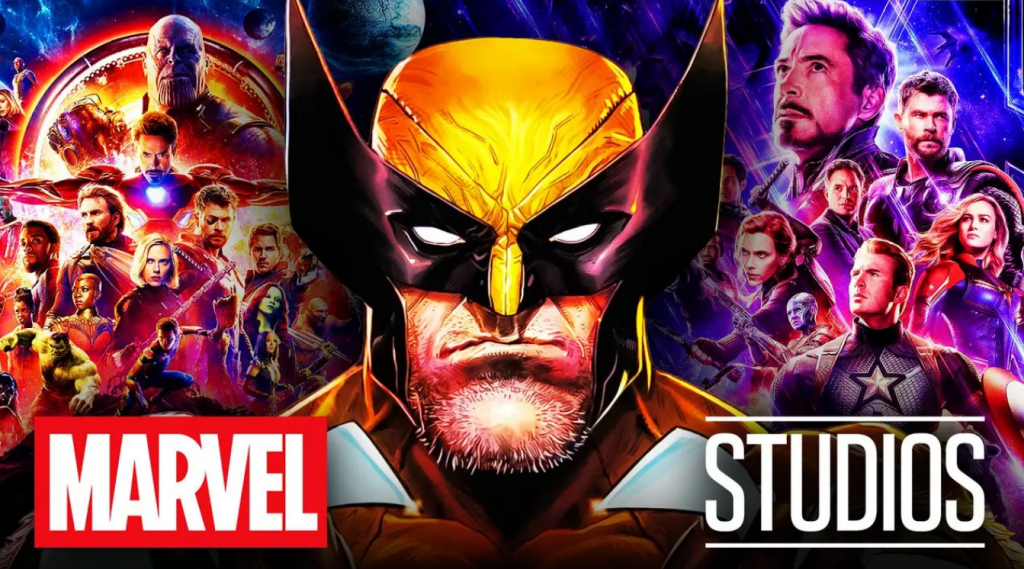 There are at least two vacant movie spots in 2025, if not more. And one of those spots was presumed to be dedicated to Wolverine or other mutants. And nothing came out of that either.
No New Disney+ Shows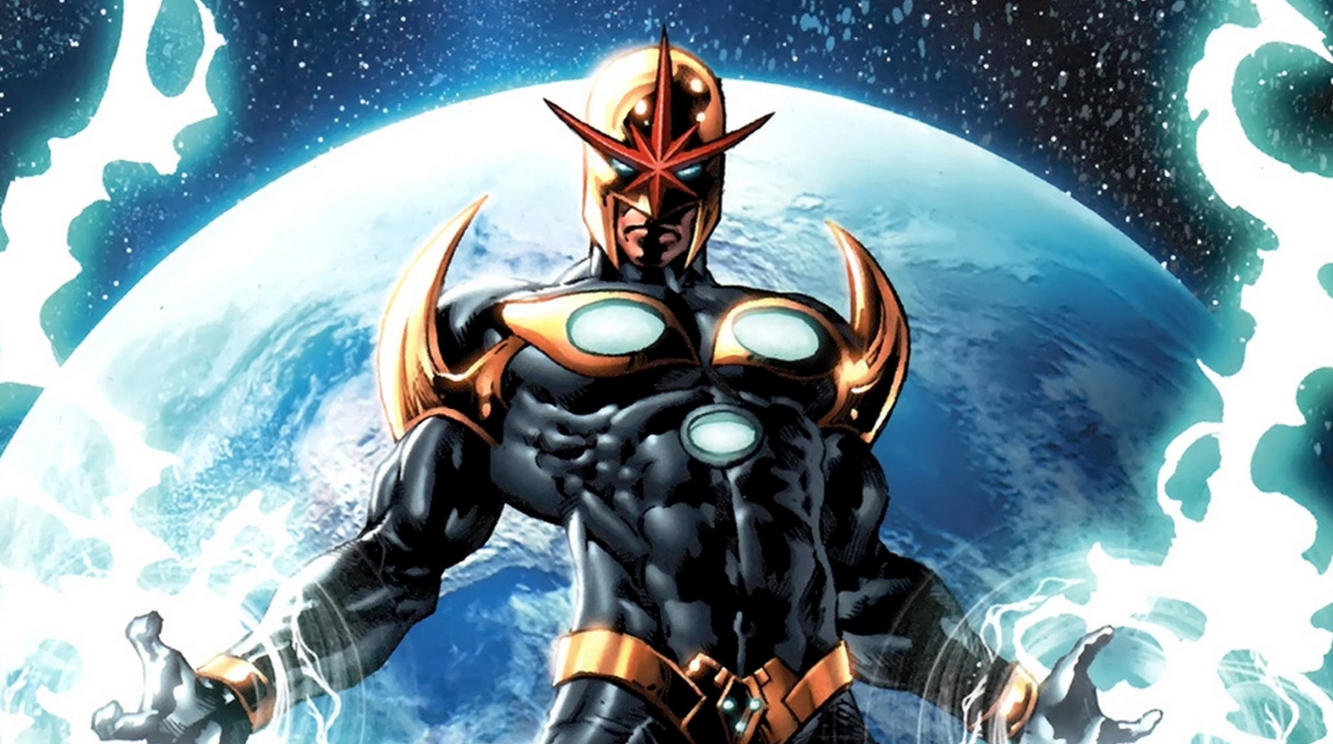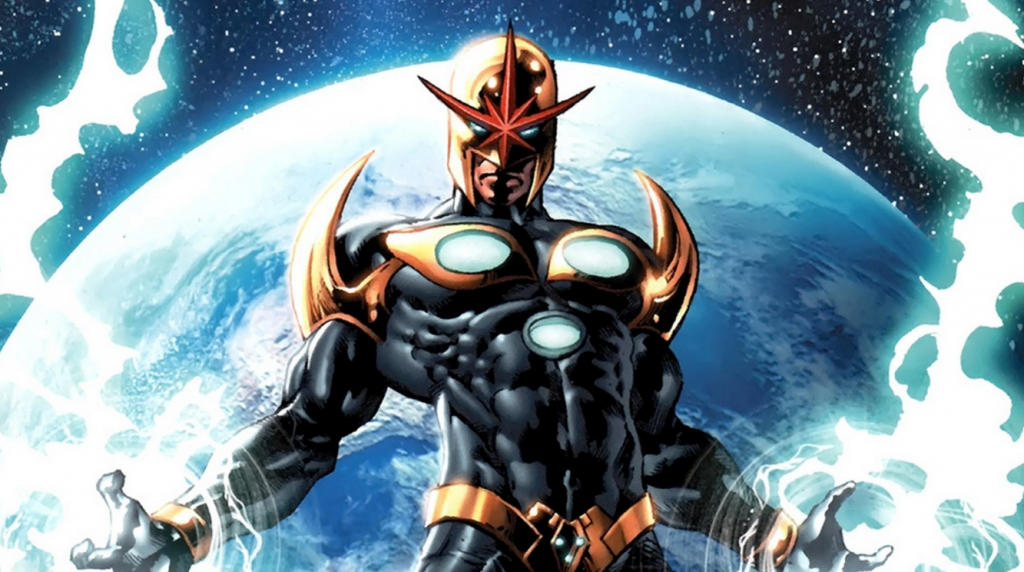 Nova, Wonder Man, Okoye, and a separate Wakanda series are supposed to happen in or after Phase 6. And the MCU is also building up to the Young Avengers and a probable Midnight Sons. None of that was even hinted at.
No World War Hulk!!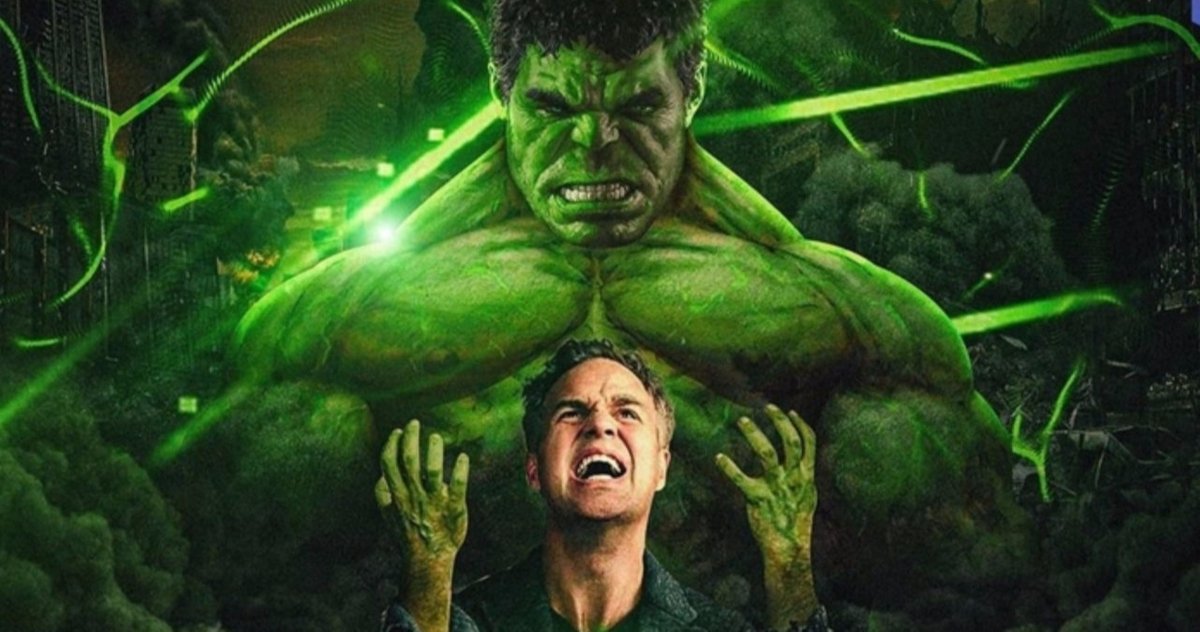 She-Hulk is setting up a World War Hulk storyline, with Hulk's son Skaar potentially coming into the mix. So, a World War Hulk movie was expected to be announced. But that didn't come either.
Which other projects or reveals were you expecting at Disney's D23 Expo? Let us know in the comments.
Follow us on Facebook, Instagram & Twitter for more content.
Also Watch: