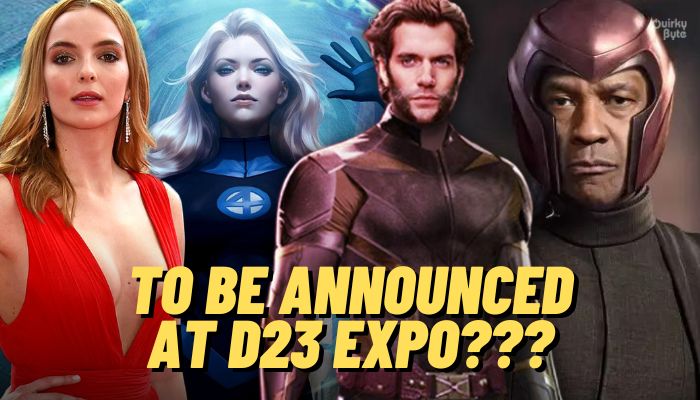 The MCU family is growing massively, and the coming Phases 5 and 6 are adding new talent into the mix. The rumor mill has churned the latest batch of actors to be announced on stage at Disney's D23 Expo during the Marvel Studios panel. According to YouTube pundit John Campea, the MCU is ready to add Free Guy and Killing Eve star Jodie Comer as Sue Storm.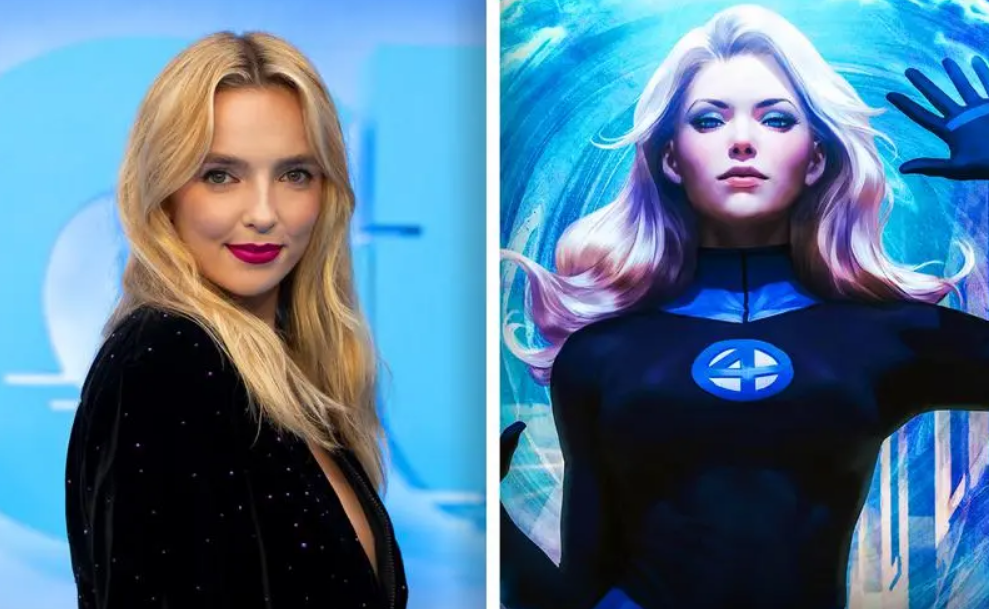 Here's what Campea had to say:
"So one of the little pieces of whispering I started to hear about two months ago. And I didn't give alot to it. I didn't give alot of credence to it in my own head. It was regarding Fantastic Four, and it was Free Guy's Jodie Comer… That she's going to be our Sue Storm. And she's going to be announced as Sue Storm at D23."
I'm reliably informed that Marvel Studios have signed epic talent for Phase 5

John Boyega
Henry Cavill
Jodie Comer
Daisy Edgar-Jones
John Krasinski
Giancarlo Esposito
Denzel Washington

To be announced (with some on stage) by Feige at #D23Expo2022 #FantasticFour #SheHulk #XMen pic.twitter.com/qZ1hI6DBqf

— Emmet Kennedy (@RadioEmmet) September 2, 2022
Well, it would be lovely to see her as Sue Storm. But this news bit stems from the tweet above, which states that six other big names are joining the MCU in the future. Take it with a grain of salt, but if the intel is true, then we're going to try and predict the characters that each of these actors could end up playing.
Henry Cavill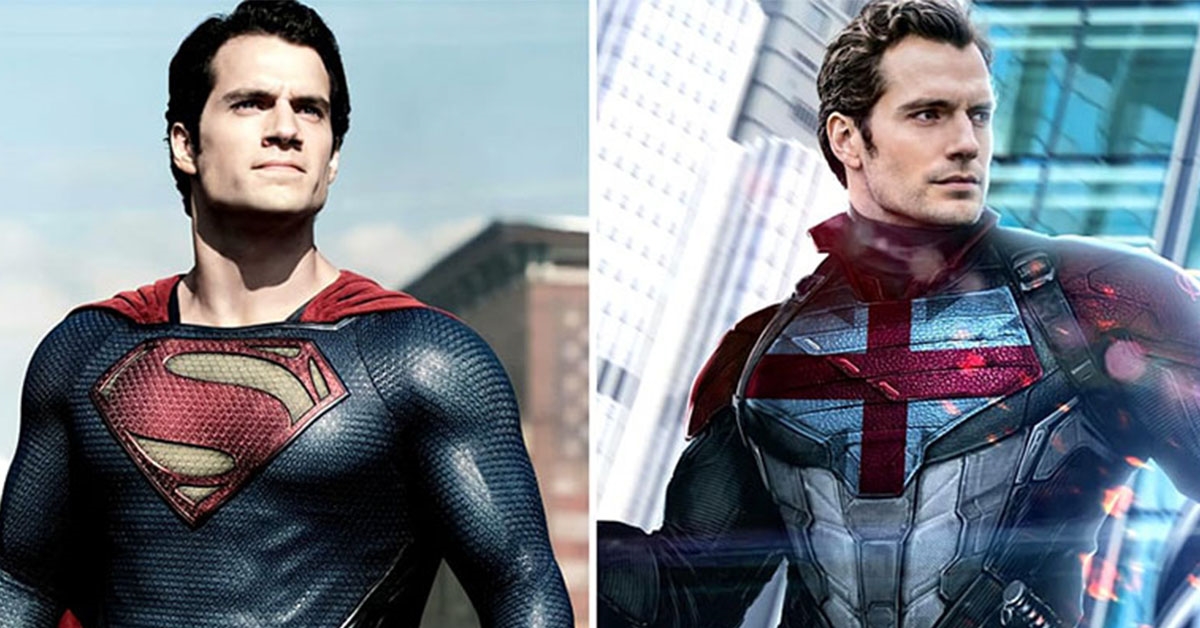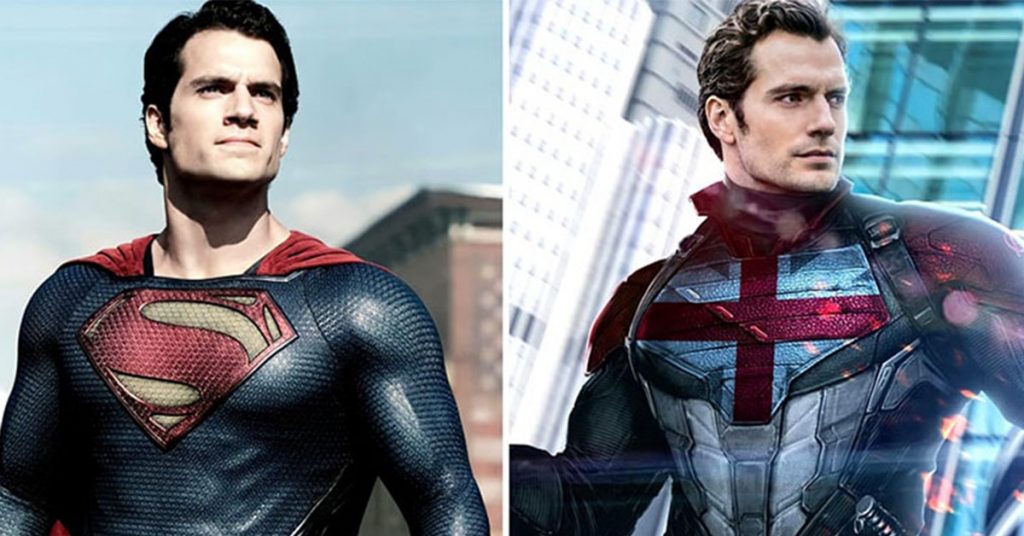 People have been fan-casting Henry Cavill in the MCU for a while now. If he isn't set to return as Superman or play James Bond, then I believe he should be one of these five upcoming characters – Captain Britain, Wonder Man, Cyclops, Wolverine, or Doctor Doom. You could argue that he'd fit into these roles easily, although Doom would be pretty unique!
John Krasinski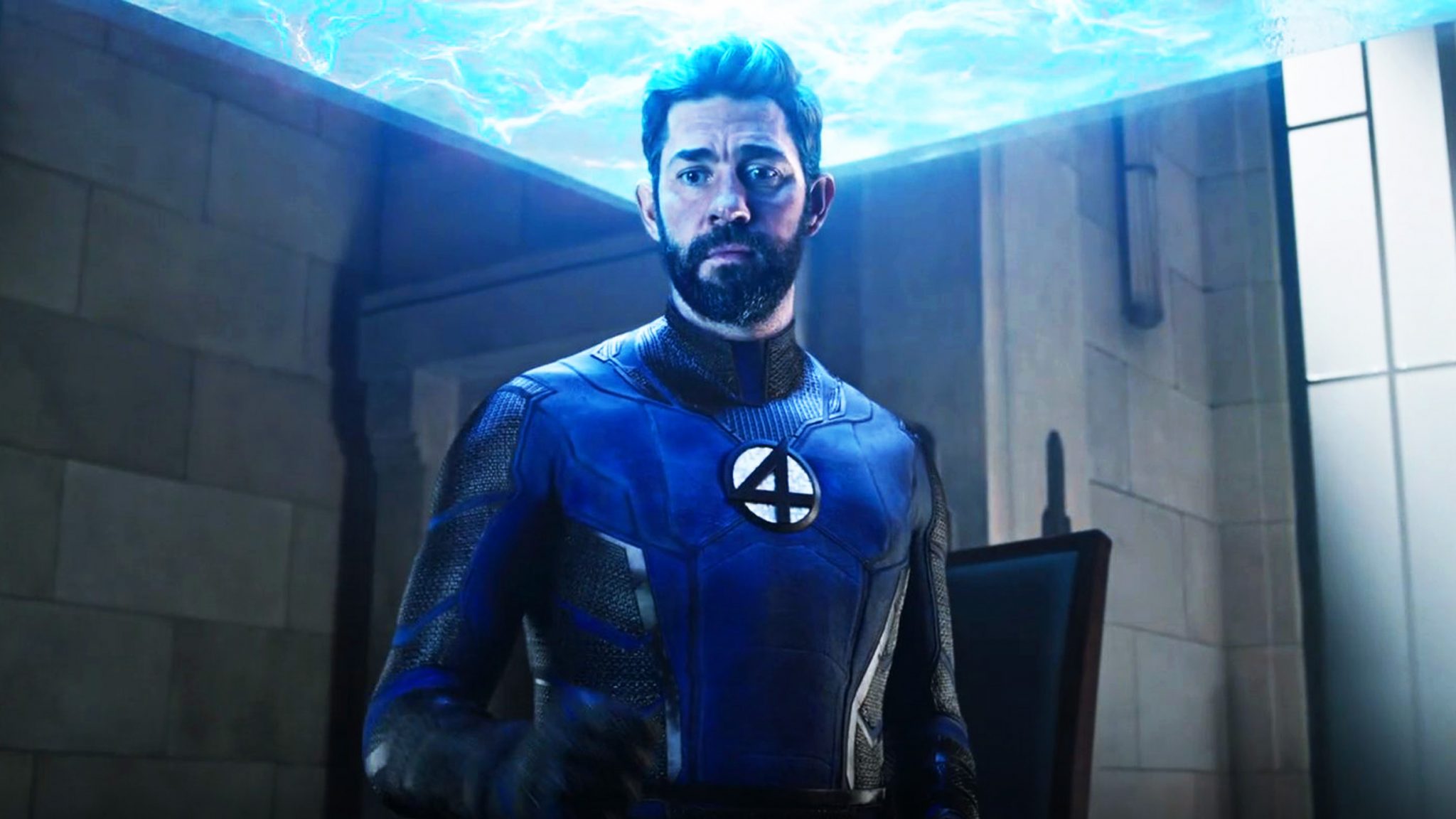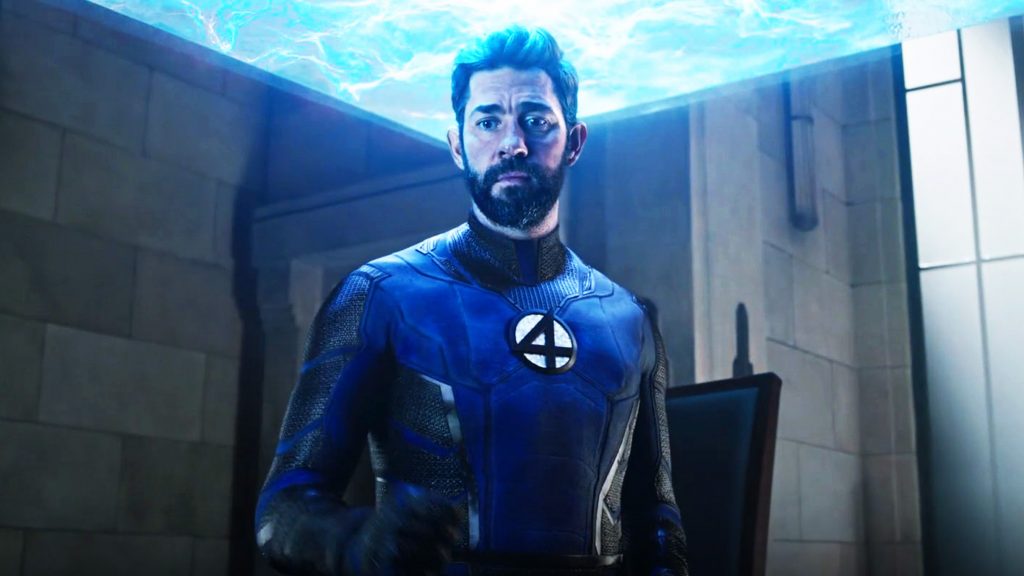 A recent rumor suggested that Pen Badgley took over as Earth-616's Reed Richards. But if Krasinski is supposed to rejoin the MCU after his Doctor Strange 2 cameo, it will be as Mr. Fantastic in the Fantastic Four movie.
Giancarlo Esposito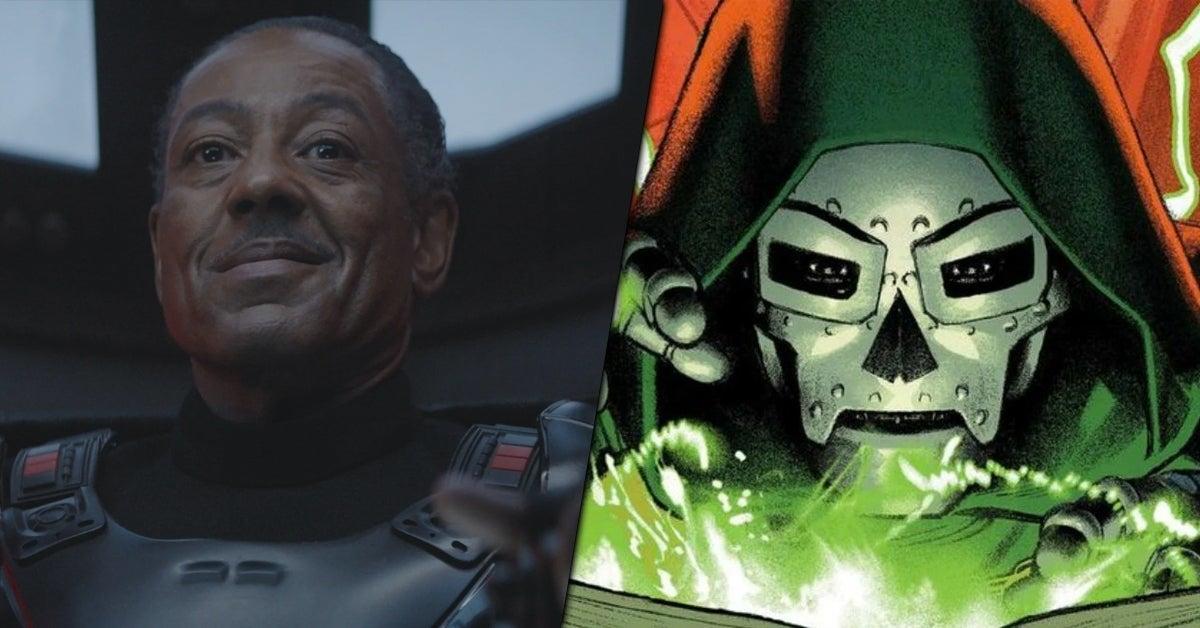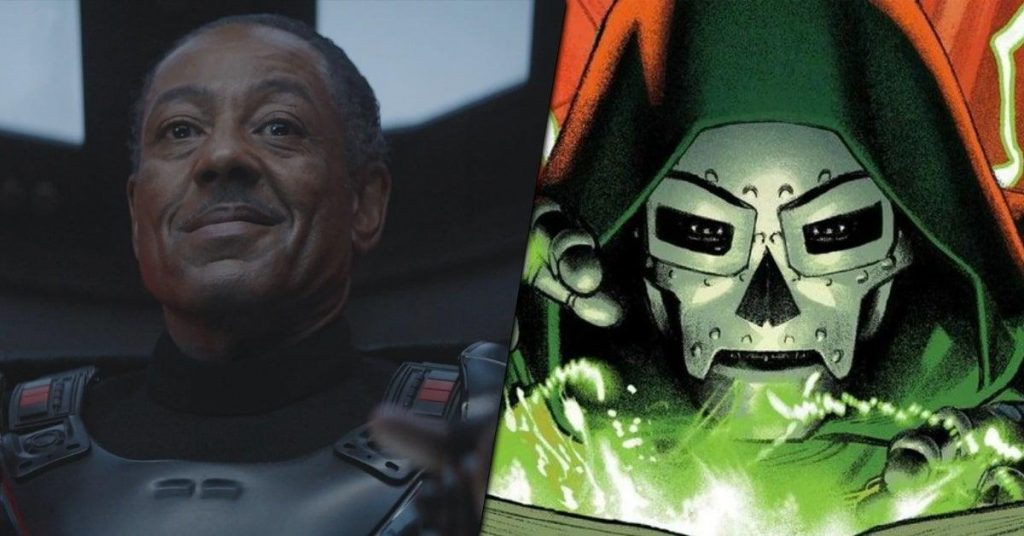 Like Henry Cavill, Esposito's name has also been amongst the fans for a while now. And the three most significant characters he could play are Professor X, Magneto, and Doctor Doom.
Denzel Washington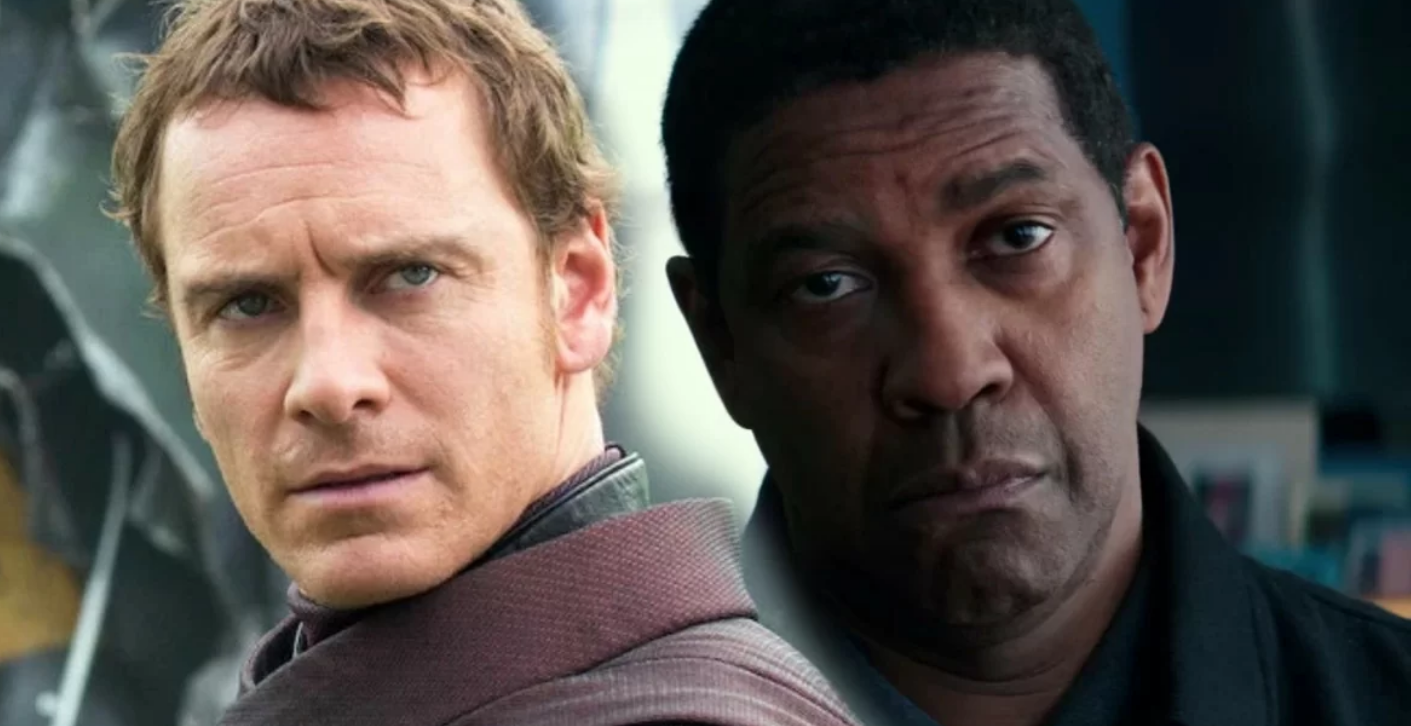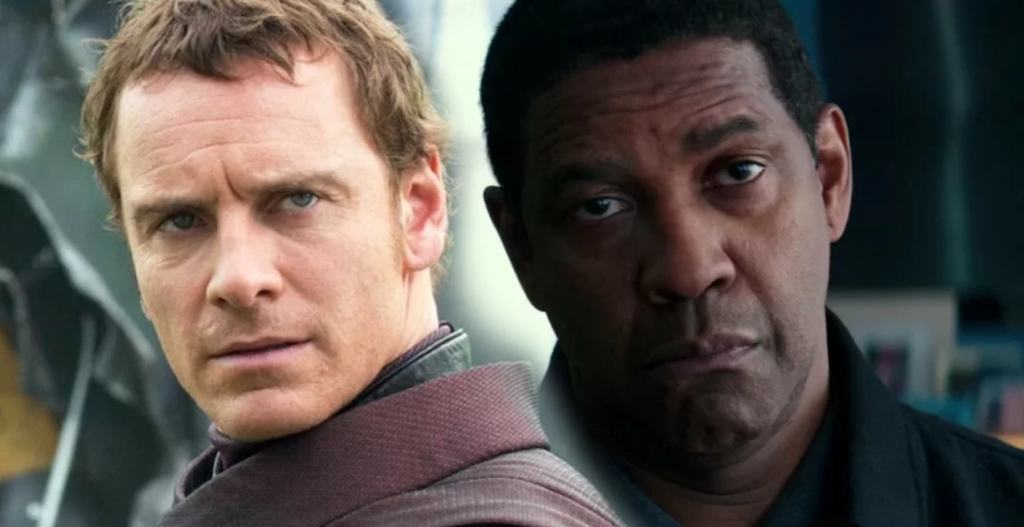 This Hollywood veteran joining the MCU would be a huge deal. And if Esposito plays Professor X, then Denzel could be a great Magneto opposite him. Or, he could cameo as Doctor Doom in Black Panther: Wakanda Forever.
John Boyega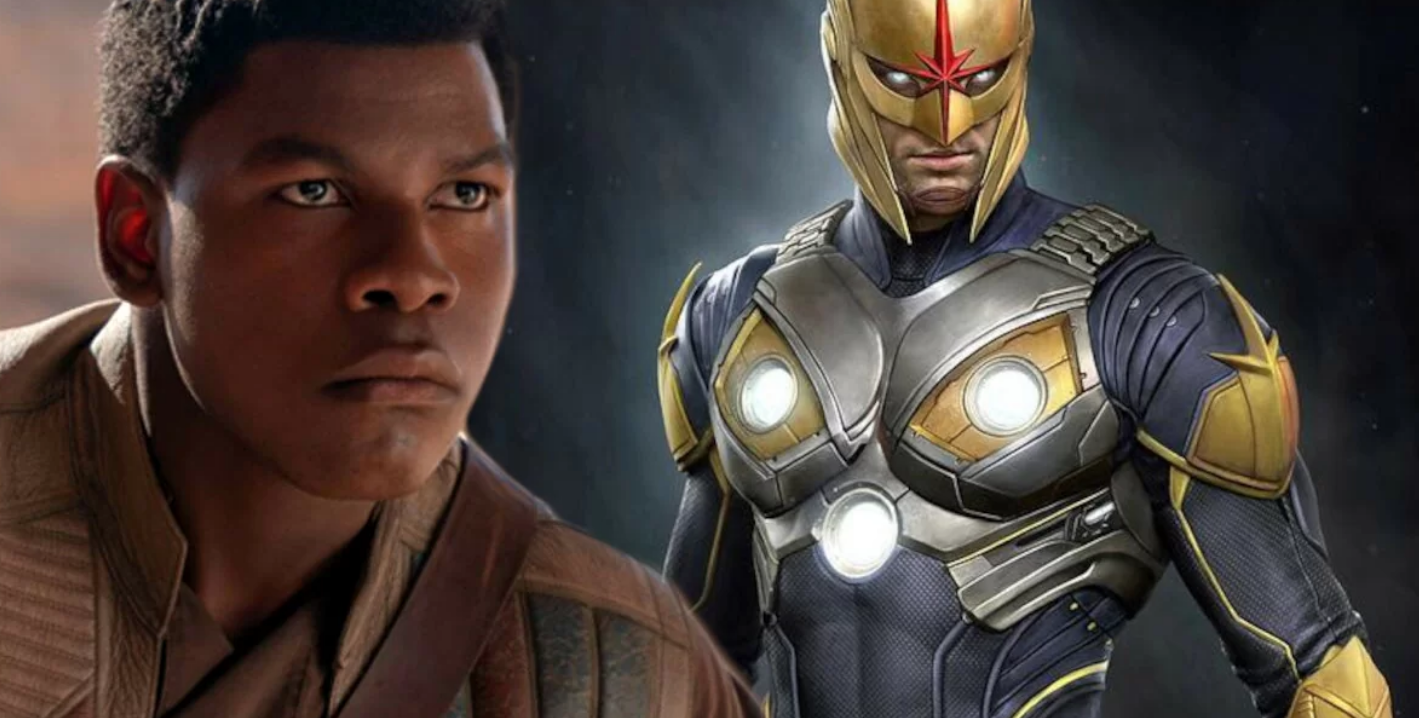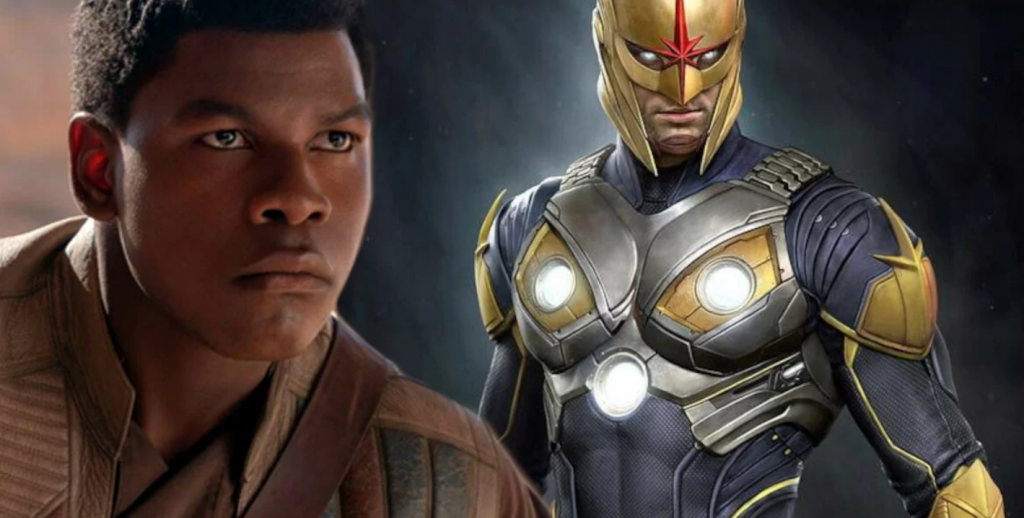 Initially, during Boyega's Star Wars days, he was fancast as Blade in the MCU. But since that's no longer possible, it has become hard to pick a role for him. He could be one of the upcoming mutants or Nova, or Marvel could choose to make yet another race-bent attempt at Johnny Storm with him.
Daisy Edgar-Jones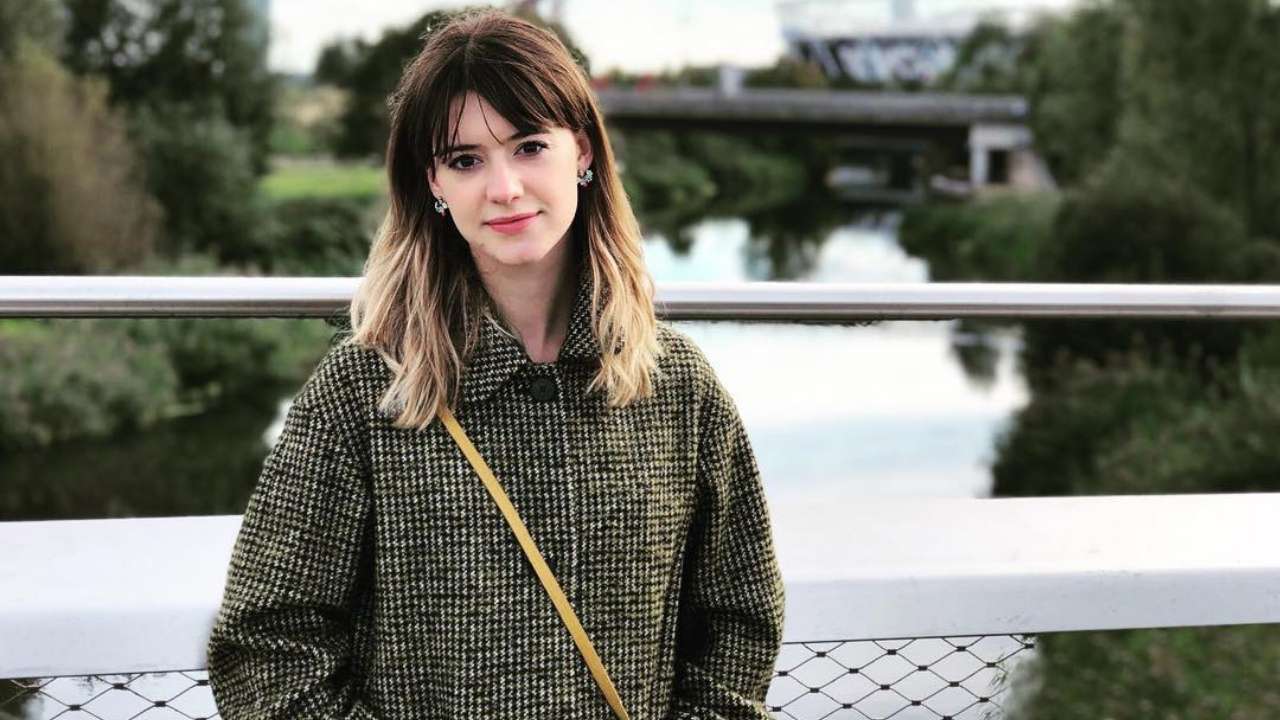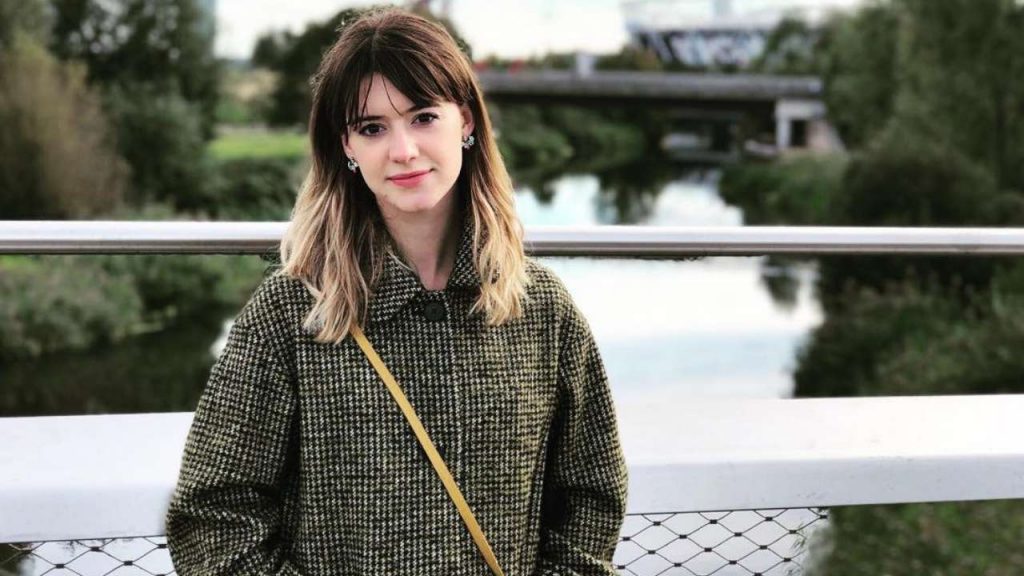 This is another name that's hard to predict. But maybe she could be Marvel Girl, aka Jean Grey.
What do you think about Jodie Comer as Sue Storm? And which characters do you think these other actors should play in the MCU? Let us know in the comments.
Follow us on Facebook, Instagram & Twitter for more content.
Also Watch: