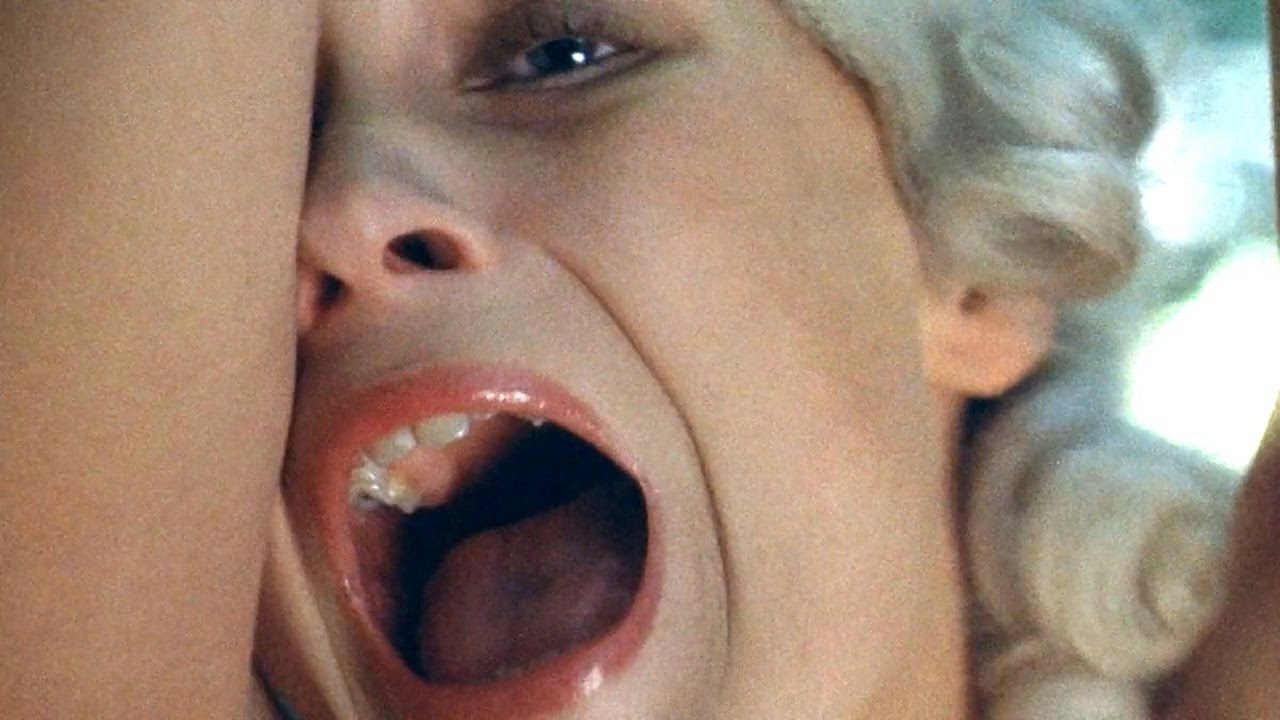 Horror movies are an untapped genre for filmmakers in Hollywood. Few of them have cracked the code like James Wan, but others are reluctant to take a plunge. Here's a list of erotic horror movies that will make you hot and give you goosebumps at the same time.
Emanuelle And The Last Cannibals (1977):
It is a combination of softcore and cannibal genre, starring Laura Gemser who featured in the movies like Sexy Nights Of The Living Dead (1980) and Violence In A Woman€'s Prison (1983)
She Wolves Of The Wasteland (1988):
A bacteriological apocalypse destroyed the entire male population, while evil dictator Cobalt plotting for world domination. Amidst this insanity, there are young, sexy blondes wandering the mojave desert.
Dracula The Dirty Old Man (1969):
It is based on a story of Count Dracula who lives in a mansion, procure young virgins, tie them up, fondle them and then goes insane.
Massacre In Dinosaur Valley (1985):
It is a typical story of an adventurer with two lingerie models who begin their voyeuristic journey following a plane crash.
Sorority House Massacre II (1990):
It is one of the best 80's horror movie with damsels in distress, haunting score and jump scare-packed into a movie.
Ilsa: She Wolf Of The S.S. (1976):
Countries like Australia and Norway banned this movie as it combined Nazi torture images with softcore porn.
Invasion Of The Bee Girls (1973):
Nicolas Meyer wrote the script (Star Trek II) where scientists are turning up dead as they are sexually exhausted and a mysterious woman whose research is stolen is somehow responsible.
Big Tits Zombie (2010):
The movie is about saving the world from the zombie apocalypse and who will do that…..strippers with chainsaws.
Tombs Of The Blind Dead (1971):
It is one of the sleaziest horror flicks of the 1970's where all the victims are beautiful women who have a problem remaining clothed.
Night Of The Hunted (1980):
Imagine the movie Inception on a very low budget…you will get this movie.
Don't Miss: 10 Sexiest Movies of 2016 You (Probably) Have Missed