Movies
Avengers: Endgame – Marvel Has Officially Begun Calling Clint Barton as Ronin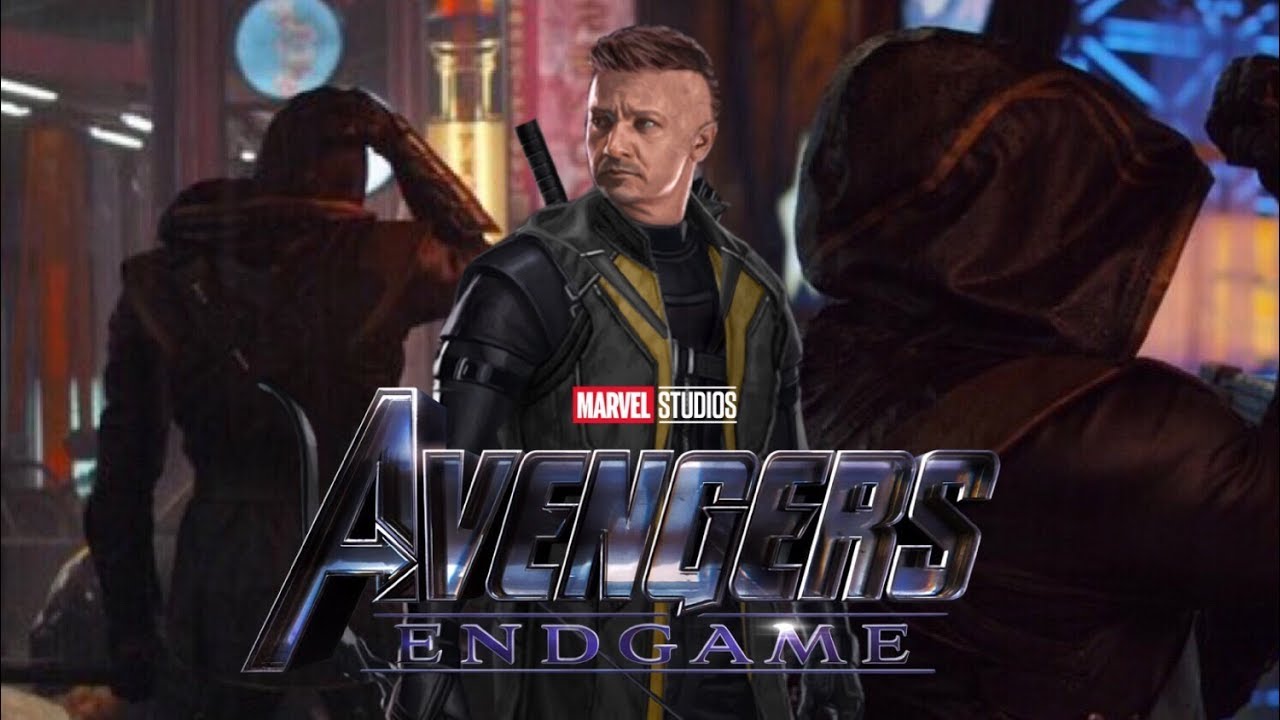 April is an extremely amazing month for moviegoers, and obviously Game of Thrones fans. The month has begun with the very amazing Shazam!, and it will go on to bring some other exciting films like Pet Cemetery, the Curse of La Llorona and Hellboy. But the two projects that everyone's psyched about are Game of Thrones Season 8 and Avengers: Endgame. These are the two factions of cinema that people had been waiting years for. At this point, Avengers: Endgame has the longest hype train as people are way too emotionally attached to what this film would bring in for us.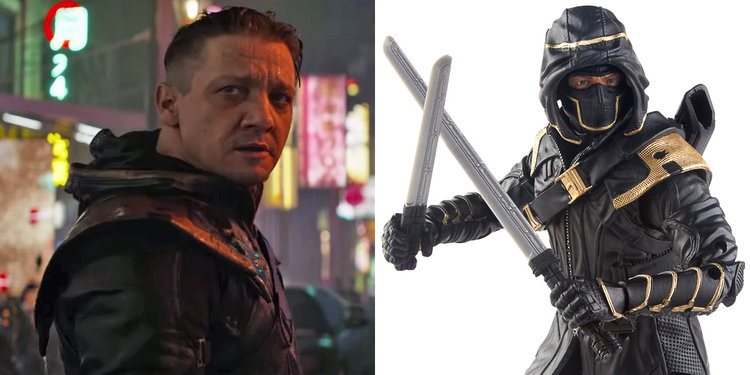 Talking about emotional attachments, this film will bring out some real sentimental moments from the start to the very end. It will begin with the Avengers dealing with the deaths of half the population of the entire Universe. All the heroes lost friends with the Snap but the biggest loss was faced by Clint Barton. While Rocket was the only one who lost his entire team, Clint was the one who lost his entire family with the snap.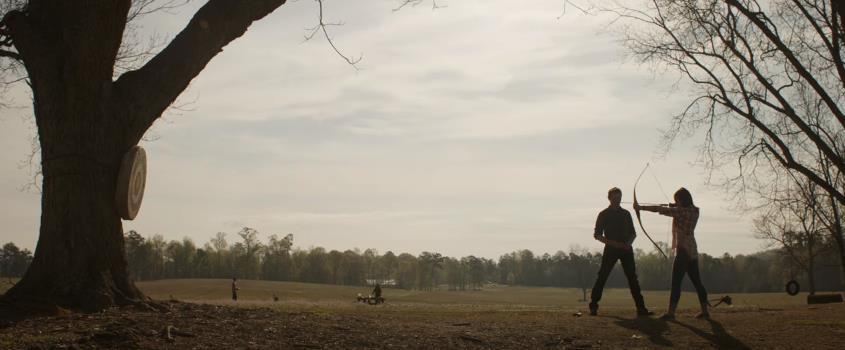 This has obviously not shown or confirmed, but the trailers have teased it, and this is the only reason that would lead him to the path where he stops caring about lives. We're gonna get a darker version of Clint Barton, who is out for blood, looking for answers and Revenge. This will lead him to take on the mantle of Ronin.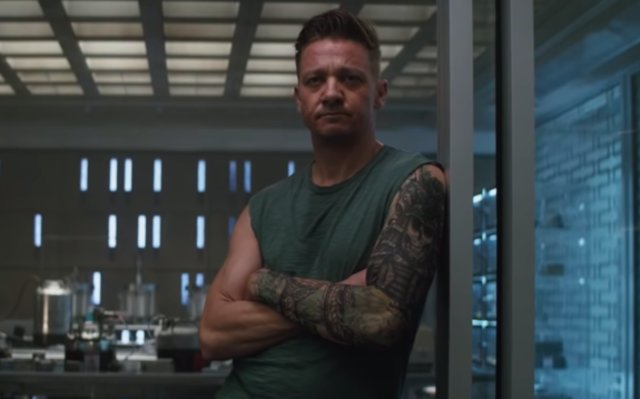 Until now, his story arc has been based upon our assumptions, but Now Marvel has officially confirmed him to be Ronin. Kevin Feige and the Russos have claimed that there is a reason why he comes into this story so late, and we need not be worried as he'll be done justice with. But now we can be sure that this won't be another one of those Captain Nomad scenarios.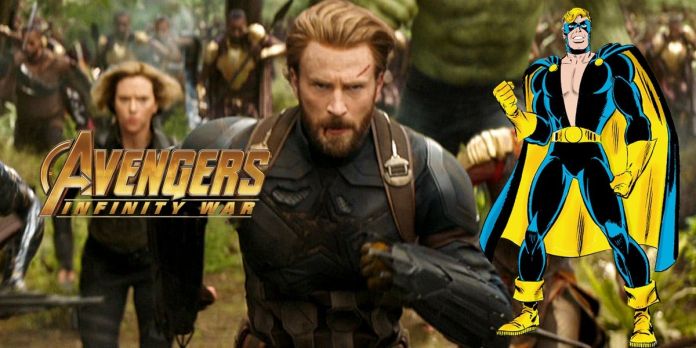 Before Infinity War came out, people assumed that Steve Rogers took the whole Nomad persona, but we didn't have to expect for him to be called Nomad. As it turned out, the Captain America we saw ultimately wasn't even half of the Nomad persona. This won't be the case with Hawkeye's new mantle Ronin as Marvel are officially calling him that now.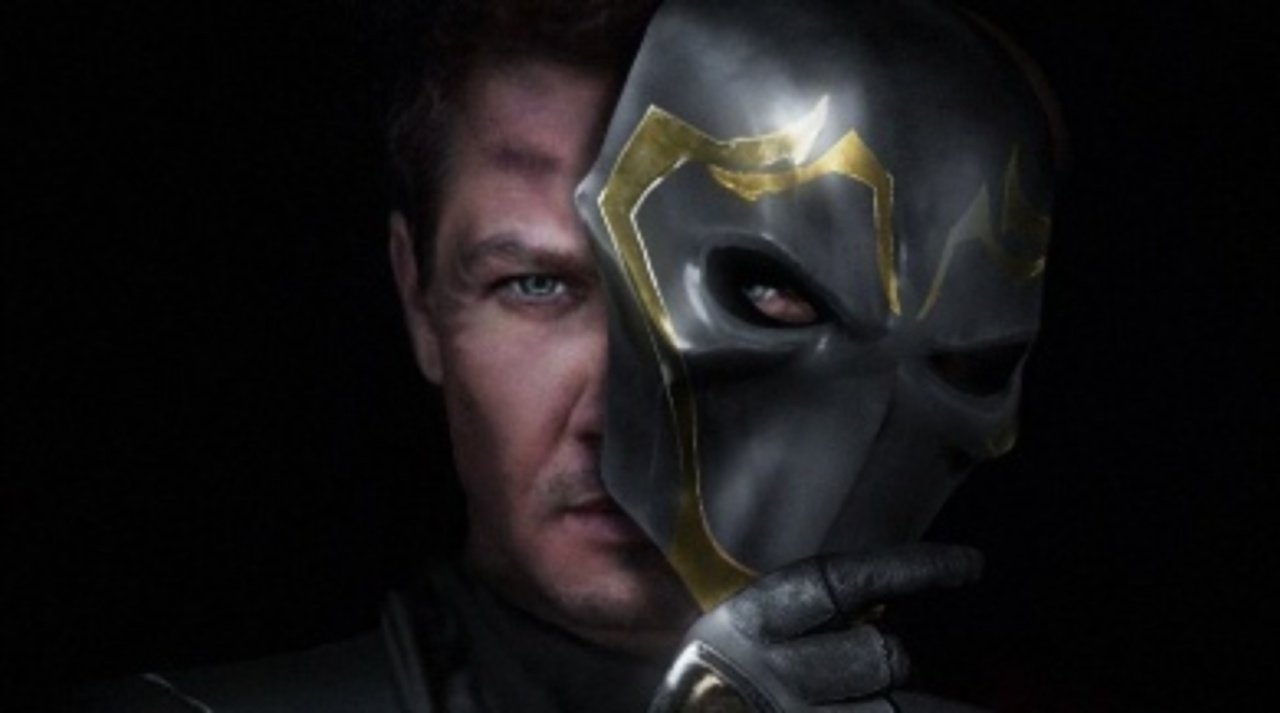 With the commencement of Marvel's Avengers: Endgame press tour, Marvel has put all uniforms of the Avengers on display at an event, and Brandon Davis from Comicbook.com was able to get a snapshot of Clint Barton's new costume. Take a look:
The fact that he's officially been named Ronin does mean that he is going to be this dark vigilante ninja in the upcoming film. Rest we'll know when the movie comes out. Directed by Joe & Anthony Russo, Avengers: Endgame will open on April 26, and it'll presumably star Robert Downey Jr., Chris Hemsworth, Mark Ruffalo, Chris Evans, Scarlett Johansson, Benedict Cumberbatch, Jeremy Renner Don Cheadle, Tom Holland, Chadwick Boseman, Paul Bettany, Tom Hiddleston, Idris Elba, Danai Gurira, Peter Dinklage, Benedict Wong, Elizabeth Olsen, Anthony Mackie, Sebastian Stan, Gwyneth Paltrow, Benicio del Toro, Josh Brolin, Pom Klementieff, Karen Gillan, Dave Bautista, Zoe Saldana, Vin Diesel, Bradley Cooper, Chris Pratt, Paul Rudd, Samuel L. Jackson, Cobie Smulders, Tessa Thompson, Evangeline Lilly, Aaron Taylor Johnson, Cate Blanchett, Michelle Pfeiffer, Michael Douglas, Tilda Swinton, Jeff Goldblum, Katherine Langford, Stellan Skarsgard, Ava Russo and Brie Larson.
Here's the new synopsis of Avengers: Endgame:
"Thanos snapped his fingers in Avengers: Infinity War, and half the life in the universe instantly dissolved. Now a ragged group of surviving warriors, including Captain America, Black Widow, Iron Man, Thor, and the Hulk works to counteract the Mad Titan's genocidal action.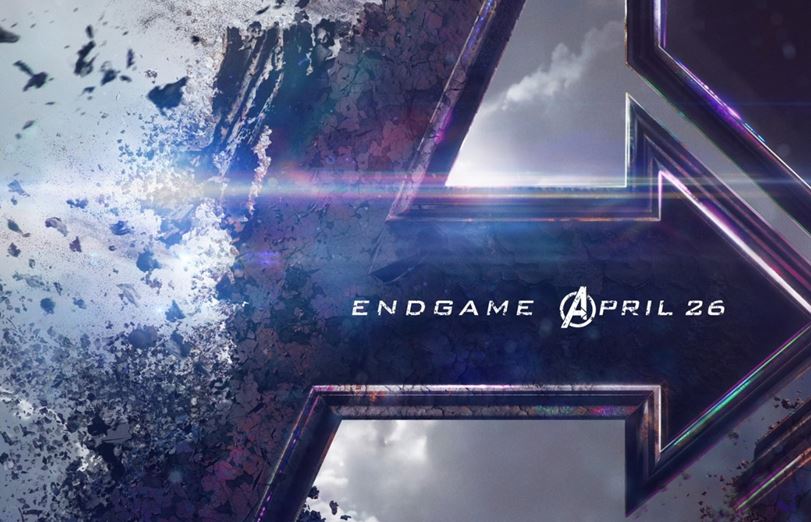 Since our heroes couldn't stop Thanos the first time, what makes them think they can win in a rematch? The answer may be in overwhelming power, thanks to Captain Marvel, or in the tiniest spaces between atoms accessible to Ant-Man. Avengers: Endgame will rewrite the Marvel Cinematic Universe as we know it. When it's all over, nothing will be the same."