Movies
Spider-Man: Far From Home – New 'Airport Security' Photo Released
Spider-Man: Far From Home comes out in less than 2 months now and people are really looking forward to this Phase ending chapter of the MCU. Sure it will be distributed by Sony, but it still falls under the Marvel Cinematic Universe and will further the story of the biggest franchise in Hollywood. Sony finally understood what they needed to do with Spider-Man, and that was let Marvel make the film for them. Now they could finally look at a Spider-Man movie making $1 Billion+.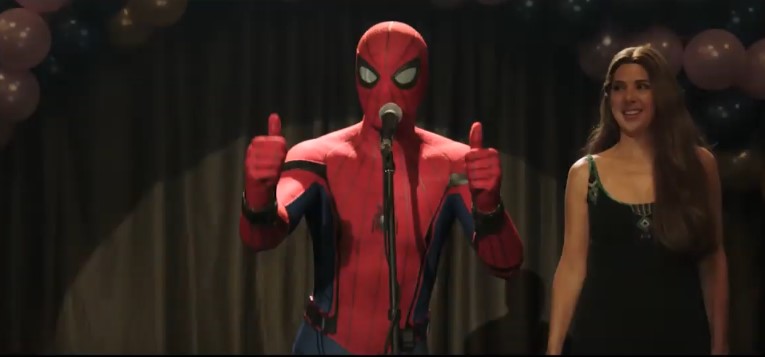 The second marketing campaign of Spider-Man: Far From Home has begun, and soon it will pick up some pace with the launch of the second trailer. This is going to be the big story trailer that tells us how the world has been coping up after the way Avengers: Endgame ended things and brought back the snap victims. But most importantly, it will give us a look into who Mysterio is and what are his motivations going to be.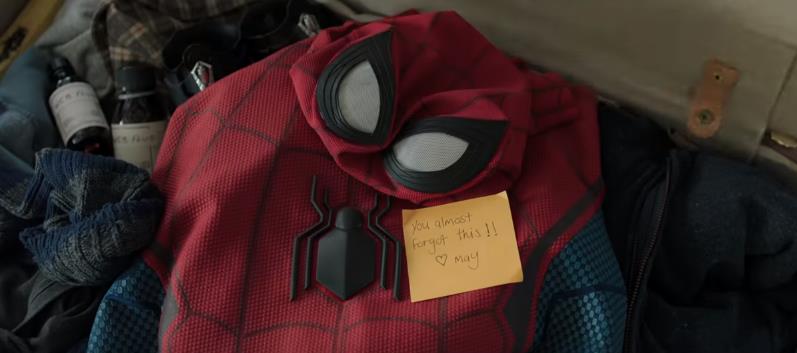 The Elementals are going to be part of the parcel, and so will Peter's vacation throughout Europe. Till now, we have seen 1 trailer, and then there was the International trailer which brought us a tiny bit of extra footage, that showed us how Peter faces a little hitch at the Airport security. With this new Total Film magazine photo shared by Games Radar, we get another angle at the Airport Security scene.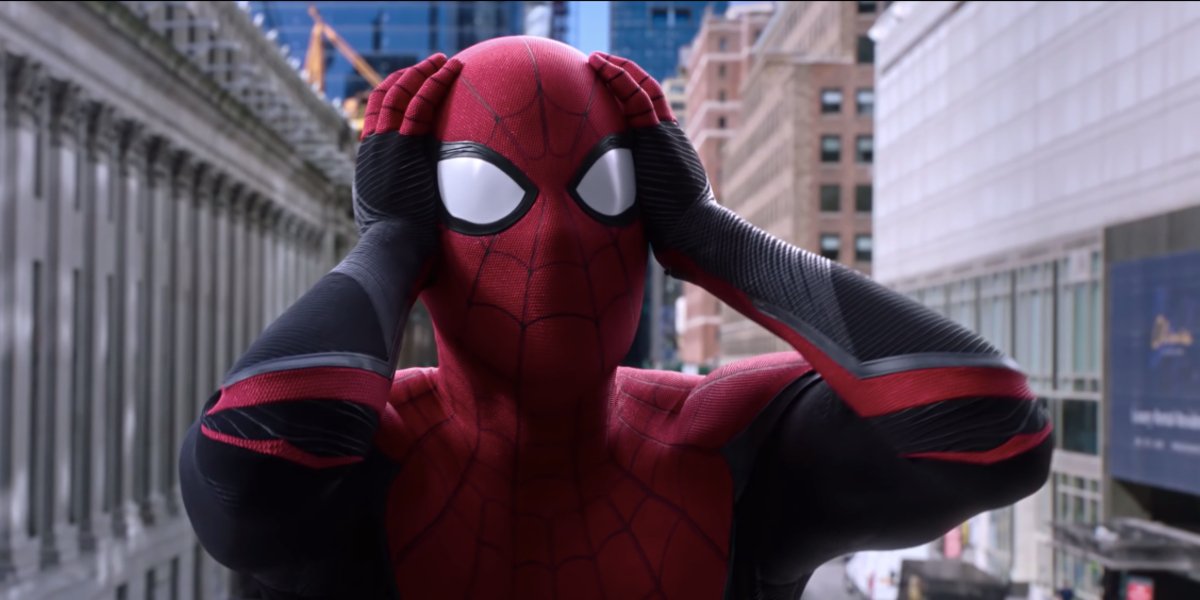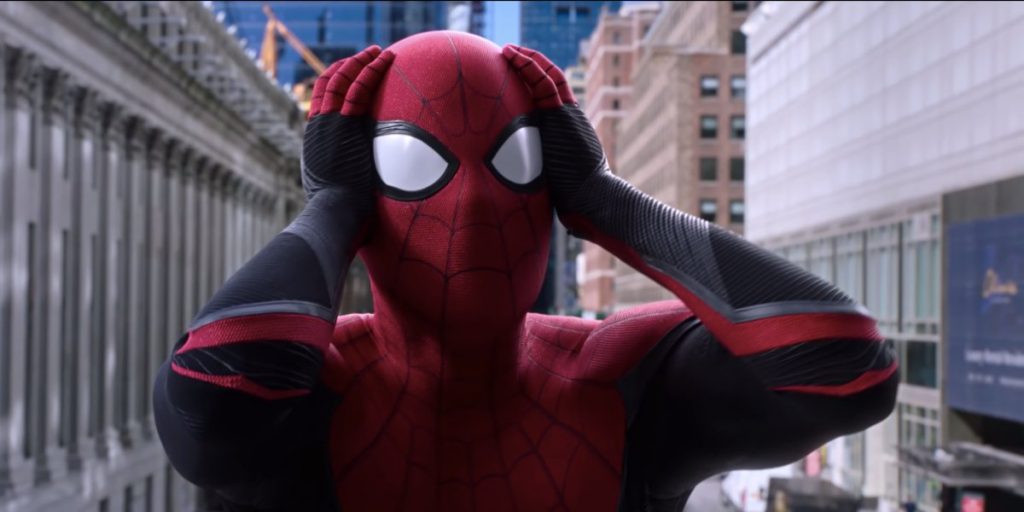 Considering that Peter will be wearing his Homecoming suit in Prague, this most definitely is the problem that Peter will face initially in the movie as he enters his first destination, i.e. Prague (Czech Republic). What's interesting to note here is that none of his friends are around him during this point. They are certainly aware of Spider-Man and would have found out Peter's reality if that were to be the case. So we can assume that Peter either meets his friends directly in Prague, just boarded a different flight.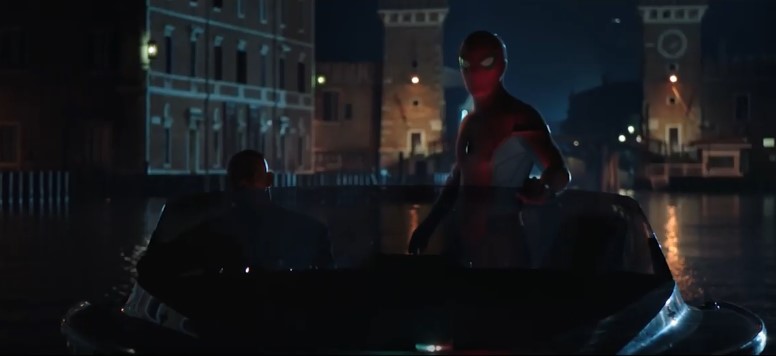 Well whatever the case may be, we know that this film is going to be a totally unique adventure. It's a funny coincidence that two of Sony's big summer movies are based on the heroes going International. Men in Black is titled International, and then Spider-Man goes Far From Home to be a hero throughout Europe.
The Europe trip and the adventures would be fun to witness, but the biggest aspect of this story is going to be Mysterio and his companionship with Peter. Mysterio being the villain would certainly double cross Peter at some point of time, and this is where Peter would get the opportunity to grow as a character, but what exactly brings them close would be something we have to look out for. Their whole dynamic will become interesting because Mysterio will be the one to take the spot of Tony Stark in this film. Director Jon Watts said:
"If Tony Stark was sort of the mentor in the previous films, we thought it would be interesting to play Mysterio as almost like the cool uncle."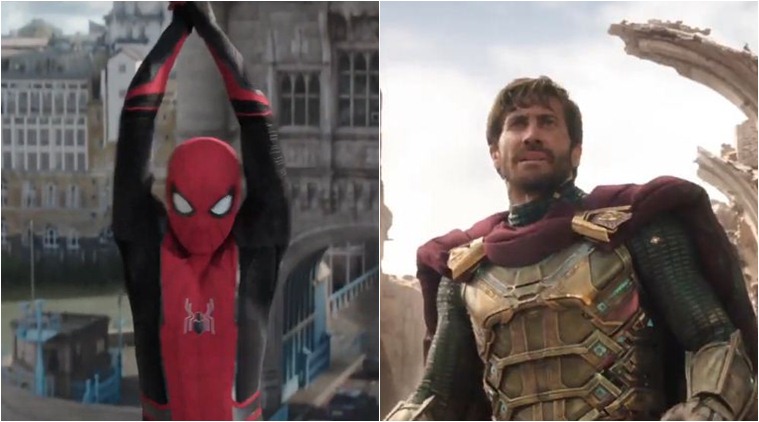 Tom Holland was really stoked knowing he is going to star alongside Jake Gyllenhaal. He said:
"If you look at any interview I've ever done prior to this movie and someone asked me, 'Who would you work with if you could work with any actor?' I would've said Jake Gyllenhaal," Holland told EW. "And when I found out it was him, I was stoked, but also really nervous. But Jake absolutely was more than I ever could have expected."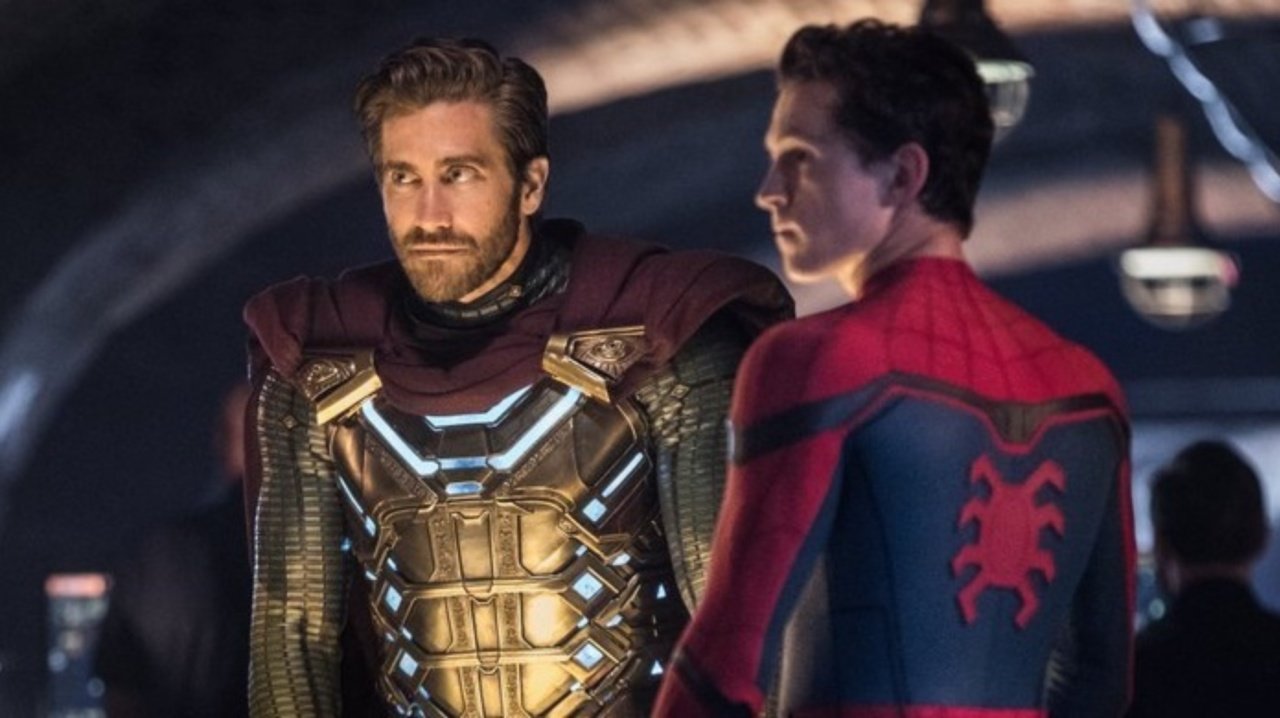 The two actors got along really well on set, and that sometimes caused a whole lot of problems during the shot. Here's what Director Jon Watts told EW:
"Sometimes they would crack each other up, and we could not get through takes occasionally. It was a problem!"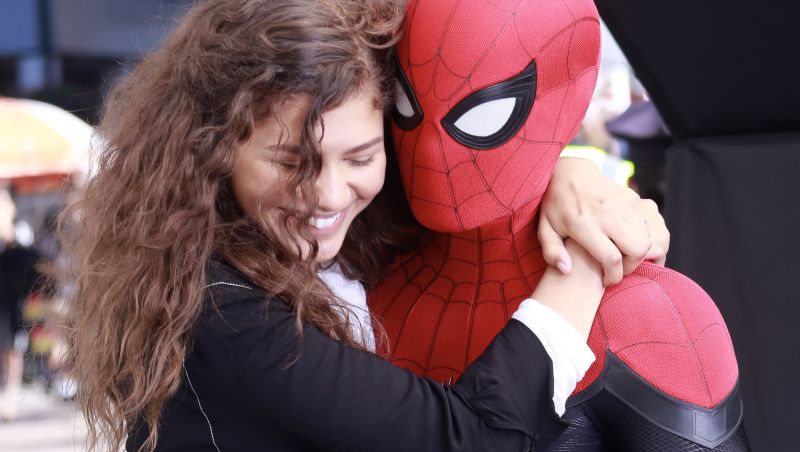 Spider-Man: Far From Home comes out on July 2, and it is going to star Tom Holland (Peter Parker/Spider-Man), Zendaya (Michelle Jones), Jake Gyllenhaal (Mysterio), Samuel L. Jackson (Nick Fury), Cobie Smulders (Maria Hill), Marisa Tomei (May Parker), Jon Favreau (Happy Hogan), Angourie Rice (Betty, Jacob Batalon (Ned), Tony Revolori (Flash Thompson), and Numan Acar (Magnum).