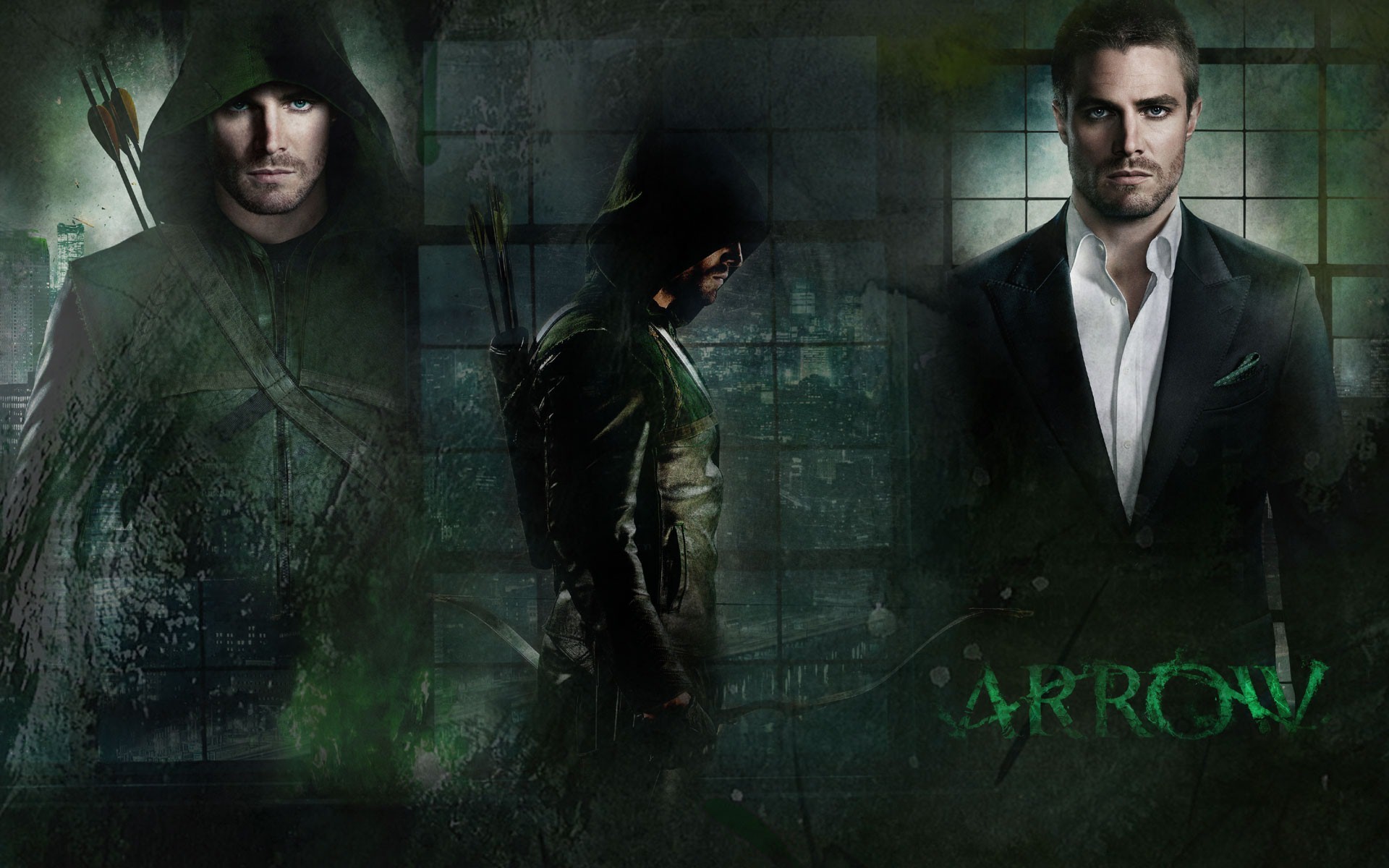 The fan favorite Colton Haynes, who played the role as Roy Harper, may not be currently returning to the Arrow Season 5, reports Screenrant. Harper, who's currently working on Fox's Scream Queens, was rumored to be appearing on the series. But with new reports coming up, he seems to be not returning in the series as of now.
A TVLine report talks about the future appearances and changes in the biggest TV seasons,where columnist Michael Ausiello answers Haynes' appearance and confirms about no such plans on his return this season.
Wendy Mericle, the showrunner, said that the idea of not setting Haynes for this season does not mean the writers would debar him.
"We would have Roy back in a heartbeat. If the right circumstances come up and the right storyline presents itself, absolutely." Mericle said.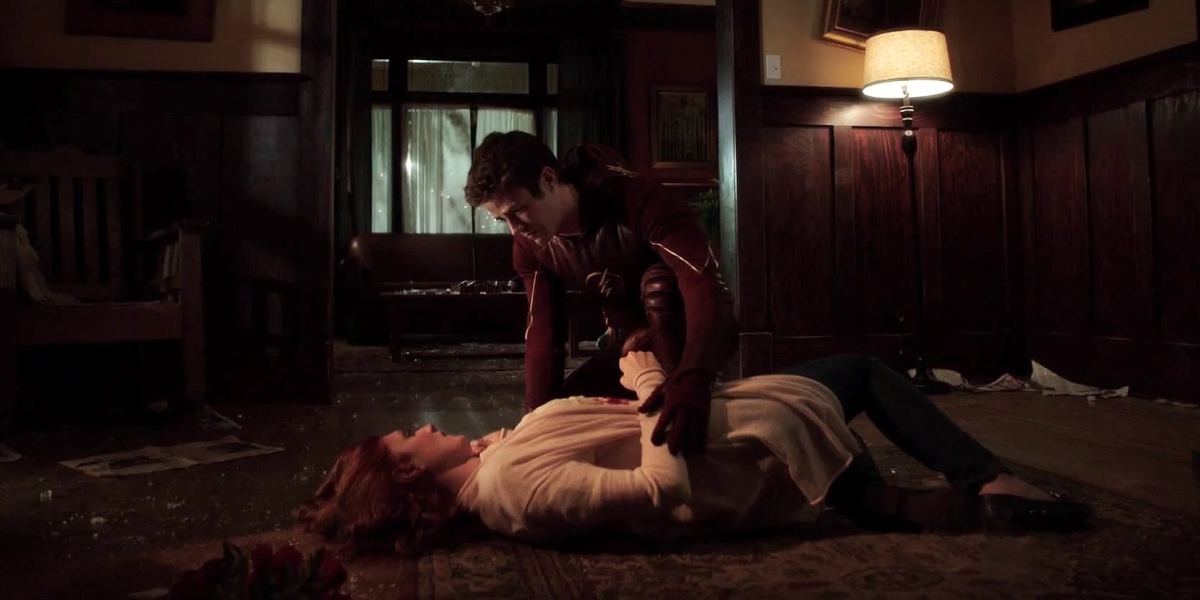 Flashpoint storyline coming up on Flash would give the insight to alter the past, though, to bring Haynes back for a few episodes. Beyond everything, the events of Flashpoint changed the past for Barry Allen, and being in the same universe, Arrow can bring changes as well.
Harper, who formerly played Jackson Whittemore on MTV's Teen Wolf, was reported to bad mental health. He was not able to perform well and suffered from severe anxiety. He was kind of lying low after that.In spite of that, he made a guest appearance in Season 4.
Earlier, Screencrush reported in May that the season 5 would reportedly bring the Harper back. Appearing at France's Justice Squad Convention, Haynes said: "I get to come back on a few episodes of Arrow next year."
Last month, Arrow DC Universe posted Echo Kellum's snap chat pictures, showing Haynes hanging out on the set of Arrow, which kind of seemed like a possibility of his return.
The post wrote: "This unofficially confirms Colton Haynes returning in Season 5 for at least one episode."