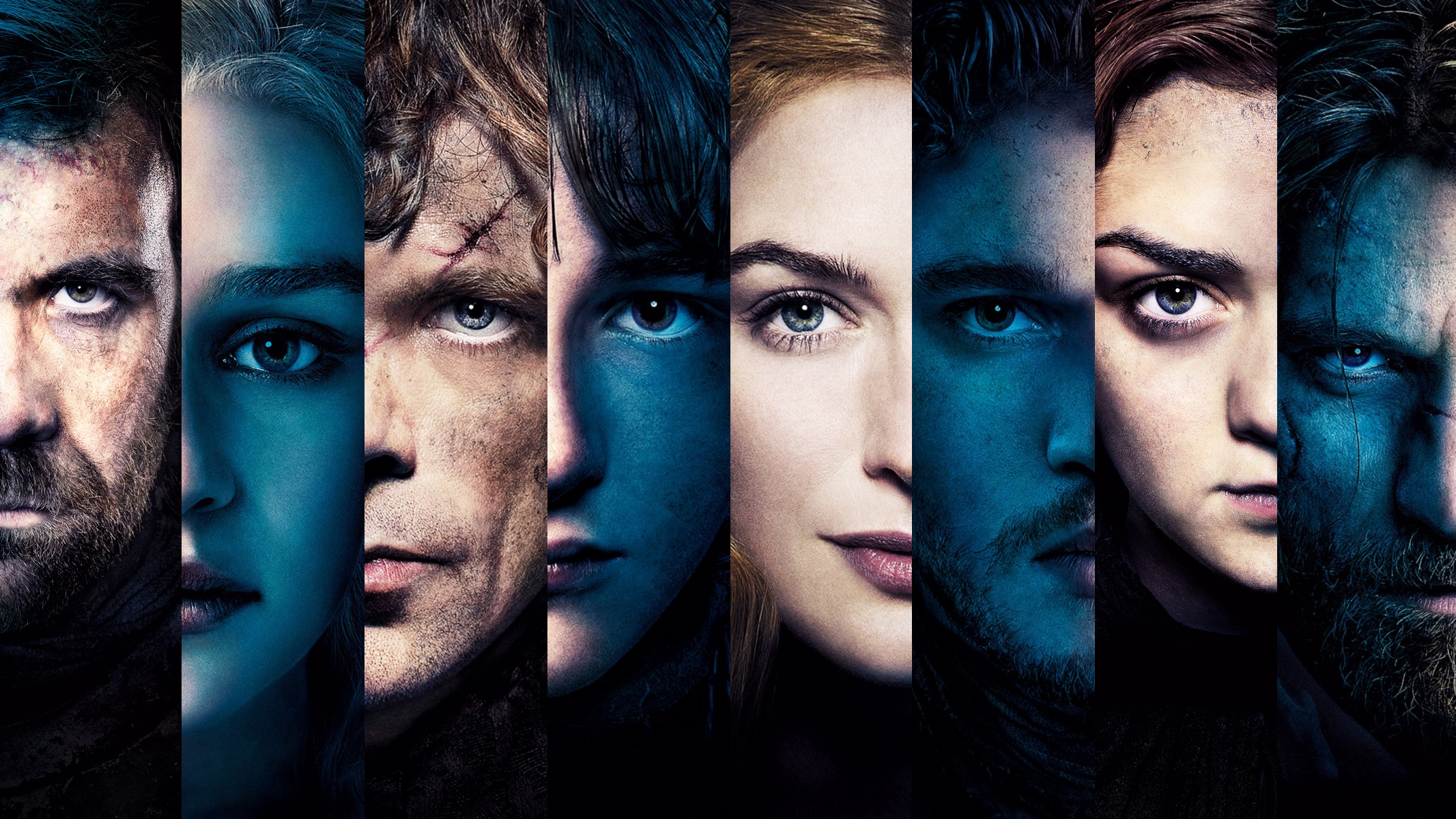 Game of Thrones is more viral nowadays that it is trending. But do you know what your favorite Game of Thrones characters looked like when they were young… like very young!
Without waiting go ahead and knock yourself out. I just swooned over Khal Drogo, and to think Daenerys married an ugly tribesman, I was so wrong:
If you've ever watched Baywatch way back in 2003, you would have noticed this cute boy next door which you just had to have. Well guess again, Jason Momoa As Jason from Baywatch is our very own Khal Drogo from Game of Thrones, is also the Aquaman.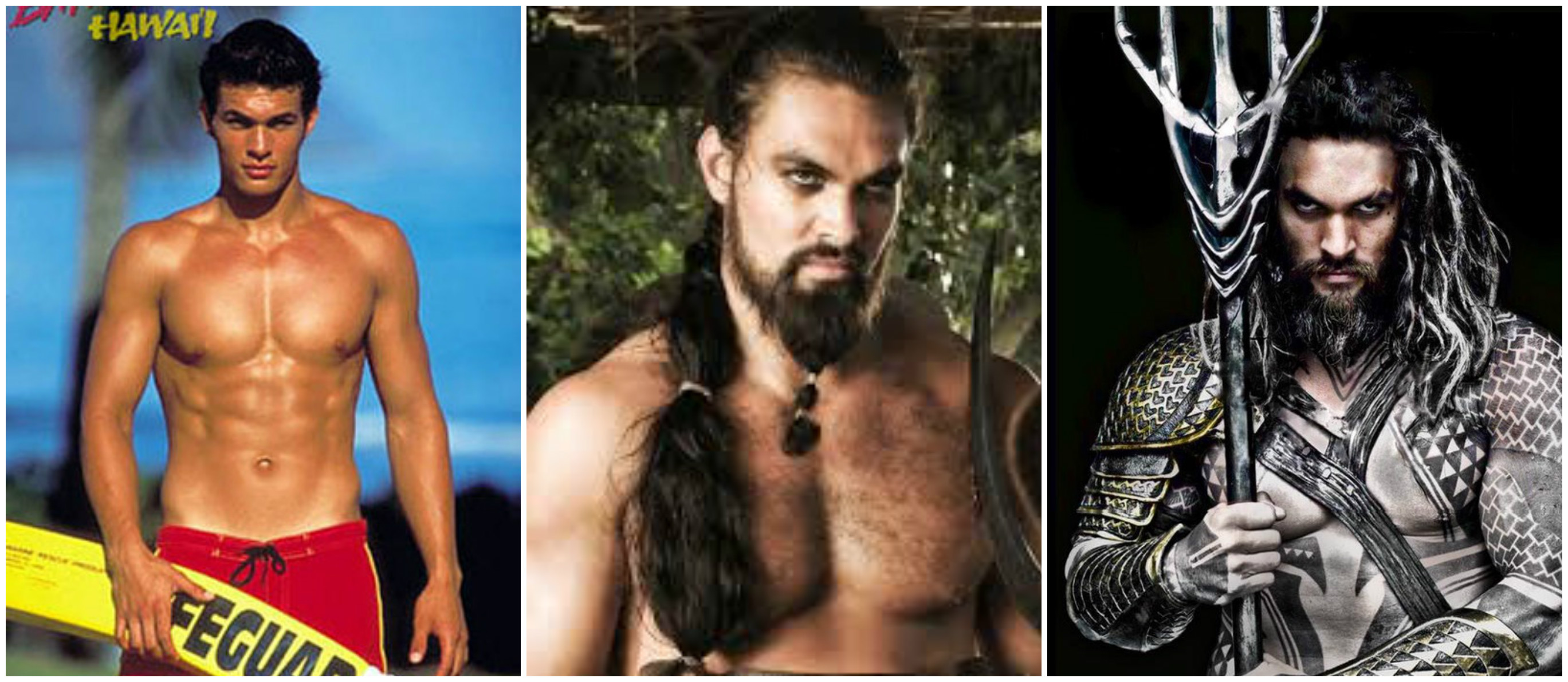 I know there are many who don't like Lady Olenna Tyrell from Game of Thrones, well here's the first look of Diana Rigg as Emma Peel from 1961's The Avengers.
Our very own favourite Jon Snow was never all this macho as we see him now in Game of Thrones. Take a look at this very youngish Kit Harington
Ever imagined how Brienne of Tarth would look like if she had long flowing hair. Well here's the Brienne we know from Game of Thrones and Gwendoline Christie as Lexi from 2012's Wizards Vs. Aliens.
We all feel bad for Ser Jorah Mormont from Game of Thrones after he caught the disease. This is how Lain Glenn As Carl Galton looked from this 1988 movie The Fear.
I personally never liked Tywin Lannister from Game of Thrones, but I do respect from the kind of roles he used to play like Charles Dance As David Carlton from the movie Ali G Indahouse in 2002.
No matter what people say, Cersei Lannister knows how to carry herself with pride no matter what the situation, here's to Lena Headey as Young Mary from 1992 movie Waterland.
Tormund Giantsbane has truly been loyal to Jon Snow and we hope he goes a long way in the show. This is how Young Kristofer Hivju looked like.
A very old and rare picture shows how cute Daenerys looked like in her even younger days.
Not many of you would like Melisandre now, but she sure has done her bid in Game of Thrones, this is little Carice Van Houten as Suzy from 1999 Suzy Q.
Witty, smart mouth, and wine make Tyrion Lannister a no-nonsense kind of guy, check out Peter Dinklage as Finbar Mcbride from the 2003 movie The Station Agent.
This is the most handsome I would ever get to see Petyr Baelish, a younger Aidan Gillen As Frank from the movie The Low Down in 2000.
I bet you wouldn't recognise Sean Bean as Horace Clark from 1984 Episode of the Bill, is our very own Ned Stark
The Mountain couldn't get scarier than his character in Game of Thrones, wait till you see how Young Hafþór Júlíus Björnsson looks like in his young days.
Natalie Dormer has been in Hollywood for a very long time, with some really good movies under her belt. Here's one as Victoria from the movie Casanova in 2005 which shows our Margaery Tyrell.
As Sansa Stark turns into a lady she keeps getting prettier by the minute, do not miss Sophie Turner when she was a cute child.
Arya Stark in Game of Thrones sure looks bold and rugged compared to the little Maisie Williams as a child.
Like me, I'm sure most of you would have watched Downton Abbey, but I sure failed to notice Rose Leslie as Gwen Dawson from this 2010 Downton Abbey episode.  Then there's a totally different Ygritte.
In the movie Spoons from 2008 featured Tom Wlaschiha, you get to see the real and dynamic Jaqen H'gar from Game of Thrones
Finally, the White Walkers comes, but the White Walker is not so scary now when you see Ross Mullan As Puppeteer from 2007's Bear Behaving Badly.
So, surprised seeing your favorite Game of Thrones characters when they were young?