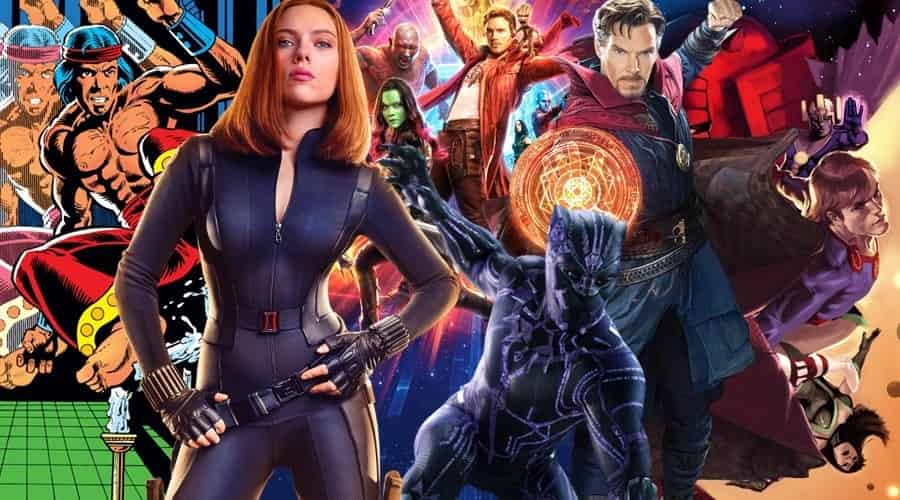 It has always been our dream to see our favorite comic book superheroes for real. Marvel Cinematic Universe fulfilled this wish of ours by bringing Iron Man on screen 13 years ago. After that, it was followed by a series of films with the best stories and visual effects. All characters from these films hold a special place in our hearts. But it cannot be ignored that MCU has made some mistakes and has not improved them yet. This could all be fixed as Marvel moves forward. So, let's see the changes that could be made to MCU in the 2020s.
[adinserter block="1″]
The Changes That Could Be Made To MCU
1. More importance on the new Captain America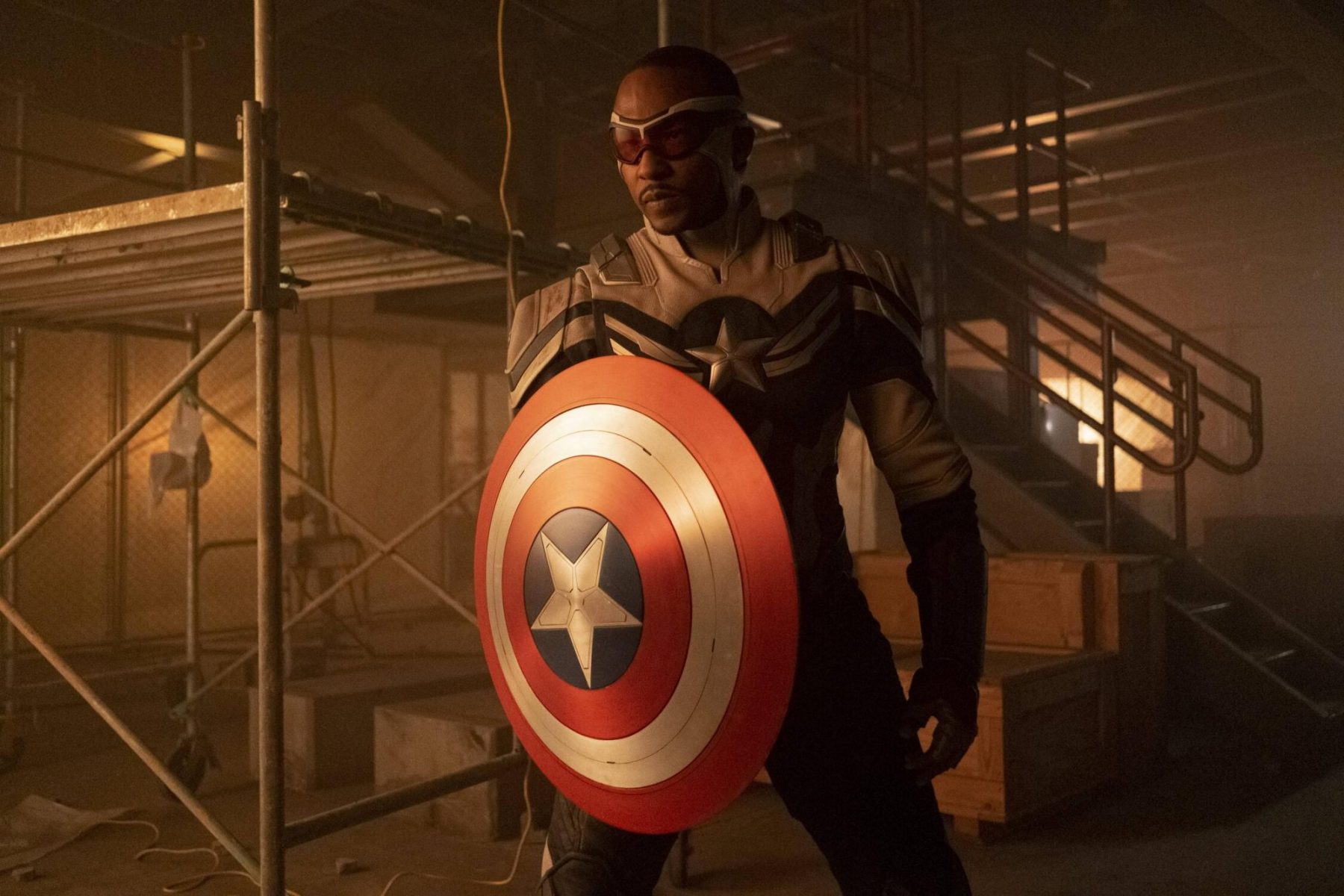 Sam Wilson finally took on the mantle of Captain America in The Falcon and the Winter Soldier. Anthony Mackie's character has been in the MCU since the release of Captain America: The Winter Soldier. Unfortunately, most of the other films did not focus much on the character. So now since he is the new Captain America, which is also being loved by MCU fans, it is time that he gets more screen space.
[adinserter block="2″]
2. The future of X-Men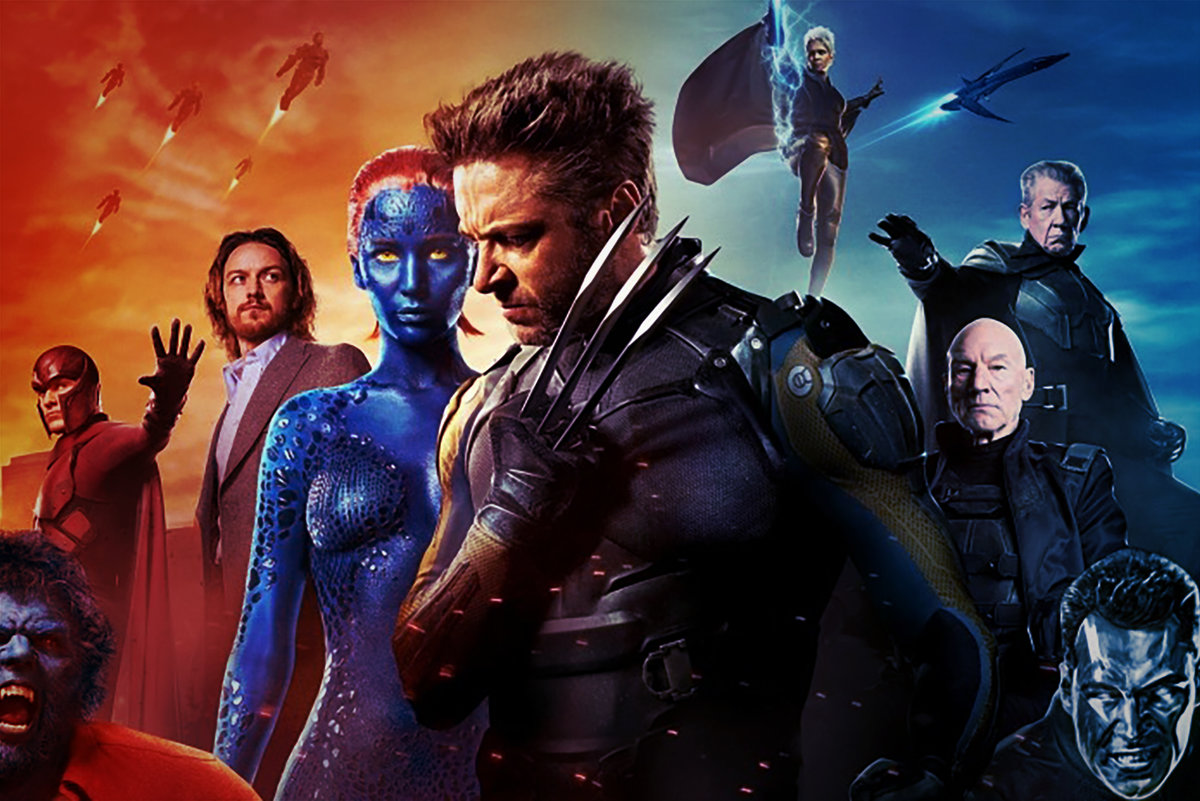 It's quite shocking that the final installment of the X-Men franchise, Dark Phoenix, failed terribly at the box office. Till today, nothing has been revealed about the future of X-Men films. Now since Marvel Studios have acquired the X-Men characters, new plans should be made for this franchise. There are many untold stories in the comics that can be shown with their original or rebooted continuity.
[adinserter block="3″]
3. Take Fantastic Four in the right direction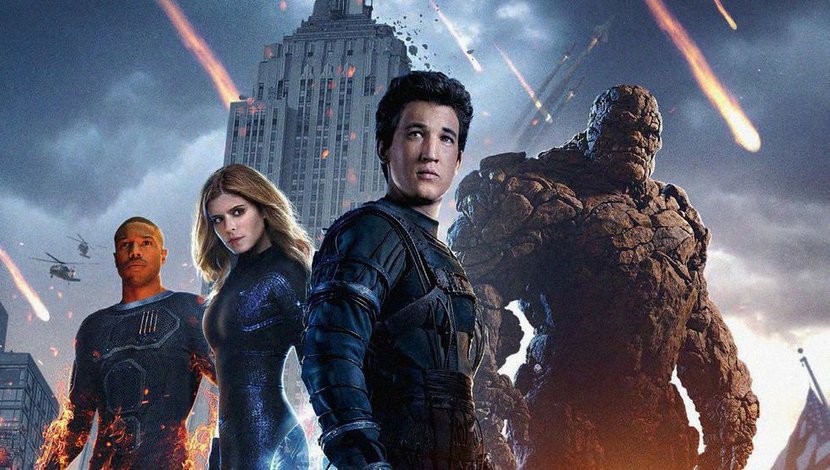 The 2015 reboot of Fantastic Four was not liked much by audiences as well as critics. A planned sequel was canceled. Now finally it is getting a reboot. The MCU can surely show Fantastic Four the path it should follow in order to become a success. Fantastic Four is a mixture of sci-fi and superheroes. So, if it gets the proper direction, the new movie will be surely accepted by the audience.
[adinserter block="4″]
4. Netflix characters in MCU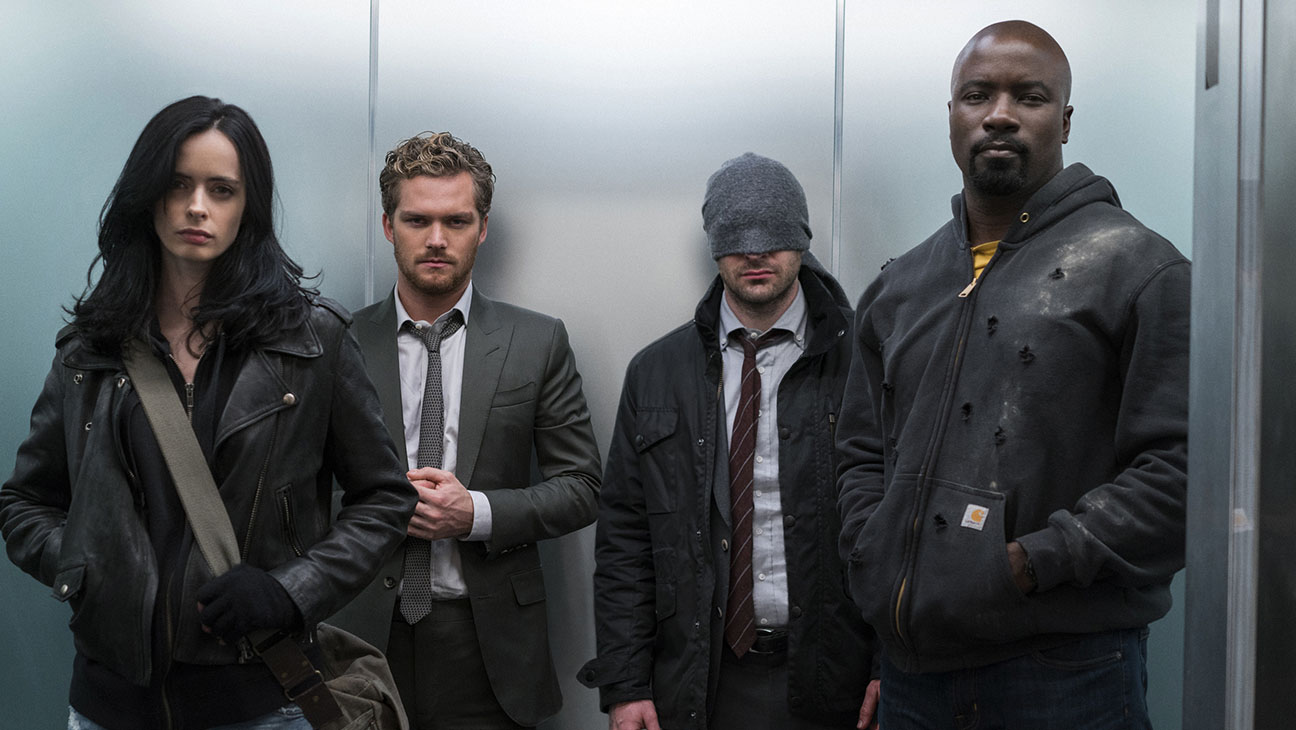 Marvel Netflix shows like Daredevil, Luke Cage, Jessica Jones, Iron Fist, and The Defenders were loved by everyone. Most of these shows were canceled later because of creative differences. This is a good chance for MCU to bring these characters on the silver screen. The lead cast has expressed their desire a long time ago to play the roles again. So, this can be the best way to impress MCU fans.
[adinserter block="5″]
5. Introduction of new Marvel heroes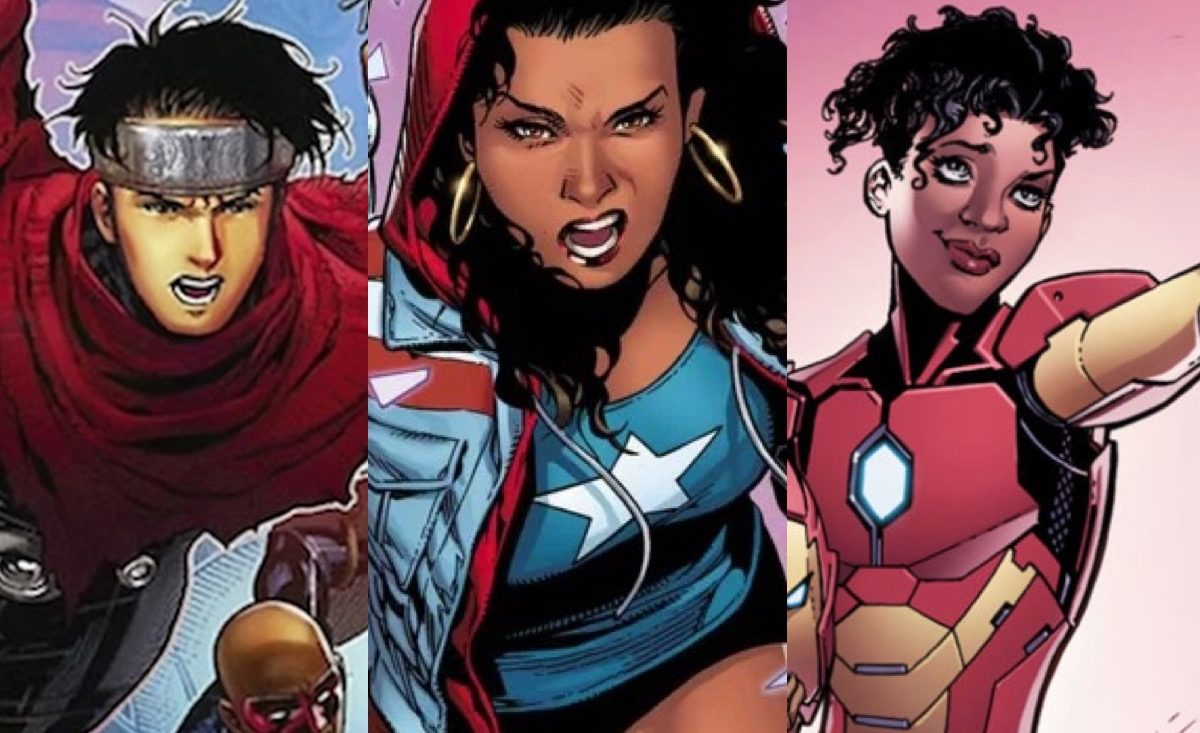 Ms. Marvel and Kate Bishop are now being introduced in the MCU. Since Iron Man and Captain America are gone now, MCU should focus on bringing all the new characters to the MCU that are yet to make their big-screen debut. There are various characters that can take this franchise to a whole new level. Now MCU's Phase 4 has already introduced the members of the Young Avengers.
[adinserter block="9″]
6. A new superhero similar to Iron Man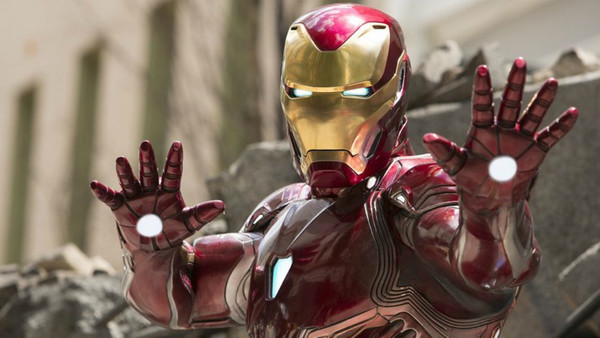 Iron Man is a superhero who has been loved by the audience. He can be considered the main hero of MCU. But now he is gone. In this situation, MCU should bring a superhero of his level to fill up the loss of MCU fans. Here an existing superhero like Captain America might work. MCU can also bring someone like Wolverine to take over the place of Iron Man.
[adinserter block="7″]
7. Depart from formulaic stories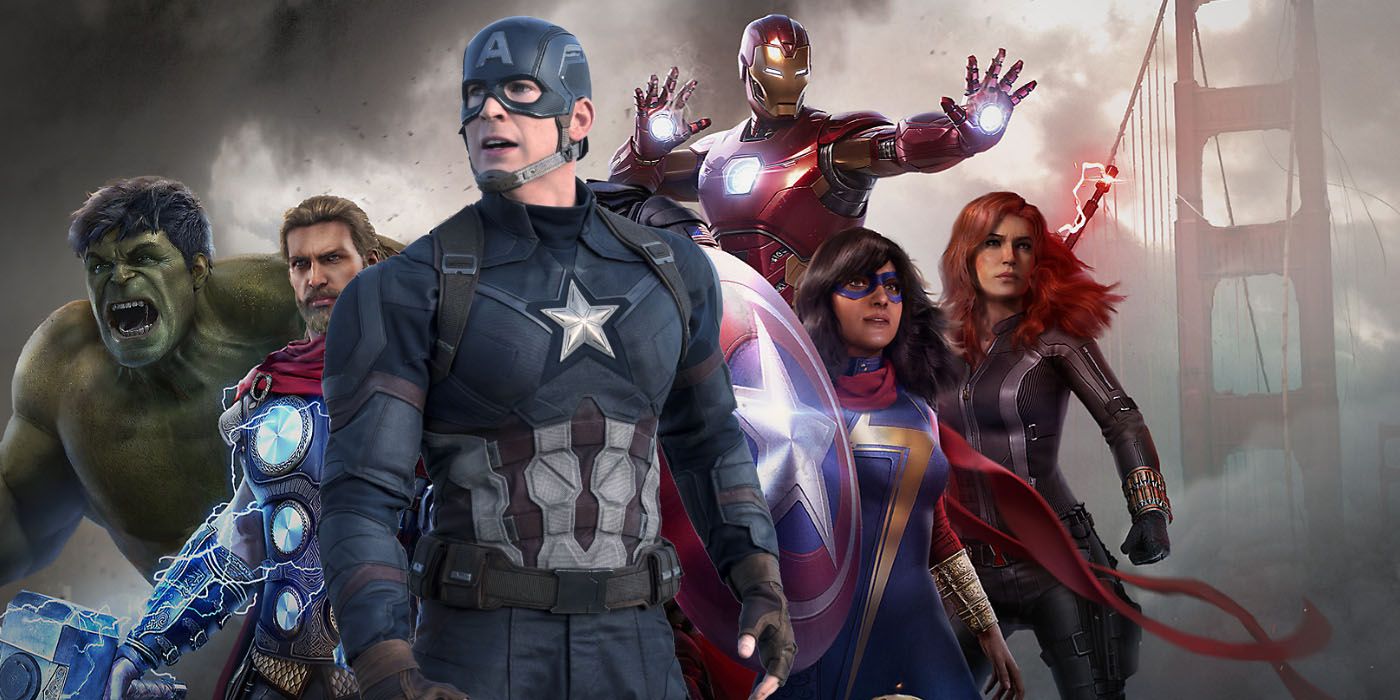 MCU movies have earned billions at the box office and they are loved by the audience. But a major problem with these films is that they have been following the same formula. Every movie follows almost the same plot format. This is something that has also been complained about by MCU fans. Formulaic stories might be a good way to make the film a box office hit. But there is a certain section of the audience that hates to see it again and again.
[adinserter block="8″]
8. More online shows along with more movies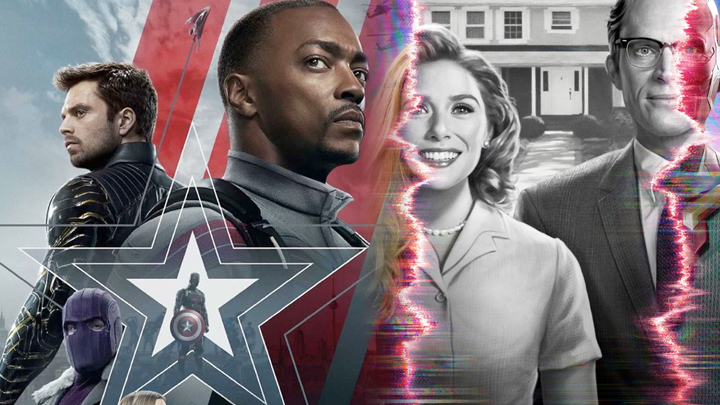 Films are made for a shorter duration. Every superhero has its own story of origin. Unfortunately, most of those portions are chopped off from screenplays in order to finish the movie on time. But now if MCU regularly opts for the digital medium as they have done by releasing WandaVision and The Falcon and the Winter Soldier, audiences will get to see the detailed backstory of a superhero. Apart from that, audiences can connect more with almost every character on screen.
[adinserter block="6″]
9. A new story after Avengers: Endgame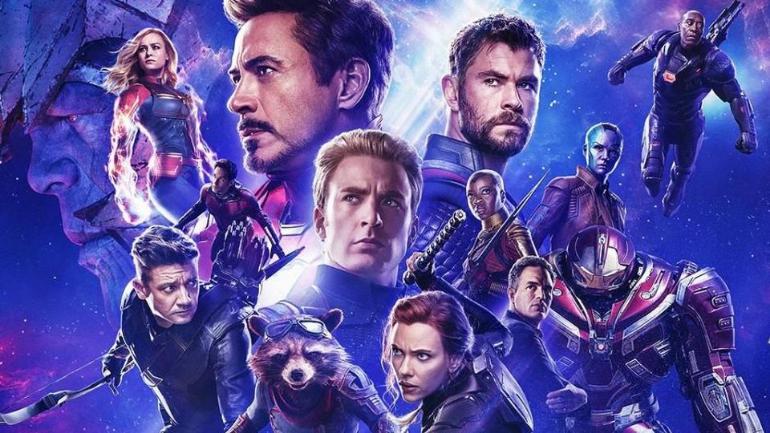 There is no doubt that Avengers: Endgame will be remembered by us for being one of the best MCU films. But now there is a need for a new story. Secret Invasion could have been the best place to start from. But it is being developed as a Disney+ show. Still, there are other places from where MCU can start a new story. It can be the best way to again lead to something similar like Avengers: Endgame.
[adinserter block="10″]
10. MCU villain issues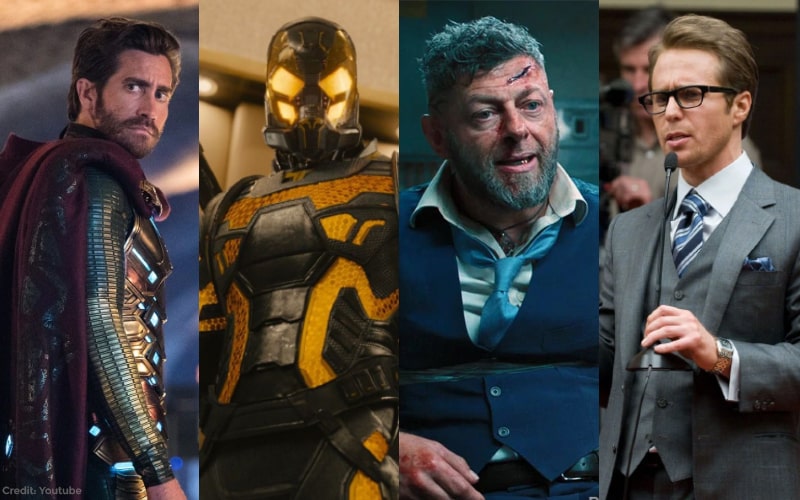 MCU villains are also loved by the audience. But one issue pointed out by the fans is that they are not getting much character development. Most of the villains die in a movie and we never get to know the actual story behind their origin. MCU movies are hero-centric but still, they can include scary villains. A movie can do well if a powerful hero and a strong villain fight each other on-screen.
[adinserter block="11″]
So these are the changes that could be made to MCU. Do you agree with these changes? Let us know in the comments.
Follow us on Facebook, Instagram & Twitter for more content.
Also Watch:
[adinserter block="51″]