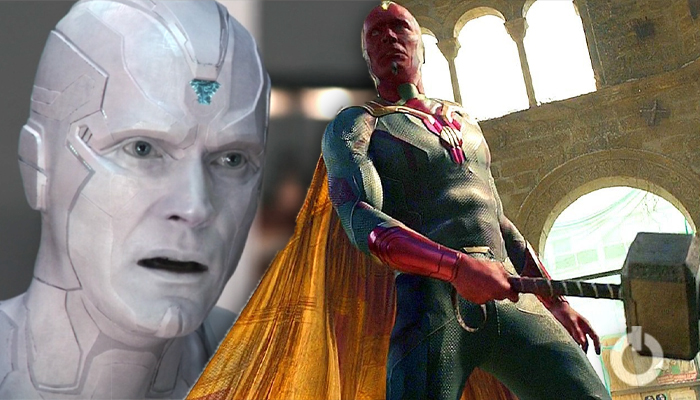 The Vision was able to pick up Thor's hammer in Avengers: Age of Ultron. The "White Vision" was recently introduced in WandaVision. It is a rebuilt Vision and its body has been reactivated by S.W.O.R.D. White Vision was given the mission to kill Wanda Maximoff and Westview's Vision. Now the question that has been raised recently is Can White Vision Lift Mjolnir?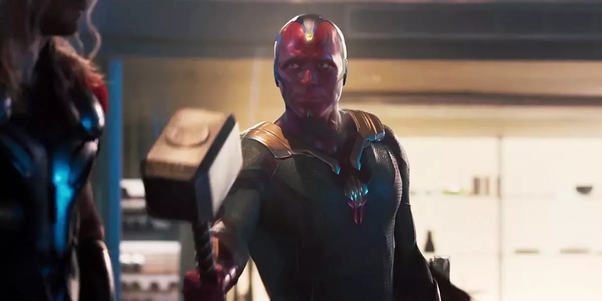 The original Vision was an Android instead of a human. So it was presumed that Vision could wield the hammer because he was a machine. But, it has been proven that one can only lift the hammer if they are worthy. Most of the MCU superheroes failed to lift up Thor's hammer. Iron Man also used his tech to try and lift it but failed. The only one who could do it besides Thor was Steve Rogers. But, it is possible that the original Vision was worthy of it. This might have been because of the Mind Stone implanted on his head.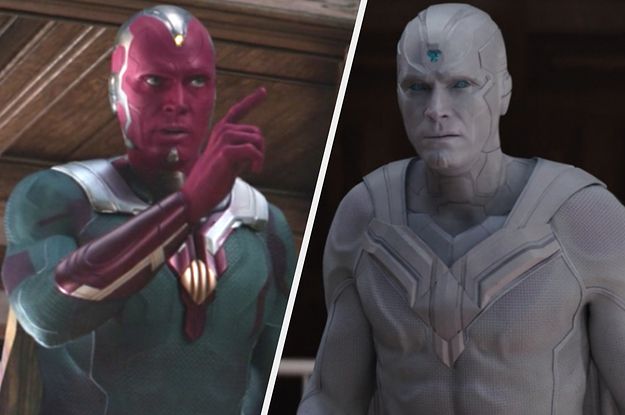 A few theories say that the Mind Stone grants worthiness to anyone. This may or may not be true. White Vision was built without the Mind Stone. Bruce Banner said in Infinity War that there will be a lot of Vision left even if the stone is taken out. Since White Vision has been under the influence of S.W.O.R.D., it is possible that his old consciousness has not fully been restored.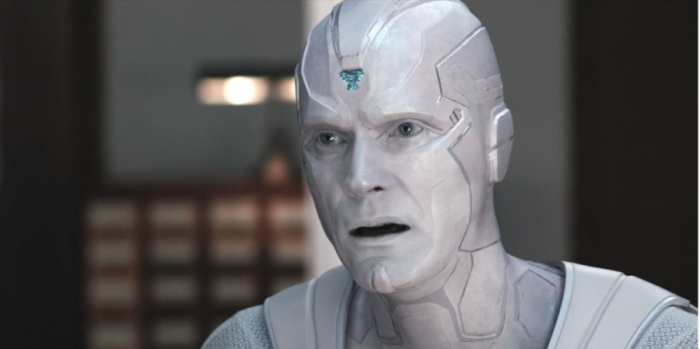 White Vision has been reprogrammed by S.W.O.R.D. So this might make him easily unworthy for the hammer. He might be worthy again in the future when his sense of sacrificing himself returns with his consciousness. The Vision of Westview on the other hand might be worthy if Mjolnir makes its way to Westview. He almost died while trying to warn the outside world. He also protected Wanda from White Vision. He decided to die towards the end of WandaVision so that everyone can be set free. So, I'd say that he is surely worthy. As for White Vision, the conclusion is that he is not worthy just yet.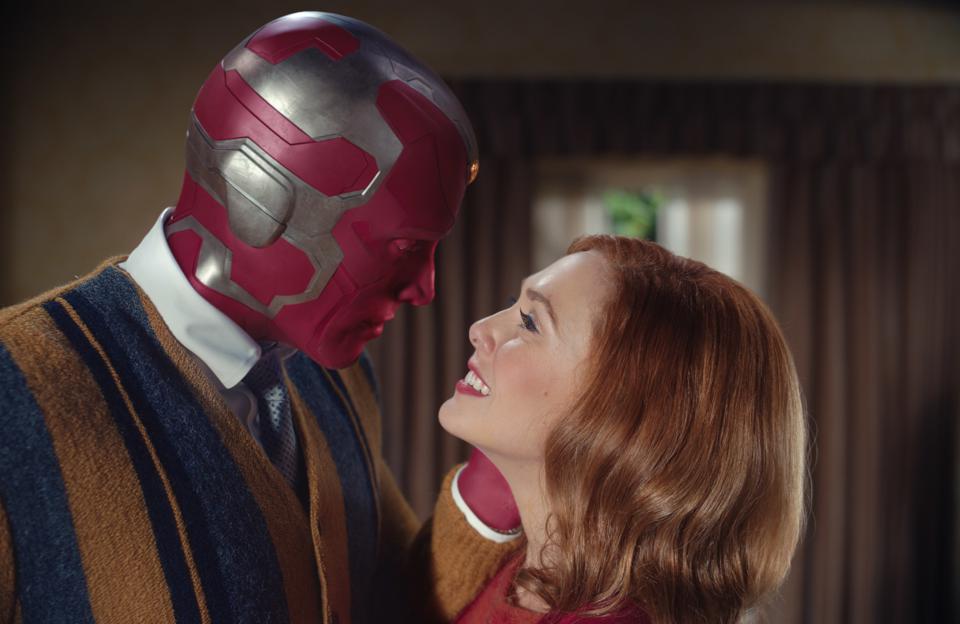 Directed by Matt Shakman, WandaVision premiered on January 15, 2021, on Disney+. The series features Elizabeth Olsen, Paul Bettany, Debra Jo Rupp, Fred Melamed, Kathryn Hahn, Teyonah Parris, Randall Park, Kat Dennings and Evan Peters in the lead roles. All the episodes of WandaVision are now streaming on Disney+.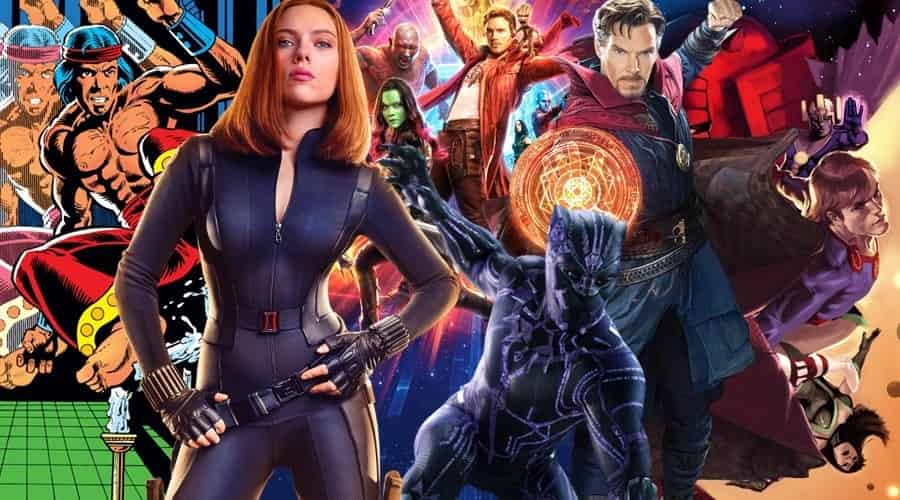 Besides that, MCU's upcoming roster includes Black Widow, Eternals, Shang-Chi and the Legend of the Ten Rings, Spider-Man: No Way Home, Doctor Strange in the Multiverse of Madness, Thor: Love and Thunder, Black Panther: Wakanda Forever, The Marvels, Ant-Man and the Wasp: Quantumania, Fantastic Four, Guardians of the Galaxy Vol. 3, Deadpool 3, and Blade. We've also got several MCU shows for Disney Plus including Loki, What if…?, Hawkeye, Ms. Marvel, Moon Knight, She-Hulk, Secret Invasion, Ironheart, I am Groot, Armor Wars, Echo, and Wakanda.
Follow us on Facebook, Instagram & Twitter for more content.
Source: CBR