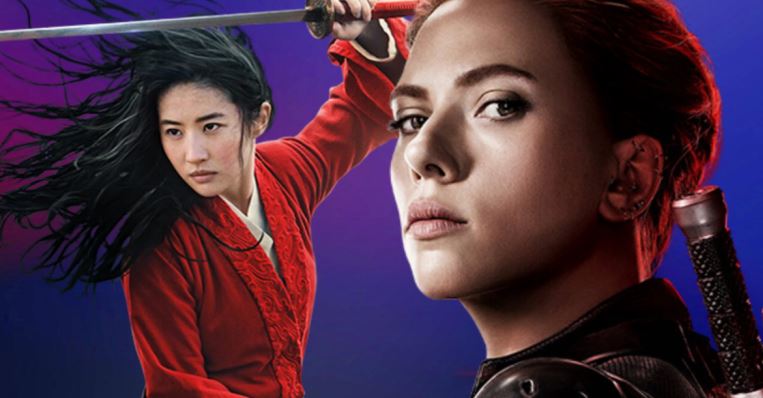 Disney has finally taken a decision for their next live action remake of the animated classic, Mulan. The movie has faced the brunt of delays due to COVID-19. It was supposed to hit theatres on the last week of March. But the Coronavirus first pushed it to July 24, and then August 21. But now, Disney has taken a firm decision upon it. They're not following the same norm as WB. Disney will release Mulan in theatres in select countries just like WB is going to release Tenet. But along with that,  Mulan will also be available on VOD for $29.99 on Disney+ on September 4. With this decision, people now have high hopes for Black Widow as well.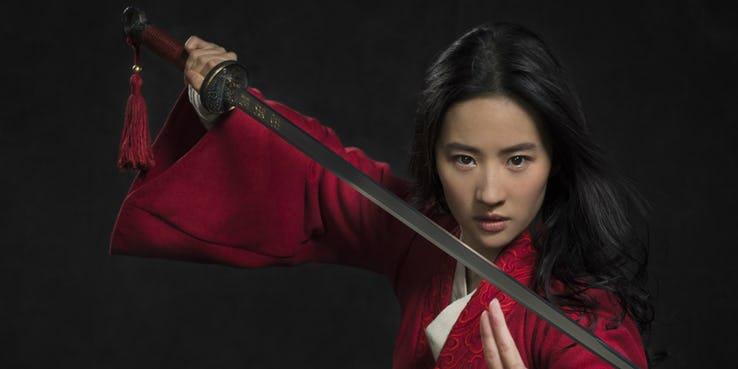 Disney has revealed that they suffered a $3 Billion financial loss this year due to COVID-19. Now, by releasing Mulan on Disney+ on September 4th, they aim to recover a bit with their 57.5 Million paid subscriber base on Disney+. That's because this film will come with an exclusive premium feature and users will have to spend $29.99 over their monthly subscription to access it. And yes, those who are worried about paying $29.99 again for a repeated viewing shouldn't be, because Disney has confirmed that once you pay the $30 fee, Mulan will be available for you as long as you continue subscribing for Disney+.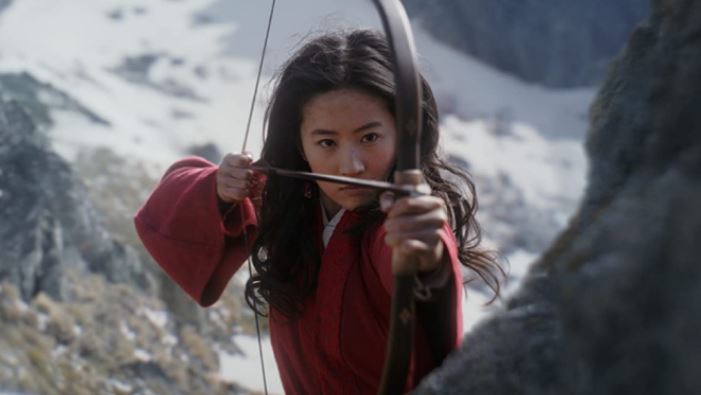 If you think about it, this is a fair deal as a theatre movie ticket costs somewhere between 10-$15 Dollars. If you watch the film in theatres with your family, then you'd have to pay around 40-$60 (presuming for a family of 4). And then, there's the added expenditure upon food and what not. On Disney+, you'd get to own the film for $30. Disney will also profit from this one-time payment, and you'd get the opportunity for repeated viewings or save money on watching the film with multiple people in your family at once. And, you won't have to pay extra to own the film on Blue Ray or DVD. If this deal doesn't work out for you, then there's always the option of watching the film in the theatres near you. But obviously, not everyone will have that choice available to them.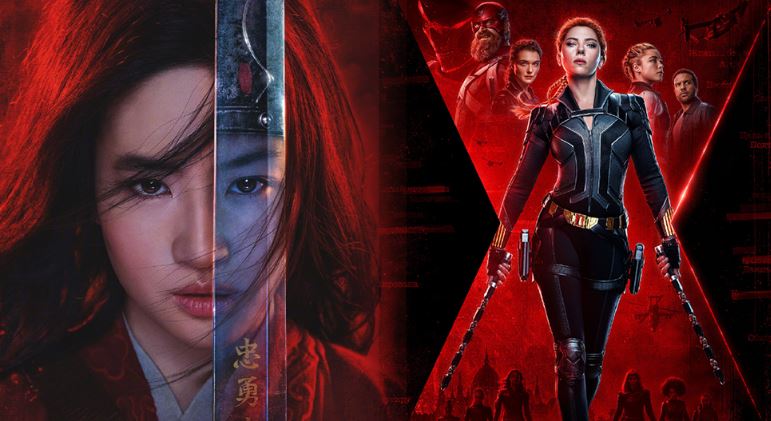 Disney CEO Bob Chapek explained:
"We are looking at Mulan as a one-off as opposed to saying there's a new business windowing model we are looking at. That said, we find it very interesting to be able to take a new offering to consumers at that $29.99 price and learn from it and see what happens not only in terms of the uptick of the number of subscribers we got on the platform, but also the number of transactions we get on that PVOD offering."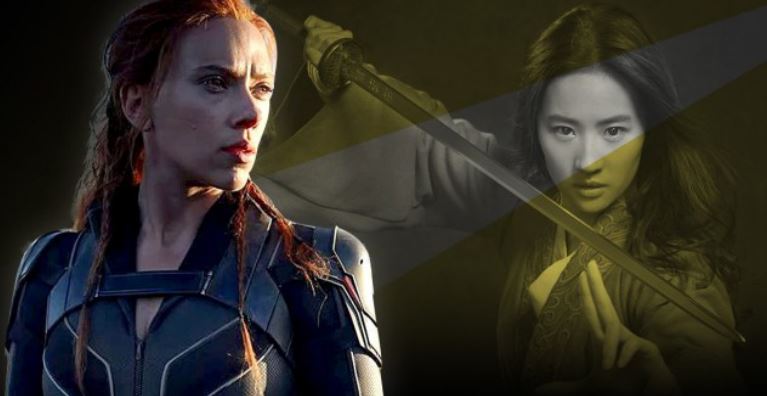 Anyway, this will mark the start of a new way of selling films. And it could actually be followed for films like Black Widow. We've been wondering what will be the worst case scenario if COVID-19 doesn't allow Black Widow to hit theatres in November either. Will Marvel delay it until February 2021? Well, they probably won't. So far, the Mulan situation is a one-off deal, but it's understandable that if this deal fairs well for Disney, they might actually follow it for Black Widow and other films until the Coronavirus sticks around.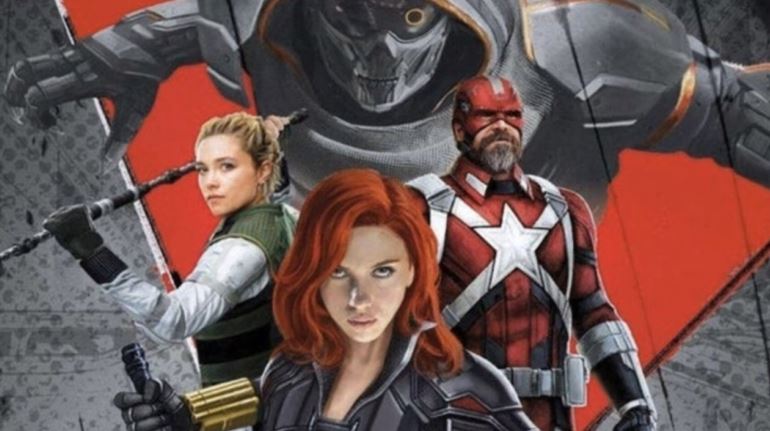 We reckon that the Coronavirus won't be going anywhere until the end of this year. So, Black Widow will most likely be following Mulan. The only Disney films that might be in danger are the ones that are to be released under the 20th Century Studios Banner. The New Mutants, The King's Man, and Ryan Reynolds' Free Guy are those Fox films. Will Disney have given them the Mulan treatment? Perhaps this question will be answered sooner rather than later, because The New Mutants is still scheduled to hit theatres on August 28. Let's see what happens.
Read More: