Movies
The Falcon And The Winter Soldier Will Introduce Another Fox Property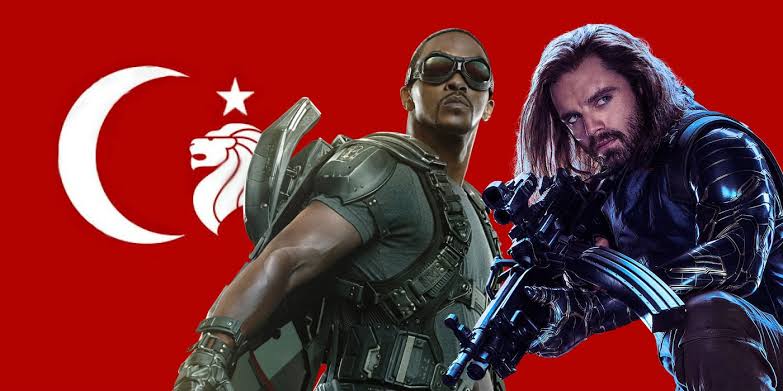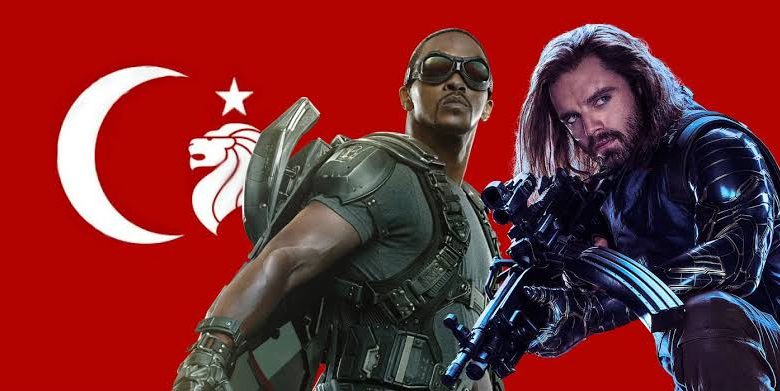 Falcon And The Winter Soldier Introduce Fox Property:
Just Black Widow is in the post-production stage, while there are 3 more projects which are currently under production. Eternals are shooting, WandaVision is shooting, and most importantly, The Falcon And The Winter Soldier is also shooting. What's great is that apart from Eternals, every one of these properties is bringing elements from Fox-owned Marvel territory. Black Widow will bring us Ursa Major and WandaVision will bring Doomstadt & SWORD. Now Falcon & Winter Soldier is also using an element that used to be owned by Fox.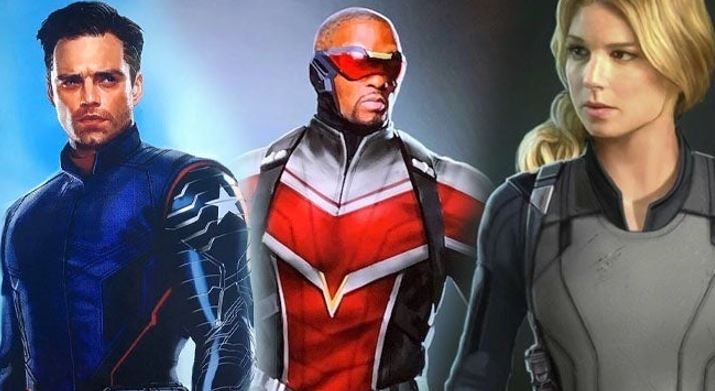 Marvel scooper Charles Murphy has pointed out that in The Falcon And The Winter Soldier, we'd see another fictional country from the Marvel Mythos, Madripoor. Comic Book fans would know that this particular location is known to be the home of many mutants. Even Wolverine has been associated with this location. Now Marvel is going to make mutants as MCU cannon because Disney owns Fox. Madipoor was first brought up in New Mutants #32. It is a Southeast Asian country that was ruled by HYDRA, and later by Wolverine's son Daken.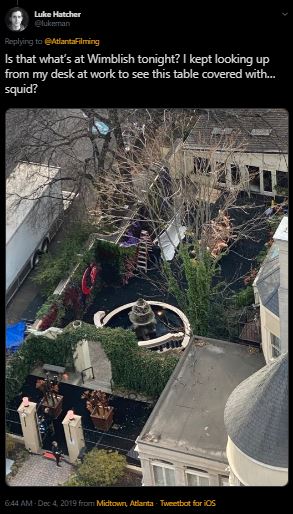 Now we have proof of Madripoor as set photos have shown a lion, star, and moon, which comprise of this Island country's flag. Since the show is about Falcon & The Winter Soldier, it is obvious that elements of Hydra were to return. In the MCU, Madripoor could be one of the locations like Sokovia & Siberia where Hydra ran their base of operations. The inclusion of mutants just yet is quite doubtful for now. Although, it could be set up as a safe haven for mutants when they become a regular feature of MCU.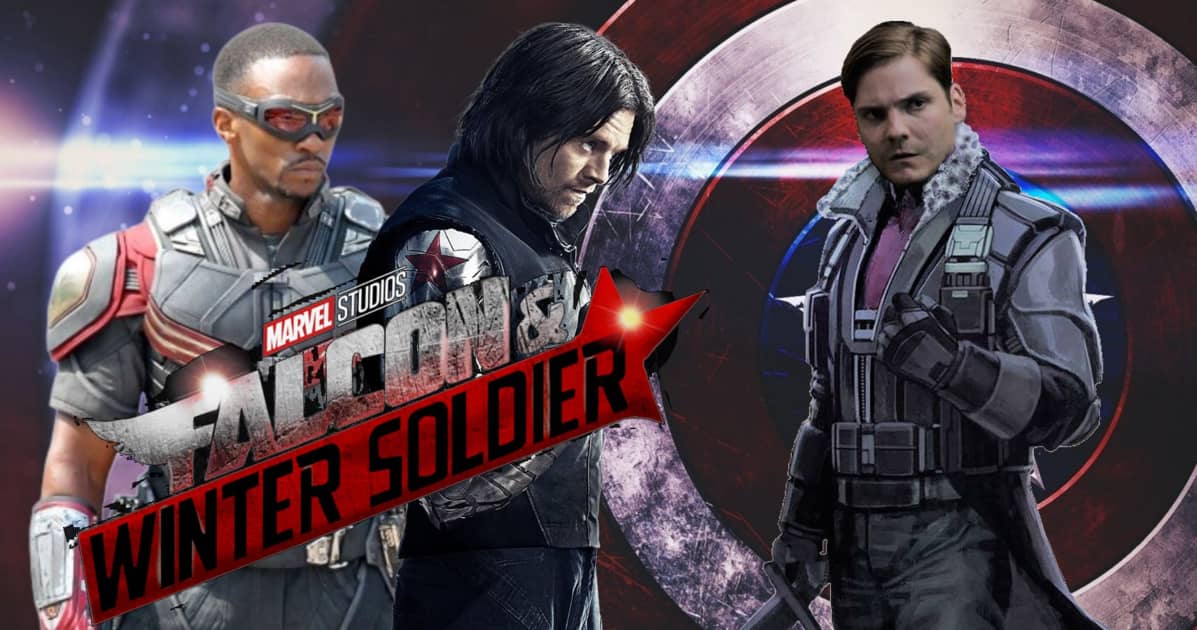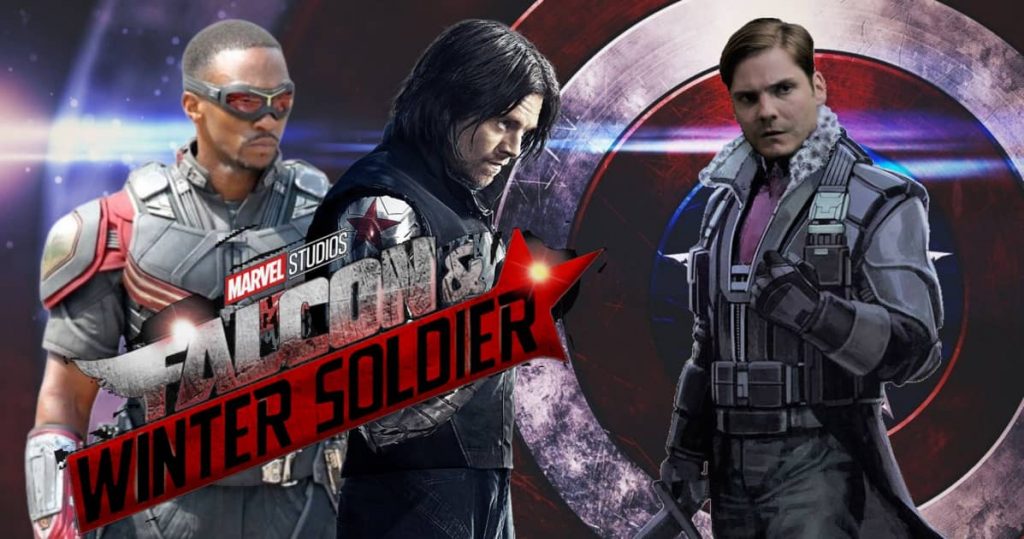 This series is bound to bring in quite a lot of surprises. We might see Sam Wilson's new love interest. Baron Zemo could assemble his Masters of Evil. US Agent & Battlestar would come in as replacements for Falcon & Winter Soldier. For the first time, we are going to explore Sam & Bucky as individual characters. Another interesting aspect that we should talk about here is Bucky's whole look and the Vibranium arm. Sebastian Stan revealed that the arm also hides a few new surprises that weren't shown in Infinity War and Endgame. We'd witness them now in the series.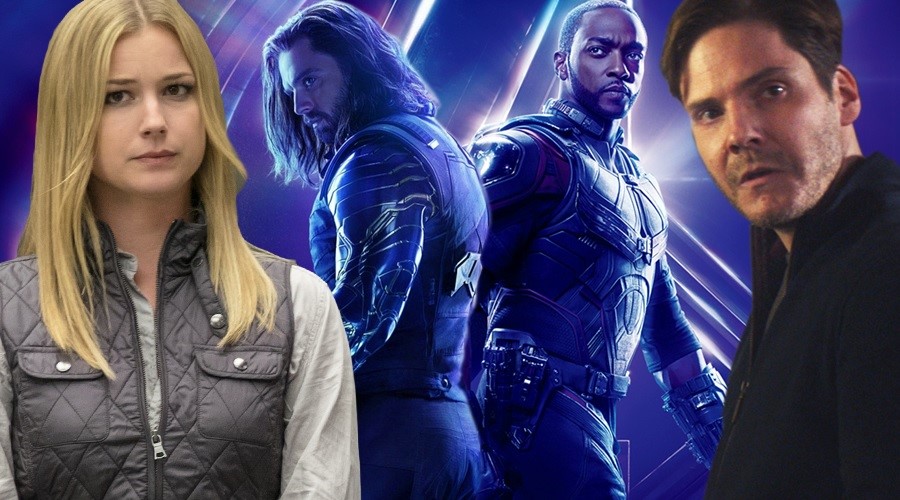 A while back, Stan spoke about the many surprises that this series is hiding. Here's what he had to say:
"I'll tell you I have [seen scripts]. I have seen them and I'm so excited about it. It's going to be so cool and kind of crazy. All I can say is it's just new and different from what you've seen so far. I mean, it will be totally in line with everything that has happened and what we've seen and so on, but these characters are getting such additional mileage in terms of learning about who they are now, what they feel, what they're thinking, and there's a lot of action, comedy, you know there's going to be comedy. I feel like you're going to be happy. I think you're going to be very happy. And there's some crazy stuff, like stuff you don't see coming from anywhere."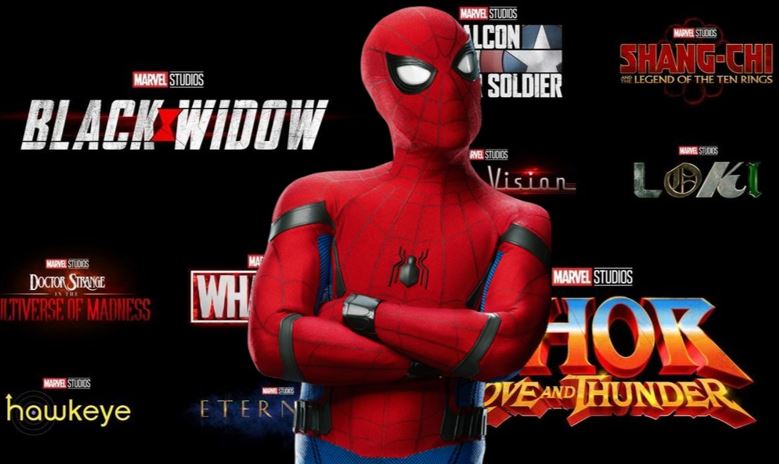 Marvel's future is huge and there's a lot that could happen. Black Widow is going to kick off the future slate on May 1. Here's how the rest of the Phase 4 slate looks like – The Falcon and The Winter Soldier in Fall 2020, The Eternals on November 6, 2020, Shang-Chi and the Legend of the Ten Rings on February 12, 2021, WandaVision in Spring 2021, Loki in Spring 2021, Doctor Strange in the Multiverse of Madness on May 7, 2021, Spider-Man 3 on July 16, 2021, What If? In Summer 2021, Hawkeye in Fall 2021, and Thor: Love and Thunder on November 5, 2021. Following these are Ms. Marvel, Moon Knight, and She-Hulk. Black Panther 2 has been scheduled for May 6, 2022.