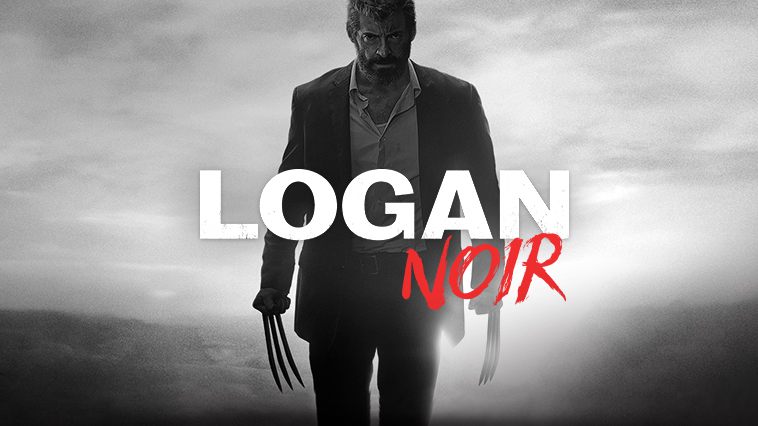 Superhero movies are not known to tackle deep-seated regrets or grow into more well-versed characters, or so past movies had dictated. The release of Logan changed that line of thinking, opening up a whole new prospect for the once predictable superhero genre.
Director James Mangold was fully responsible for turning Wolverine's poor past film into cinematic gold with his film. The critical and commercial success also proved that audiences were more than ready to see a complex character study of their heroes. And while the ending broke many fans' heart, Mangold was more than satisfied with his finished product.
In his interview with CinemaBlend, James Mangold told the site that he would not change any part of Logan, especially the ending. The director said:
 "Something gets born of every tragedy. In many ways, I look at the movie and I realize what a happy ending it is. At least from the perspective of Wolverine's character. I think, unlike anything you have seen in the previous seven or eight movies, he's happy in his final moments on this earth. He's happy. He feels somehow satisfied, and I think that's something very few of us might be able to say in our parting glances from this world. That we suddenly taste and know everything and feel like we got to experience everything. And I think in some way, and Hugh's performance is really transcendent there, he communicates that and leaves us more moved than bereft."
While Mangold's perspective about Logan having his happy ending is up for debate amongst fans, the director does give the character a sense of closure that we may not have expected. Wolverine has always been a lone wanderer, and the film really tackled with the effects of such a long existence in the most somber and realistic fashion.