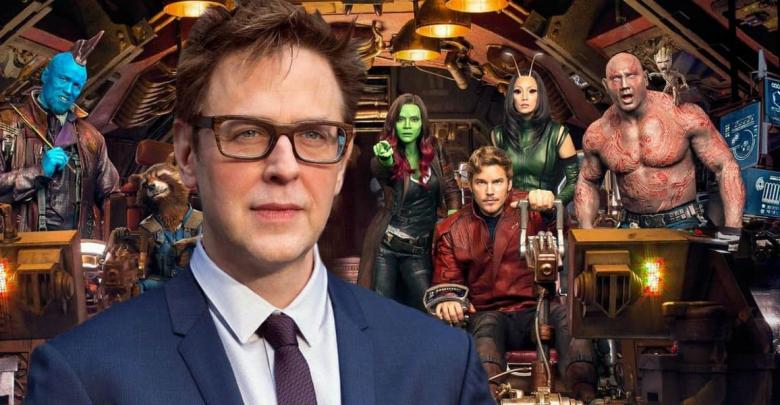 The MCU has become the biggest brand in Hollywood and a lot of the credits for this go to the visionary Directors that made it all work right from the beginning. Jon Favreau, Joss Whedon, The Russos and James Gunn have together given rise to an ever-growing Cinematic Universe that we all have come to love. They have led the way for the new age Directors like Peyton Reed, Scott Derrickson, John Watts and Ryan Coogler to take MCU to further heights. But amidst all this talent and greatness, the MCU will now have to let go of a very important figure who brought us the most vital franchise, Guardians of the Galaxy.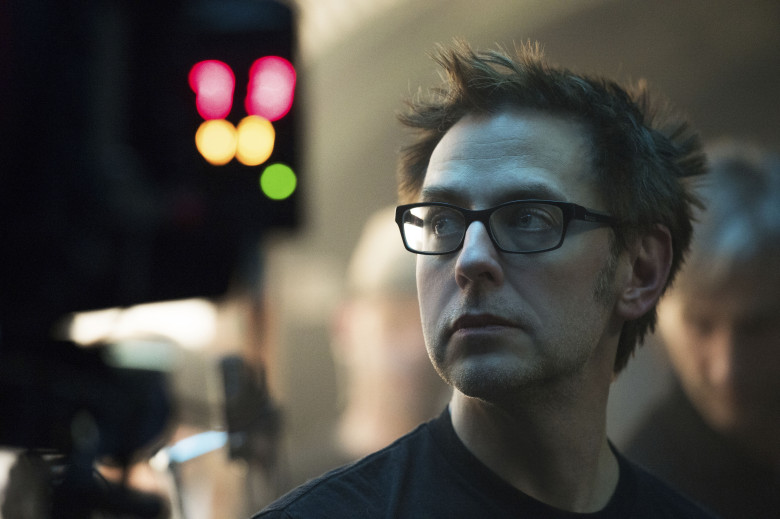 Guardians of the Galaxy is James Gunn's little offspring which has now grown faster than Groot and become a household name. Both the Guardians movies have been extremely successful at the box office and with the critics alike. Fans have loved this group of misfits and outlaws that have now had major impacts on the plot of Infinity War as well.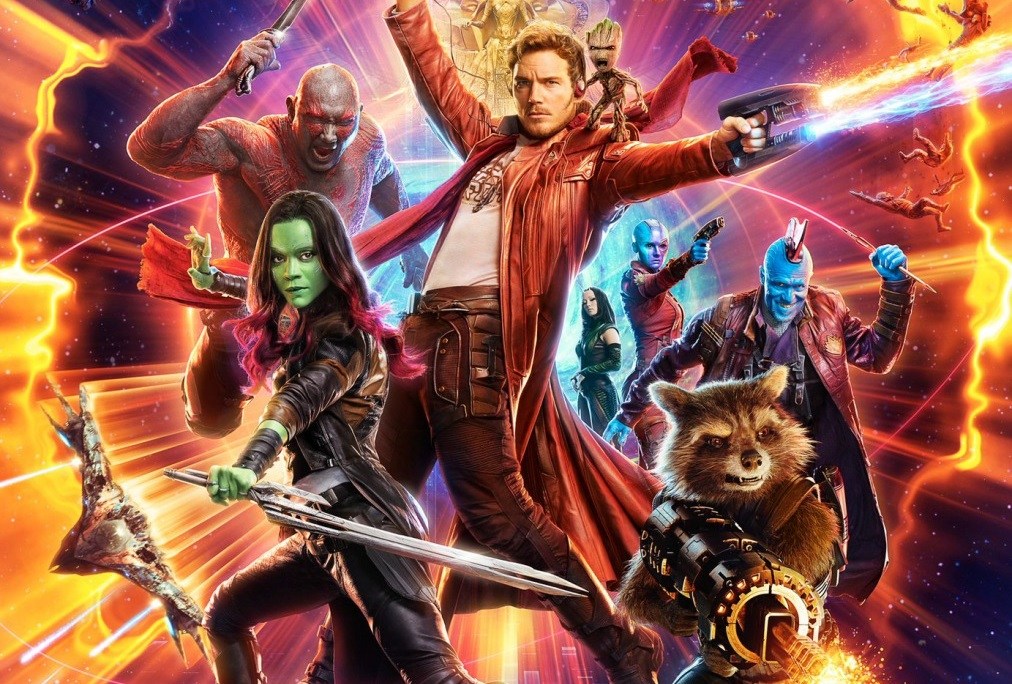 Guardians of the Galaxy is the franchise that has really explored the cosmos of the MCU apart from the Thor franchise. It laid the seeds for Thanos to arrive along with other movies. Almost all the Guardians except may be Rocket and Drax had big significant roles in Infinity War, as they impacted the plot to a huge extent. Guardians of the Galaxy is probably the most important franchise for the MCU as thing might have just fallen apart if it wasn't for Gunn and his gang of outlaws. Infinity War may not have been possible or could have been way different and probably unlikable if the Guardians were not brought into this shared Universe.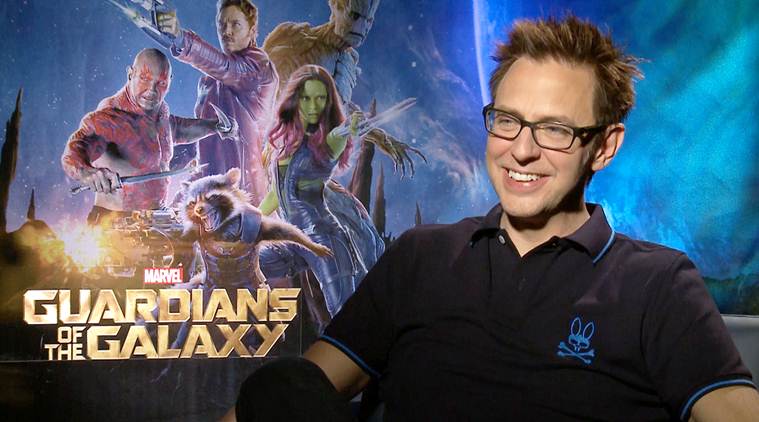 James Gunn, the visionary director behind this group was working on a culmination to the franchise and he probably has finished the script of Guardians of the Galaxy Vol. 3, but unfortunately as we all know by now that Gunn was fired from Vol. 3 due to some 9 years old inappropriate tweets that he put in the past, which Disney does not want to have any connection with in order to protect their brand image.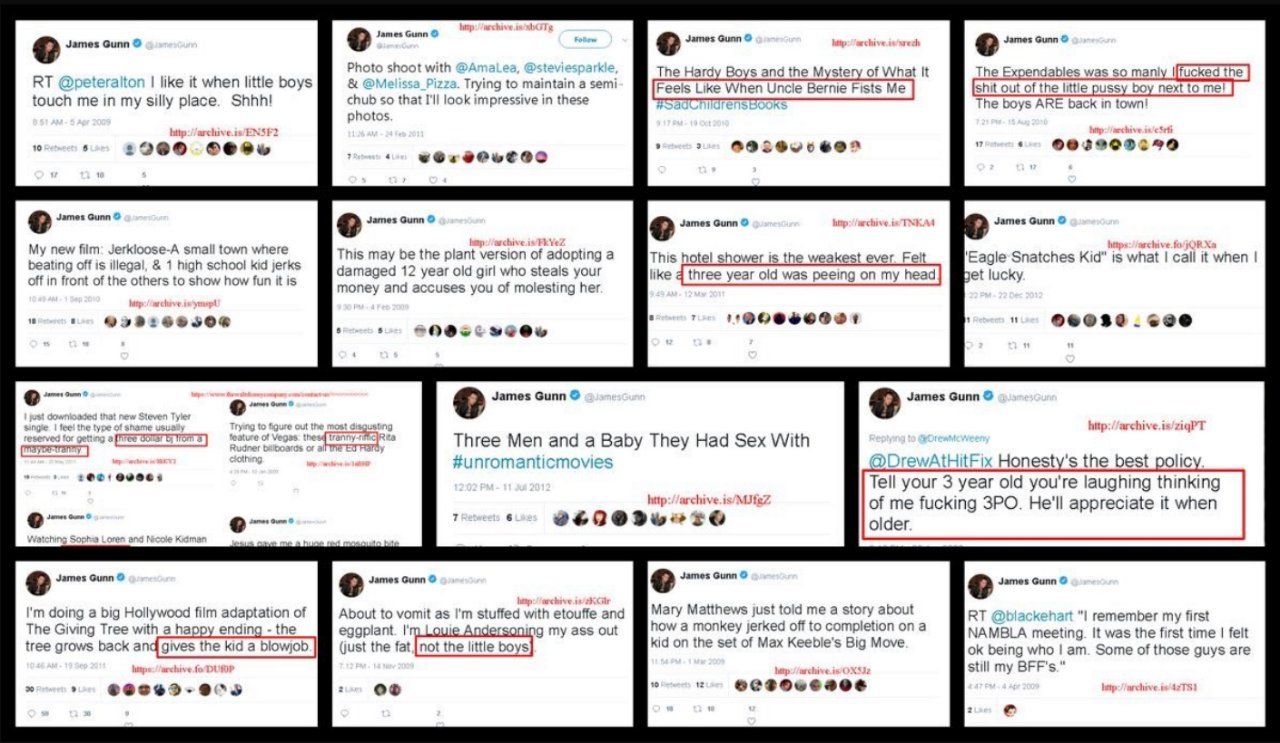 From what the recent times have proven, Gunn is a totally different person now, from what he was a decade ago. He himself has admitted the fact and apologized to everyone in the world for what he did back then, and major figures from the MCU, including the entire cast of the Guardians franchise have issued a statement signed by all the cast members in order to reinstate Gunn to Guardians of the Galaxy Vol. 3.
While, the majority of the world wants to see James Gunn get his rightful place in the MCU once again, it seems that Disney has already moved on from this possibility as a report has already come out stating the fact that Disney is disinclined to rehire Gunn. In the light of him getting fired, many MCU fans have picked the likes of Taika Waitii, the Russo Brothers or even Jon Favreau to be hired by Disney as the Director for Guardians Vol. 3.
Well, reports have already been floating around saying that Disney would not bring in these Directors to replace Gunn, and a new report from Variety suggests that it is highly likely:
"Disney will reach outside the Marvel family to find a director with the kind of offbeat sensibility to handle the comic-book franchise."
For those of you who don't know, Gunn was fired in July due to the fact that alt-right provocateur Mike Cernovich revived a number of offensive tweets from before Gunn's time with Marvel and Cernovich had targeted Gunn due to the director's vocal opposition to U.S. President Donald Trump.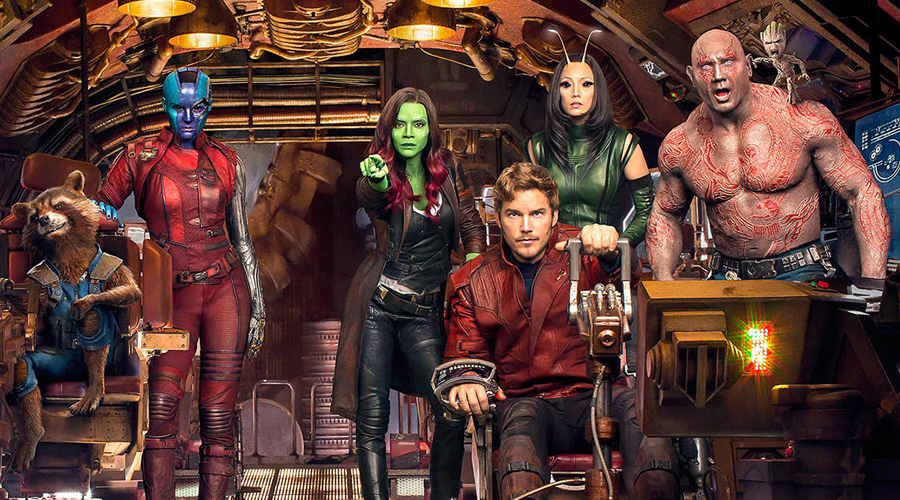 So, there is one thing that we all should keep in mind no matter who we are which is that we cannot raise our voice against Donald Trump or bad things would surely happen to us! Gunn had already submitted a draft of the script of Guardians Vol. 3, but since Disney will bring in a new Director very soon who will take his time to bring out a new script and start production, Guardians of the Galaxy Vol. 3 will surely be delayed and it probably won't meet its slated release date of 2020.
Don't Miss: The Russo Brothers Reveals How Mad Titan Knew Everything About Tony Stark
I just have the biggest passion for everything cinematic! I want to share this passion with everyone through my writing about Hollywood Movies and TV. Other than that, I am a big sports fanatic and enthusiast. I'd like to write about my favorite sports as well some day.