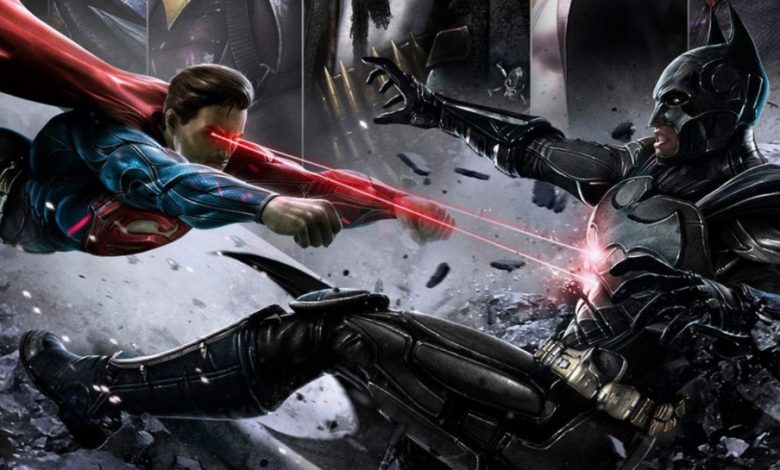 Warner Bros. has been the talk of the town recently. Well, since last December to be precise. While the world was slowly recovering from the aftermath of the coronavirus pandemic, WB finally released Wonder Woman 1984 (2020) and got the ball rolling. The mammoth production house announced that their retire 2021 slate will be released on HBO Max, and honestly, has been sitting in the middle of the controversy ever since. Zack Snyder's Justice League (2021) really upped the tally for Warner Bros. Then comes Godzilla vs. Kong that legit broke records. But today, let's talk about the commotion caused by Warner Bros. Animation as WB has announced the new Injustice Animated movie.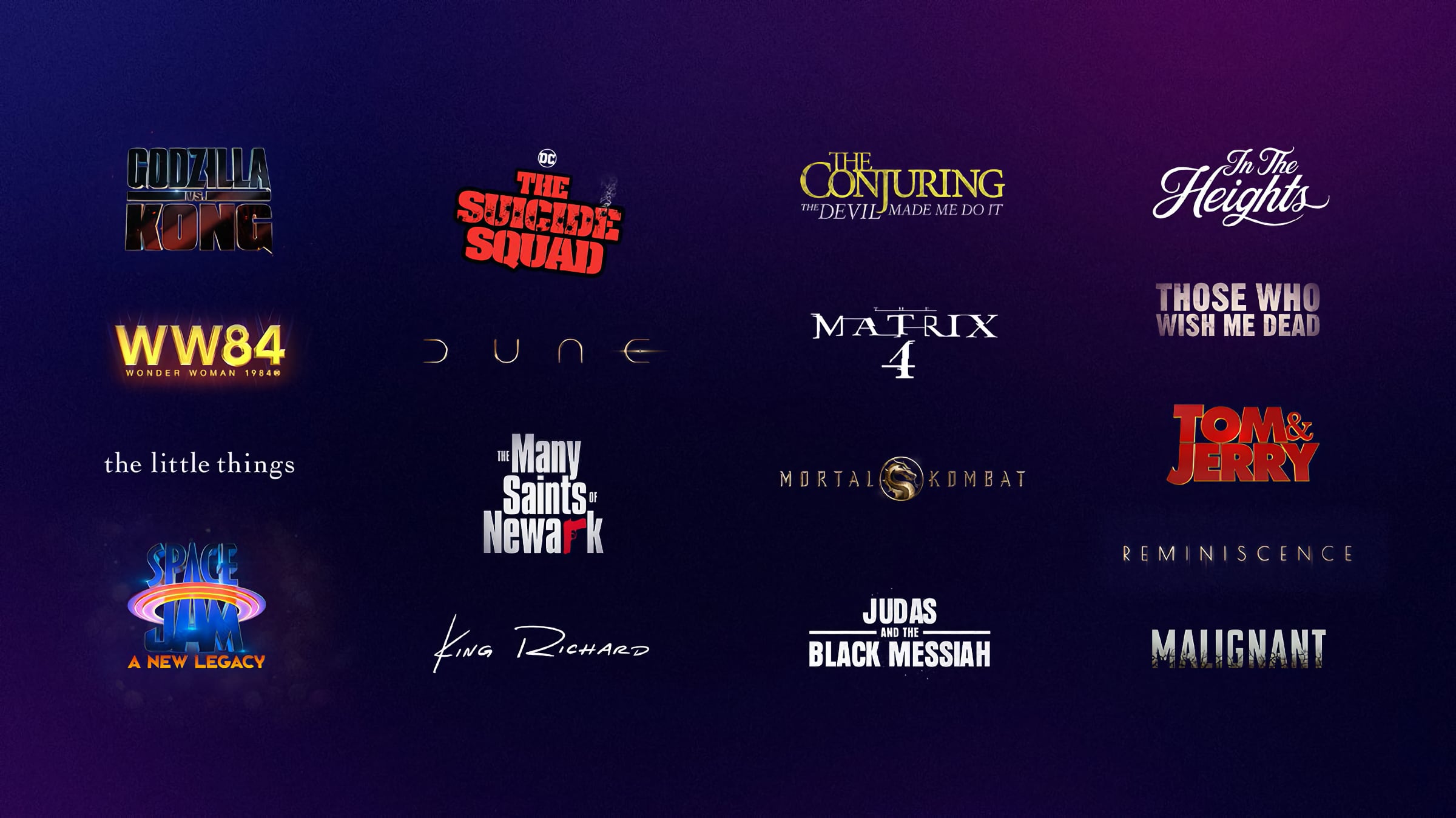 Warner Bros. Animation definitely has a roster up its sleeves. What I believe is, WB in its entirety is ready to go all out. In recent news, WB. Animation is preparing for an animated movie based on the successful Injustice video game franchise. As expected, no other news has been revealed yet. But what we know is, that we will get a sneak peek at the Injustice movie when the Blu-ray and digital special features of Batman: The Long Halloween, Part Two are released. True, we would have to wait for a while. Reason? The release date for the project has not been announced yet.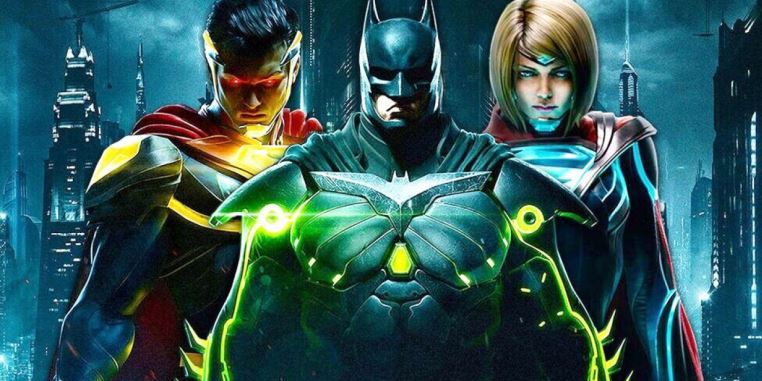 Injustice: God Among Us and Injustice 2 had a huge fan following and millions of users. For someone who has played these games already, the interface slowly grows on you. The game was developed by NetherRealm Studios and published by Warner Bros. It finds the DC characters in a Mortal Kombat like frame. Injustice features a world where Superman goes insane after accidentally killing Lois Lane.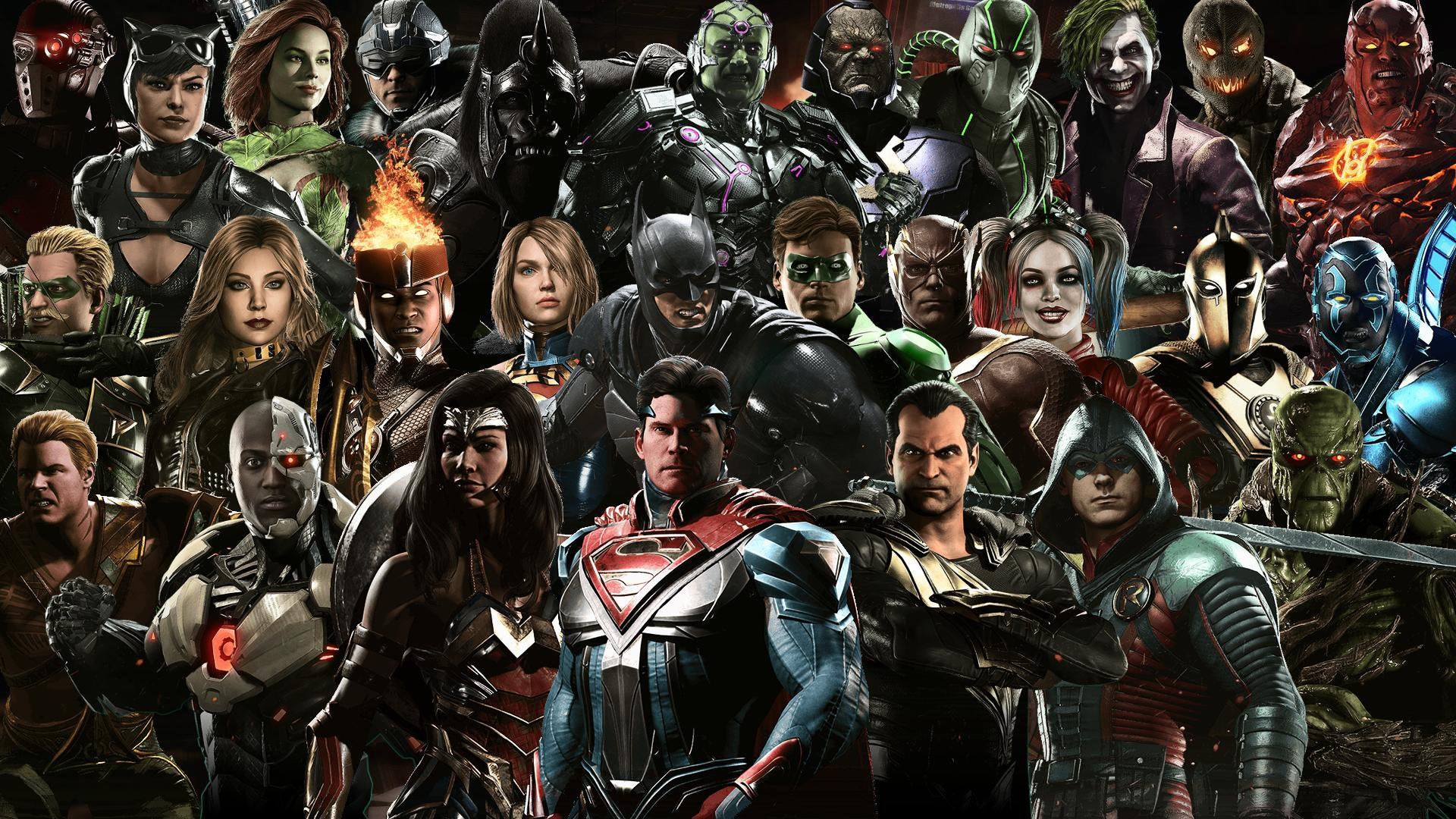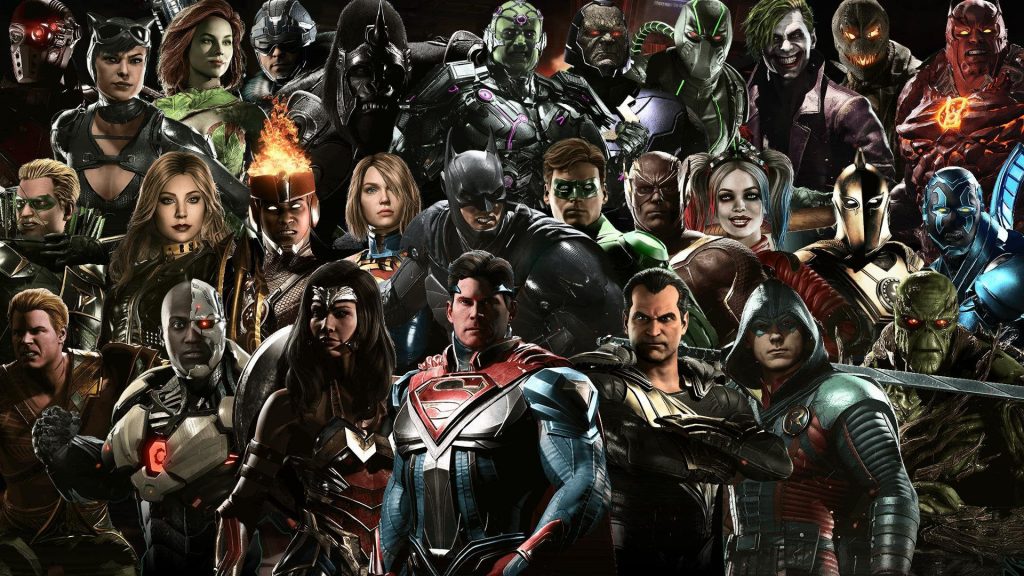 This forces Batman to recruit heroes from across the universe to stop him. Yes, it is equally gory. An animated movie of such reference can definitely be R-Rated. But of course, we have to hold our horses and wait for the confirmation. The franchise offers a game series that prominently features storylines for characters including Batman, Superman, Black Canary, Green Arrow, Poison Ivy, Harley Quinn, and The Flash.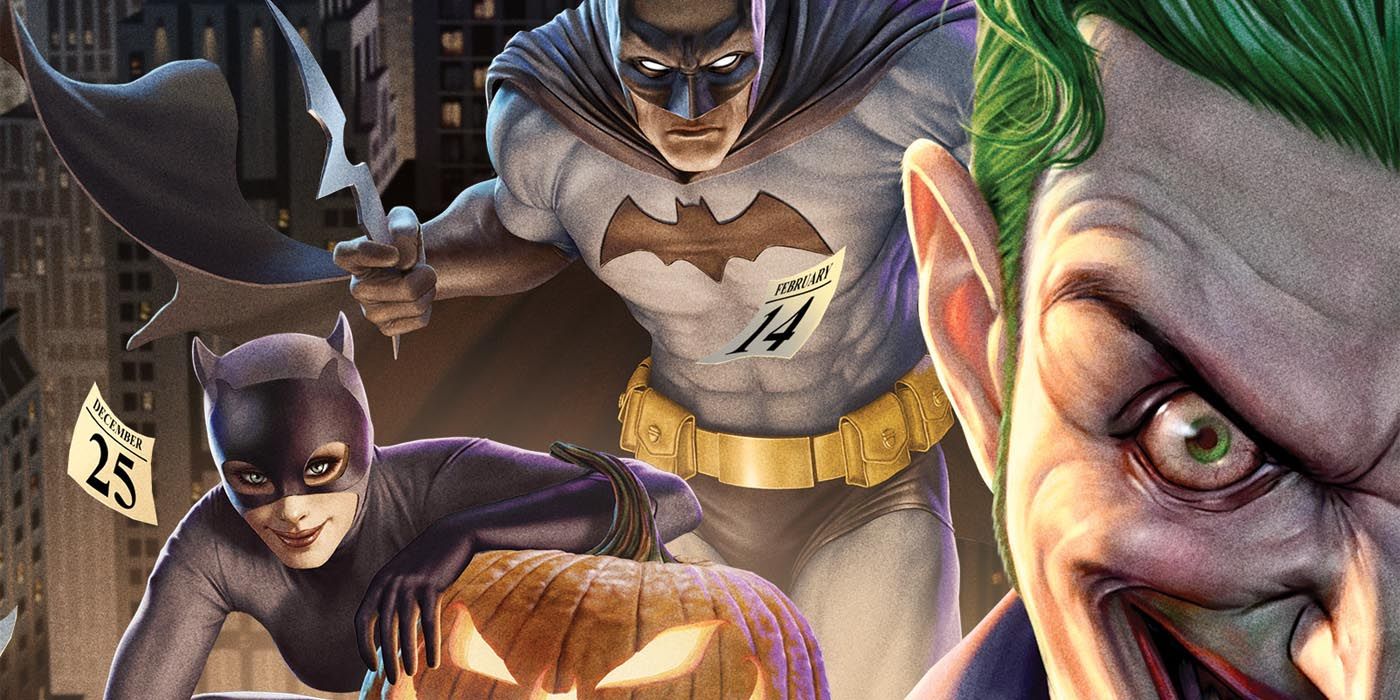 Batman: The Long Halloween, Part One stars Jensen Ackles as Bruce Wayne/Batman, Naya Rivera as Catwoman/Selina Kyle, Josh Duhamel as Harvey Dent, Billy Burke as James Gordon, Titus Welliver as Carmine Falcone, David Dastmalchian as Calendar Man, Troy Baker as Joker, Amy Landecker as Barbara Gordon, Julie Nathanson as Gilda Dent, Jack Quaid as Alberto, Fred Tatasciore as Solomon Grundy and Alastair Duncan as Alfred, along with Frances Callier, Greg Chun, Gary Leroi Gray, and Jim Pirri. The film is scheduled for release on June 22. Batman: The Long Halloween, Part Two does not currently have a release date.
Are you excited about the new Injustice Animated Movie? Let us know in the comments.
Follow us on Facebook, Instagram & Twitter for more content.