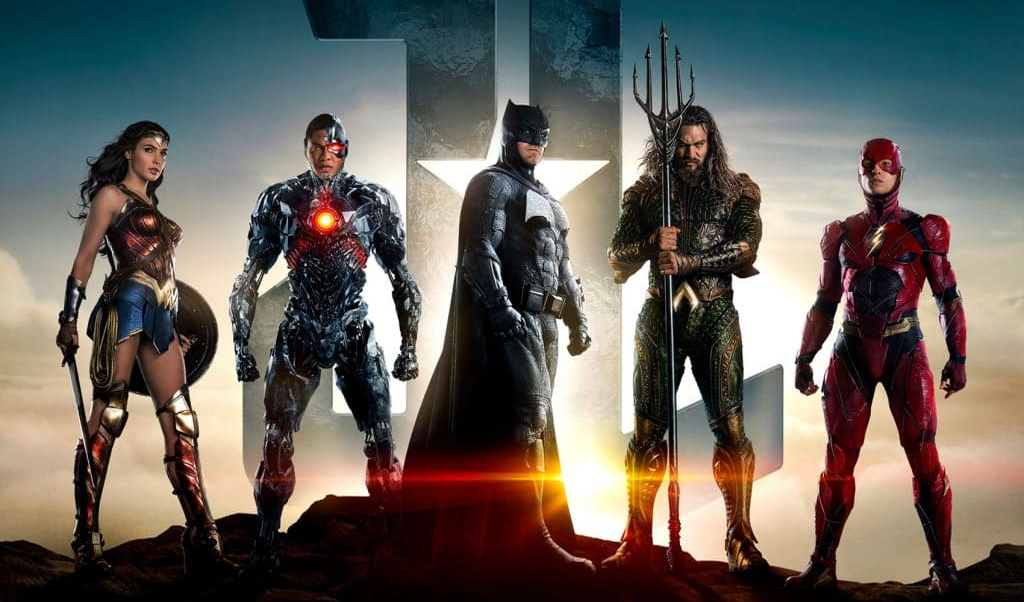 In the history of DC, the relationship between Batman and Superman may be the most well documented. Since their inception, comic readers have responded to the camaraderie and the hatred they may feel for each other. They are part of the trinity of DC which also includes Wonder Woman. The duo has a relationship that goes from deep respect to utter hatred depending on the situation and what their beliefs are.
Superman has been seen as a source of hope due to his undying devotion to humanity's well-being and the sacrificial nature he has when he sees loyalty in his relationship.
Batman, on the other hand, has been seen as a hesitant observer, who often makes moves that may or may not cross the line of being good or not for the sake of his convictions. The clash of personalities seems to reflect some of the people's real life relationships with friends, family, and colleagues, an unending relationship where they fight, makeup and forgive. So it may warm the heart a bit to see this latest easter egg from Batman Vs Superman: Dawn Of Justice.
Batman v Superman saw the clash of personalities but it also showed the change that was found in the storm. After Superman sacrificed himself by fighting to his death with Doomsday, Bruce Wayne mourned with Lois Lane.
The final scene shows citizens reacting to the fight and Perry White is shown reading a newspaper. The new issue of the Daily Planet will cover the events leading up to Superman's death, translate but one fan saw something that others didn't.
Reddit User Abinav_47 posted a picture of The Daily Planet (the newspaper that Clark Kent works at) which shows a headline which reads "Batman Befriends Superman Near End." A friendship viewers witnessed blossom when the two men bonded over the common name of Martha. A friendship which would translate in Justice League.
Don't Miss: 6 things That Make DC Bigger Than Marvel