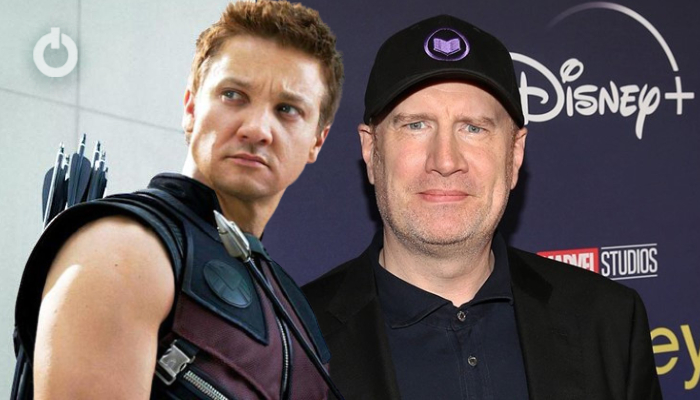 MCU's latest Disney+ series, Hawkeye, is finally out. The miniseries kicked off with a two-episode premiere earlier this week. The series introduced a bunch of new characters, the highlight being Kate Bishop (Hailee Steinfeld). We also saw the return of Jeremy Renner in his iconic role of Hawkeye. The main cast of the series has been endorsing this miniseries for a while now and they have been talking in a bunch of interviews. Apparently, Jeremy Renner almost turned down Hawkeye. Read on to know the reason for it.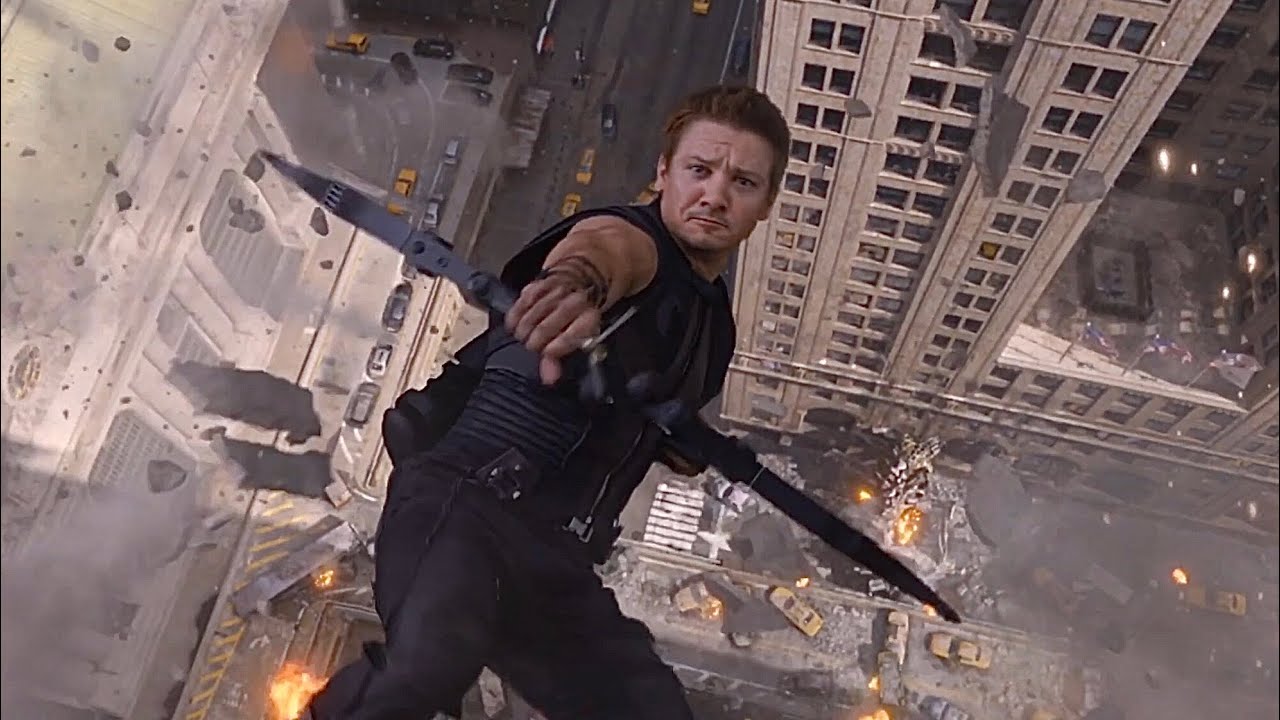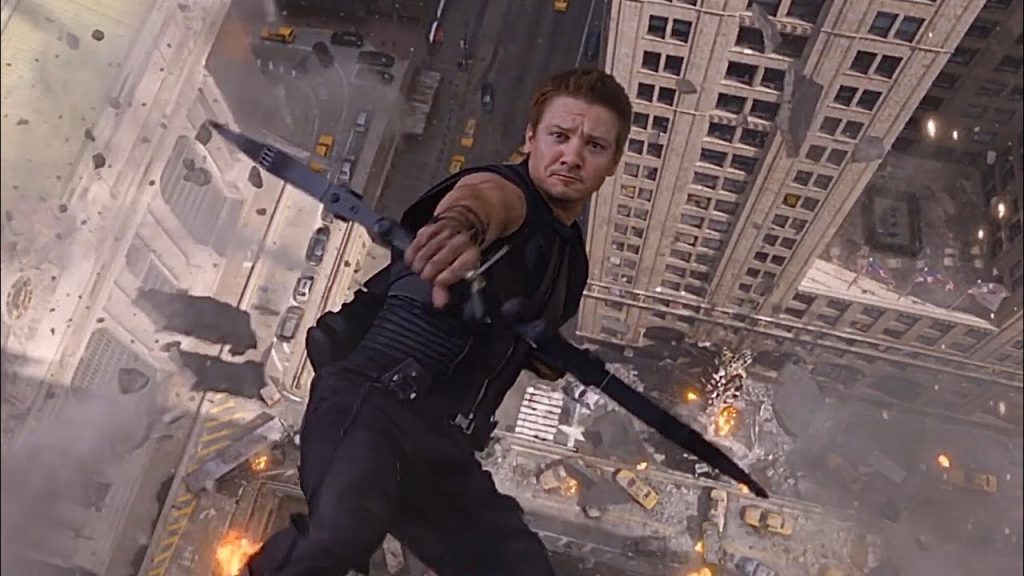 In a recent interview, Renner felt nostalgic and revealed a pretty hot gossip from his casting days. He went on to reveal that he almost turned down Kevin Feige for the Hawkeye role and the reason is just hilarious. As of now, it has been 10 years since he became a part of MCU. He was one of the founding members of the Avengers, along with Black Widow, Captain America, Iron Man, Thor, and Hulk. And it is pretty weird to even think we almost didn't see him as Hawkeye.
THE INTERVIEW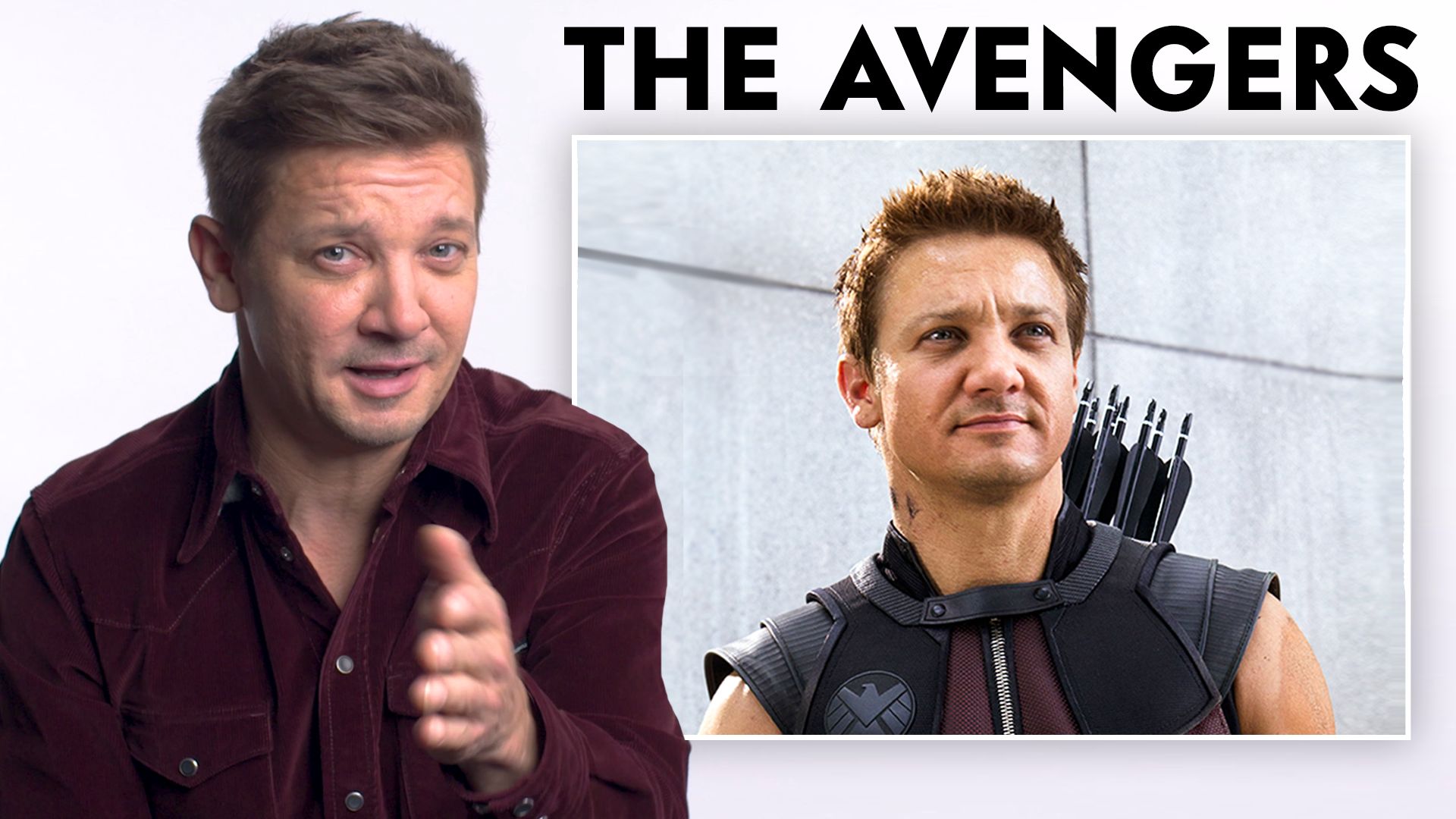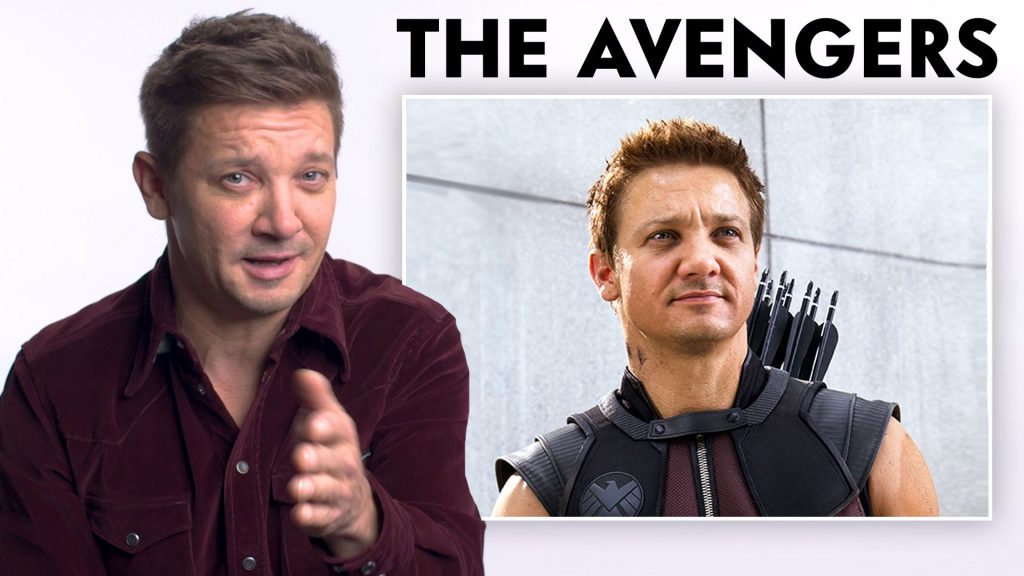 In his interview with Vanity Fair, Renner talked about the day Kevin Feige came with a proposal for him. And he rejected him because he was reluctant to commit himself to a multi-film franchise and didn't want to be 50 and still shooting around in tights. When you think about it, it is actually pretty funny. But isn't it ironic that even though he signed the deal, his worst fear came true and he couldn't be happier?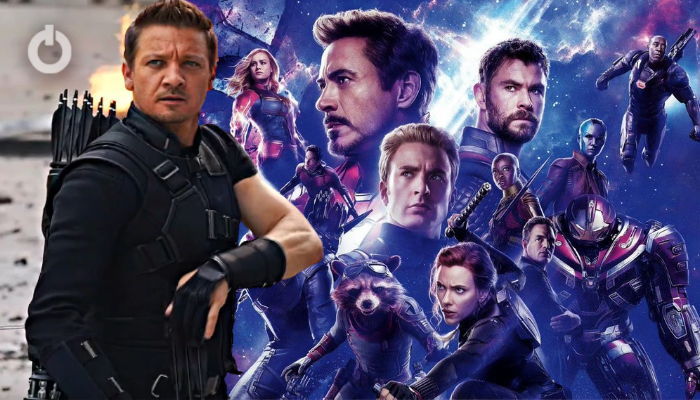 Take a look at what he said in the interview:
I remember going in to talk with [Marvel Studios president] Kevin Feige and [Marvel Studios co-president] Lou D'Esposito, and they'd show me the Ultimates version of Hawkeye. Iron Man had come out, and I said, 'I'm into what you guys are doing because I loved Iron Man. I like how you made Iron Man plausible. So that's where they wanted to go with [Hawkeye]. I'm like, 'Great!' You gotta kinda sign on for a bunch of Avengers films and potential Hawkeye films, kind of sign your life away. I'm like, 'Wait, I might be 50 in tights.'"

That was my main concern. I'm like, 'I don't know if I want to do this. I don't know if anyone wants to see me in tights at 50.'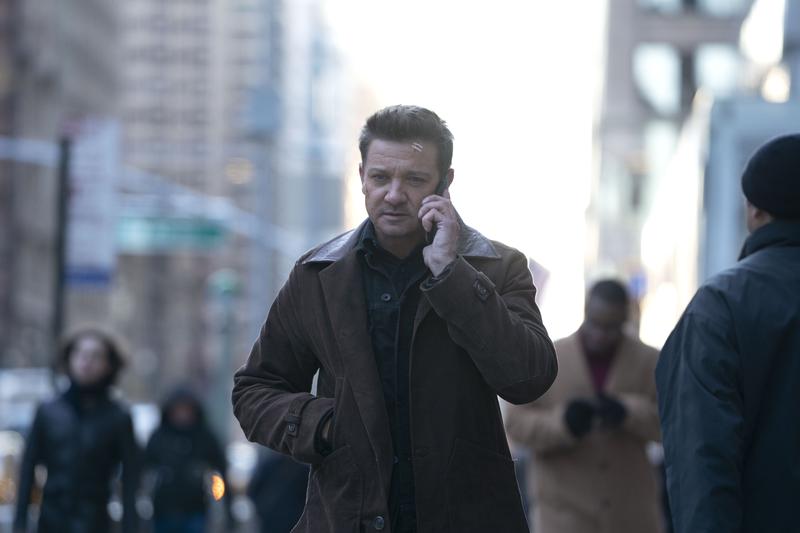 This was back in the day when Marvel Studios decided to produce their own projects and create the MCU. Iron Man had just been released and following its success, Feige wanted to expand the MCU. Now Renner has expressed his gratitude several times over the years that Feige wanted him over hundreds of other actors. He has even revealed that he was so eager to join the MCU but everything changed when he read the contract.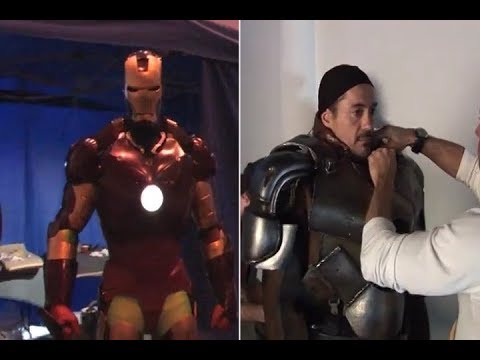 It would have been too bad for us if we had acted upon his instincts. But if you look at the fears of his younger self, he has never worn that many tights. In fact, he had the most comfortable suits of all. RDJ had to wear a tin suit with a million attachments and we shouldn't even be talking about Hemsworth's Thor suit. But even as we read this, Renner (50 years old) still continues to be a superhero. However, he is more of a mentor than a field player. But MCU fanatics being themselves, want more and more from him.
We're happy that Renner agreed, and now he has finally got his big TV show. The next episode arrives this Wednesday.
Hawkeye stars Jeremy Renner as Clint Barton, Hailee Steinfeld as Kate Bishop, Florence Pugh as Yelena Belova, Fra Fee as Kazi, Vera Farmiga as Eleanor Bishop, Alaqua Cox as Maya Lopez, Zahn McClarnon as William Lopez, and Brian d'Arcy James in an undisclosed role.
Follow us on Facebook, Instagram & Twitter for more content.
Also Watch: