Movies
Deadpool 2 – Stan Lee Finally Gets a Cameo in Once Upon a Deadpool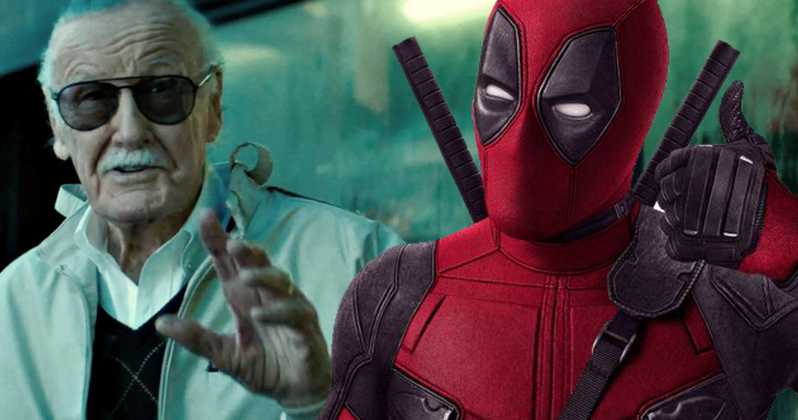 Deadpool 2 came out to the theatres this year, proved to be a solid sequel to a great original film within the X-Men Universe led by Fox. Even though Deadpool 2 was fulfilling in almost every way, it still lacked one little aspect of a Marvel film, and that was live Stan Lee cameo. But we need not be upset as Fox's new PG 13 cut of Deadpool 2 known as Once Upon a Deadpool has covered that empty spot as well.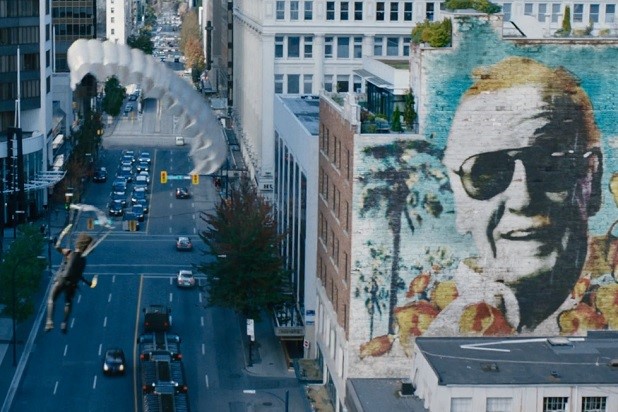 Deadpool 2 was full of amazing cameos as the likes of Matt Damon, Brad Pitt and even the director of the film, David Leitch made cameos in the film. But what it missed out on was a Stan Lee Cameo. As for Uncle Stan's cameo we only got a big graffiti art painted upon a Wall and nothing more. Stan Lee cameoed in Deadpool 2's Teaser that came out with Logan, but not physically in the movie due to his physical health and inability to move a frequently.
The writers of Deadpool 2, Paul Wernick and Rhett Reese were asked about the apparent lack of a Stan Lee cameo in the movie, and the two replied that the movie did have Stan Lee involved in a way, but it did not have the personal touch that you'd expect. Here's what they said:
"Wernick – I think there's a painting of Stan in the [X-]Mansion, is there not Rhett.
Reese – I don't know if you can make it out … He had just had cameo'd for [us] in the short that we did where Deadpool is in a telephone booth … So Stan did cameo for us in that. I'm not sure why it didn't work out this time. But we did try to at least make a nod to him. I know his face is in there somewhere."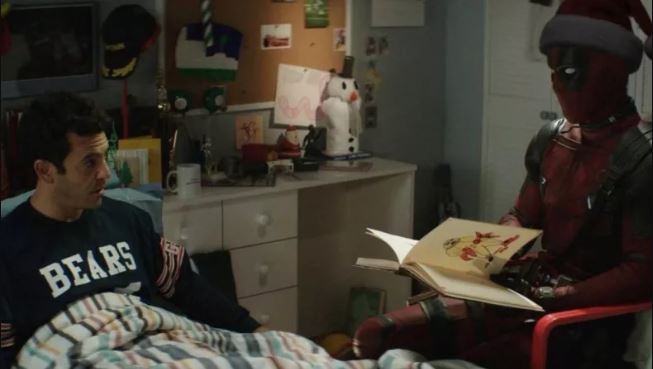 But now as Once Upon a Deadpool hits the theatres in lieu of making more money with Deadpool 2 and testing the waters with a PG 13 version of Deadpool, we get our big tribute to Stan Lee as well. Once Upon a Deadpool does not have the swearing and the bloodshed that the theatrical version of Deadpool 2, or the Super Duper Cut did, but what it has is Fred Savage as a central character.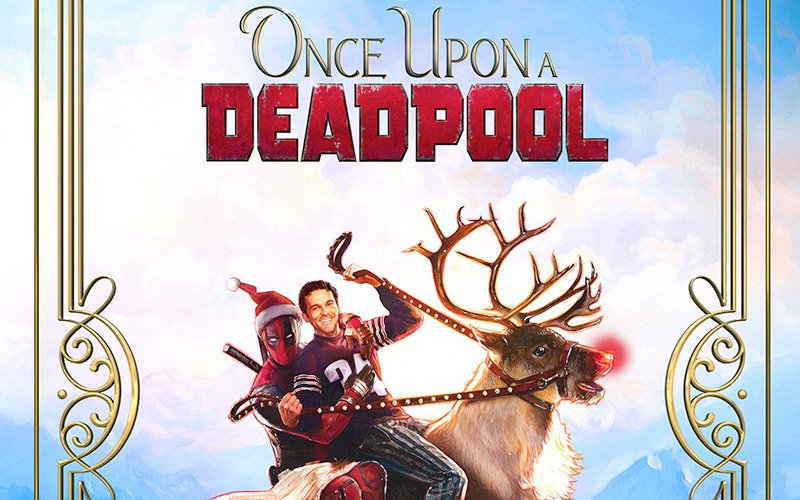 This is a result of Disney's intervention to see how Deadpool could do in a PG 13 version as the next stop Deadpool could be making is in the Marvel Cinematic Universe once Disney acquires Fox. As it turns out, the film actually seems pretty much the same with bits being added and removed here and there. You could say that it looks like a cut edited for TV, but every moment with Fred Savage works really well.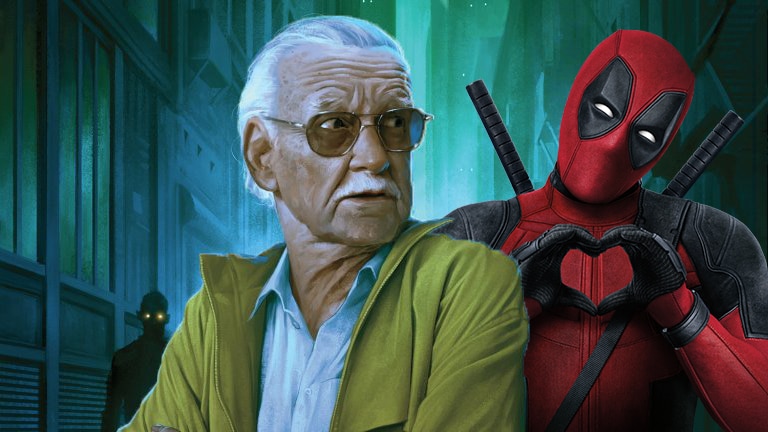 Moreover, there are even more post-credits scenes that have been added to the mix. One of those scenes includes a very heartwarming Stan Lee involvement. We get to see the different outtakes of Stan Lee's phone booth cameo along with an interview clip where Lee discusses how humbled he was by his success and says he doesn't care about what happens after his death.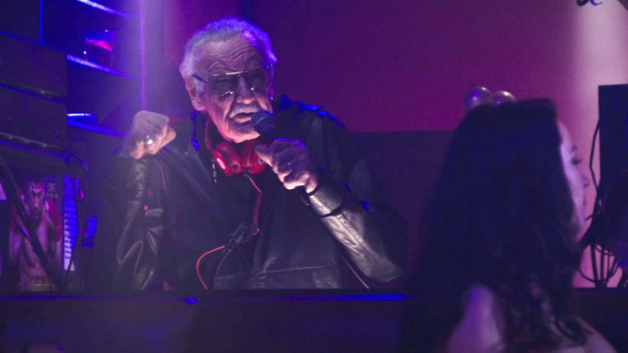 This is something we have to go watch in the theatres. Hopefully, it turns out to be a great experience for all Deadpool fans. Another fun fact about Stan Lee's cameo in the first movie was that he wasn't actually present in that club while shooting his cameo. Here's what Stan Lee had to say about this: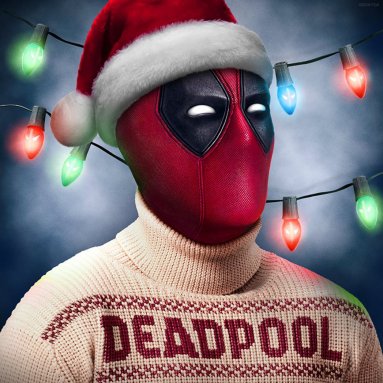 "I don't know if I should tell you the truth about that cameo. It will kill all your fun. I was not in the topless dancing place. I did that in a studio and then they put it into the movie, and I'm damn mad about that! I made them promise on the next one, I'm going to be right there."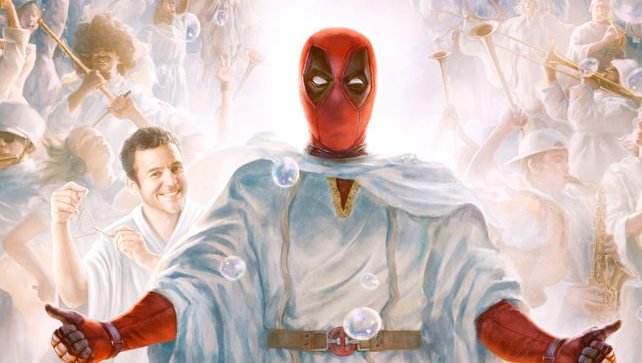 The next few movies will give us Stan Lee Cameos and the most recent one will come from Spider-Man: Into the Spider-Verse. Here's the official Synopsis of Once Upon a Deadpool:
"After surviving a near-fatal bovine attack, a disfigured cafeteria chef (Wade Wilson) struggles to fulfill his dream of becoming Mayberry's hottest bartender while also learning to cope with his lost sense of taste. Searching to regain his spice for life, as well as a flux capacitor, Wade must battle ninjas, the yakuza, and a pack of sexually aggressive canines, as he journeys around the world to discover the importance of family, friendship, and flavor – finding a new taste for adventure and earning the coveted coffee mug title of World's Best Lover".