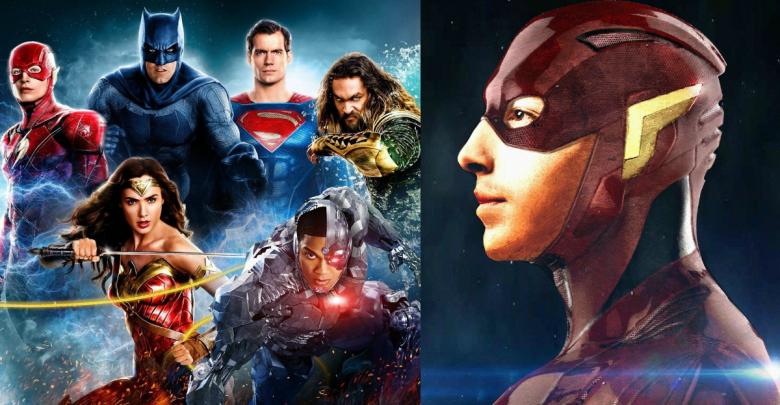 DCEU's battered box office record needed a massive blockbuster to lift its fortunes and improve its image among DC fan-base that was fast losing its patience. Justice League promised the moon and for a moment it felt like the hype was real. It brought together an assembly of DC's beloved superheroes against the evil monster Steppenwolf who is coming with a goal to steal all three motherboxes.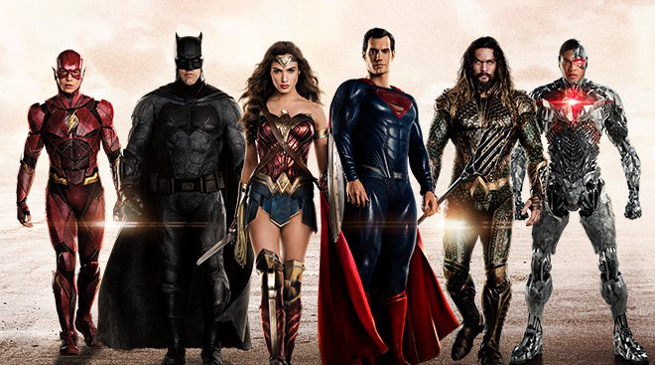 The movie picked up the story from where Batman v Superman left, a world without Superman leaving Earth vulnerable to external attacks. This forced Bruce and Diana to put up an elite team of superheroes to fight the larger evil of Darkseid lurking in the shadows. But soon Wayne realized that they don't stand a chance without resurrecting Supes, so he used the last remaining mother box to bring him back. The movie turned out to be sloppy and all over the place.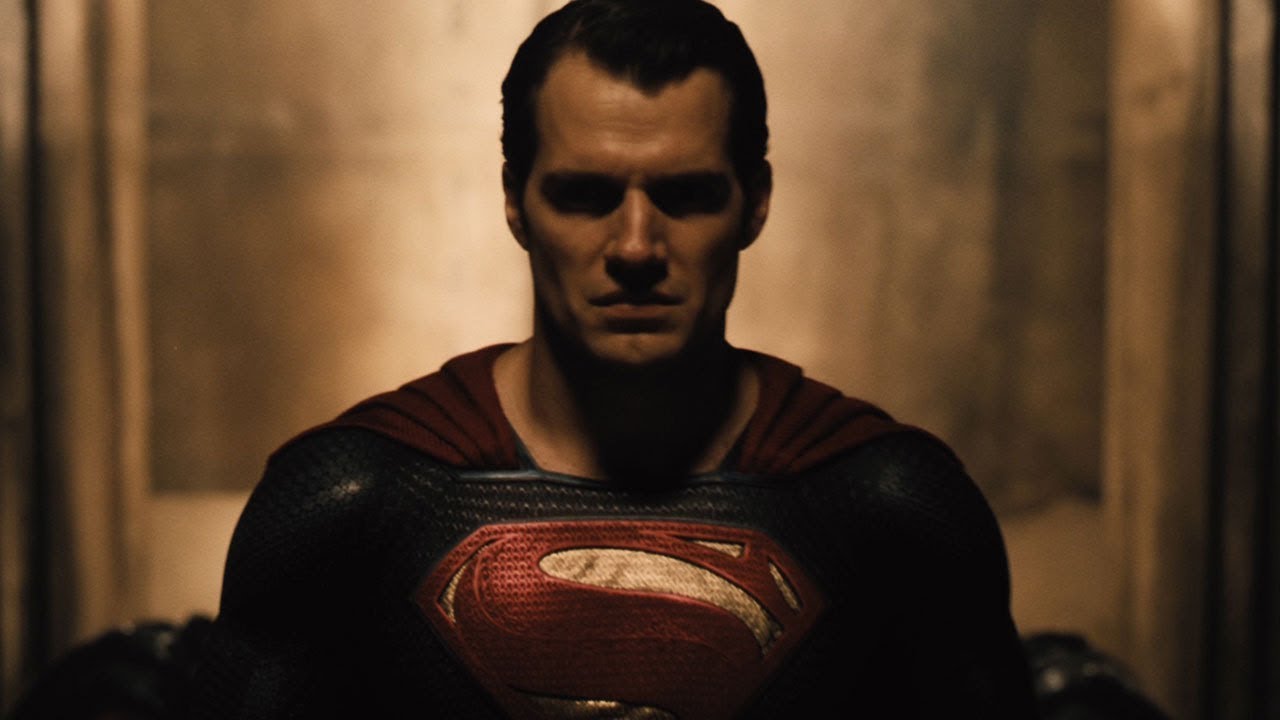 Here's the most balanced review by Screenrant's Rob Keyes, it reads:
"The good: #JusticeLeague is my favorite DCEU movie. It will make you love its heroes and want to see them team-up again. The bad: #JusticeLeague rushes through a lot and its main story/lore and villain are rather stripped down and forgettable. The future: #JusticeLeague feels like a new start to the age of heroes and succeeds as a launch platform in that, even though some of its newer characters very much would have benefited from origin stories beforehand."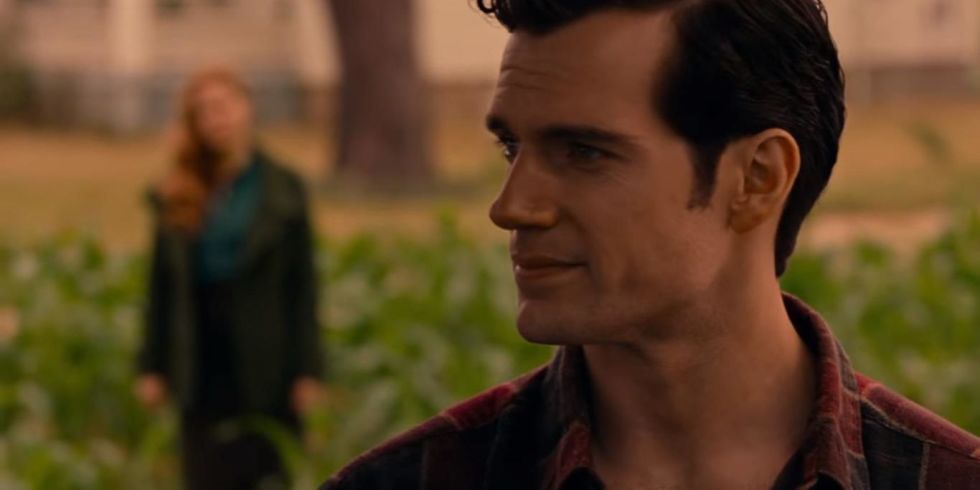 The spate of negative reviews severely affected Justice League's box office performance and it ended up becoming the lowest grossing DCEU film ever. In fact, Henry Cavill admitted that something is terribly wrong about the way DC is moving. Here's what he said:
"There was a style they were going for, an attempt to be different and look at things from a slightly different perspective, which hasn't necessarily worked."

"Yes, it has made money but it has not been a critical success; it hasn't given everyone that sensation which superheroes should give the viewer. I feel like now the right mistakes have been made and they haven't been pandered [to], and we can start telling the stories in the way they need to be told. It is even better to come back from a mistake or stylistic error into the correct vein because it will make it seem that much stronger".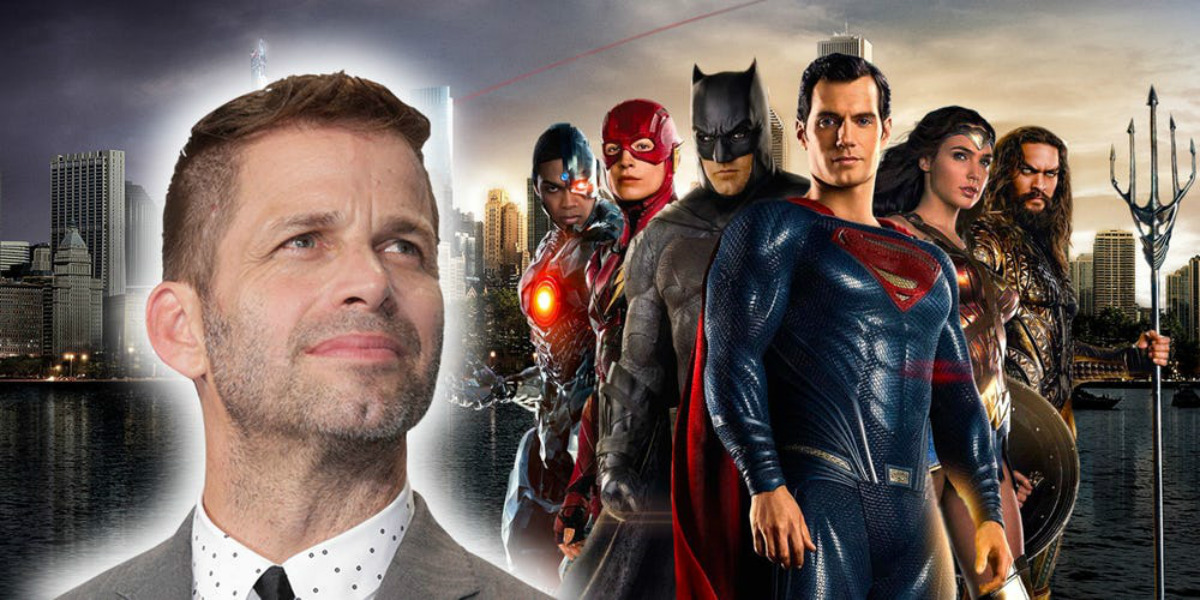 A lot of this have to do with huge issues within the DC camp among different stakeholders. Zack Snyder was bestowed with the responsibility of crafting a DC Cinematic universe, but he was never given the much-needed autonomy. As a result, he left mid-way and Joss Whedon came to finish the movie. It's a well-known fact that there were massive re-shoots and editing done on a large scale.
https://imgur.com/gallery/B6sEb7W#f57jMTV
Many new ideas and concepts could'nt make it to the final cut. The early designs of Flash's suit created by Michael Wilkinson for the 'Justice League' hit online. They are far more comic-book accurate as opposed to what we actually got.
https://www.youtube.com/watch?v=0RZX4vdvKqw
Recently, a Justice League 'behind-the-scenes' video hit online. It's the deleted scene from much awaited Snyder's cut which was cut from the final version. It depicted Flash (Ezra Miller) saving Iris West (Kiersey Clemons) from an impending car crash. The video shows Iris spinning onto a rig in front of the green screen and Barry's abilities to rescue her.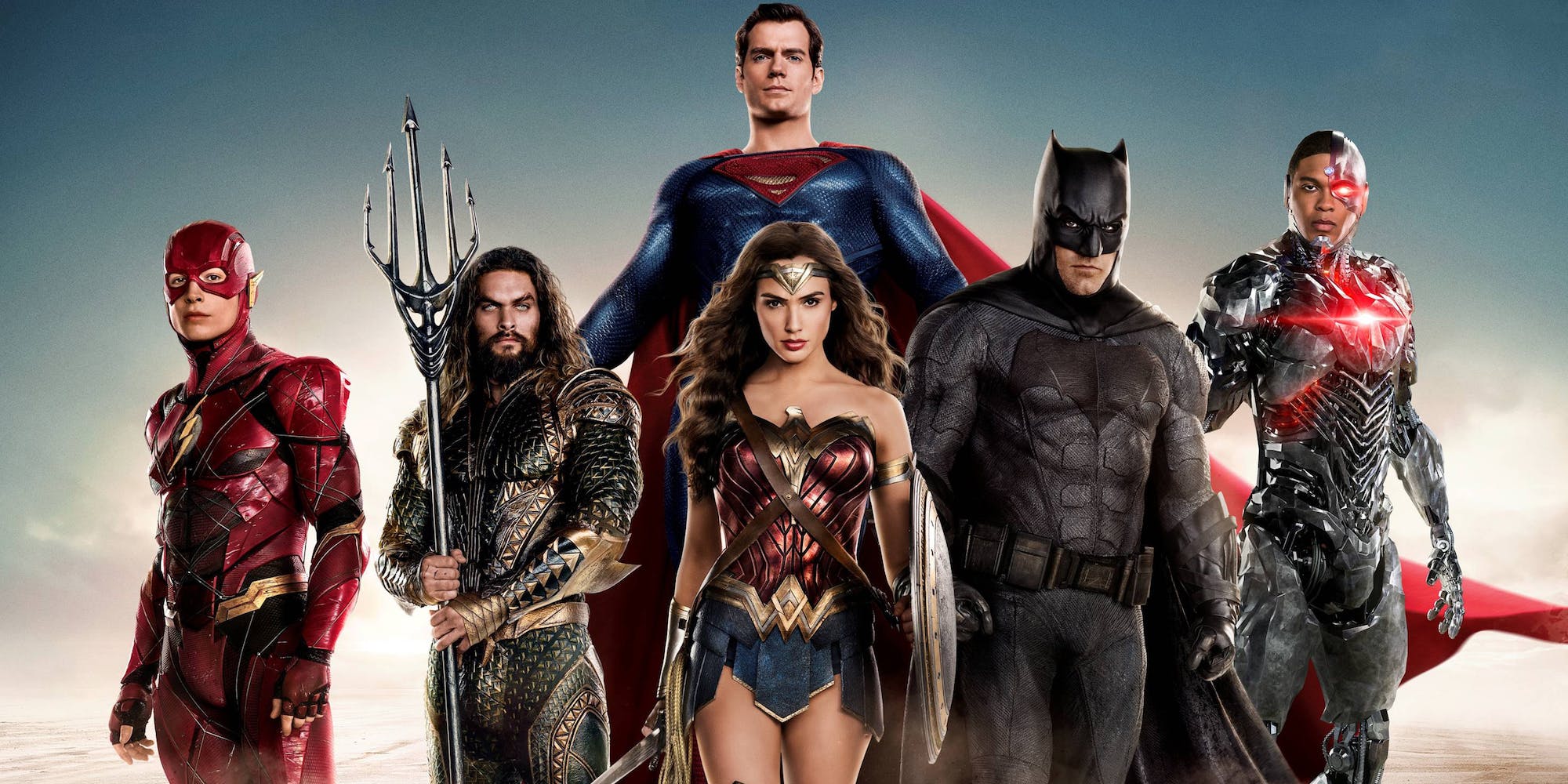 The movie has a stunning cast as so many big names are attached including Batman (Ben Affleck), Superman (Henry Cavill), Wonder Woman (Gal Gadot), Aquaman (Jason Momoa), The Flash (Ezra Miller) and Cyborg (Ray Fisher). It brought the greatest DC superheroes under one roof and pitted them against the terrifying monster Steppenwolf whose mission is to restore darkness in the world.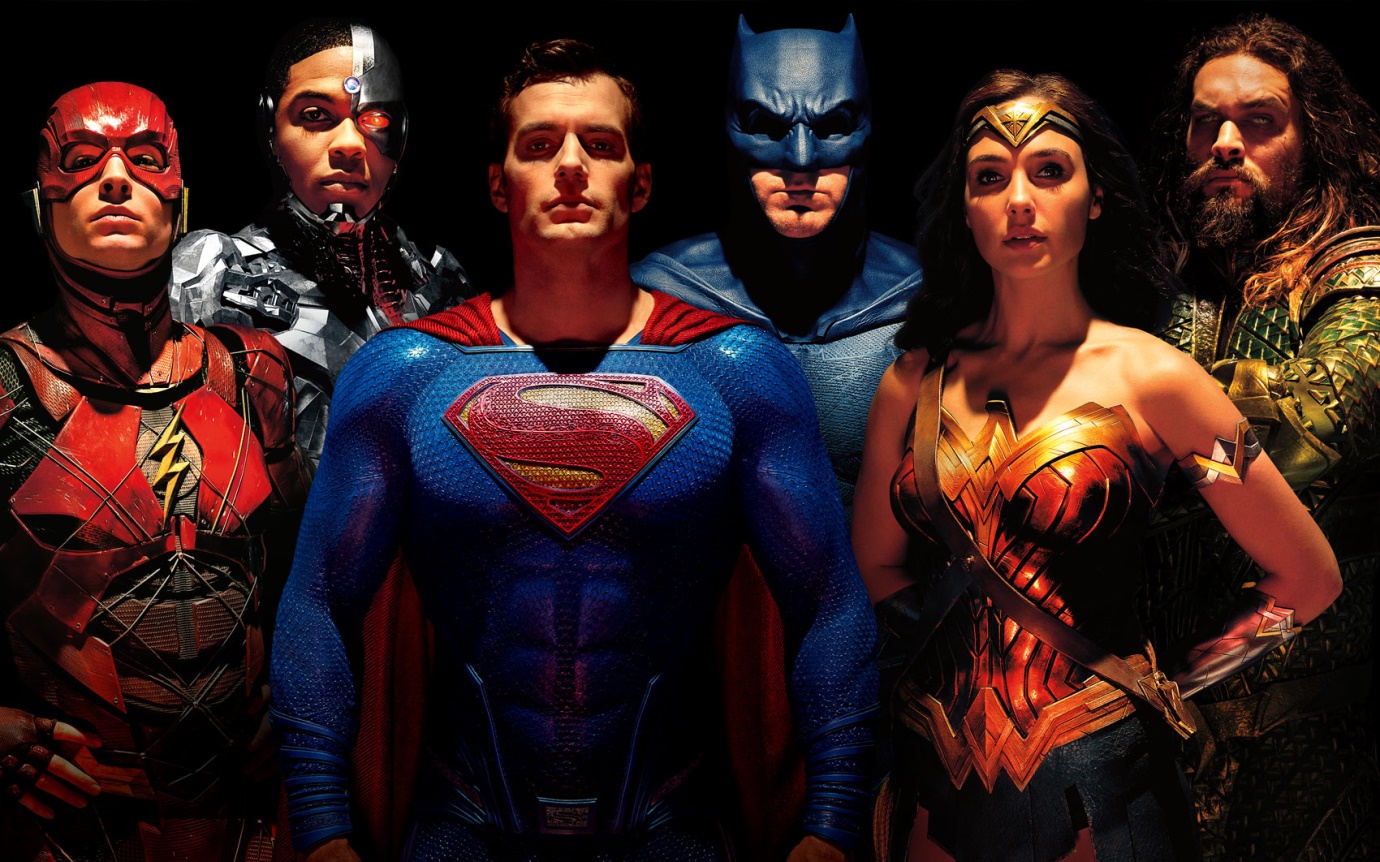 The official movie synopsis reads:
"In Justice League, fueled by his restored faith in humanity and inspired by Superman's selfless act, Bruce Wayne enlists the help of his newfound ally, Diana Prince, to face an even greater enemy. Together, Batman and Wonder Woman work quickly to find and recruit a team of meta-humans to stand against this newly awakened threat. But despite the formation of this unprecedented league of heroes—Batman, Wonder Woman, Aquaman, Cyborg and The Flash—it may already be too late to save the planet from an assault of catastrophic proportions".
Play Now: The Batman Quiz: (Click on the link below to begin)
Don't Call Yourself A Batman Fan If You Can't Answer These Questions!