Movies
Captain Marvel in The Roster of MCU's Biggest Superheroes For Disney Cruise Lines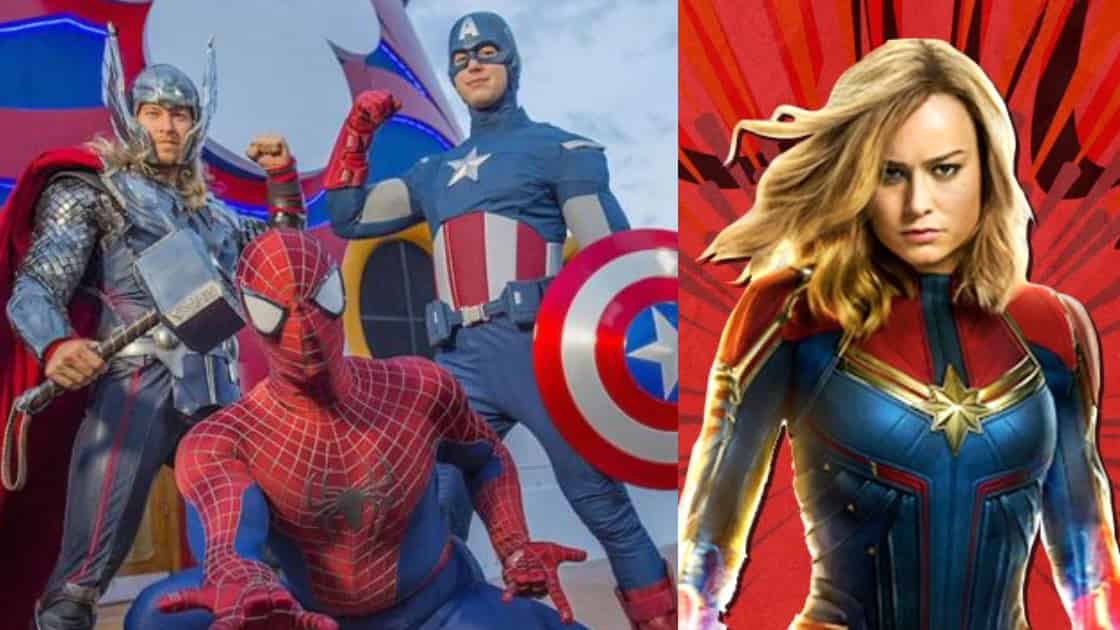 There are a lot of headlines at the moment as the months are coming close for the release of Captain Marvel movie and also all the difference her movie is going to make in the timeline of Marvel Cinematic Universe. So, with all the popularity and hype the character of Carol Danvers is getting right now doesn't seem to stop for a second because there are reports that Captain Marvel is going to be on the same side of other big superheroes of the MCU.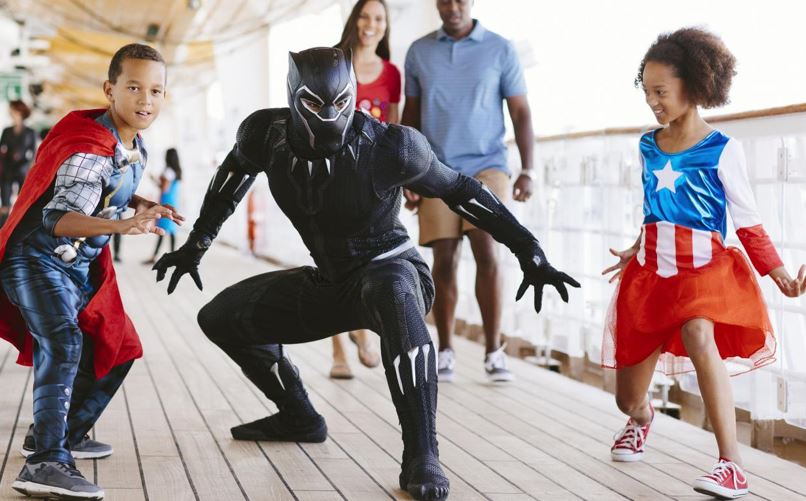 According to a report from Travel Pulse, there are reports and suggestions that Carol Danvers is going to be included in the roster of superheroes which Marvel has produced in all these years as the famous Cruise of Disney is going to sail soon next year.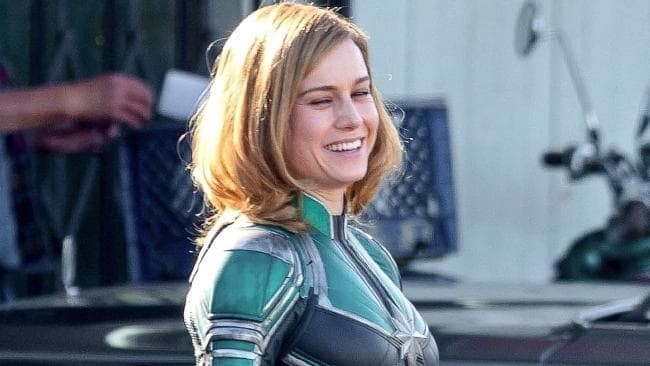 It has also been confirmed that Captain Marvel is also going to feature alongside many other great and famous superheroes in this as Disney is expecting to start from January 6 to March 6 and the spot which is going to be a starting point is Miami.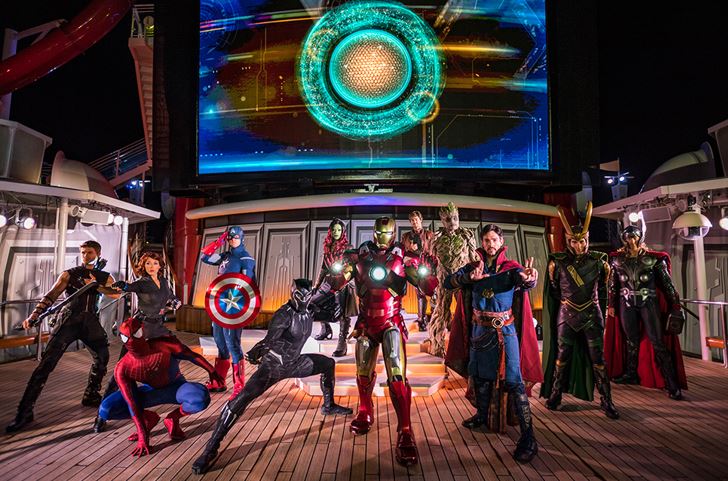 We all know about the popularity Captain Marvel is having right now in the hearts of fans and it's really hard to name a superhero of the MCU who has got this much of hype before the release of its debut movie as Captain Marvel is getting.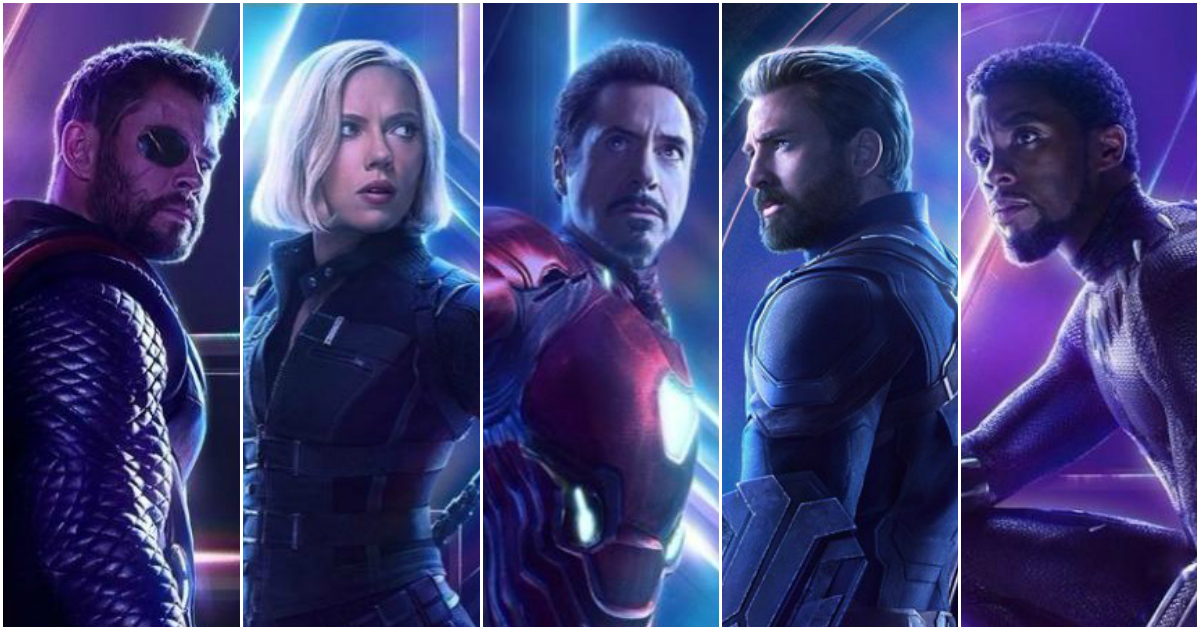 A lot of credits goes to the makers of the movie because the kind of importance and the special emphasis they shown on the character in the movie Avengers: Infinity War with a single shot of her sign in the movie. This shows the powers and popularity she possess in the hearts of fans.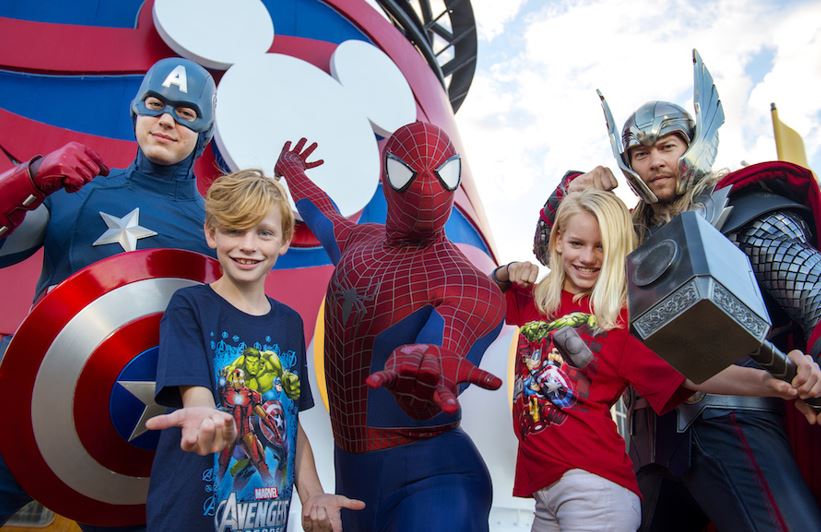 The voyage is going to be simply incredible as we there are reports that the visitors can have a look at their favourite superheroes like Thor, Hulk, Captain America, Iron Man, Captain Marvel, and many more and the best thing about the voyage is that there are a lot of games and activities in this entertaining voyage which is why a lot of people are interested in this one.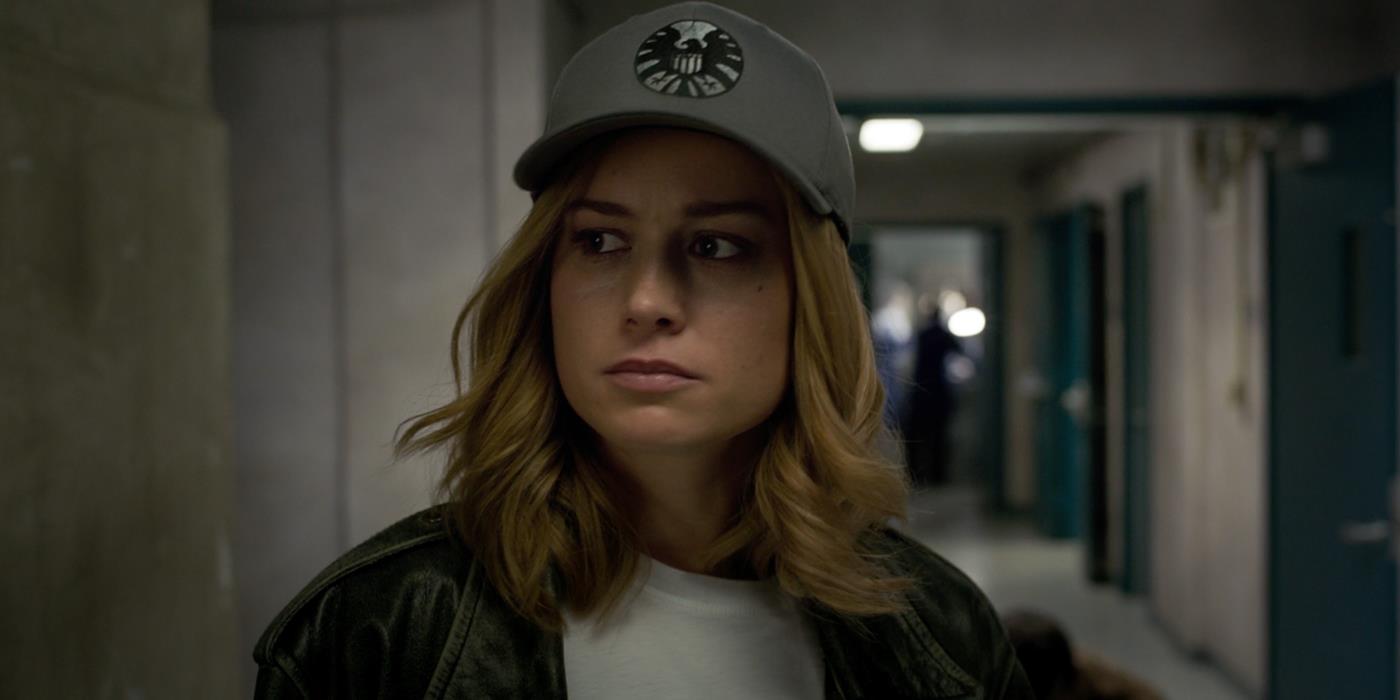 With Captain Marvel showing her first look in the trailer of the movie, a lot of expectations are in there with the release of the films as we all know that she is a really talented actress and Jude Law who has been her co-star and has expressed his views on the acting skills of Brie Larson as he stated in an interview,
"Yes, it's been reported I'm playing Mar-Vell," Jude Law said. "I'm not going to confirm or deny that. It's been a very interesting experience. Brie Larson has approached it with incredible dedication and devotion. She really turned out a wonderful performance — fun and feisty and smart. I think she's going to be absolutely magnificent."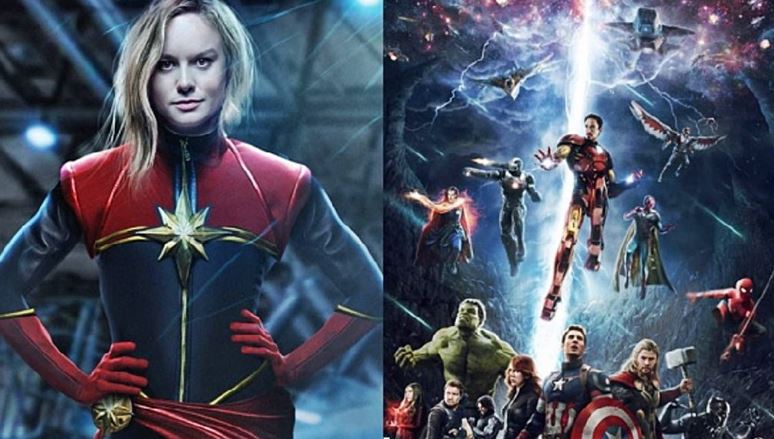 We all know that with the release of 'Avengers 4', the 'Phase 3' is going to end and with the release of 'Spider-Man: Far From Home' the Phase 4 is going to start but with Captain Marvel going to come with her powerful image on the big-screen, there are chances that maybe we will see her featuring in Phase 4 as a major character.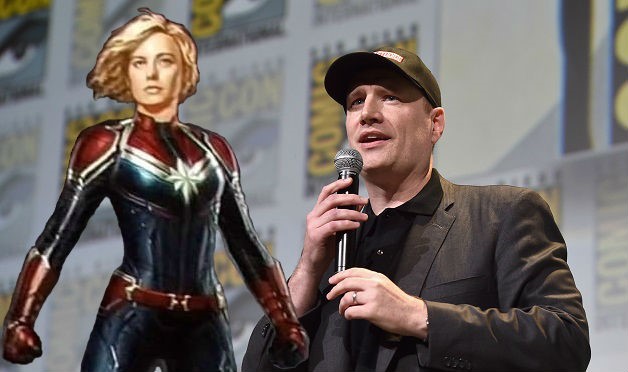 On the context of Captain Marvel, it is Kevin Feige who has stated a lot of things and has said in an interview earlier this year,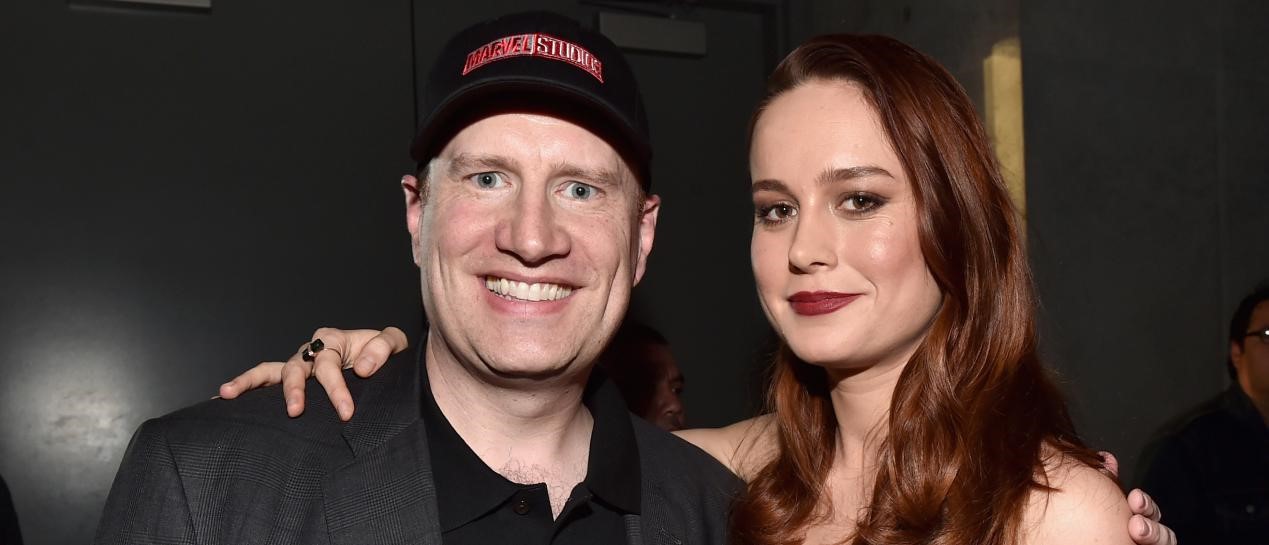 "I mean, all of the things you've seen throughout Phases 1 and 2 and now through much of 3, the new characters always are important going forward in driving, shaping the future of the MCU," Kevin Feige stated ComicBook.com. "I think it would be amazing, another 10 years; another 20 films or so. We only focus on one step at a time but that's all about continuing to surprise with the stories, go unexpected places, continue to play with new, fresh, unexpected genres and then introduce characters that people might have heard of or a beloved big fan base like Captain Marvel or characters like Guardians where before we made that, people had never even heard of them."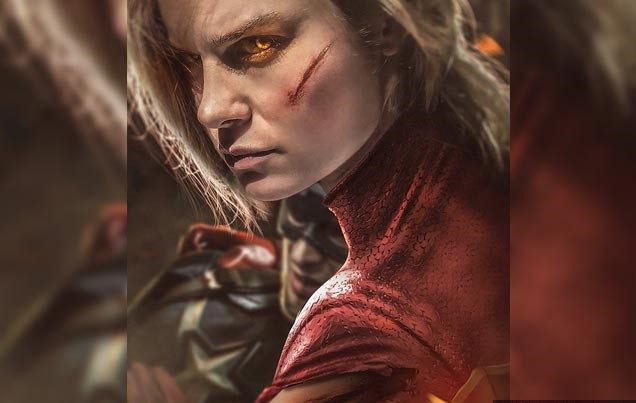 So, with Captain Marvel increasing her fan base with each day passing, there are chances that we are going to see her in a major role or maybe as the poster superhero of the franchise. So, are you excited to see Carol Danvers on the big screen? Tell us in the comments section below.