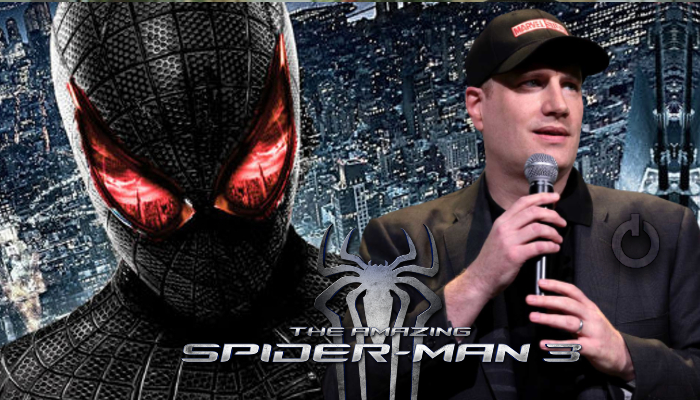 The story behind the success of the Marvel Cinematic Universe has to be one of the most interesting ones. It is impossible to believe how the franchise with multiple projects under its belt continues to be a fan favorite. There are certain ups and downs it has faced through the years with the movies. But no one can deny that it makes sure to give us some of the best interpretations of the characters in Marvel. It does not seem to stop either with the plans of several other projects coming up in the near future in terms of both movies and shows. Certain moves had to be undertaken in order to make sure that the franchise establishes itself the way it has over the years. It was recently discovered that Marvel had a hand in convincing Sony to not go forward with their plans for The Amazing Spider-Man 3. Here's how Marvel stopped Sony.
The Spider Ownership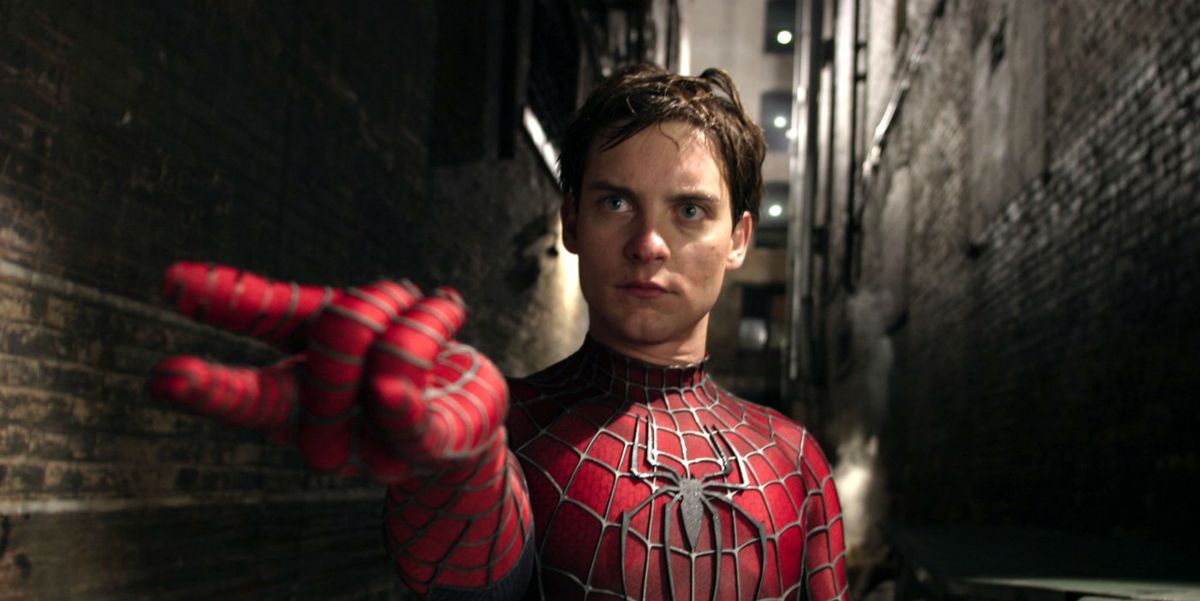 Sony has the rights for one of the most important Marvel characters Spider-Man and it has gone through numerous attempts at making live-action interpretations. According to the ownership contract, Sony has to continue making a movie with the character in a gap of a certain number of years, or the ownership would revert back to Marvel. The first of these gave us Sam Raimi's Spider-Man with Tobey Maguire playing the titular role. This movie had a massive impact on the genre of superhero movies and it was beloved by fans of the web crawler. It followed two more sequels. While the second was another success but the third one didn't get the same amount of praise. This led to Sony dropping this series and heading for another reboot for the character.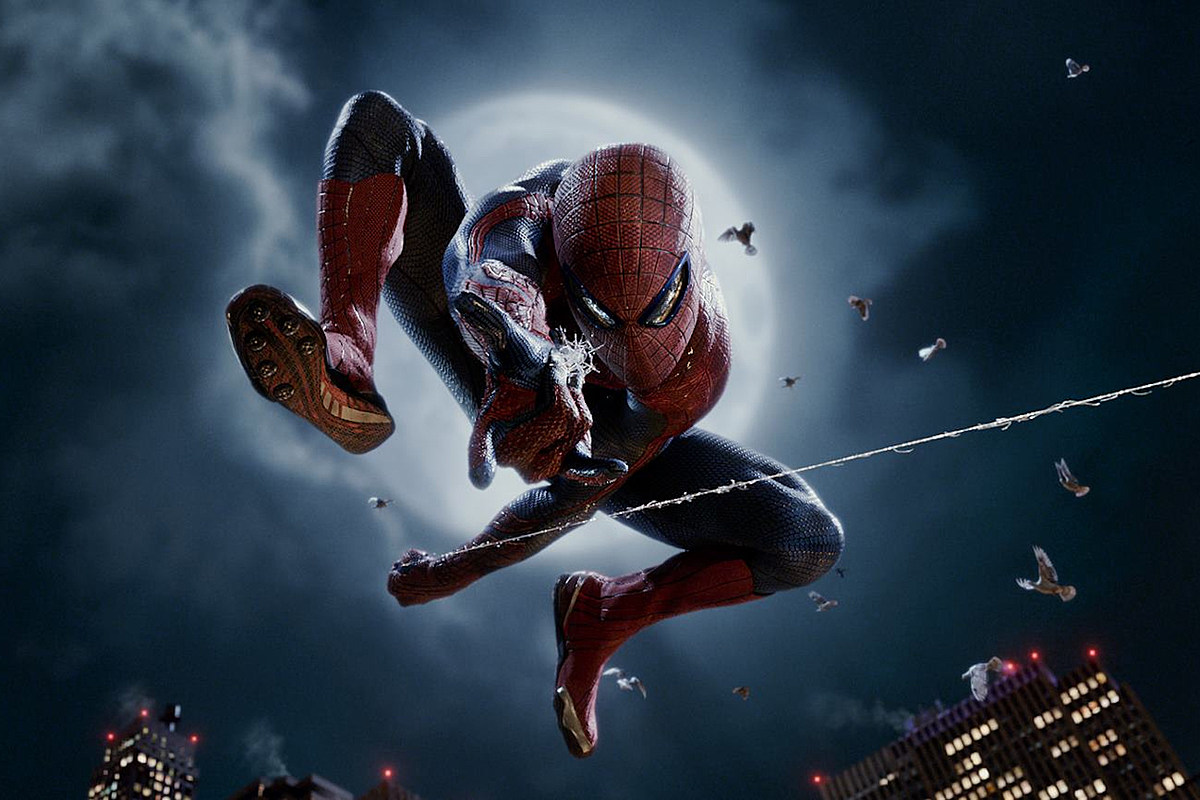 This reboot led to Marc Webb's The Amazing Spider-Man with Andrew Garfield taking the role of the friendly neighborhood hero this time. The movie wasn't a massive success even though it did bring in a new version of the character. Fans accepted this portrayal and it received a fairly good fan following. But the sequel to this movie was a massive failure with a plot that was confusing and villains who were rushed in without proper treatment. The studio had plans for a third film and it had quite exciting plot details that were completely dropped. But it seems that Marvel had a hand in making sure that the third film didn't come to fruition.
How Marvel Stopped Sony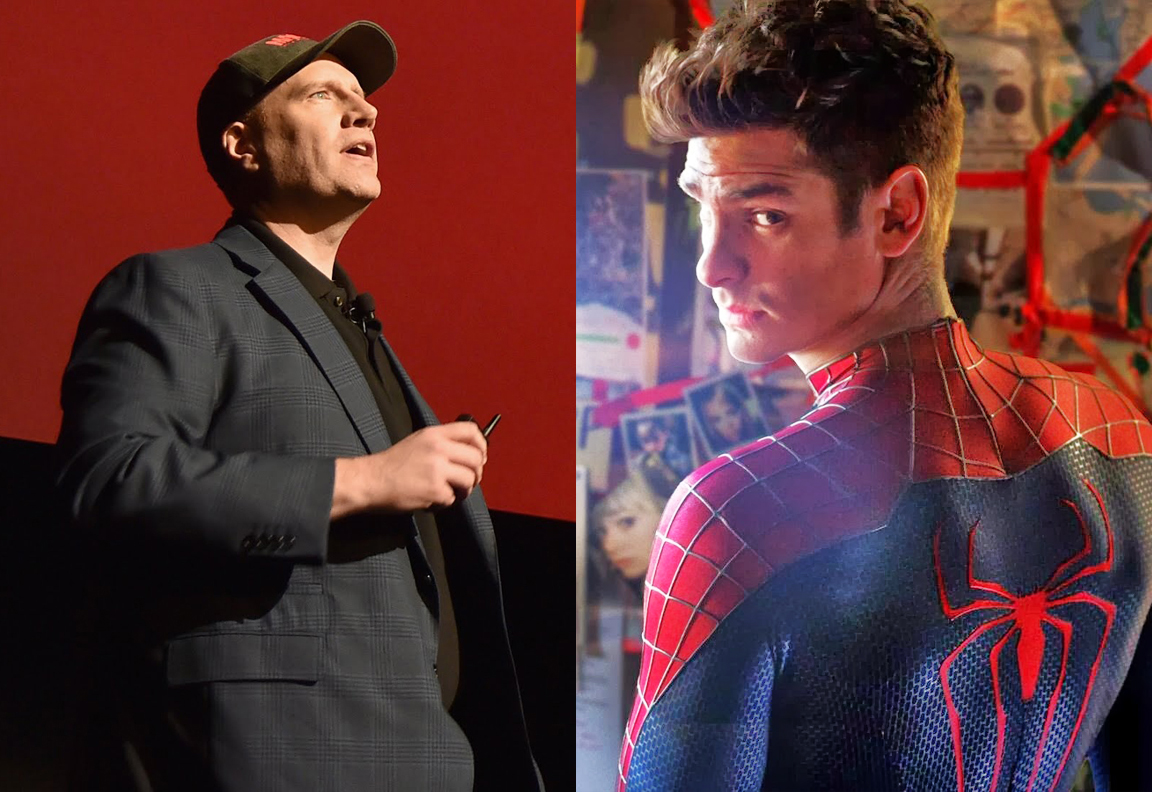 According to The Story of Marvel Studios: The Making of the Marvel Cinematic Universe, Kevin Feige planned out how Sony should drop those plans. The book mentions:
With not time to spare, Feige announced an 'all hands on deck' situation: Every executive producer at Marvel studios had to be a part of a secret, two-day-long, off-site retreat, held in a rented hotel space in Santa Monica. No one else at Marvel Studios was told about what they were doing, just that it was a 'get-together.'

In that closed room, two questions were posed: If there were an opportunity to broker some kind of deal with Sony, how would it work? And if they leveraged something like a five-picture deal, what stories would they want to tell?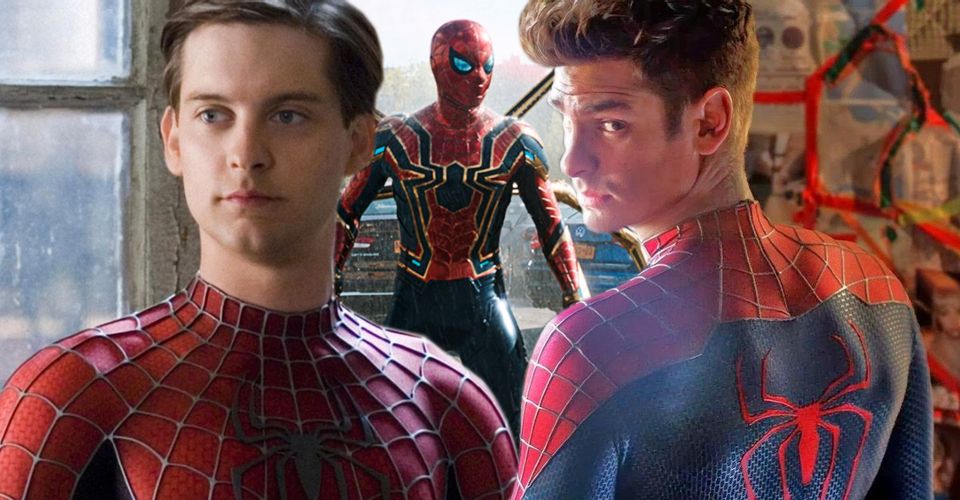 The plan seemed to have worked out considering we now have Tom Holland's interpretation of Spider-Man in the MCU and it has actually been quite successful. This version of the character was introduced in Captain America: Civil War and quickly became a fan favorite. Even the five-picture deal became a six picture later and we are going to see the character in an upcoming film, Spider-Man: No Way Home.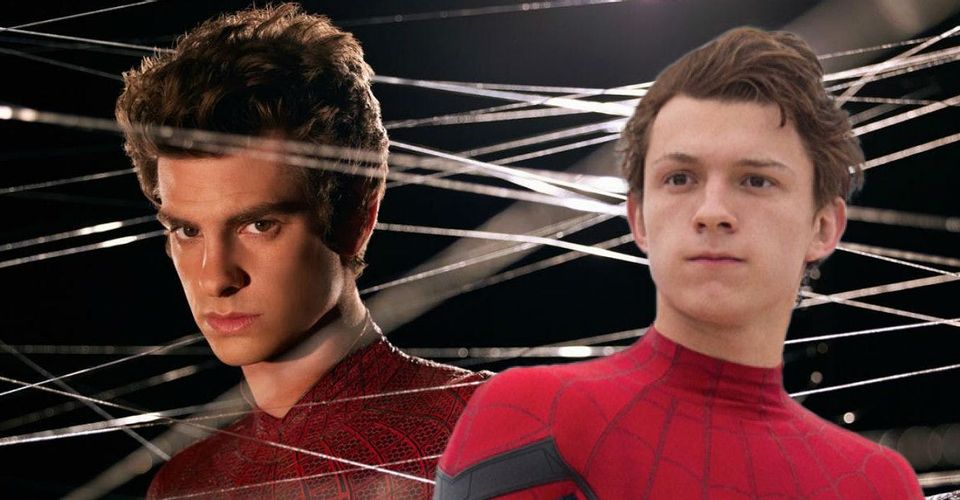 Sony has plans for this character to consider the studio has now made Tom Holland's Venom a part of the MCU. This news comes as quite interesting considering Garfield was blamed for the cancellation of The Amazing Spider-Man 3. There is a chance that we will get to see him in the role again in Spider-Man: No Way Home. The movie will release in theatres on December 17.
It stars Tom Holland, Zendaya, Jacob Batalon, Tony Revolori, Martin Starr, J.B. Smoove, Marisa Tomei, J.K. Simmons, Jon Favreau, Alfred Molina, Jamie Foxx and possibly, the previous two Spider-Men.
Are you excited about Spider-Man: No Way Home? Let us know in the comments.
Follow us on Facebook, Instagram & Twitter for more content.
Also Watch: